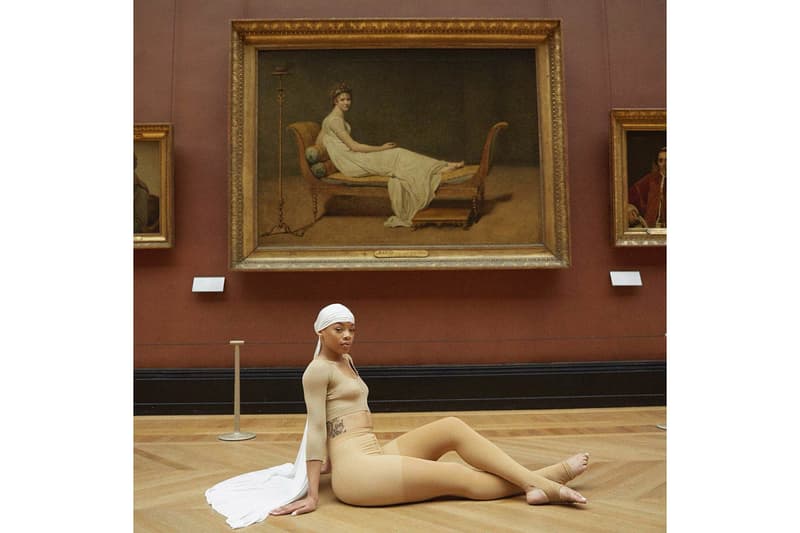 Listen to Beyoncé & JAY-Z's New Bonus Track, "SALUD!"
Bey delivers some more bars.
Fresh off of the release of their joint album Everything Is Love, Beyoncé and JAY-Z have released a bonus track for fans to enjoy.
"SALUD!" which is a Spanish celebratory greeting is used as the infectious chorus. Beyoncé continue to build her case for a rap career delivering bars that rivals her husband's. "SALUD!" falls into the album's theme of romance, celebration and love which the two have being championing as of late. Fans can expect all new ten tracks to be performed at the couples' On The Run II tour which runs through the summer.
Before you head to your local show stream the full TIDAL track below.
Share this article