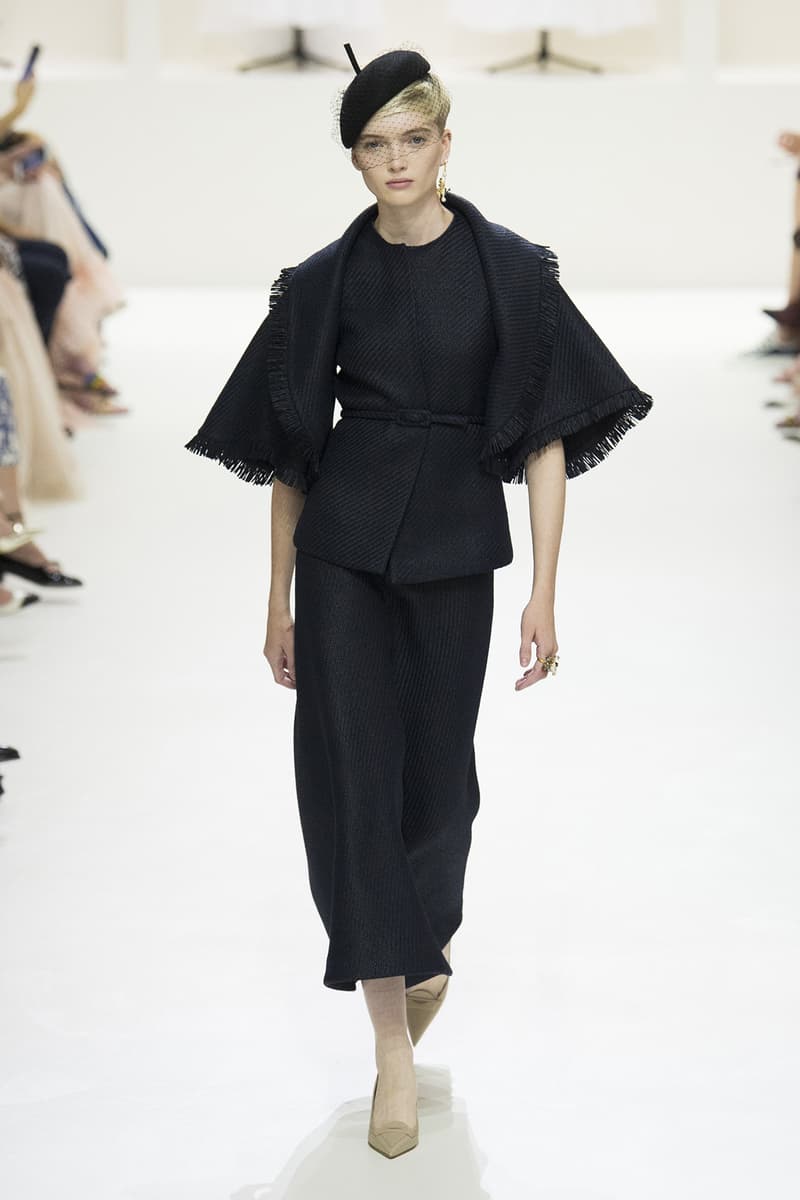 1 of 20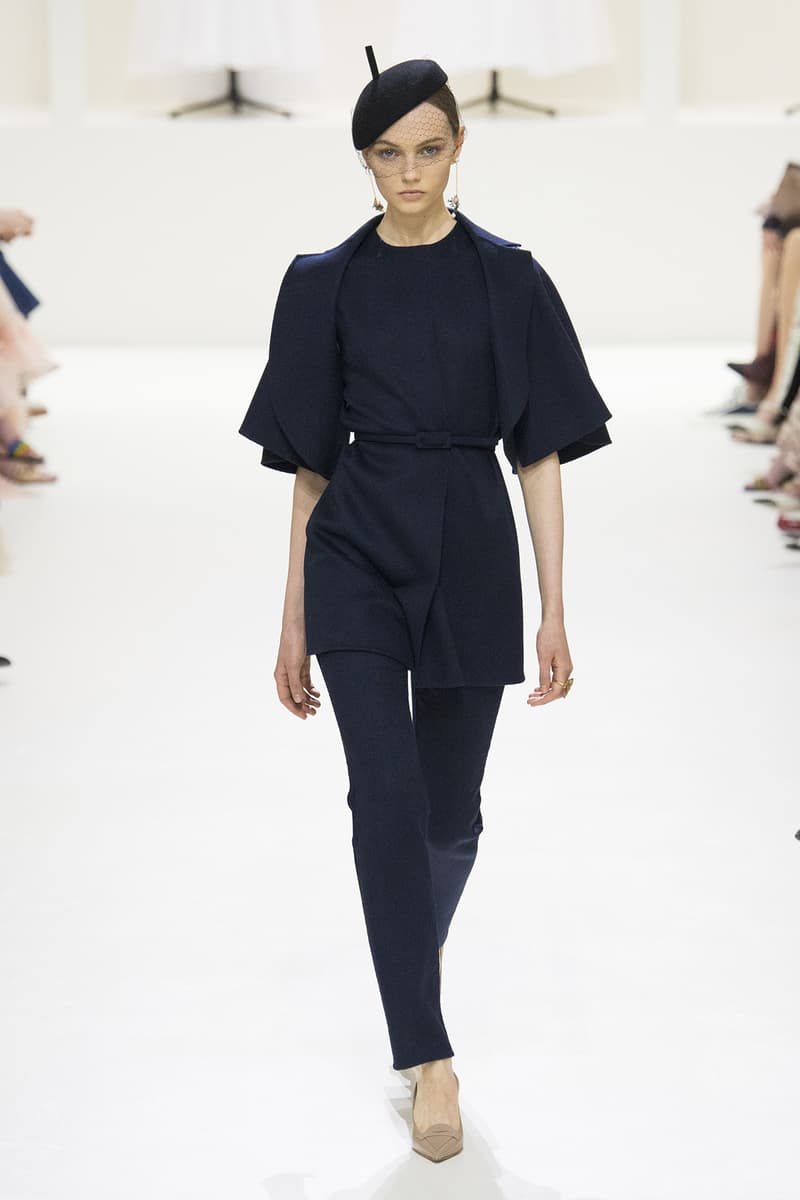 2 of 20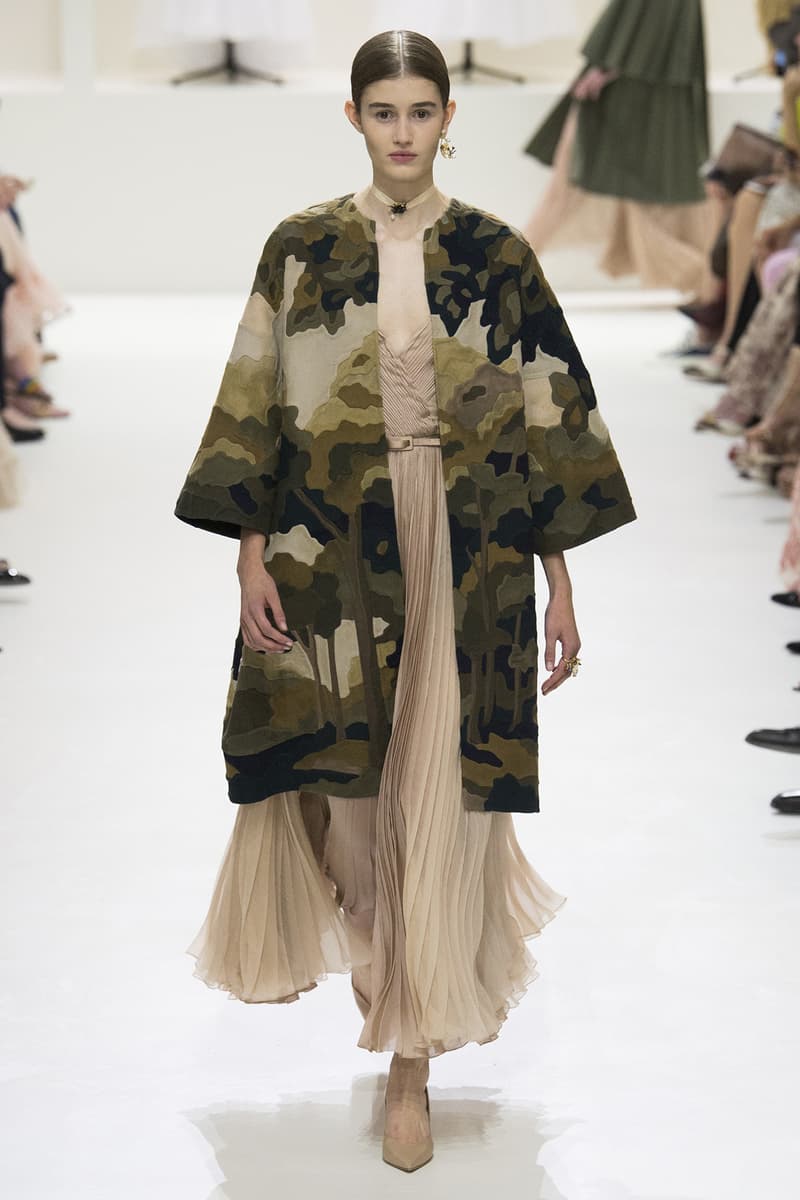 3 of 20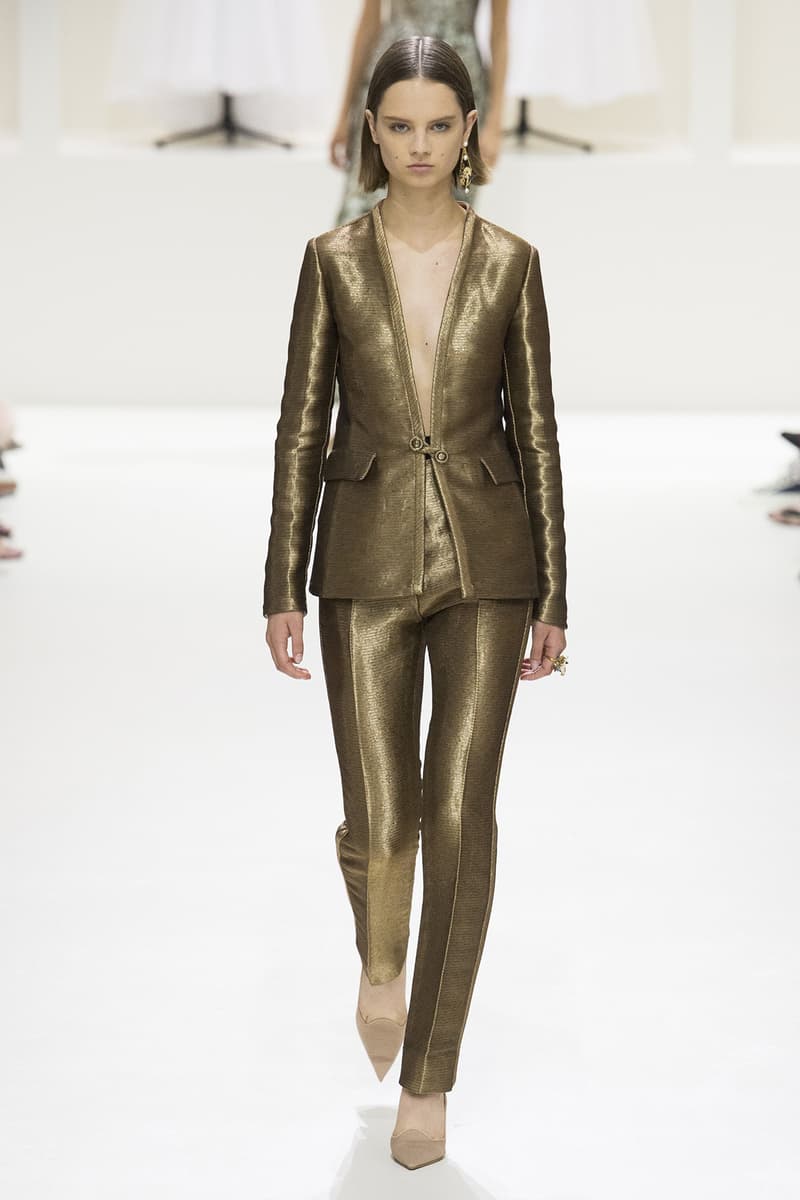 4 of 20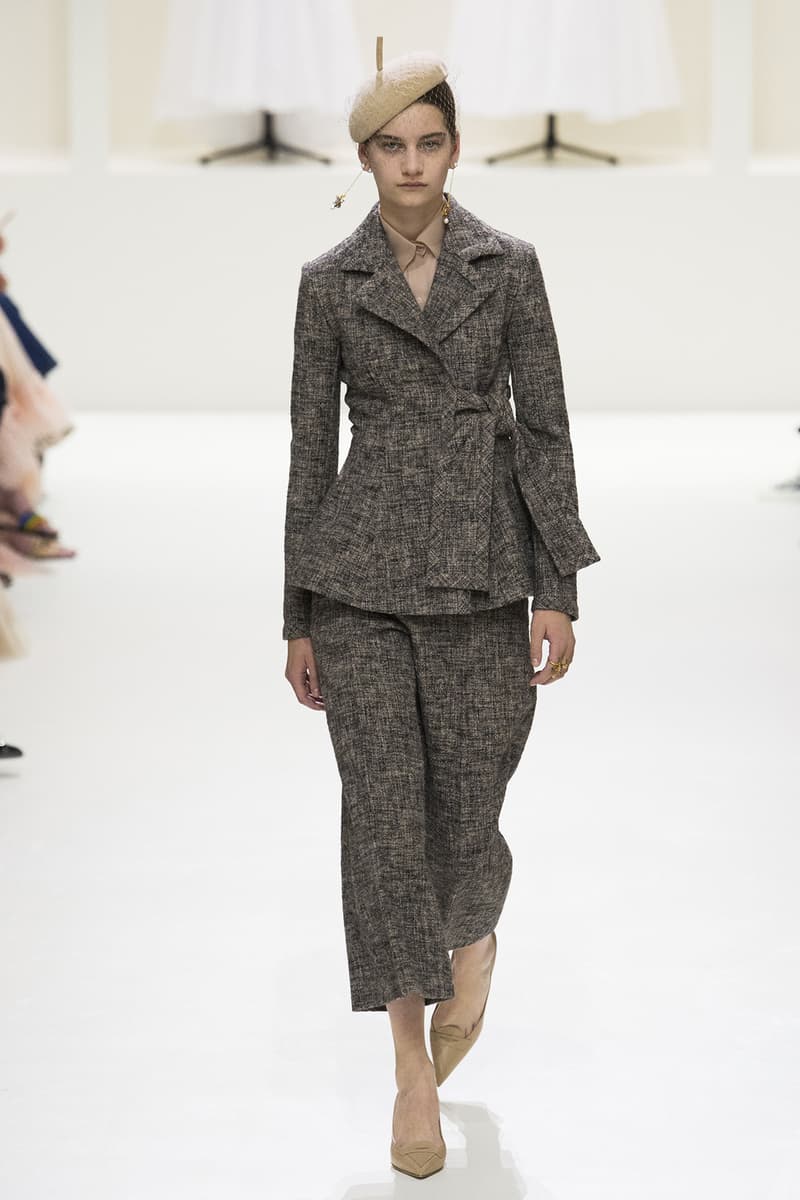 5 of 20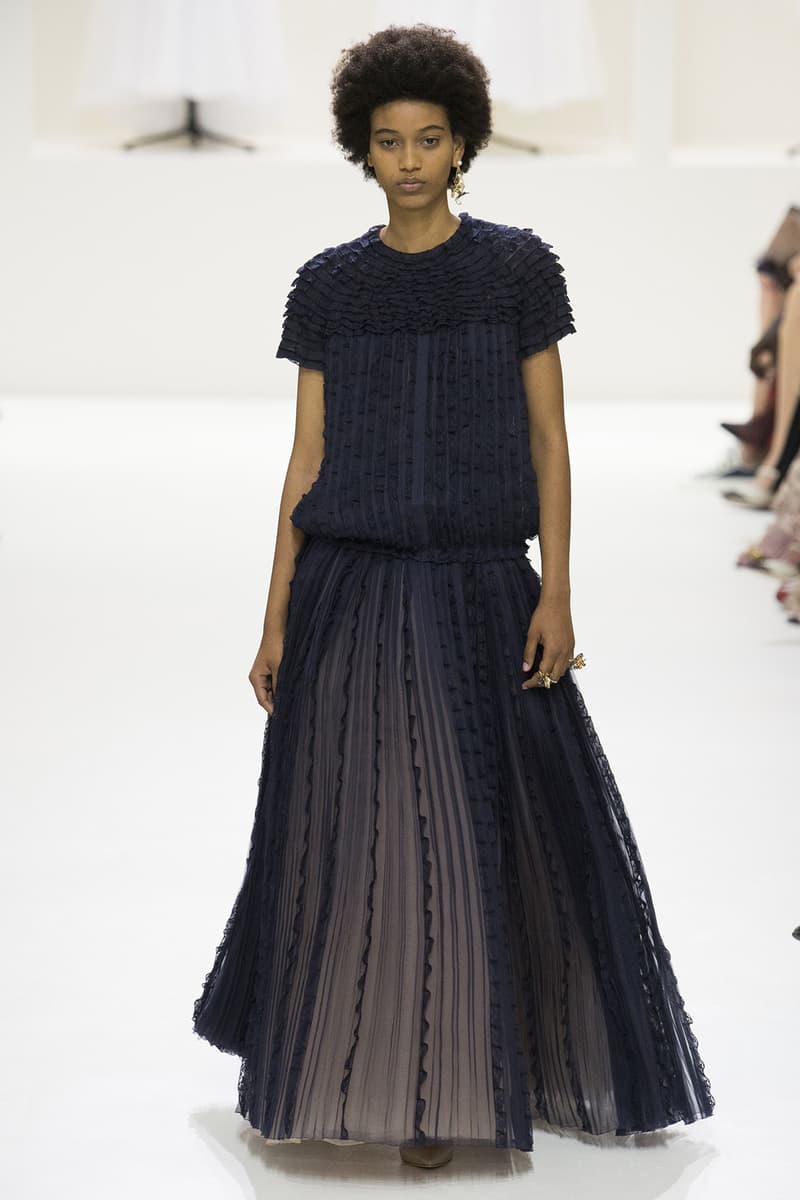 6 of 20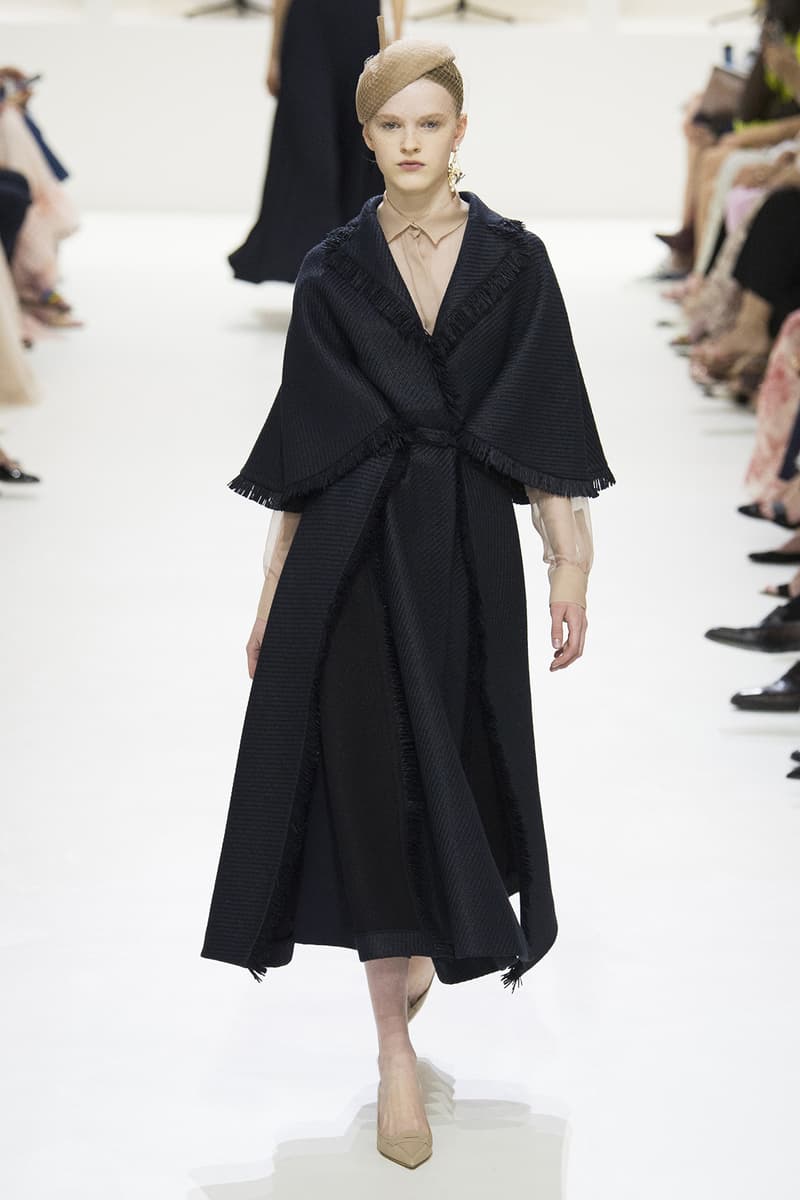 7 of 20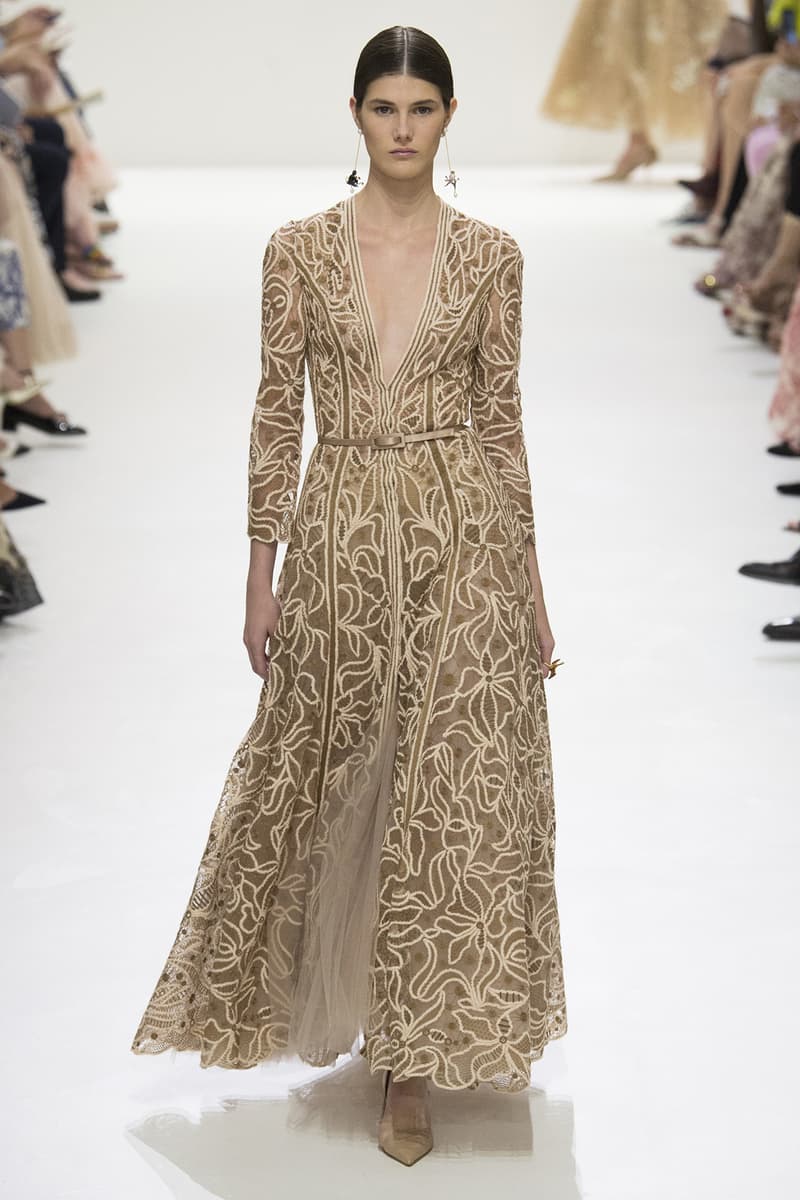 8 of 20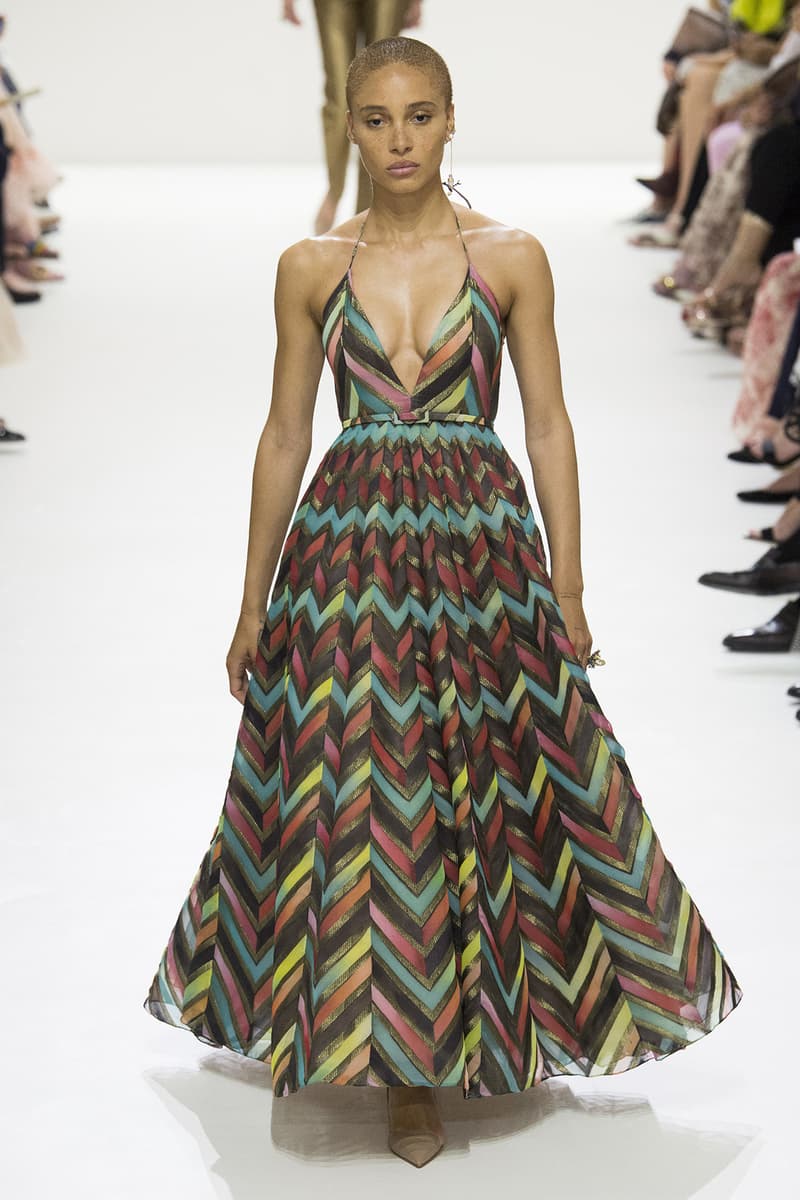 9 of 20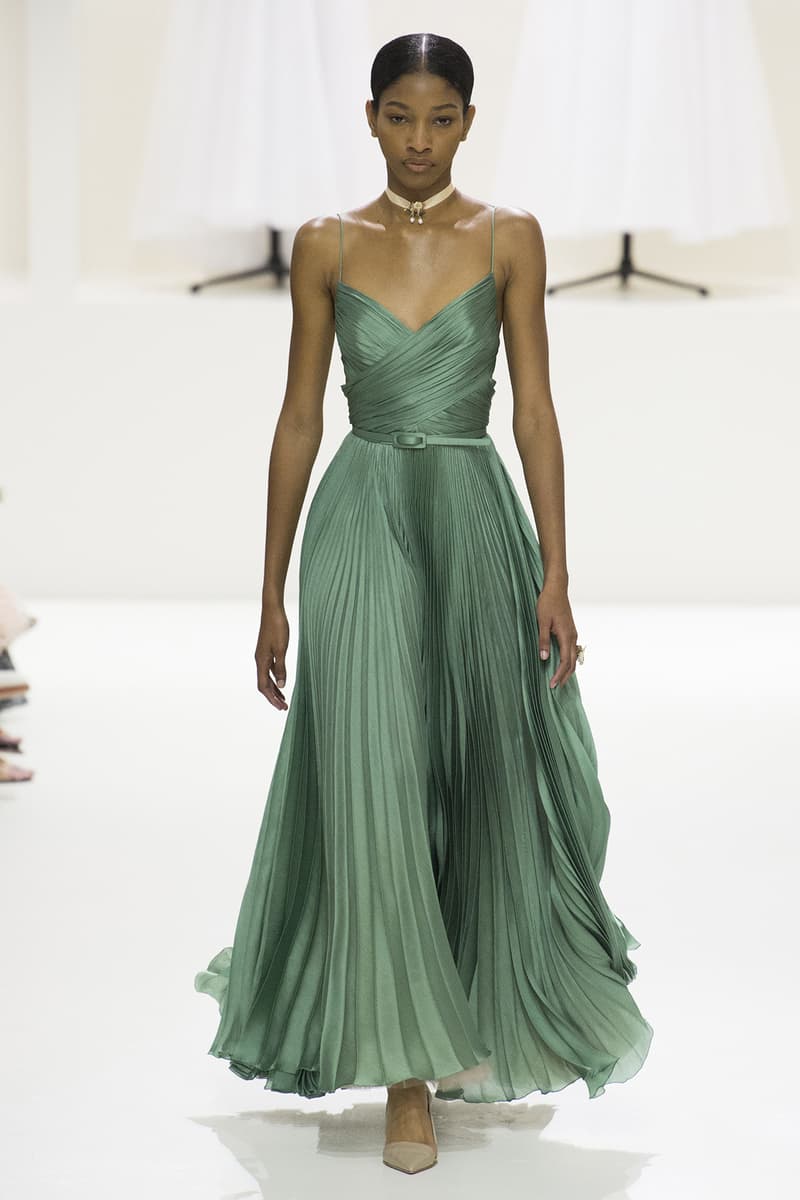 10 of 20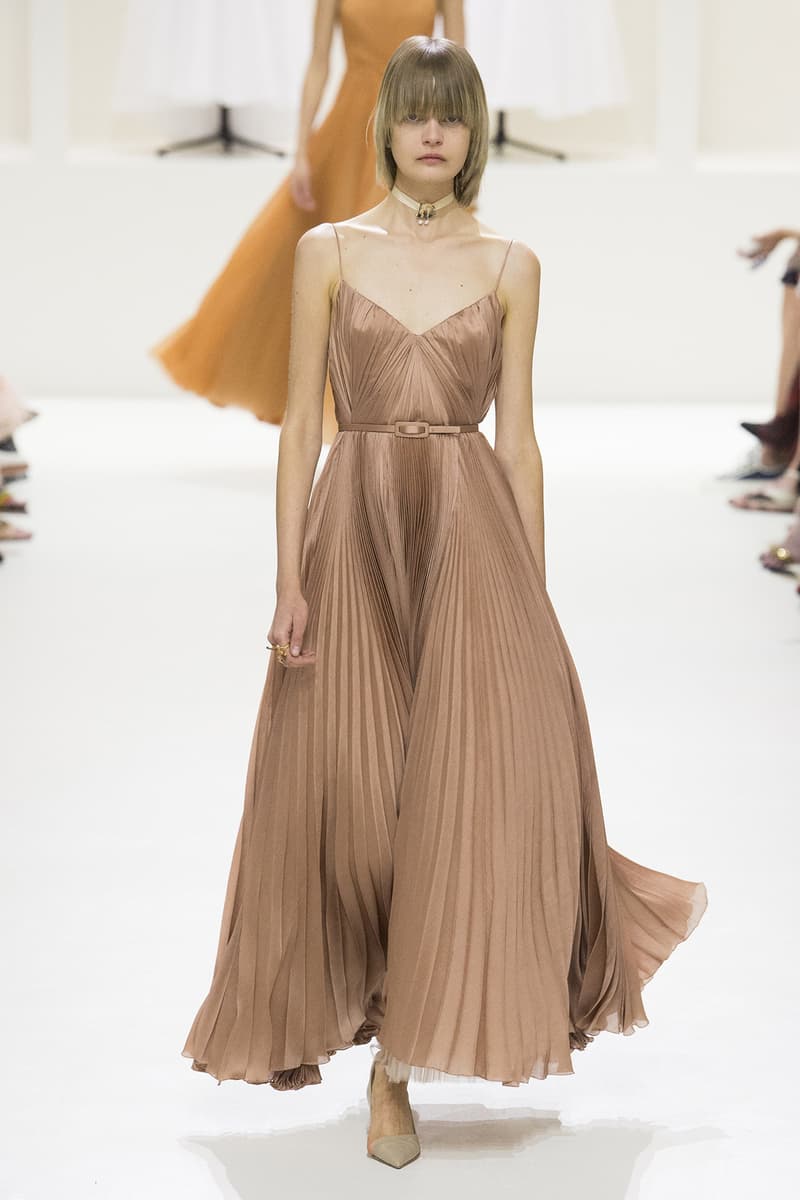 11 of 20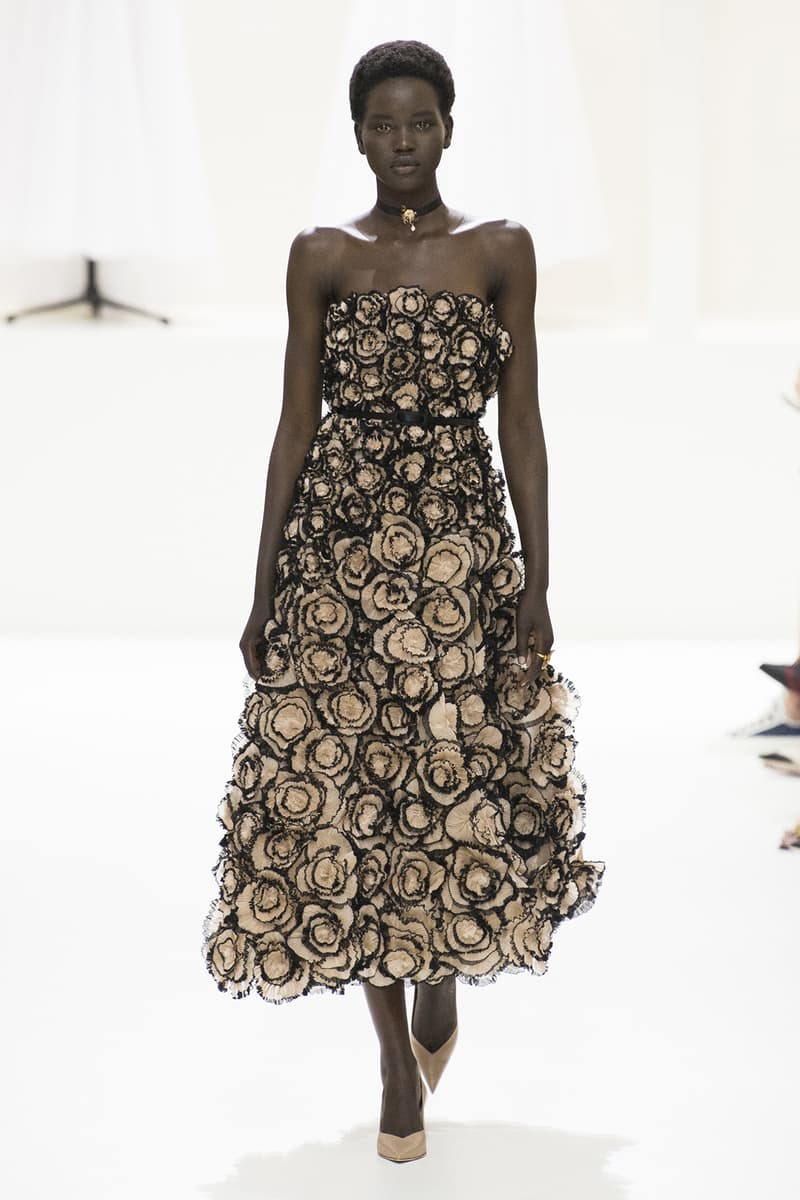 12 of 20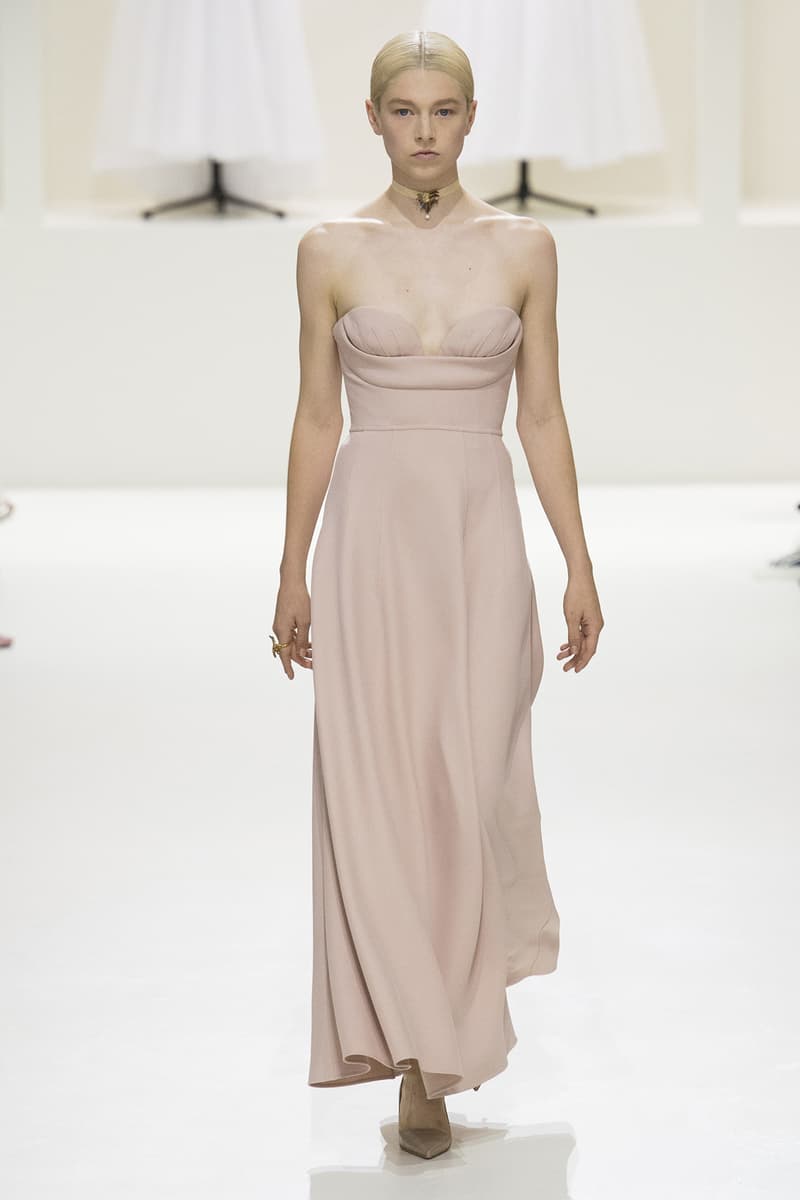 13 of 20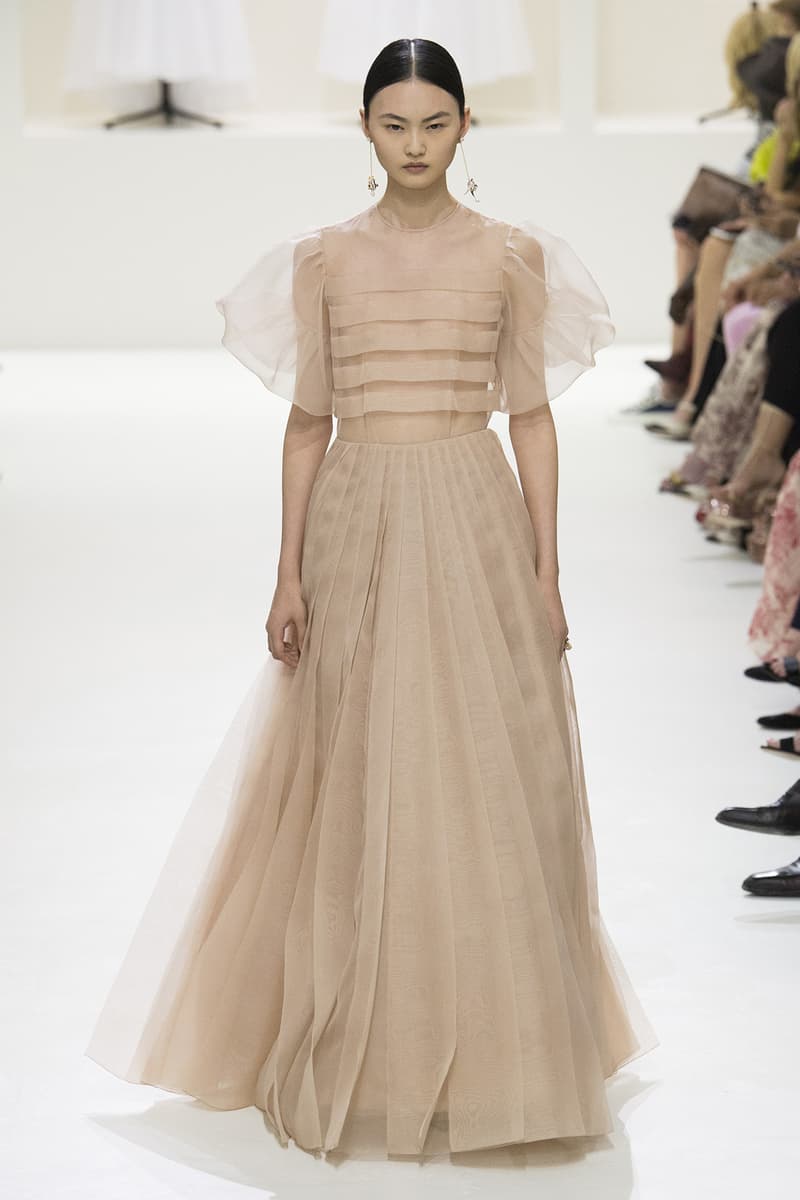 14 of 20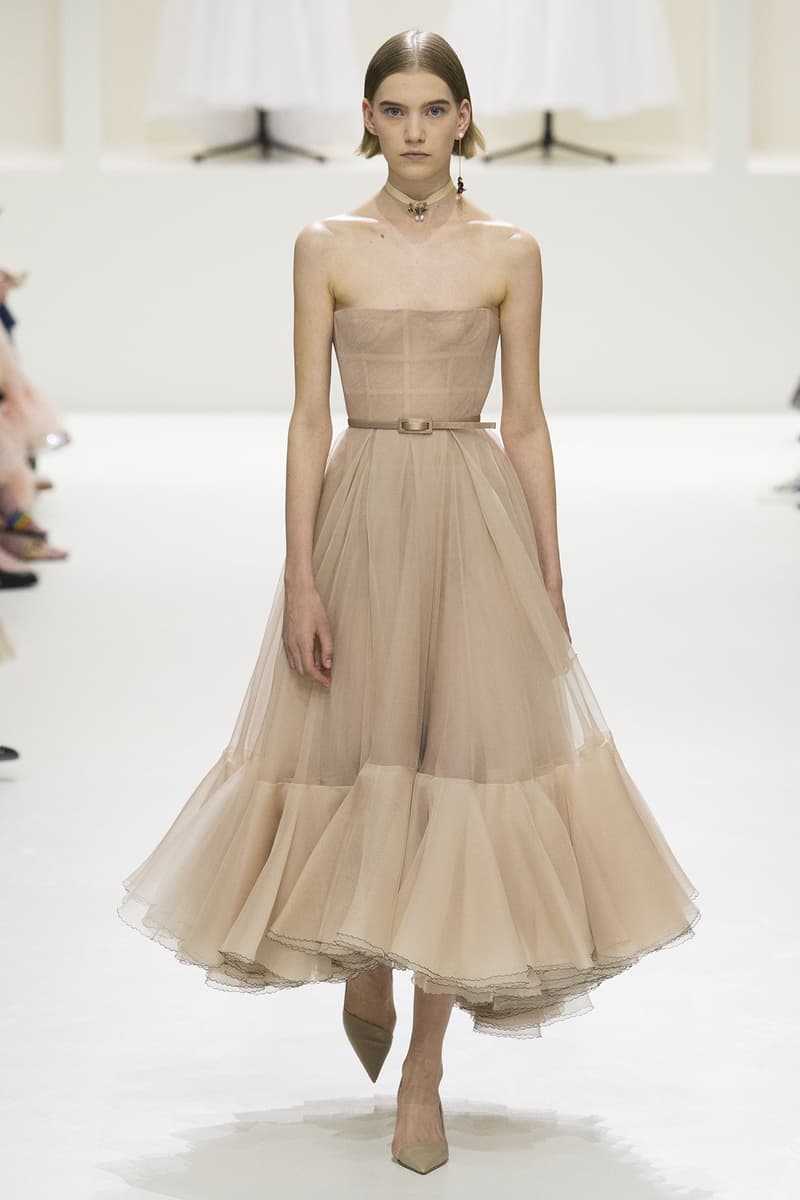 15 of 20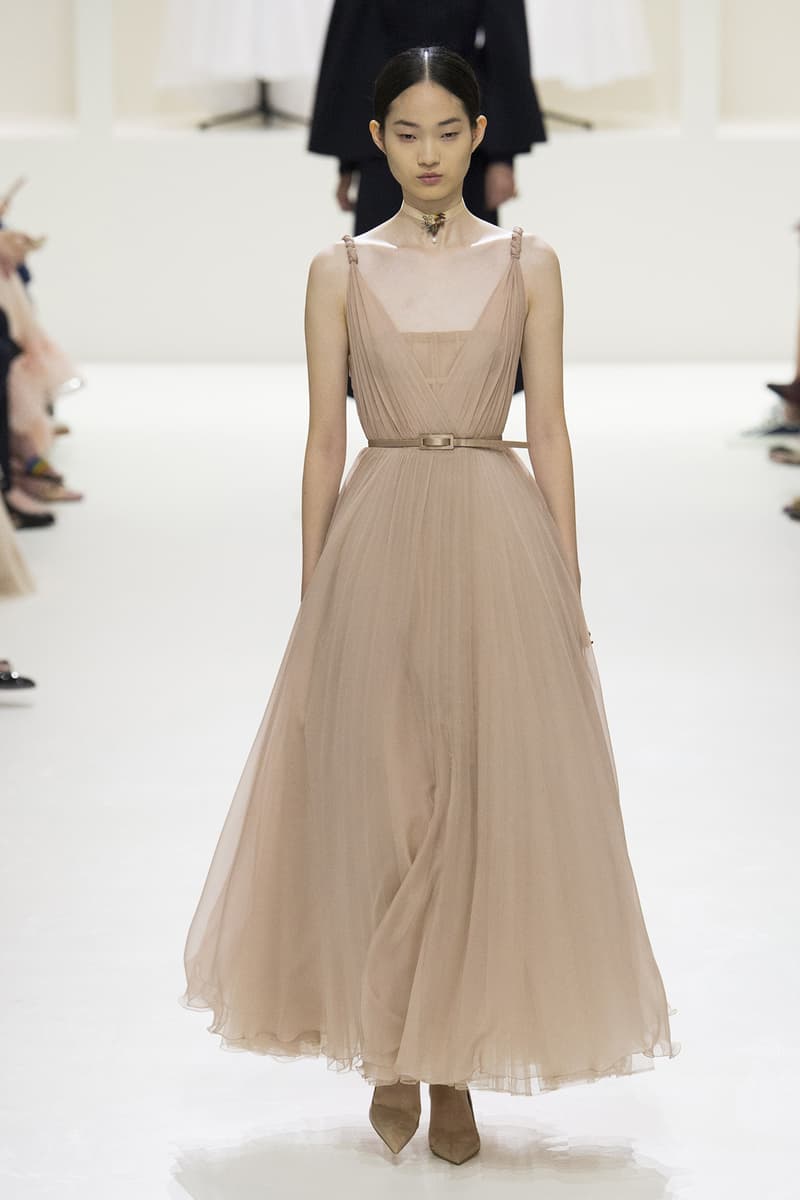 16 of 20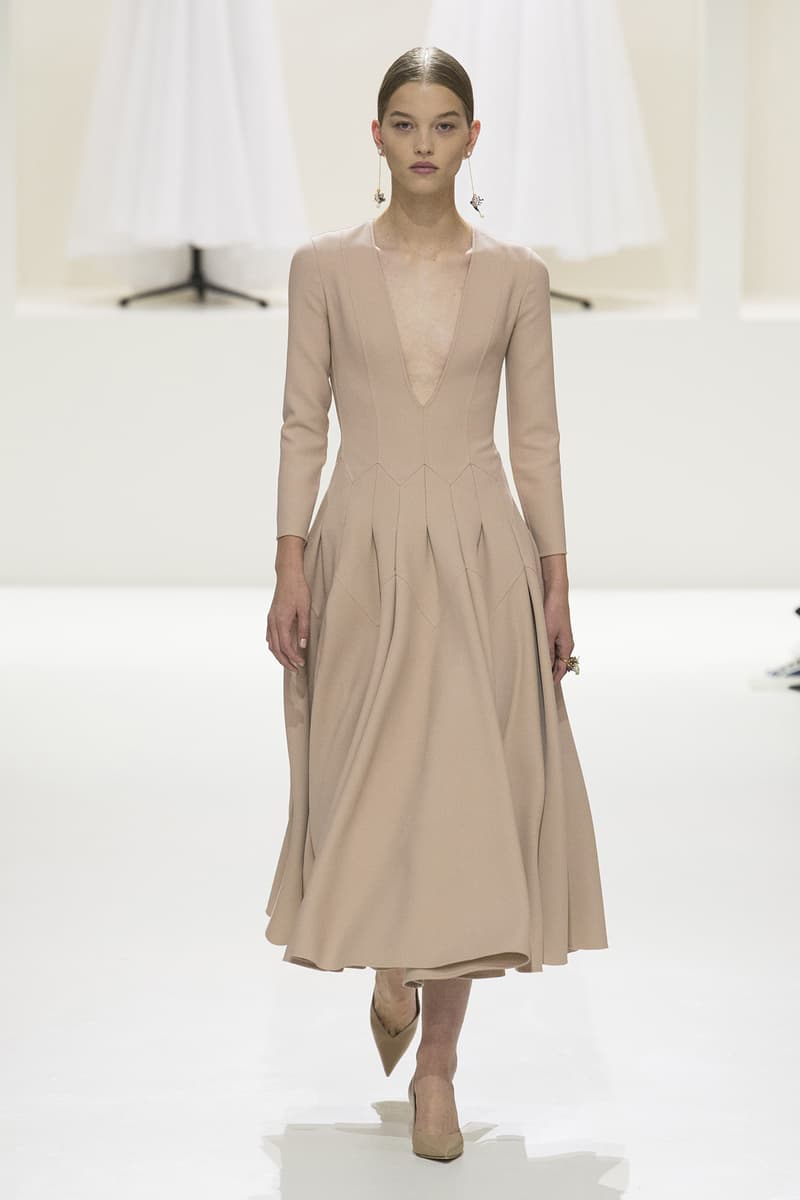 17 of 20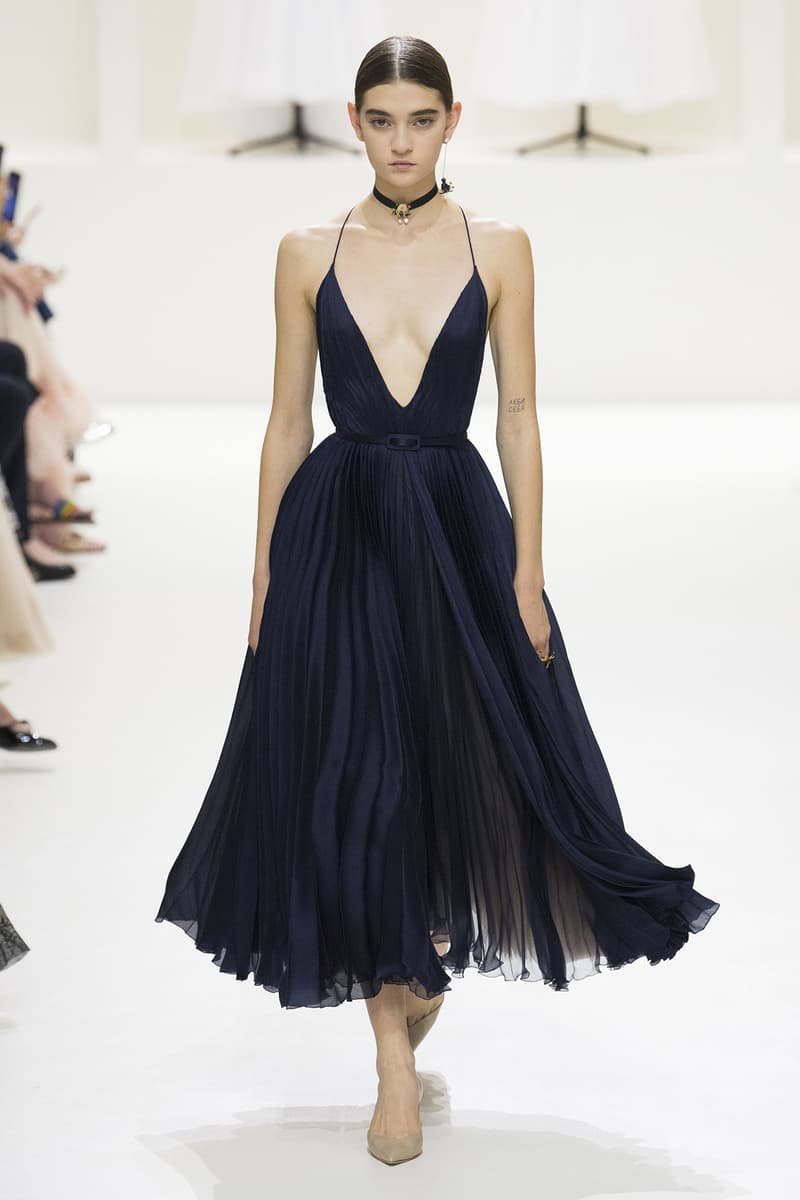 18 of 20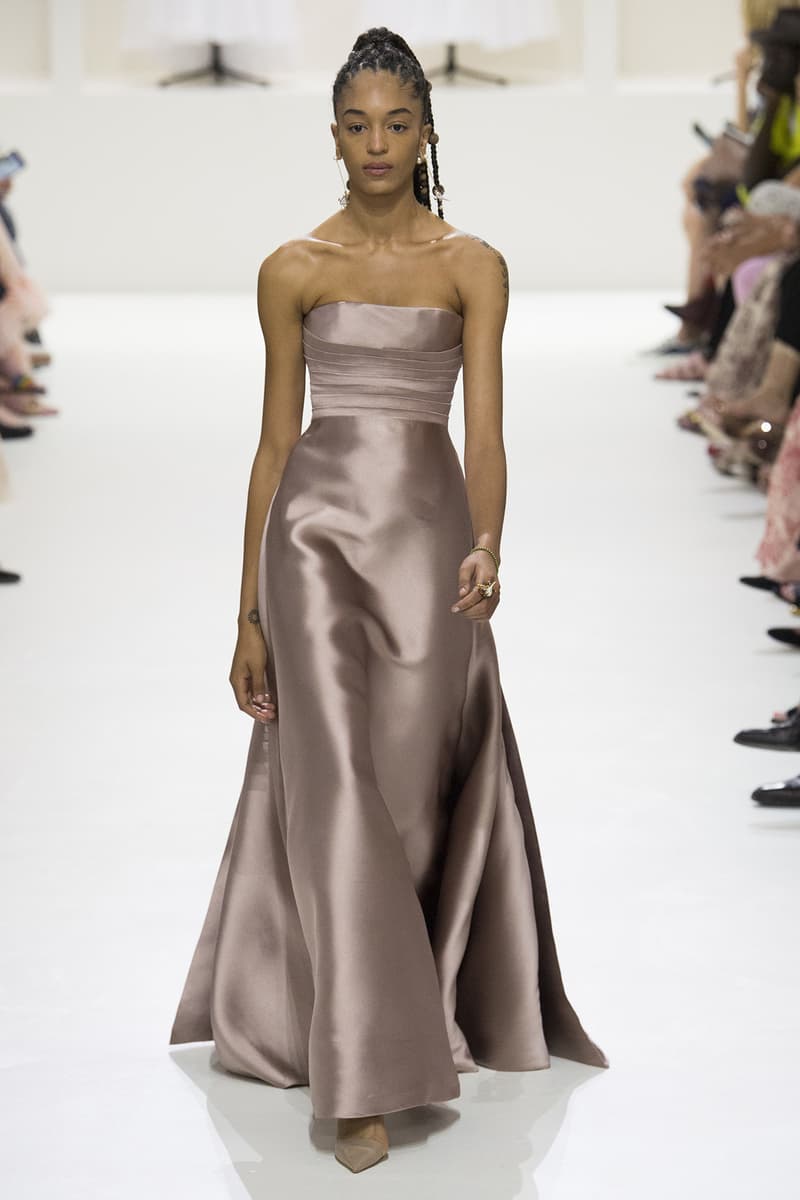 19 of 20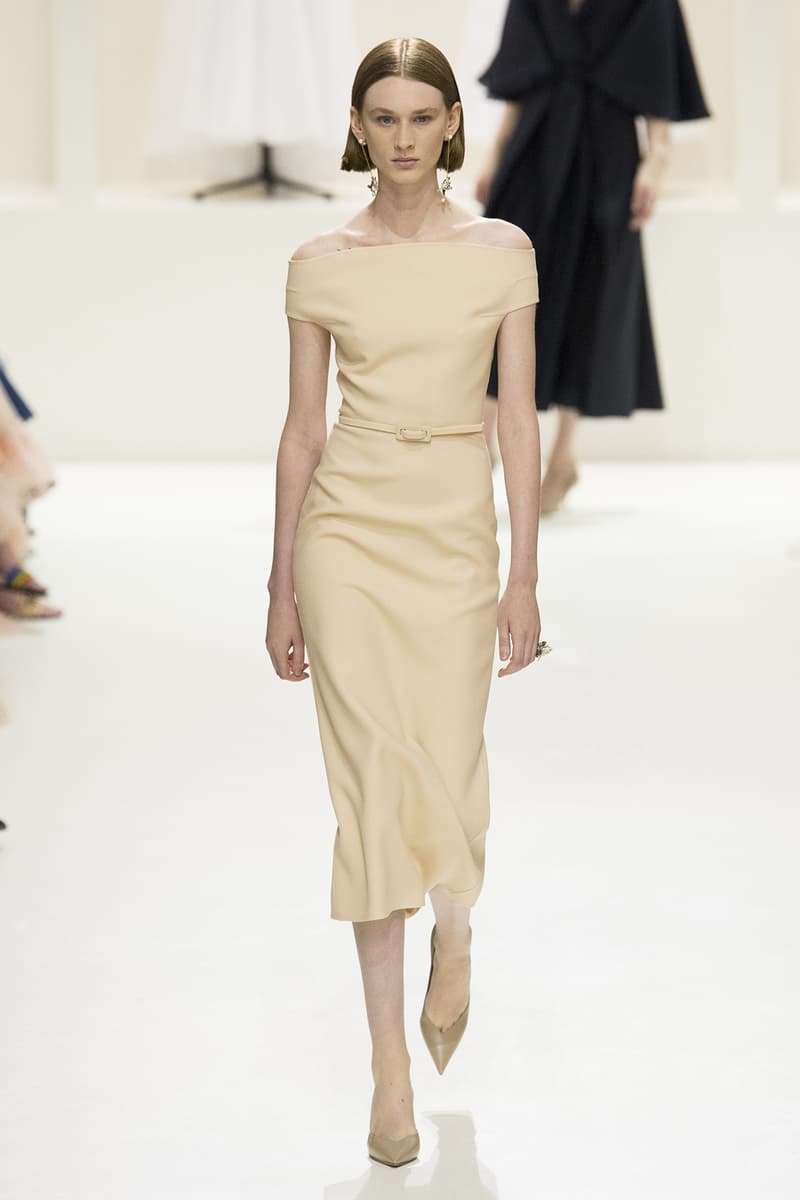 20 of 20
Fashion
The Top 20 Looks From Christian Dior's Fall 2018 Couture Show
Gowns for the most special of occasions.
The Top 20 Looks From Christian Dior's Fall 2018 Couture Show
Gowns for the most special of occasions.
The theme for Christian Dior's Fall 2018 Couture show was effortless elegance. Creative director Maria Chiuri Grazia curated soft and patterned fabrics to craft floor-length gowns and jackets for the cool weather season.
Models Adwoa Aboah and Ruth Bell were minimally styled with nude makeup and subtle accessories that allowed the collection to shine. The color palette was muted as well, with blush, off-white and tan tones dominating the range. The dresses arrived in a variety of styles with plunging necklines and strapless tops giving shoppers options for their evening wear. Grazia shares her thoughts on couture and how it's meant to be approached:
"Couture is about something hidden. If you go to the atelier, you want to take care of yourself and know that someone will take care of you. We have this big opportunity to work with a different definition of time. Craftsmanship is long; it is a dream for a future."
Overall, the collection was beautifully feminine and timeless. Take a look at our top 20 looks above.
Share this article