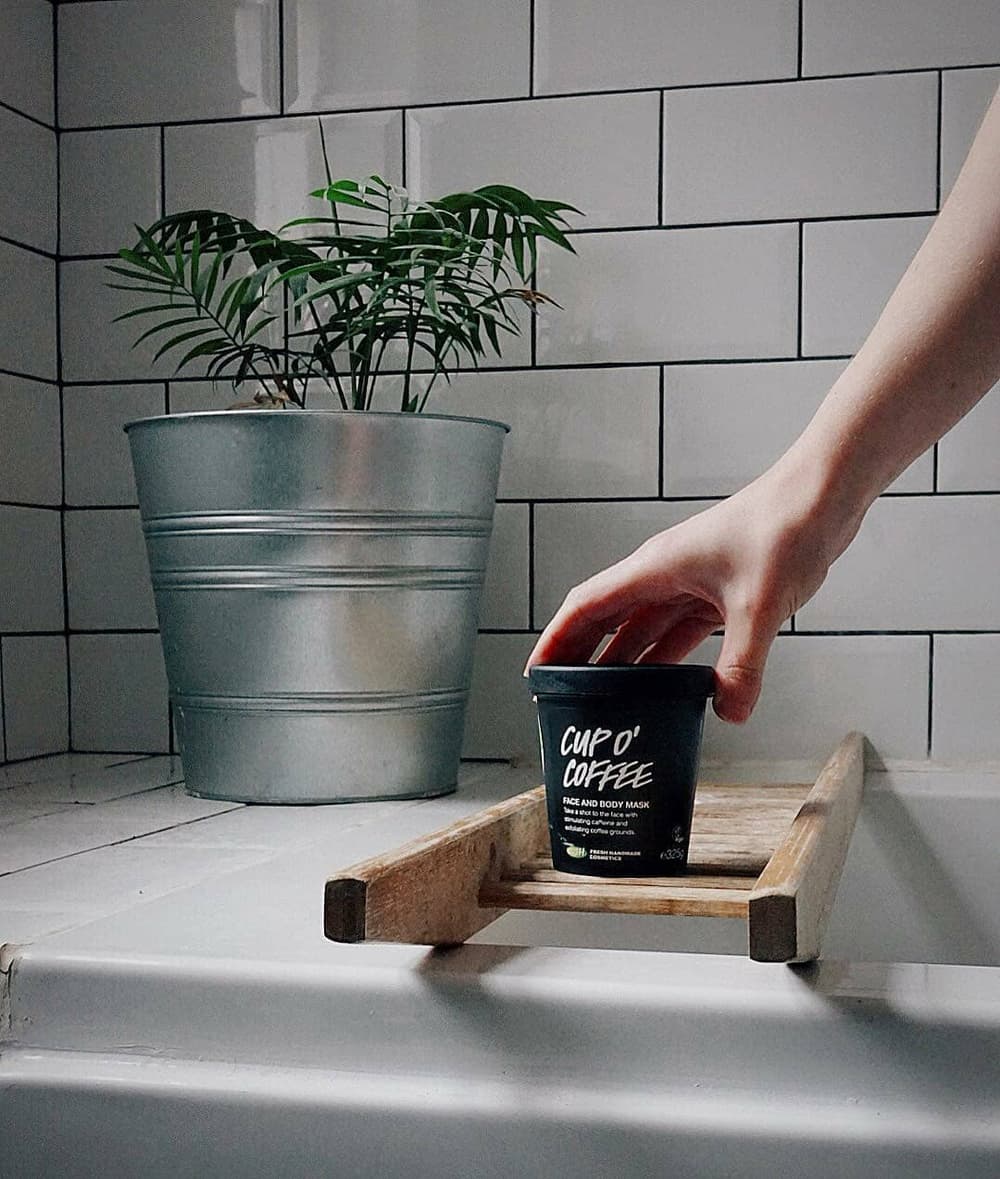 Beauty
This Coffee Mask Brightened My Skin Head To Toe
Don't just treat your face – treat your body, too.
This Coffee Mask Brightened My Skin Head To Toe
Don't just treat your face – treat your body, too.
My whole life, I've been taught to master my evening skincare routine, splurge on face masks and never, ever forget to use SPF. While I always give my face all the luxe products it needs, I forget that the rest of my skin needs some love as well. I've been obsessed with Lush Cosmetic's cruelty-free products for as long as I knew what bath bombs were, and when my friend raved about this coffee-based face and body mask, I had to give it a try.
After using the mask, my skin was noticeably softer and brighter, and I was immediately addicted. With the #BoPo movement still going strong, I've been trying not to worry about my beach bod, but on days that I need that extra confidence lift, it helps to have glowy, baby smooth skin all around. Read on to see why Lush's coffee body mask is one of my must-haves this summer.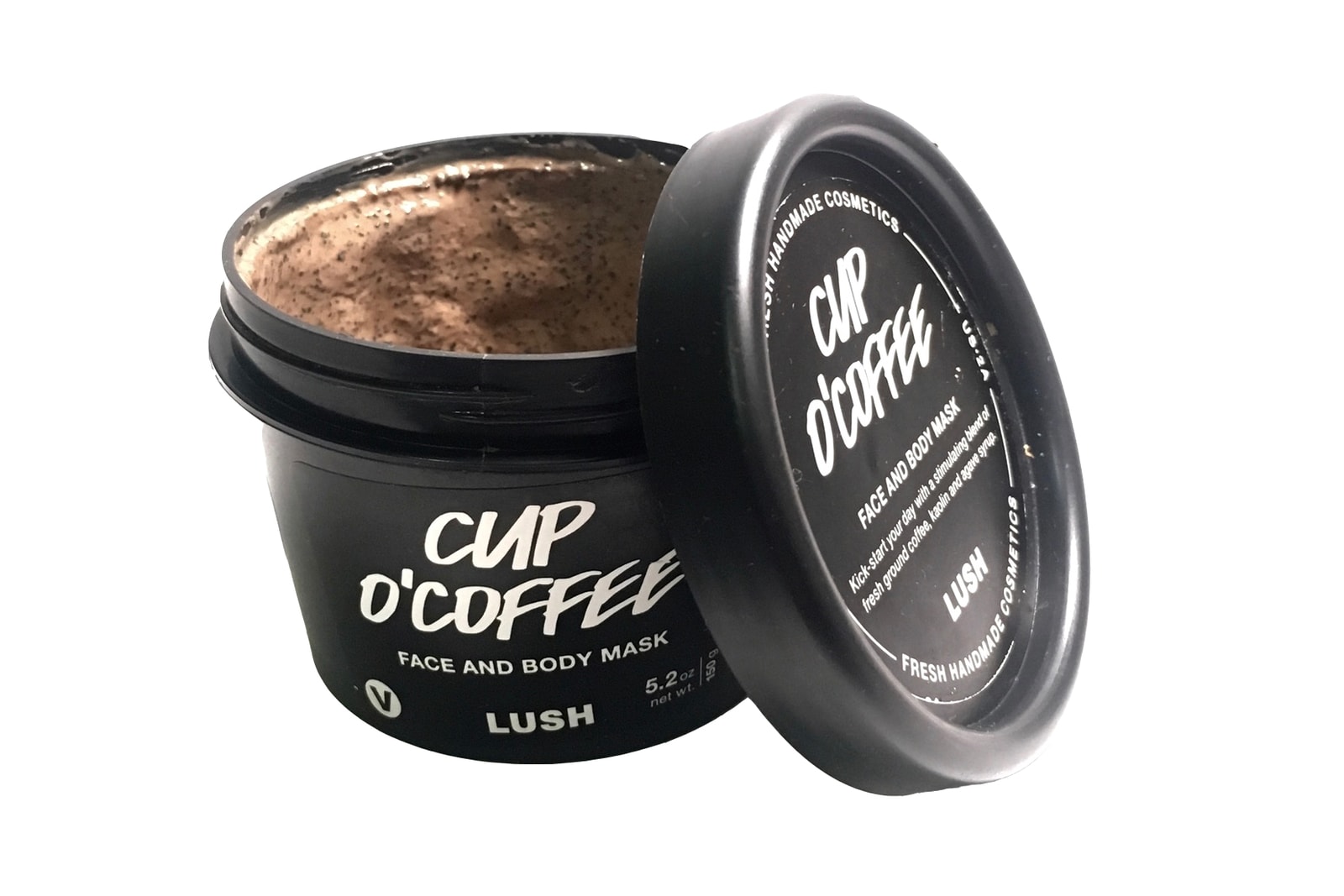 WHAT IS IT: Lush Cosmetics Cup O' Coffee Face and Body Mask
WHY IT'S WORTH THE HYPE: As someone who drinks two cups of coffee a day, the smell of this mask wakes up both my mind and my body right away. The coffee grounds work as a gentle exfoliant that gets rid of dead skin cells without being too rough and the glycerine in the formula helps with moisturizing. Unlike other mud masks I've tried, it doesn't dry out my skin, and I've even heard a rumor that it help with minimizing cellulite. A bonus is that it has a longer shelf life than a lot of other Lush products so you can really save it for those much needed self care days.
WHERE YOU CAN FIND IT: You can purchase Lush's Cup O' Coffee Face and Body Mask at any Lush location and lushusa.com from $12 to $23 USD depending on the size.
Share this article