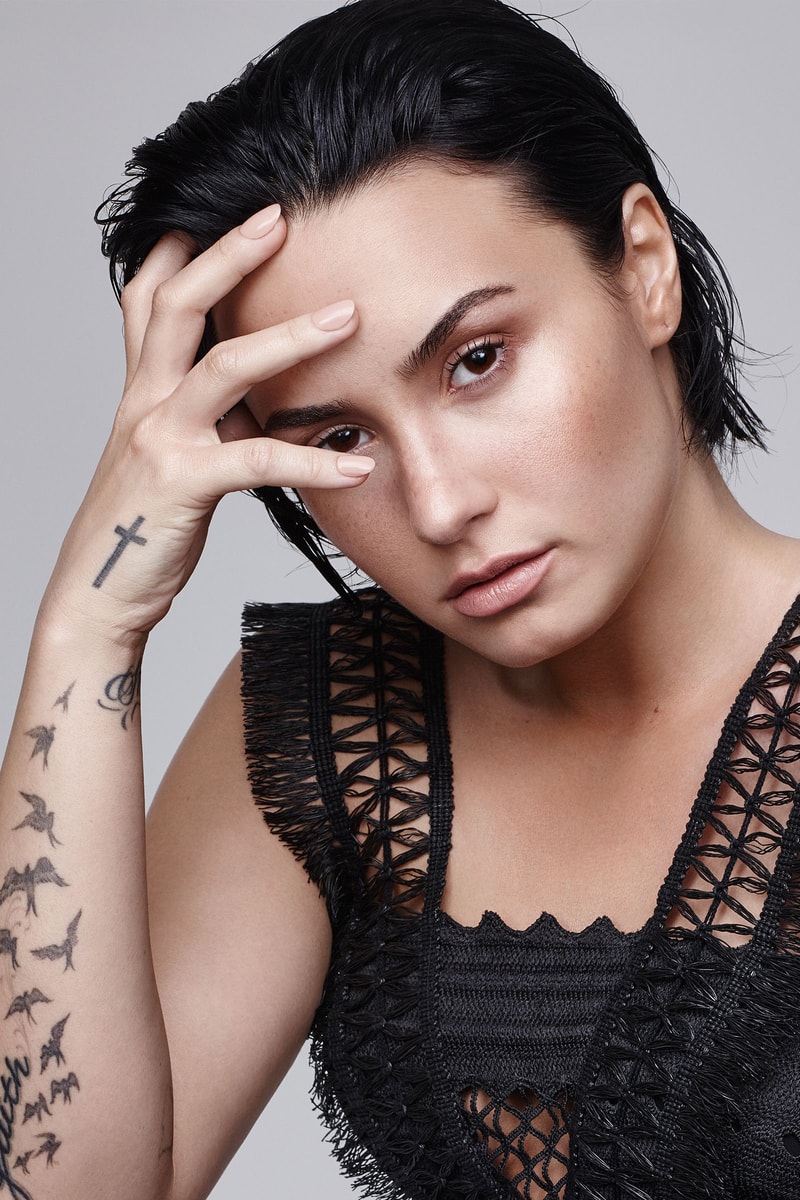 Demi Lovato Issues Her First Statement Since Her Hospitalization Last Week
"To my fans, I am forever grateful for all of your love and support throughout this past week and beyond."
Culture
Demi Lovato Issues Her First Statement Since Her Hospitalization Last Week
"To my fans, I am forever grateful for all of your love and support throughout this past week and beyond."
Last week, it was reported that singer and actress Demi Lovato had been hospitalized after a suspected drug overdose. The star has previously been open about her previous struggle with addiction and mental health, most notably in her documentary Simply Complicated that released in October 2017. In the film, Lovato opens up about her substance abuse, also revealing that she's been clean and sober for almost six years.
Only weeks ago, Lovato released her single "Sober," which told the story of her recent relapse, surprising her fans and followers. With lyrics like, "Momma, I'm so sorry, I'm not sober anymore. And daddy, please forgive me for the drinks spilled on the floor. To the ones who never left me – We've been down this road before. I'm so sorry, I'm not sober anymore," the star revealed that she's relapsed and broke her six-year long sobriety. Only days after the song was released, it was announced that Demi Lovato had been hospitalized after a drug overdose.
Now, the singer has released her first statement since the incident last week, thanking her friends, fans and family for the immense support that she's received during the past few days. "I want to thank my family, my team, and the staff at Cedars-Sinai who have been by my side this entire time. Without them, I wouldn't be here writing this letter to all of you," the star writes in the heartfelt letter, also adding that she'll be taking time off focusing on her recovery. See the full statement below.
---
Share this article