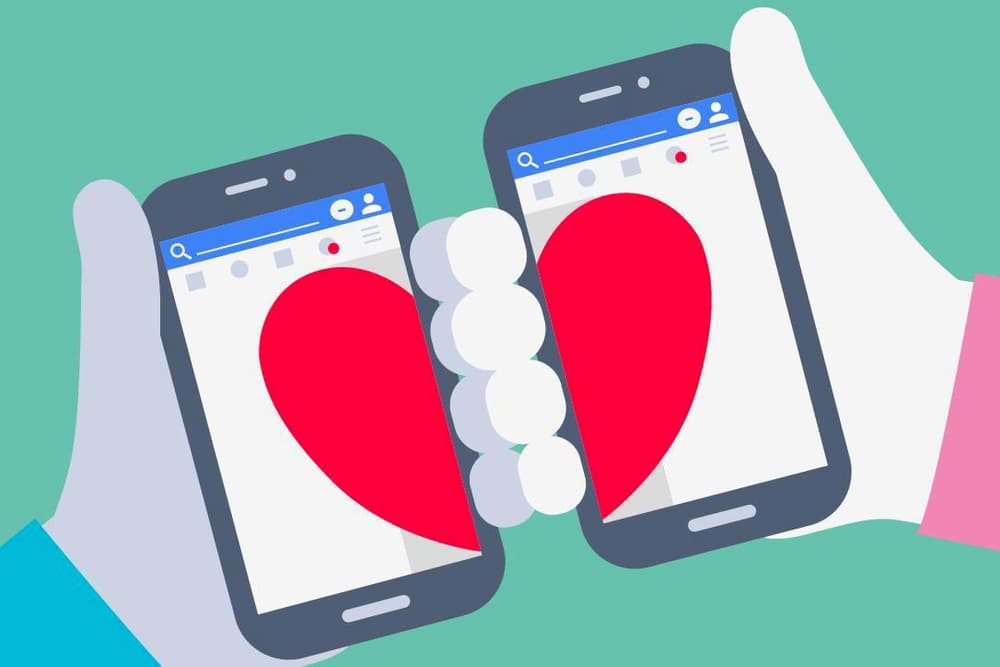 Culture
Facebook Dating Is Set to Release Soon – With Five Gender Options
Find out more about the new feature.
Facebook Dating Is Set to Release Soon – With Five Gender Options
Find out more about the new feature.
Facebook is reportedly currently testing an upcoming feature internally, called "Facebook Dating." The new concept is geared towards people looking to "find more serious relationships," and will not be available as a standalone app, but rather as a special section within the main platform. At the moment, the new feature is being tested by Facebook's own employees.
The new venture allows users to activate the feature on Facebook, meaning that only others who have turned on the dating settings can see you. Only users over the age of 18 will be able to participate, and matches will be able to instantly chat over the platform. Matches are also based on information that FB gathers on each individual, allowing you to talk to people with similar interests. Most notably, the platform also allows the user to select from five different genders – woman, trans woman, man, trans man and non-binary. Take a look at the upcoming rollout below, and stay tuned for more information regarding the upcoming release.