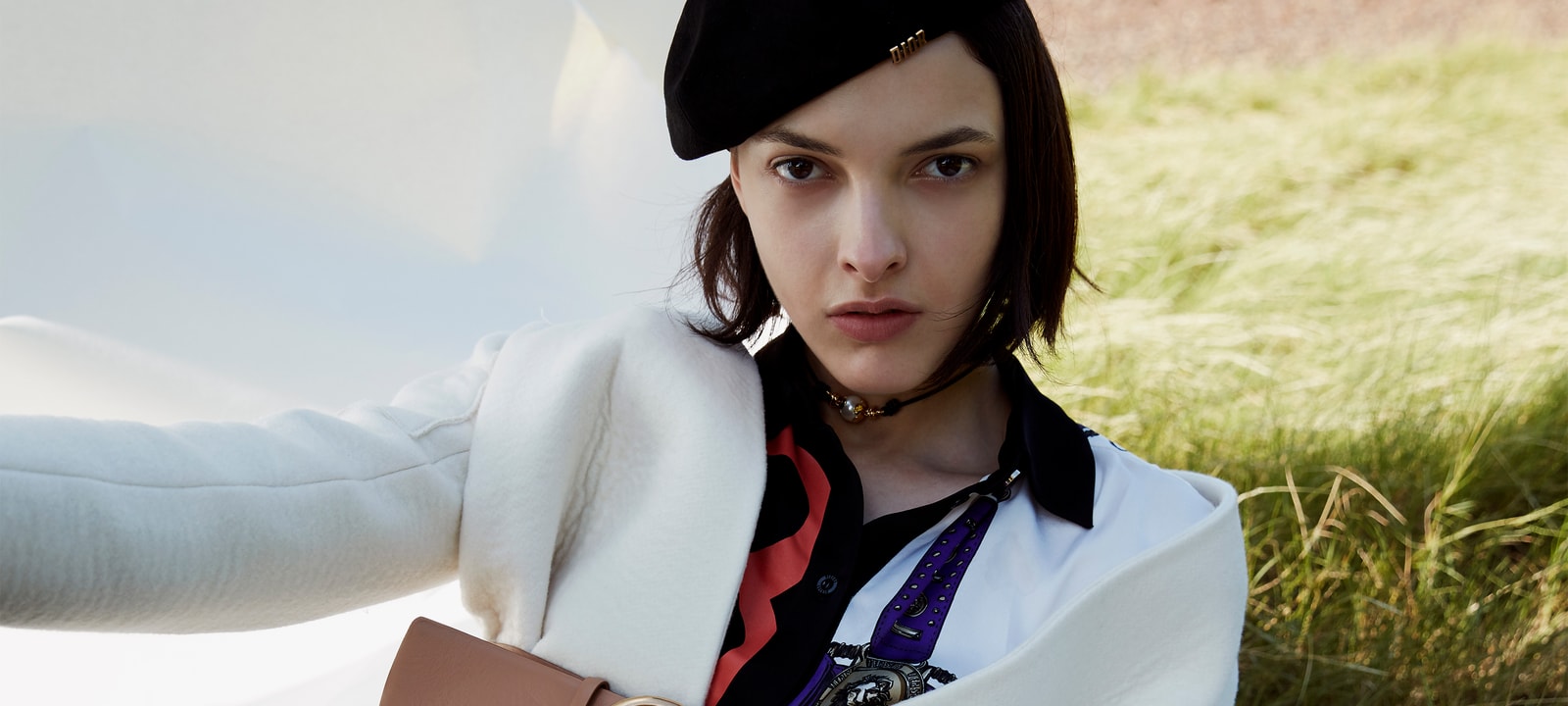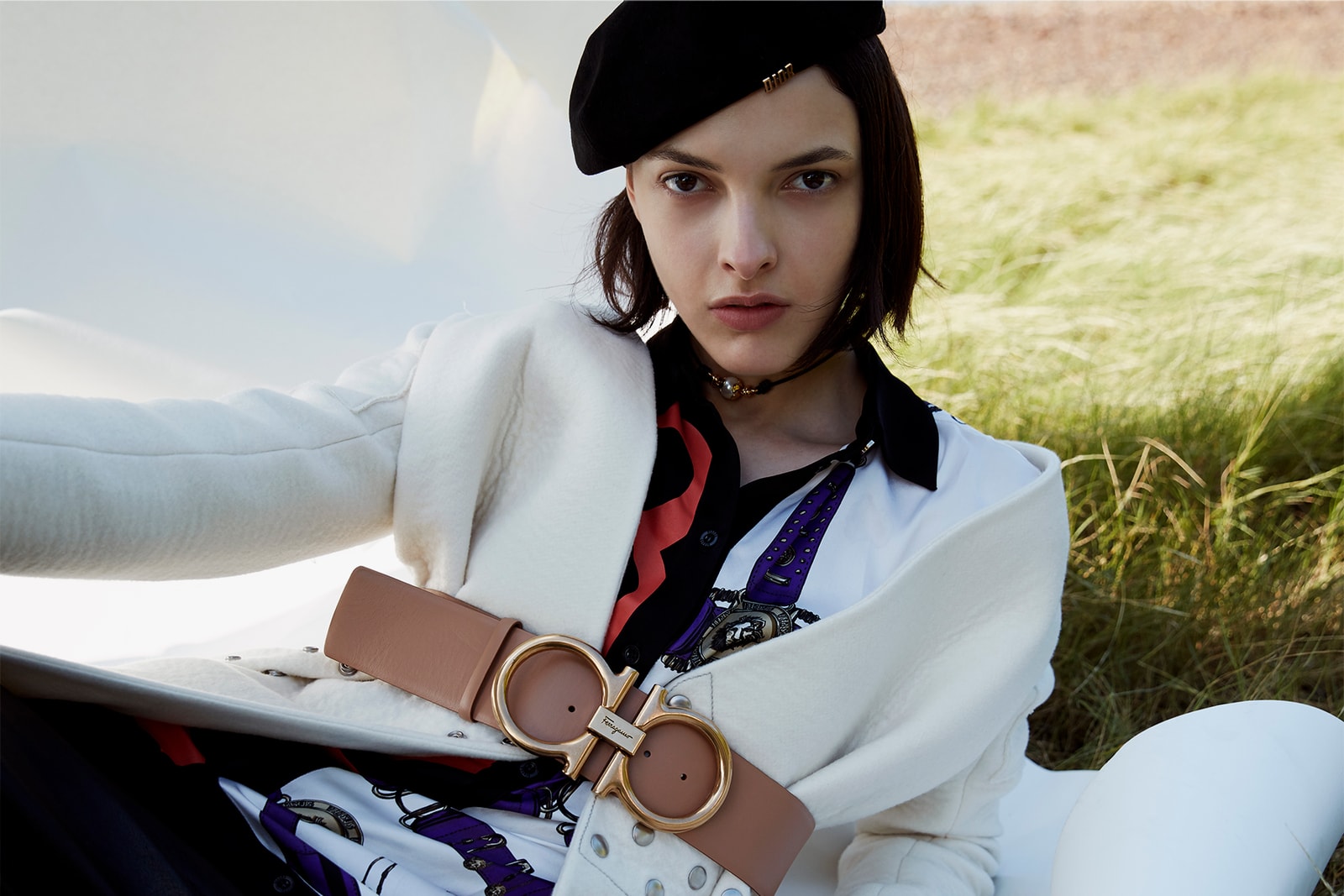 Femininity/Masculinity is Not Just 'Half of You'
Our FW18 editorial doesn't care about expectations.
As gender roles continue to transcend beyond the confines that previously defined the fashion industry, a fluidity between femininity and masculinity has in effect become a norm for many designers. When it comes to experimenting with silhouettes, unisex designs have become a hallmark characteristic for luxury brands like Helmut Lang (influenced by designer Shayne Oliver's boundary-pushing aesthetic), as well as Kim Jones' debut SS19 Dior Homme collection, which played with garments and prints alike that effortlessly appealed to both feminine and masculine ideals. Aligned with this sentiment, we collaborate with a team of Hong Kong-based creatives to interpret the theme of what it means to be "Half Of You" for our latest editorial.
Posing various questions that delve into an examination of the blurred lines in which this classic binary of masculinity and femininity are found within, we come to realize that these lines are no longer relevant. Utilizing both men's and womenswear pieces from Louis Vuitton, Fendi, Dior, Stella McCartney, Saint Laurent, Rick Owens, Versace, Miu Miu, Loewe, Alexander McQueen, Chloe, Salvatore Ferragamo, Hugo Boss, Giuseppe Zanotti, Stuart Weitzman, Oakley and Sportmax, we explore how luxury fashion sees beyond the traditional constructs of femininity and masculinity.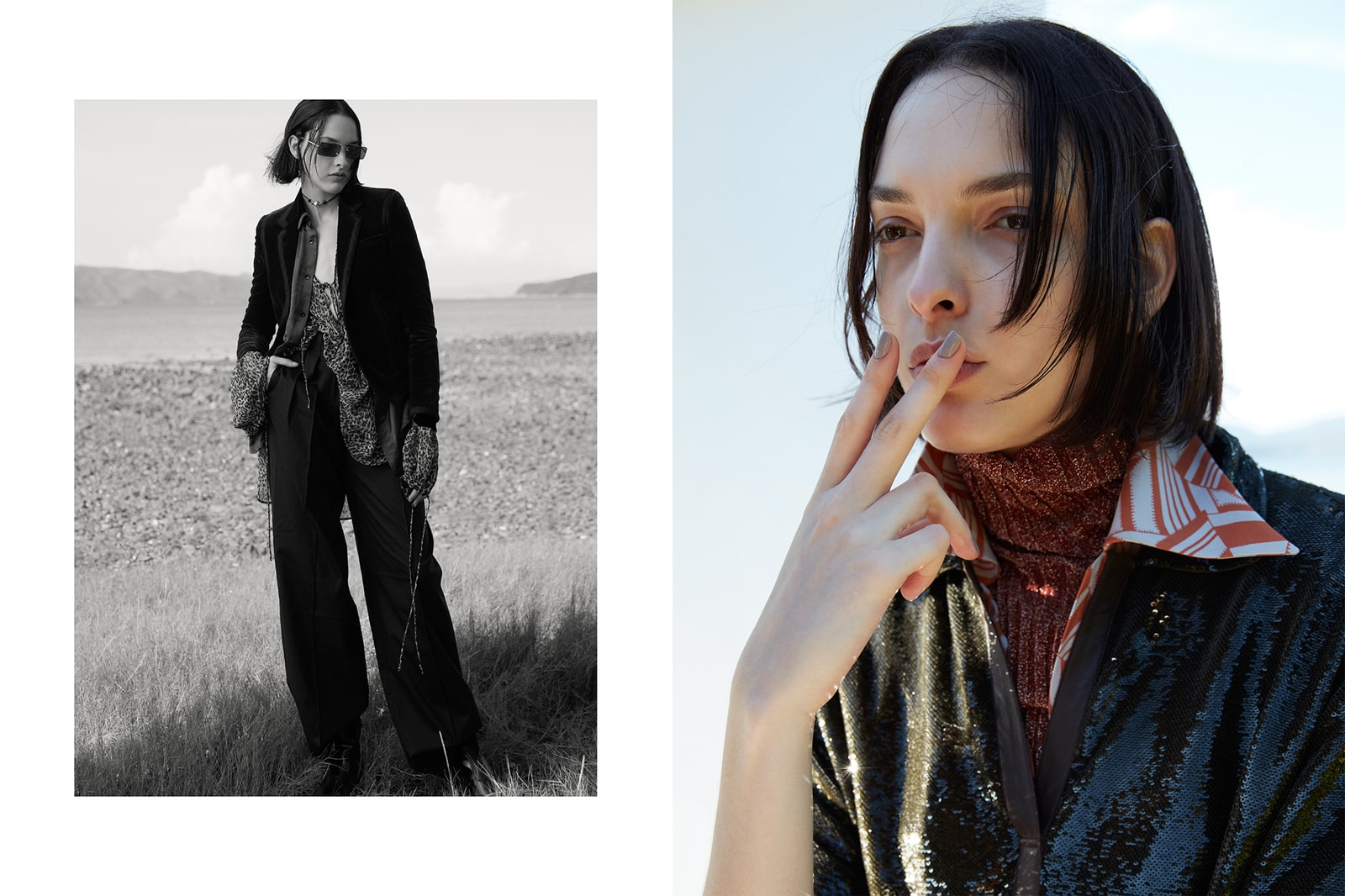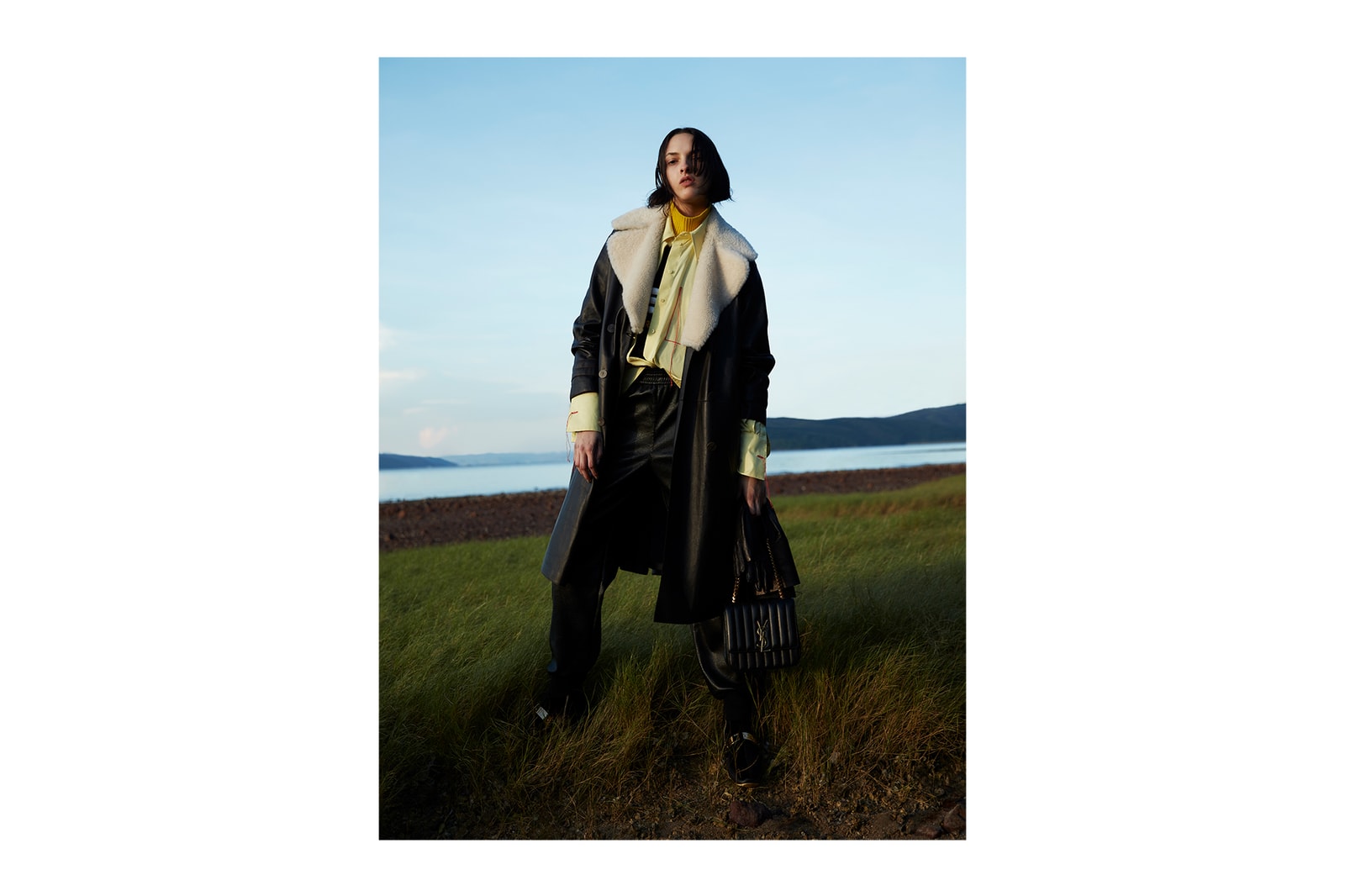 How does a woman dress?
How does a man dress?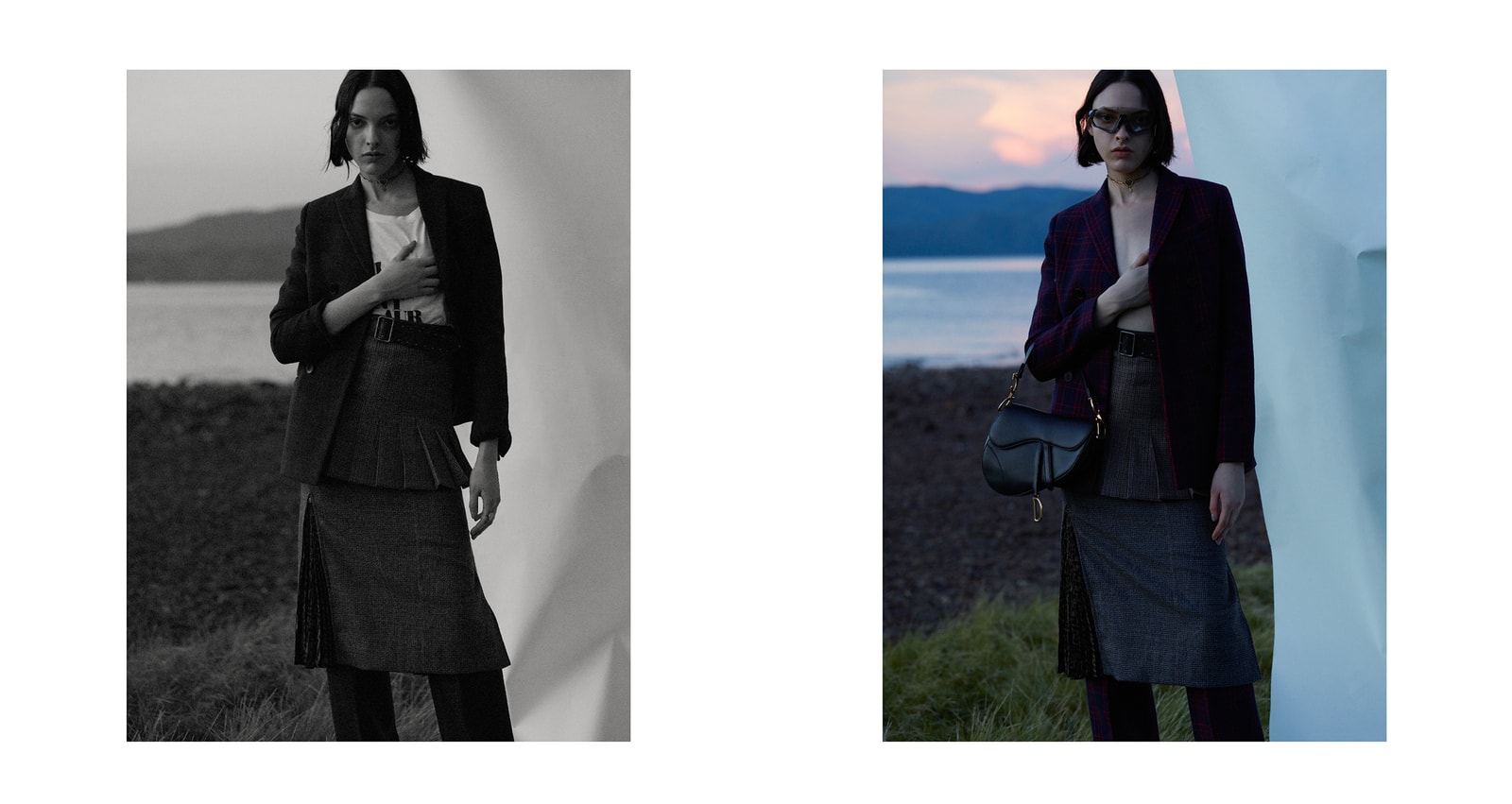 Am I feminine enough?
Am I masculine enough?