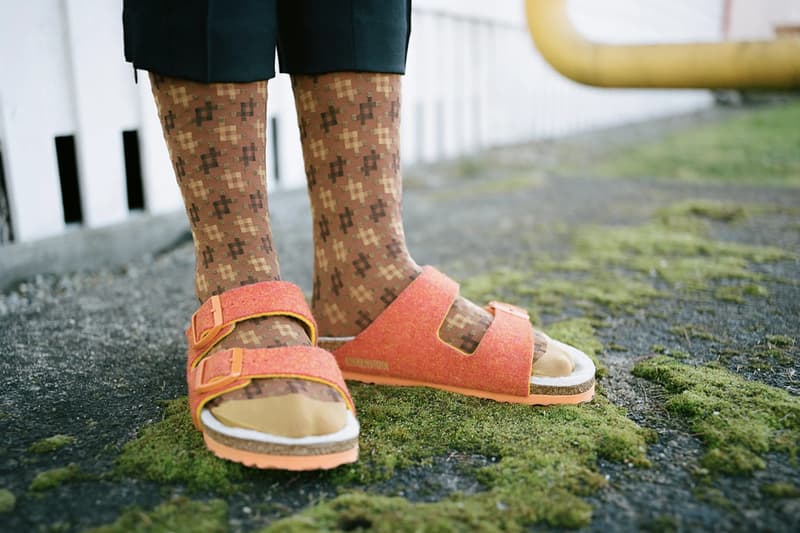 Footwear
Here Are 4 Birkenstock Sandals You'll Want in Your Spring Rotation
Our go-to shoe this season.
Here Are 4 Birkenstock Sandals You'll Want in Your Spring Rotation
Our go-to shoe this season.
When it comes to shoes for spring, we've got our eyes on Birkenstock sandals all season long. Whether it comes to collaborating with labels like Valentino, or being the go-to shoe for fashion and comfort, we've already showed you how to style the iconic sandals in our previous editorial.
"Ugly fashion" may not be everyone's cup of tea, but we've rounded up four of our favorite Birkenstock sandals to invest in this season, ranging from affordable colorful options fo high-fashion collaborations with Rick Owens. Take a look at our picks in the gallery below, and and for more spring-ready shoes, don't miss our favorite Nike Air Force 1 iterations this season.
Share this article