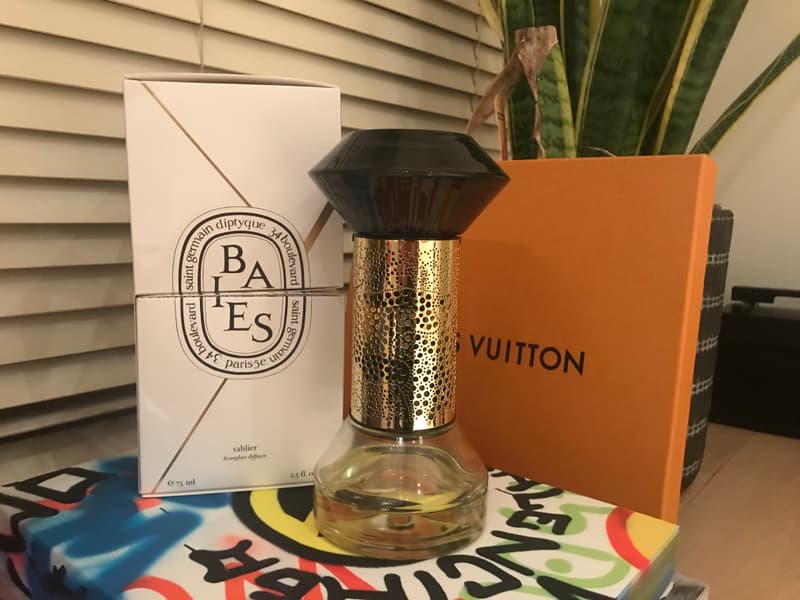 Art & Design
This Diptyque Diffuser Makes My Flat Smell so Good I Never Want to Leave
Read all about our editor's latest investment.
This Diptyque Diffuser Makes My Flat Smell so Good I Never Want to Leave
Read all about our editor's latest investment.
I cannot stress enough how obsessed I am with candles, scent and fragrance. There's something about investing in a luxury scent that makes me feel calm and relaxed, and nothing elevates a living space quite like a fancy smell that traps you right as you enter. For a long time I've been a fan of French fragrance maker Diptyque, and I've frequently been purchasing their candles and lighting them on a daily basis. That was, until I came across the label's Hourglass Diffuser in my favorite scent, Baies.
I've tried probably 20 or more scents in everything from candles to perfume, but I've never actually owned anything like a diffuser. After unboxing the aesthetic hourglass-shaped piece, I instantly fell in love with the design as well as the unique scent. After 10 minutes of diffusing, my flat already smelled heavenly and that's when I new that I was instantly hooked.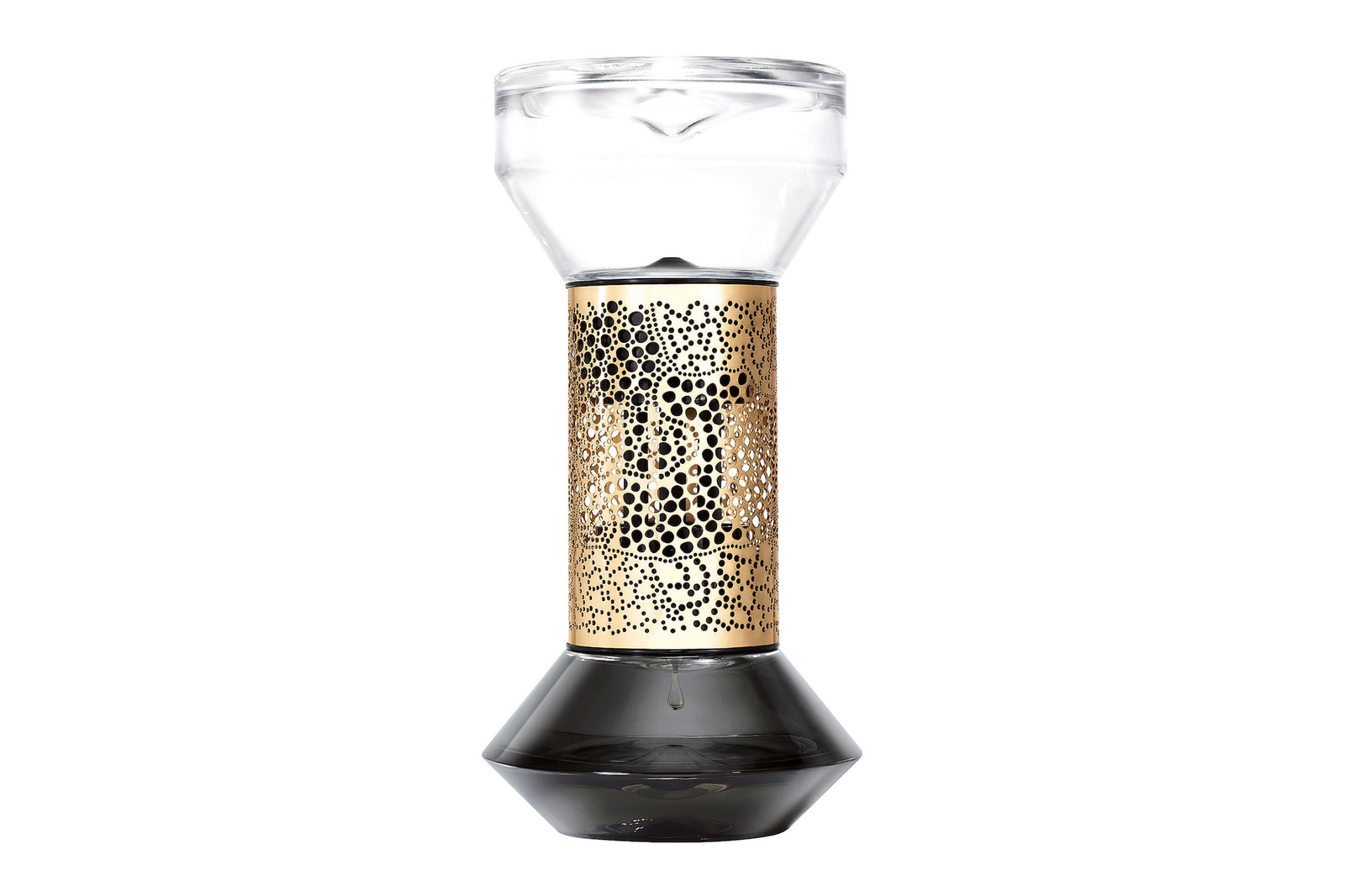 WHAT IS IT: Diptyque Baies Hourglass Diffuser
WHY IT'S WORTH THE HYPE: If you're lazy and not willing to light a candle everyday when you get home, a diffuser will be an easy way of making your room or apartment smell nice without putting in a lot of effort. What's good about the Diptyque piece is that it doesn't only smell heavenly, but it also adds a luxury piece of decoration to your interior. The diffuser also comes in two scents, Baies and Roses, and you can use the product for 3 months (which is based on two diffusing sessions a day).
WHERE YOU CAN FIND IT: You can pick up the Diptyque diffuser at retailers like Selfridges, where it retails at $142 USD.
---
Share this article