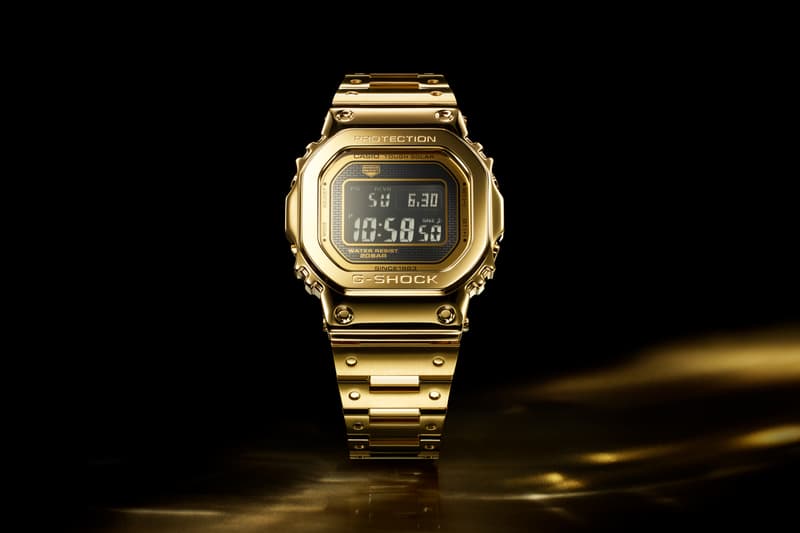 1 of 3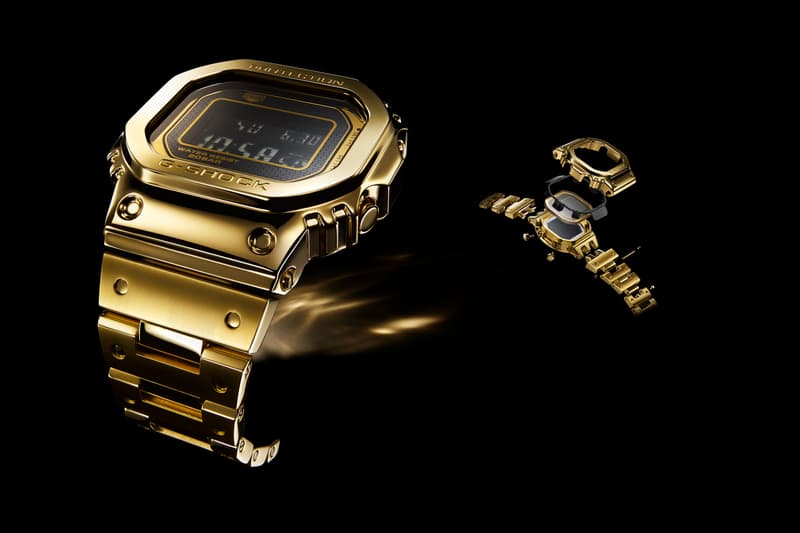 2 of 3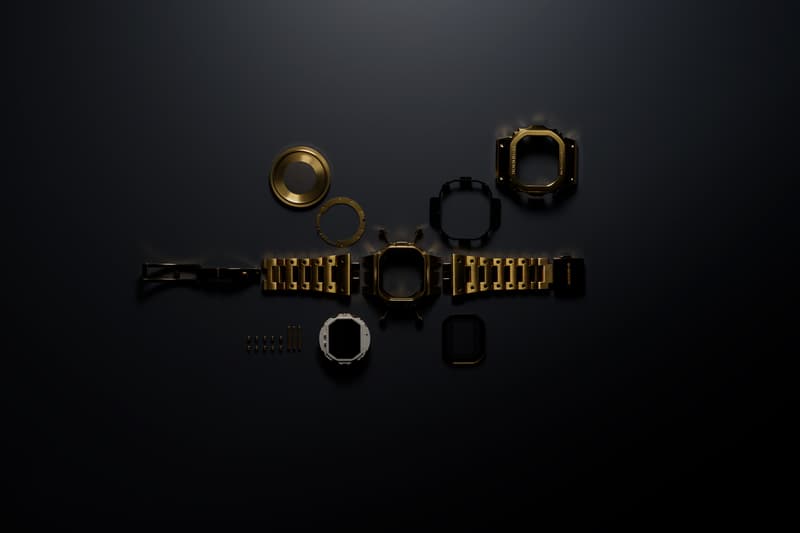 3 of 3
Fashion
You'll Never Guess How Much G-Shock's Limited-Edition 18K Gold Watch Is
You can even enter to win the timepiece.
You'll Never Guess How Much G-Shock's Limited-Edition 18K Gold Watch Is
You can even enter to win the timepiece.
G-Shock has announced the release of a limited-edition 18K pure gold timepiece. Titled the GD5000-9JR, the watch was originally conceptualized as a dream project, with no formal launch plan. According to an official press release, it was put into production following public demand.
Detailing includes an 18K pure gold case, bezel, bracelet and screws. The watch also comes with a LED backlight, a stopwatch and a 24-hour timer. The most significant specs on the accessory are the iconic square case and the shock resistant structure.
A total of 35 of G-Shock's GD5000-9JR watches will be available globally, with only two available for purchase, in the United States. It prices out at $70,000 USD and you can pre-order the timepiece from May 15 through May 31. If you're interested in entering a promotion to win, two winners will be selected at random and receive a chance to purchase the watch.
Head over to G-Shock's official website for more information.
While you're here, check out G-Shock's watch collection inspired by Japanese cherry blossoms.
---
Share this article