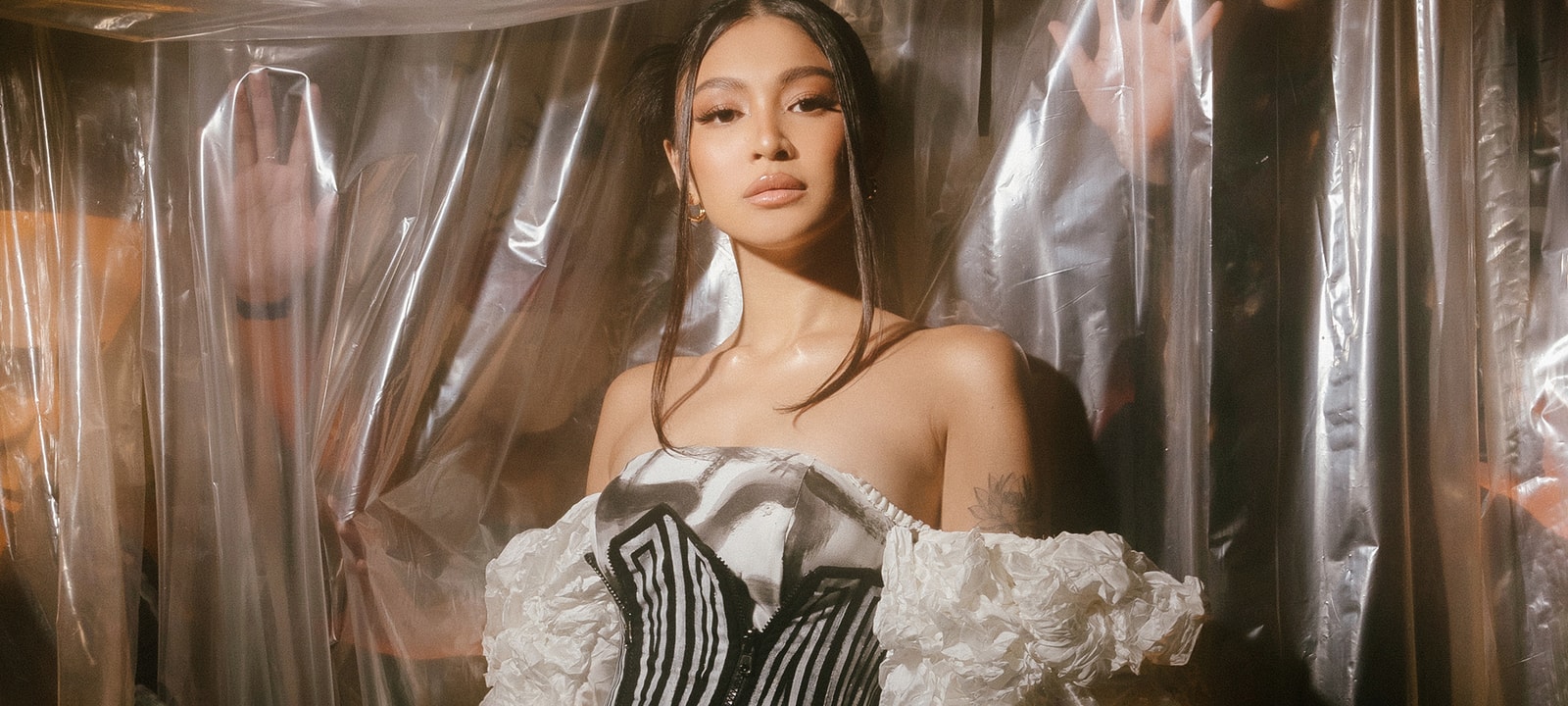 BAEwatch: Nadine Lustre
The Filipina pop and alternative R&B artist drops her debut album, 'Wildest Dreams.'
Nadine Lustre, one of the most recognizable figures in the Philippines, released her first full-length studio album last month via local record label Careless. Titled Wildest Dreams, the artist's latest project tackles an assortment of themes — from self-love, to family, to mental health — that resonate with her own personal journey.
The 27-year-old talent is no stranger to the local entertainment world and, over the years, has explored every inch of what the industry has to offer. From starting out as a TV host at the young age of 12, to landing her breakout role in 2014 romantic comedy Diary ng Panget, it seems like Lustre has done it all. Still, music remains one of her biggest passions.
Lustre began working with Careless (founded by James Reid and Bret Jackson) at its launch in 2017, and dropped her debut single "St4y Up" the following year. Not long after, the songstress' soothing pop vocals were featured on Careless Mixtape, a project featuring 15 tracks from the record label's roster of artists.
We caught up with the Filipina singer to talk about how she has grown as a person and an artist since entering the industry, the creative inspiration behind her visual album and more. Read on for our latest BAEwatch interview.
You can now stream Wildest Dreams on Spotify and Apple Music.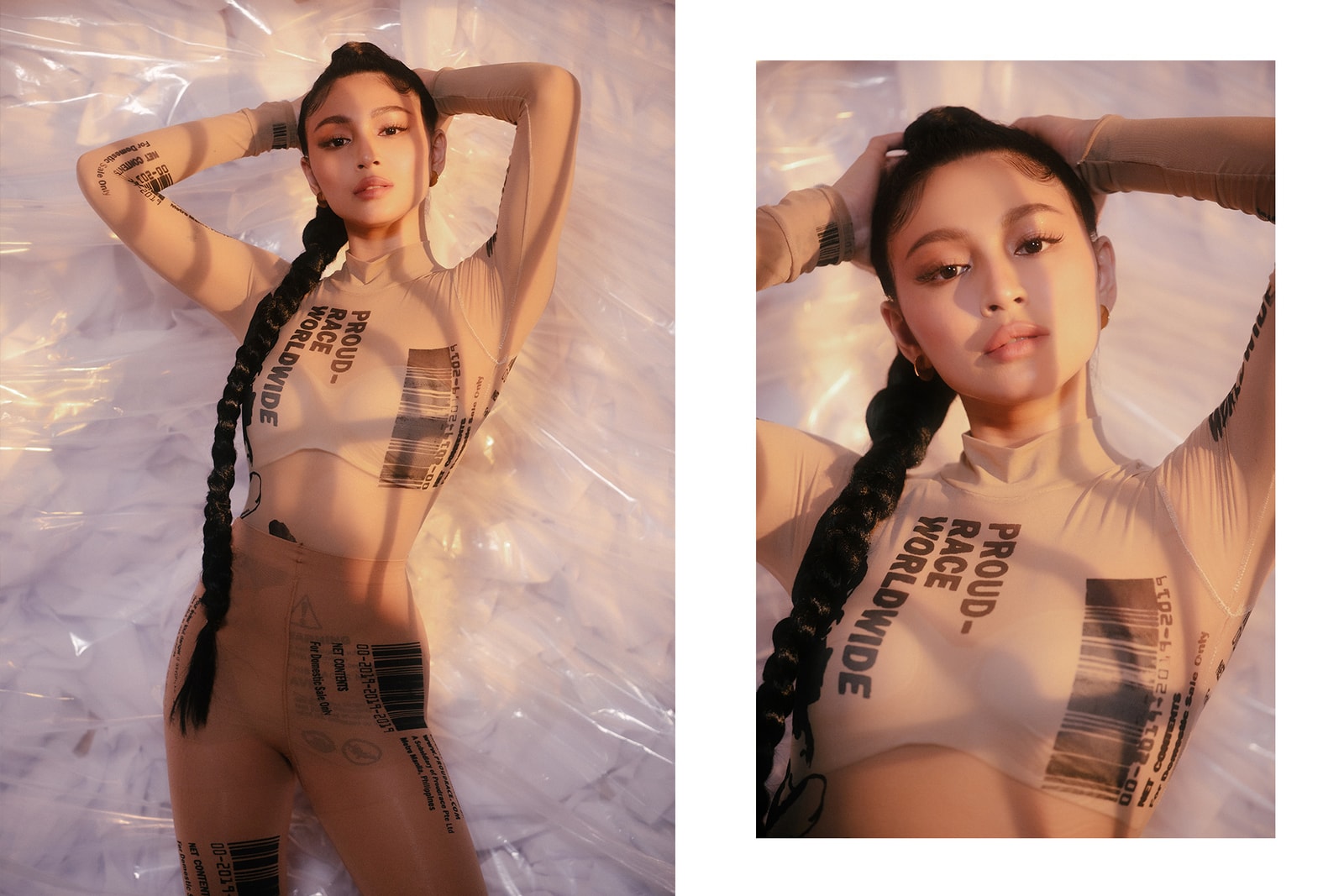 What was it like working on Wildest Dreams amid the pandemic?
I wouldn't say it was difficult because I didn't have any work, so I really got to focus on the album. I had so much time to work on it. I think the only hard part was the back-and-forth with producers via email, Google Drive, etc.
Wildest Dreams is about your journey of self-discovery and self-love. How do you think you've grown as a person and an artist since entering the industry?
Being in the industry made me confident. Growing up, I struggled with self-esteem. I was homeschooled in high school, so I never really knew how to converse with other people. I was socially awkward, but I was put in a position where I didn't really have any choice but to learn things. Showbiz is an industry where everything happens really fast. You snooze, you lose. So you really have to be quick on your feet and adapt. If a door in front of you opens, you have to take it before someone else does – everyone wants it. As an artist, I guess I just got to try a lot of things. I got to try different styles of clothes, different jobs like hosting and acting. Right now, I'm still figuring out what I really want to do.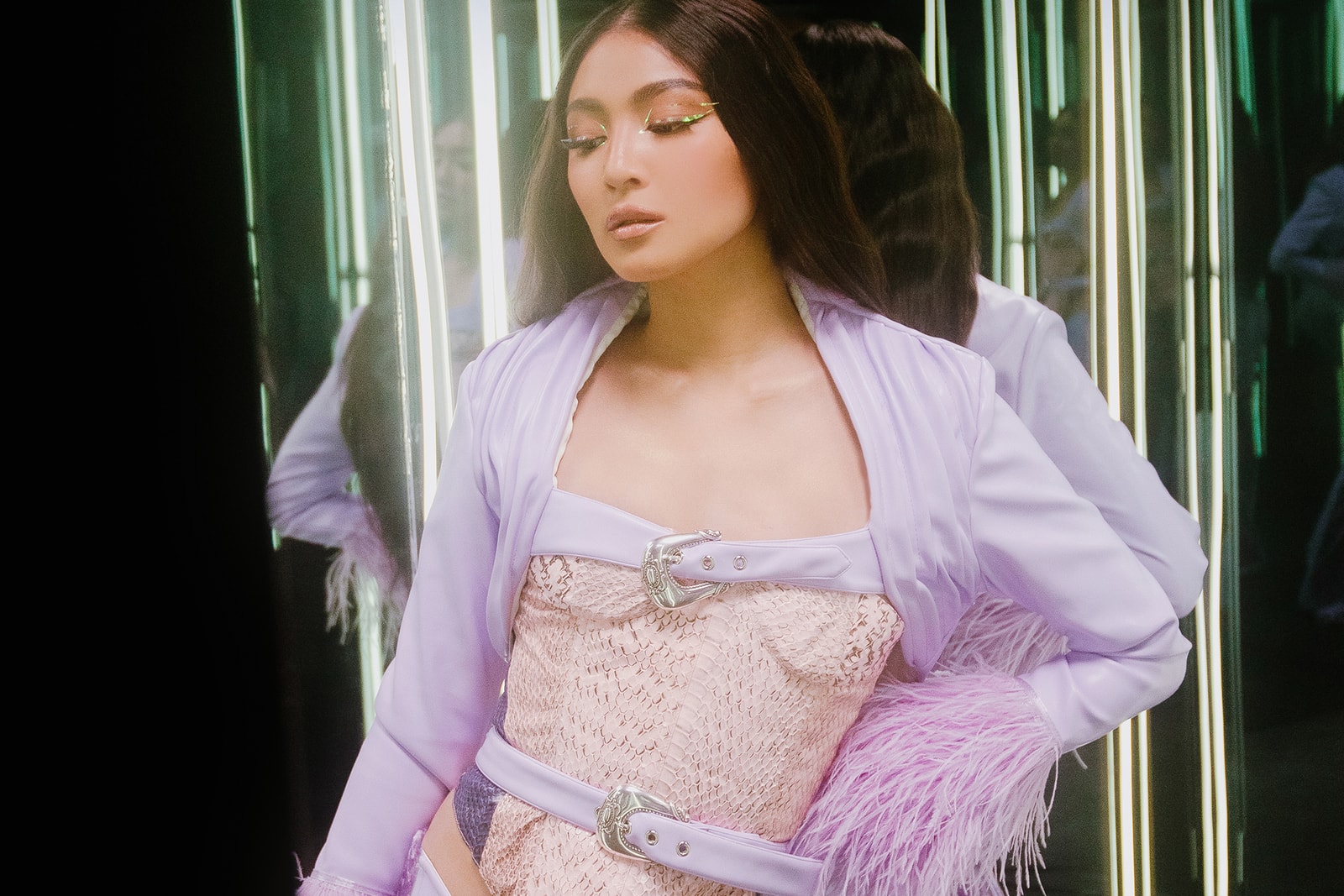 If you had to choose a few songs from the album that speak to you the most, what would they be and why?
"Save a Place" is definitely the first because it's about my brother. The second would be "Natural" because that's where I'm at in life right now – just learning to accept and be okay with uncertainty. "Dance with Danger" would be the third as it's all about living without fear.
Your visual album looks incredible. How long did that take to shoot and put together? And what was the inspiration behind each of your looks?
Thank you! We only had less than a month of planning for the whole thing before we started shooting. We really wanted to hit the target date, so everything had to happen fast. All in all, it took a month of planning and I think 17 or 18 days of shooting.
Most of the looks in the visual album are very Filipino. We wanted to show off the beauty of our culture. We used Filipino folklore and traditional Filipinianas as pegs for the looks.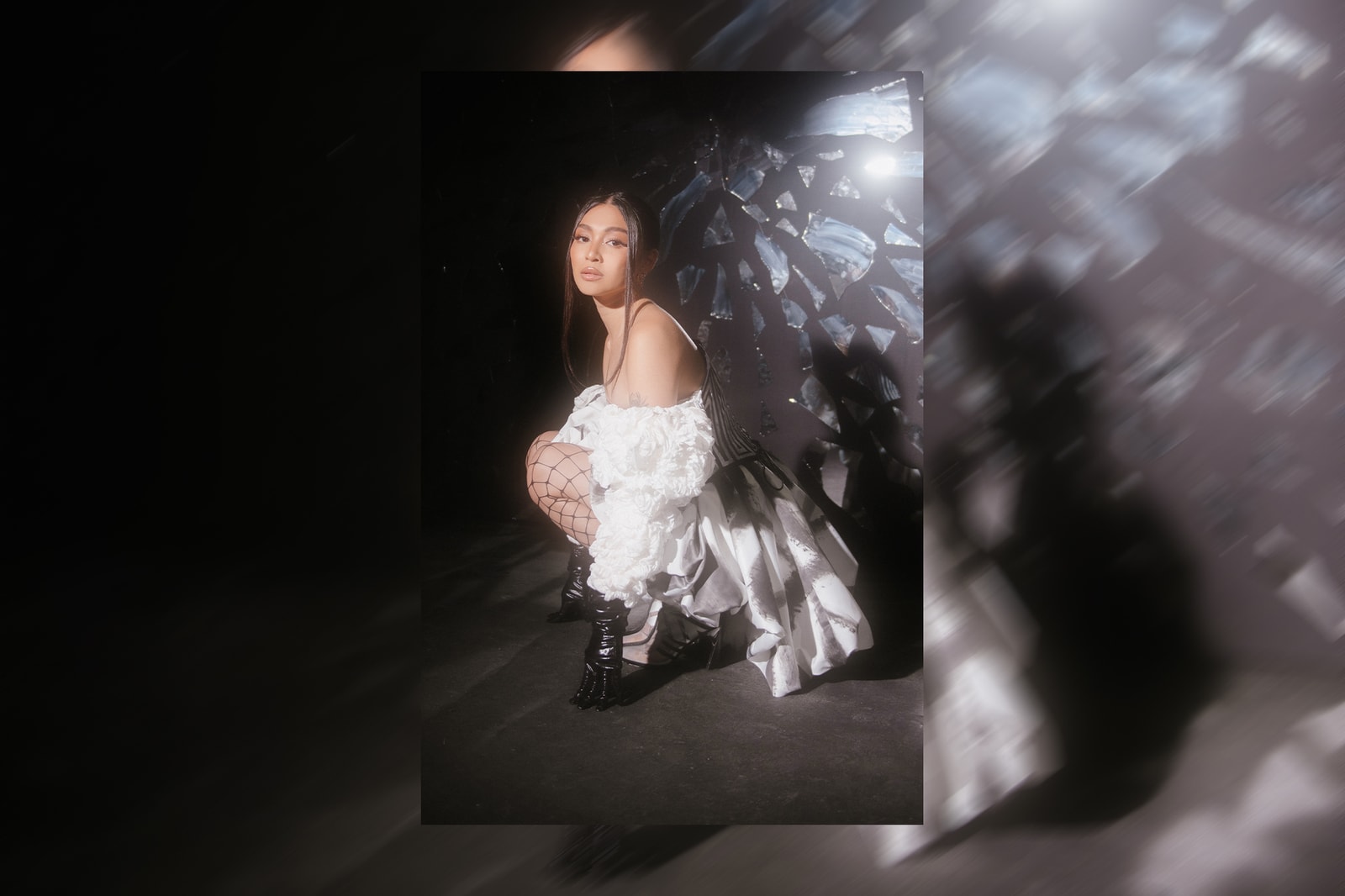 What made you want to name your album "Wildest Dreams"?
It happened sometime last year when I was trying to write one of the songs in the album. I always have vivid dreams, and I do believe that dreams are very important as they can be signs or messages from the higher self.
Who did you grow up listening to?
Oh man, I don't even know where to start. My dad loves music as well and he had tons of cassette tapes at home. I would have to say Michael Jackson, Linkin Park, Gorillaz, Lighthouse Family, Enigma, boy bands and a whole lot more.
Can you name your all-time favorite musical influences and who you currently have on your playlist?
Björk and Jhené Aiko are definitely on the top of my list. I've been listening to a lot of ((( O ))) (June Marieezy) and Caroline Polachek recently.
How have you been keeping busy during lockdown in the Philippines?
A lot of cooking, gardening and TV marathons. I was selling pre-loved stuff too. I also got to organize my closet, worked out a lot and wrote.
Are you completely dedicated to music now or are you planning on resuming acting in the future?
Right now, where my head is at, I think I'll be focusing on music. It's something that I see myself doing for a very long time.
Can you share with us what we can expect from you in 2021?
More music definitely. But I'm hoping to do a lot of charity and environmental work as well next year.