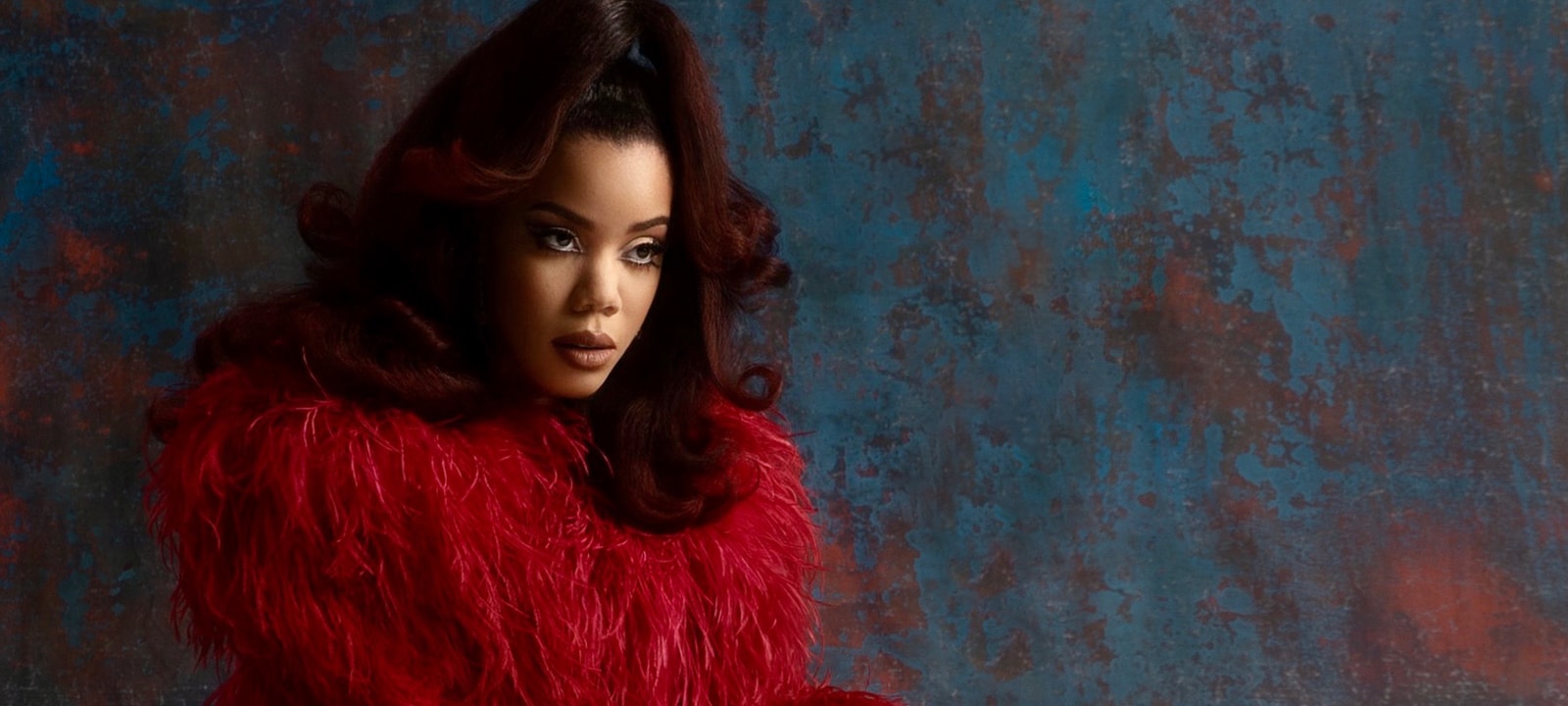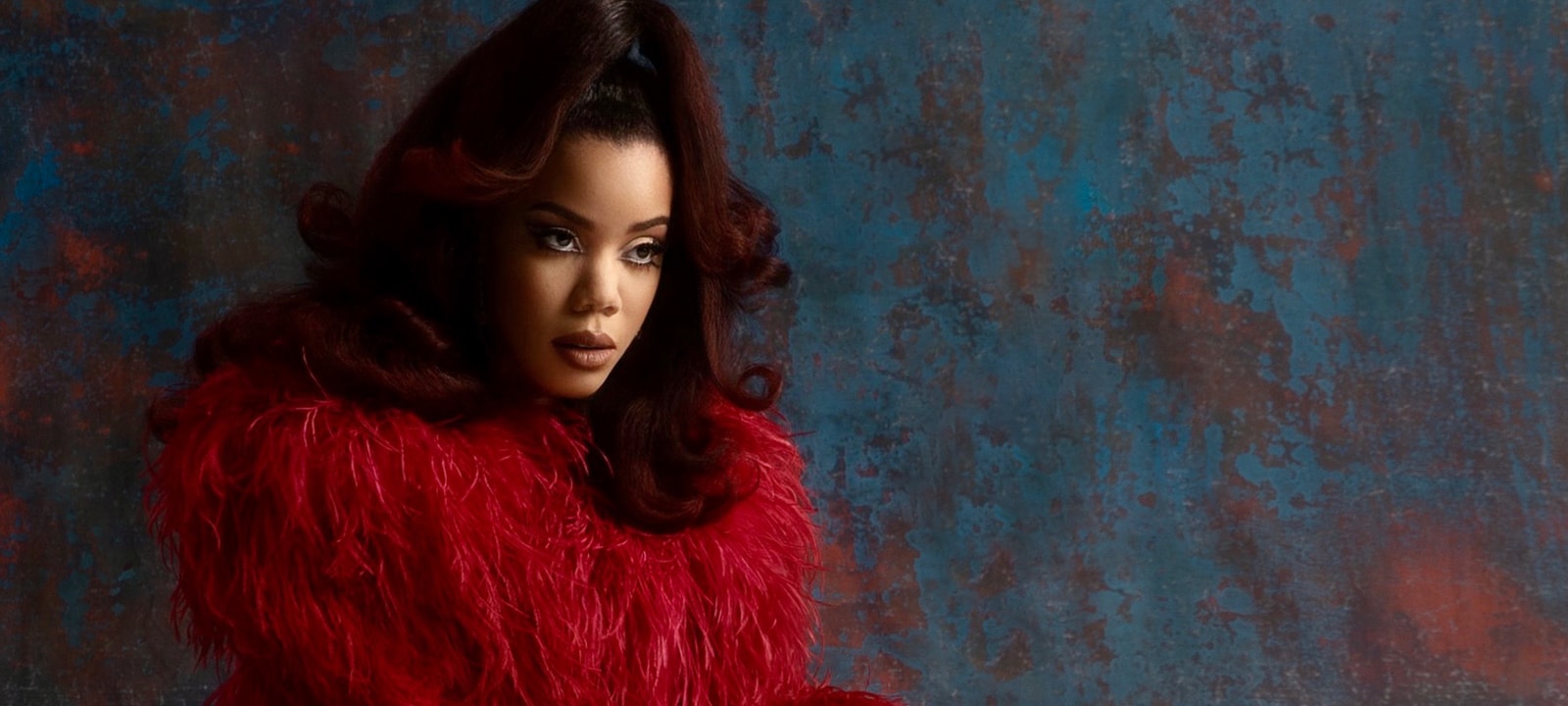 BAEwatch: KIRBY
The soul singer and seasoned songwriter keeps it candid on her new EP, 'Sis, He Wasn't the One.'
LA-based musician KIRBY has been redefining R&B and soul since her debut as a solo artist in 2016. A seasoned songwriter, the songstress has penned hit tracks like "FourFiveSeconds" for Kanye West, Rihanna and Paul McCartney, "Break Your Heart Right Back" for Ariana Grande and "Die With You" for Beyoncé prior to working on her own music.
While Aretha Franklin, Lauryn Hill, André 3000 and Erykah Badu were her musical influences growing up, KIRBY, who learned how to sing at her hometown's church at the young age of 7, has created a unique identity for herself by putting a modern twist to her sound. Centering on the ugly realities of love, sex and dating, the artist's songs expose the complex side of relationships for women who struggle with unequal partnerships and unrequited love.
A follow-up to her first full-length project Sis, KIRBY's latest EP Sis, He Wasn't the One is inspired by her personal experiences, showing what modern love really looks like from a woman's point of view. The 10-track project also demonstrates the diversity of her original Southern sound.
In a new installment of BAEwatch, we chat with the Memphis-born, Mississippi-raised musician about Sis, He Wasn't the One, what her definition of modern love is and more. Read on for our conversation.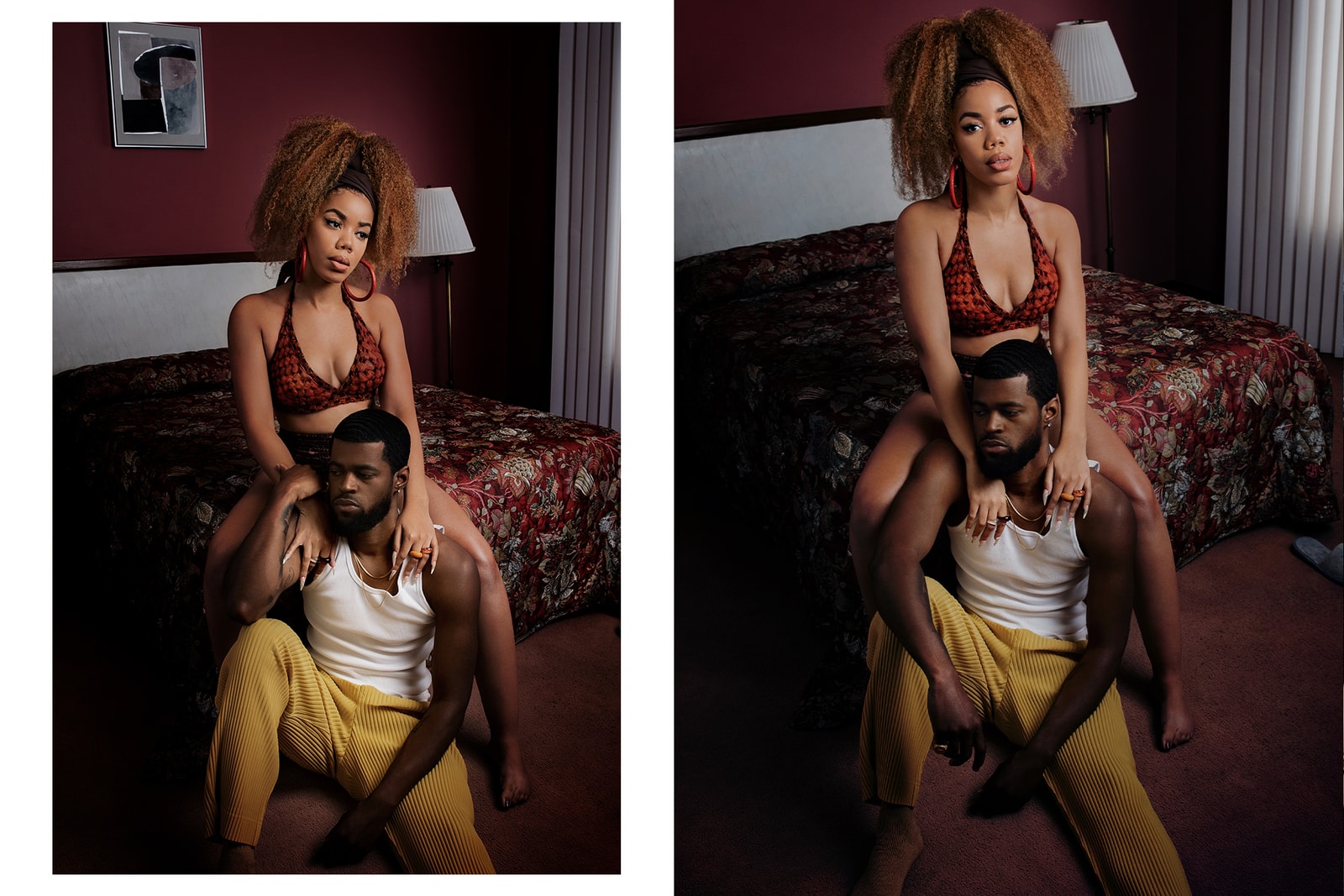 You focus on love, sex and dating in your songs. Tell us, what is your definition of modern love?
I believe modern love is now open to interpretation. It's really what works for you. I think our generation loves love more than commitment. We're scared of being alone but also scared of what we have to say no to. But for me, modern love is defining what makes you happy and being able to unconditionally share that with someone.
What about old-school love?
Baby, that's the best kind.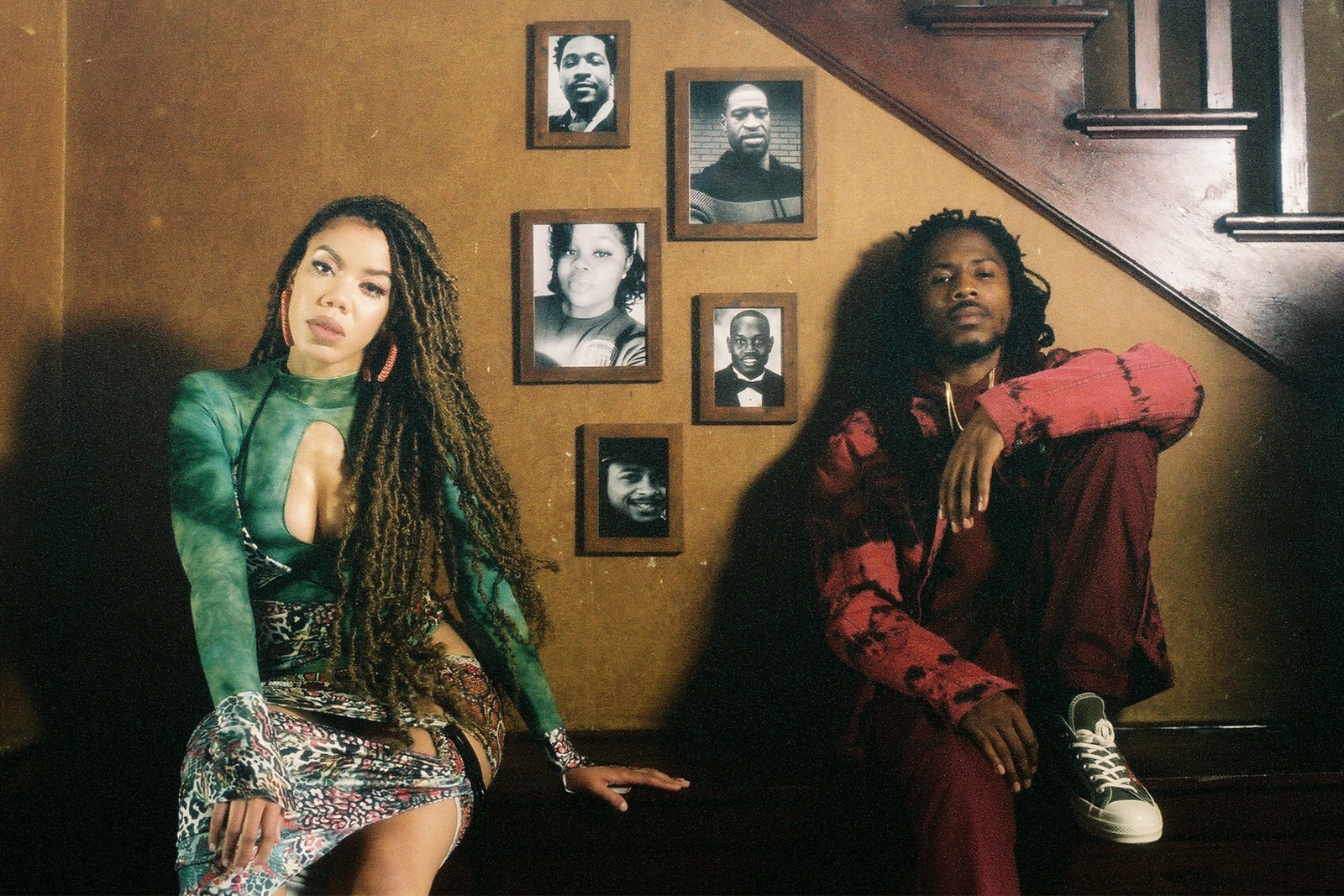 Considering you decided to be more open about your struggles on Sis, He Wasn't the One, how long did it take to perfect this EP? Did it feel any different compared to your previous works?
I was very much scared to put these records out. I am so committed to soul music and being authentic to that sound, but I had to free myself from the rules of, "If you are this, you sing this." This record felt like me coming out of my comfort zone. It felt scary for me because I began working on it during the pandemic with new producers, which meant the majority of the music was made over Zoom. However, we chose progress over perfection. I had to let go of all my expectations and go with what felt right.
If you had to choose, which track hits you in the feels the most?
"Blame The Internet" really gets me. Someone I love just moved across the country and I find myself living out that song in real-time now. It takes a lot of love to see someone happy without you and to be happy for them. I'm learning what getting over someone looks like for me now. To some degree, I think it does mean having the emotional capacity to see someone live out their truth from a distance and feeling the need to block them or pretend as if they never existed.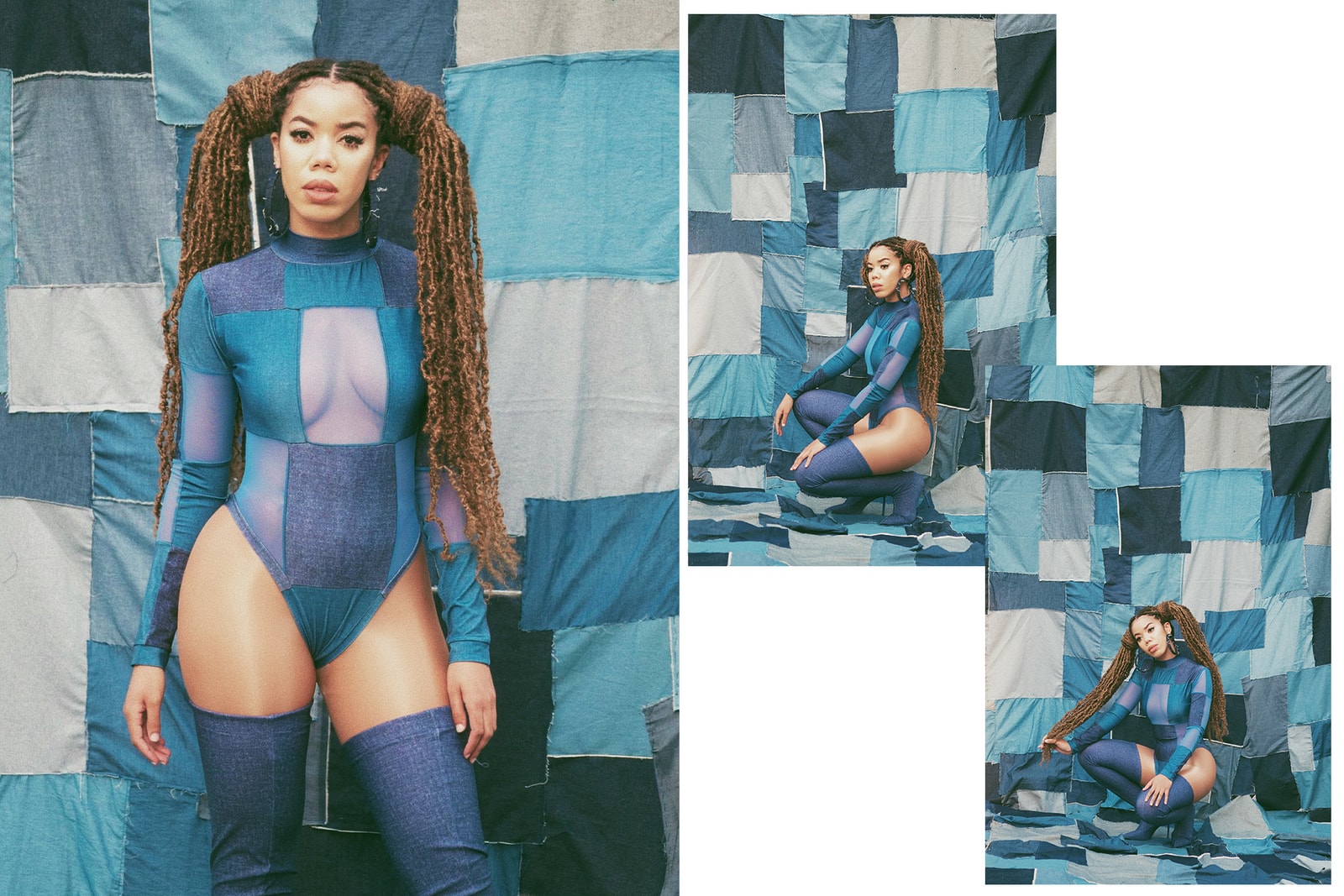 How have you grown as an artist since releasing your debut album, Sis?
I think I've become more of a realist when it comes to love. I think I dream less of the wedding and more of the day-to-day moments of cooking dinner together or watching a movie. I think I've learned it doesn't take as much to make me happy. I think that comfortability shows in the music. I'm trying less to impress people because my identity isn't solely rooted in me being an artist and with that freedom comes newfound creativity.
Can you walk us through what your songwriting process is like?
Three chords and the truth. The best songs for me are always improved in a room full of musicians. My only rule is never to write while I haven't forgiven someone. I can write about the pain, but in the moment, if there's anger it often time blocks the creativity.
Who were your musical influences growing up?
Aretha Franklin, Lauryn Hill, André 3000 and Erykah Badu.
Prior to your solo career, you worked on a couple of hits with artists like Rihanna, Beyoncé and Ariana Grande. What's something you've learned from these talents that you still apply to your work ethic today?
Own the song. I don't care whose pen wrote [the song]. The moment your voice touches it, you give it life, personality and emotion. There's a story being told in every note you sing. Your voice is another opportunity to write the song.
Knowing what you know now, what advice would you give your younger self?
Sis, he wasn't the one but you are, and the right one will know that — and that's on period.