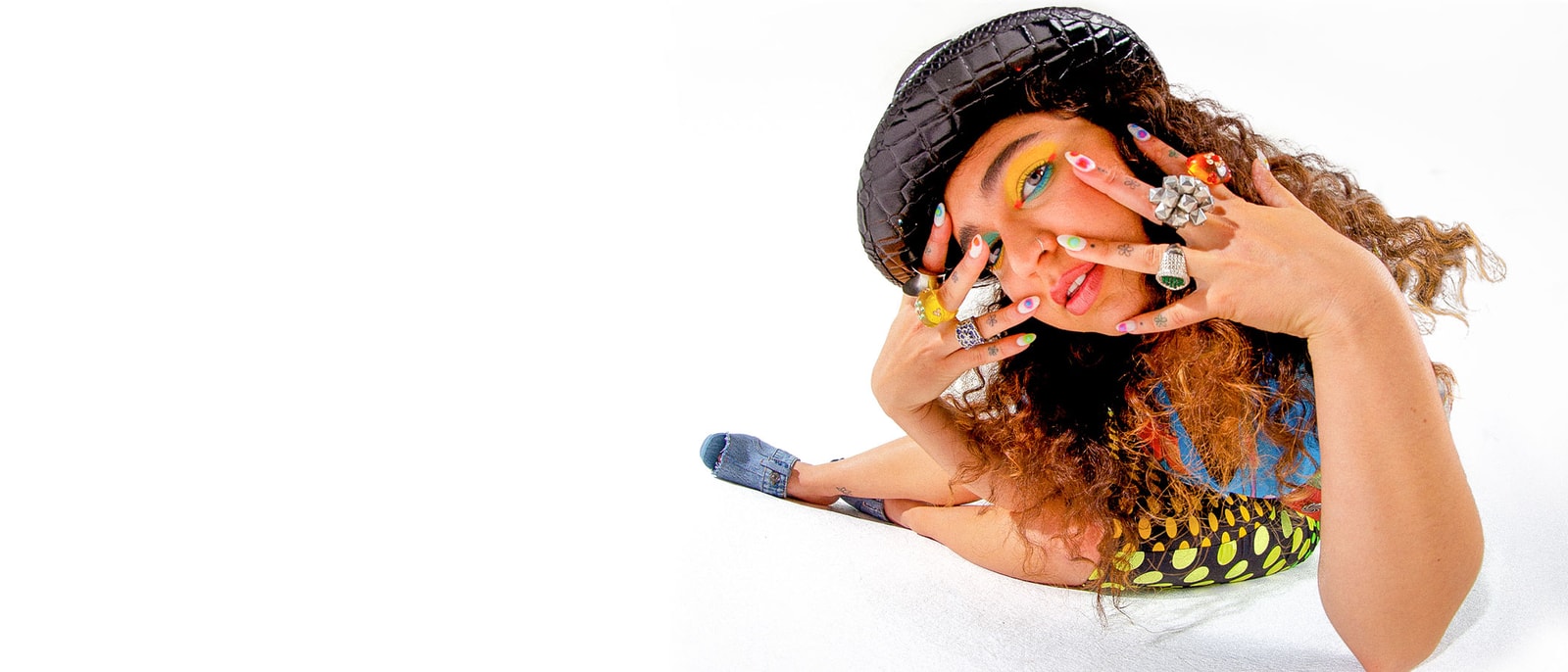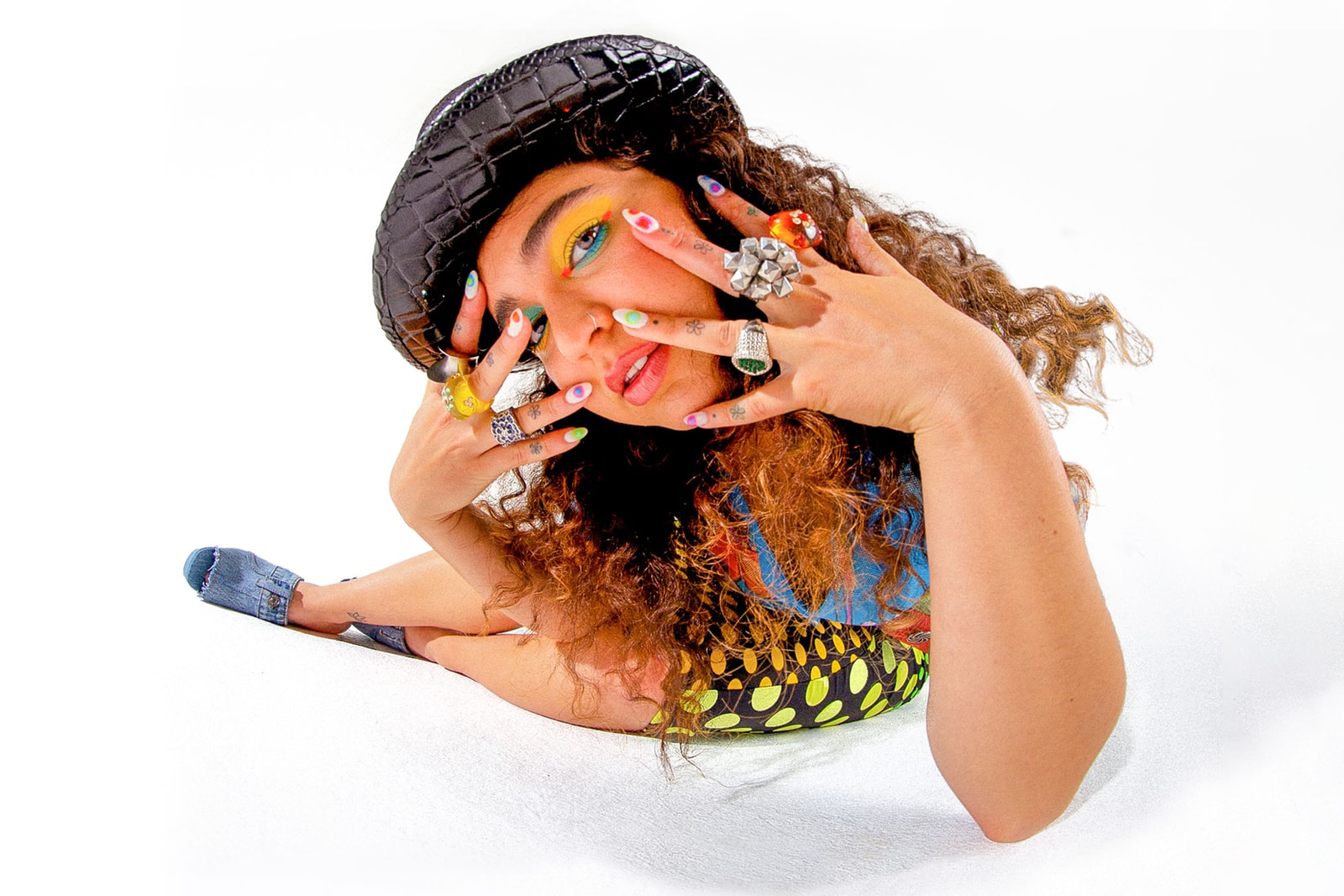 BAEwatch: Remi Wolf
The musician discusses her debut album 'Juno' and upcoming North American and European tours.
Fuzzy bucket hats, vibrant colors, psychedelic videos and upbeat tracks are just a few ways to describe Remi Wolf. Following her many hits including "Liz" and "Disco Man," the 25-year-old is now about to drop her debut album Juno, which will follow with a tour scheduled to take place across multiple cities in North America and Europe.
The rising artist is becoming widely loved for her whimsical style in terms of both music and visuals. Her project We Love Dogs! received a full remix featuring names like Polo & Pan and L'Impératrice, while she teamed up with Gen-Z star Dominic Fike for her track "Photo ID." Most recently, her 2020 release "Hello Hello Hello" was featured in an episode of the Netflix original show Maid starring Margaret Qualley and Andie MacDowell.
"I want people to have fun with it and I hope it makes people feel a little bit lighter, despite what they may be going through," Wolf speaks to HYPEBAE of her upcoming release in the latest installment of BAEwatch. Scroll down below for our latest conversation with the rising star, whose debut album Juno will drop on October 15.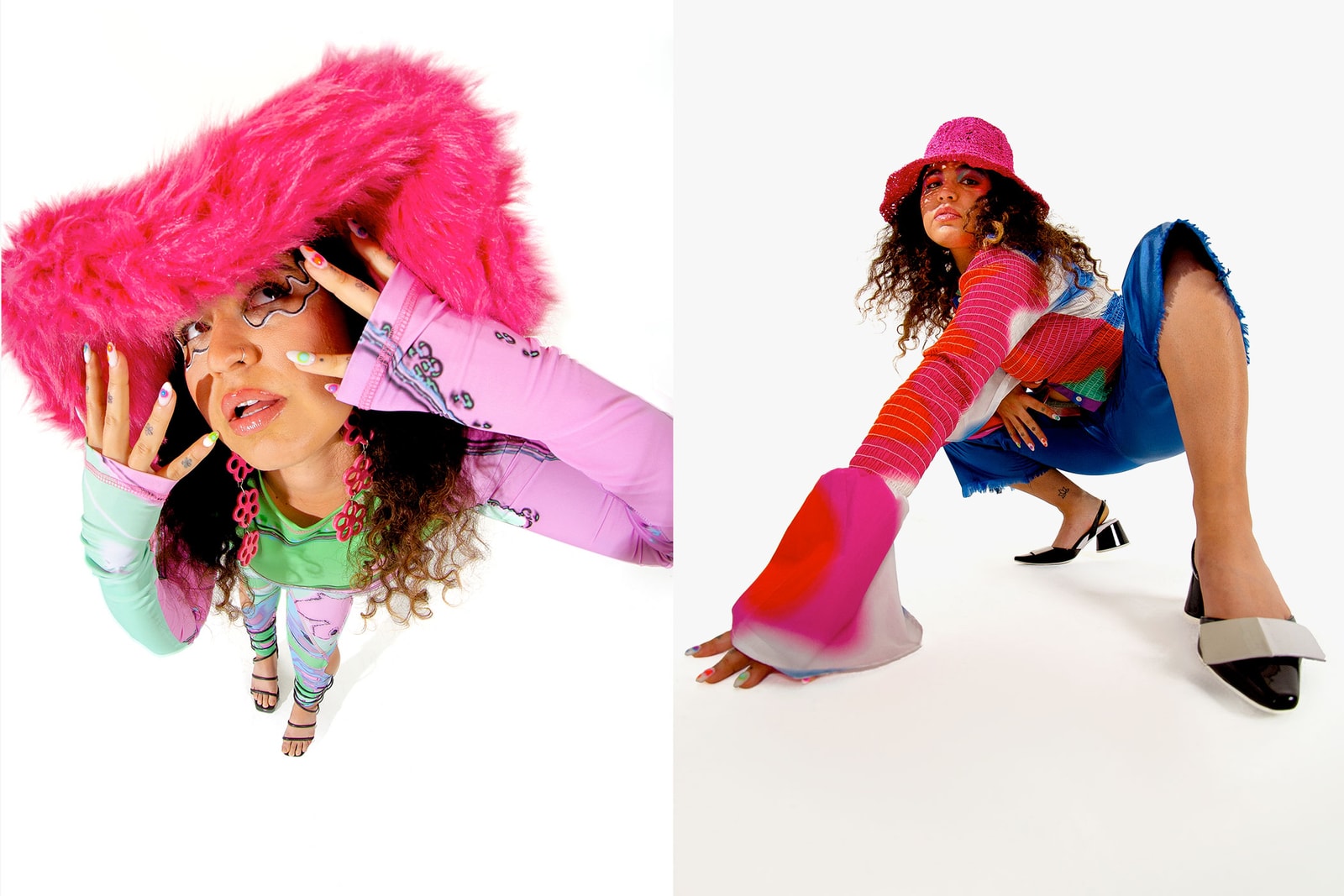 What has been keeping you inspired and motivated these days?
The last couple of months I've been surrounding myself with a lot of people — both new and old friends — who are inspiring me. It has been so nice coming out of the pandemic to be reconnecting in that way.
How does it feel to release your debut album, Juno?
It feels pretty crazy and surreal. I finished the album what feels like forever ago now, so seeing all the reactions to the songs coming out has been wild.
Which track from the album do you connect to the most on a personal level, and why?
I'd probably say "Liquor Store." That one was a wild experience to create, and it all came pouring out of me when I sat down to write it. I'd go from writing to crying, to writing to crying, and it felt like a lot of pent-up emotions finally made their way out.
Could you share some of your favorite moments in putting this album together? What was the creative process like?
I write all my songs in one day or else they don't feel honest to me, so it was a lot of intense days of writing and working. Then I would take a break for a few weeks and go back in to work on the production and fine-tune everything. When we were working on this album, we went on an Airbnb tour to stay inspired and get a change of scenery. There was a lot of hot tubbing and also a lot of cleaning up pee and vomit from Juno.
What are some messages you hope to deliver through your new music in Juno?
I want people to have fun with it and I hope it makes people feel a little bit lighter, despite what they may be going through.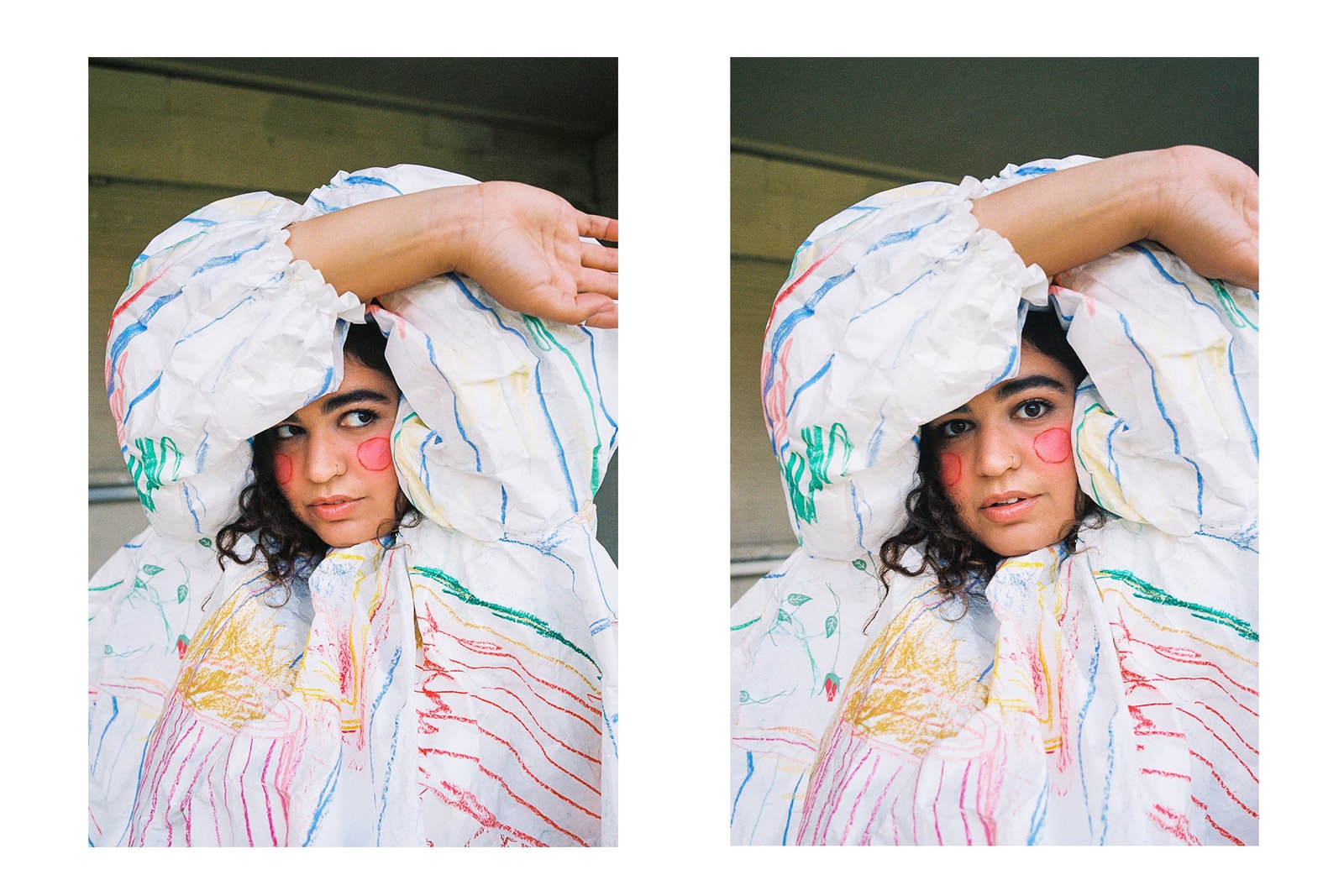 How would you describe your style and aesthetic? Where do you get inspiration for your colorful and psychedelic visuals?
I'd describe it as "chaotically eclectic." It honestly feels like I'm pulling inspiration from everything. If I see something and I like it, I'll write it down and take a picture of it and try to find a way to incorporate it into my visuals. It is very gut-oriented.
Your fans — or "Remjobs" — would probably know that you love your furry bucket hats. How has the accessory become a go-to for you, and could you share your favorite hat from your collection?
I've been wearing hats since I was very little because I used to ski, so I was wearing a beanie every day. I think that I like my head looking pretty huge — bobble head vibes. I have a pink trucker hat that I've been wearing religiously.
If you had to choose, what has been your favorite moment in your career thus far?
I just had my first headline show in LA at The Roxy and it was definitely my favorite moment thus far. There was the best energy from fans, and I had some of my friends come and perform with me. It was very special.
What can your fans expect from your upcoming fall tour?
Absolute madness and party vibes.
Any plans, both professional and personal, after the tour?
Writing more music! I've missed it.