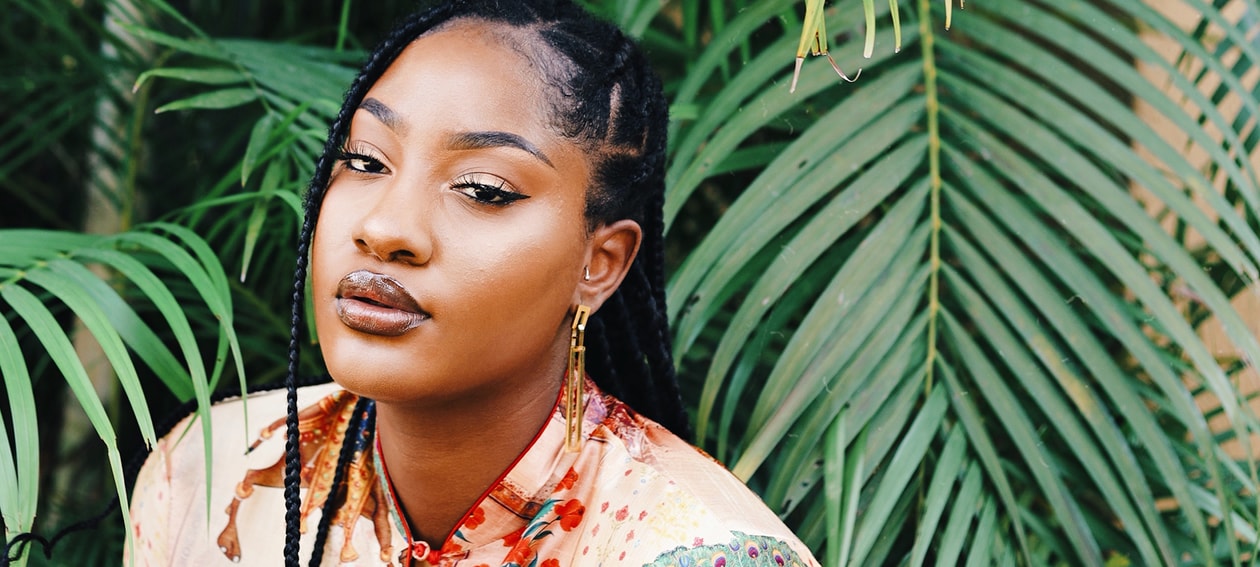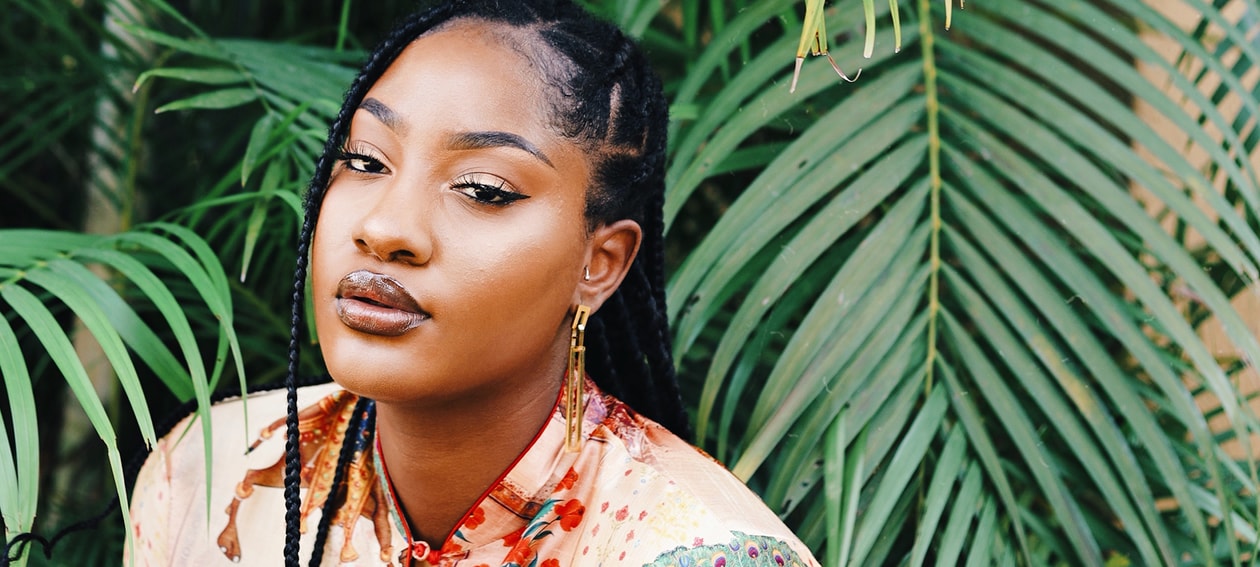 BAEwatch: Tems
Get to know the Nigerian alternative R&B artist.
Temilade Openiyi, professionally known as Tems, has been making waves in Nigeria's innovative "alté" scene since dropping her debut single "Mr Rebel" in 2018. For those who aren't familiar with the genre, "alté" stands for "alternative" and is a movement that takes inspiration from western and Nigerian influences.
Following the release of her first-ever track, the singer, songwriter and record producer dropped another project in 2019 titled "Try Me," garnering over 4.6 million views on YouTube. Just last year, Tems worked with Khalid on his Afrobeats remix of "Know Your Worth" with fellow Nigerian creative DaVido.
After gaining the recognition she deserves, Tems launched her first EP For Broken Ears back in September 2020 featuring seven tracks. With the release of her latest music video for "The Key" off her latest EP, we spoke to Tems about her songwriting process, her thoughts on the Nigerian music industry and more.
Read on for our BAEwatch interview. For Broken Ears is now on streaming platforms like Spotify and Apple Music.
What made you decide to leave your marketing career behind to pursue music?
It was a feeling, I knew I had a different purpose with my music and the longer I stayed in that job, the feeling just continued to grow louder. I learned that you just have to do what you have to do. If your spirit is saying something or if you feel a certain way, you have to go with it.
Did you feel any pressure when it came to making For Broken Ears, considering how "Try Me" became such a hit in 2019?
I didn't feel any pressure because my music is a release for me. That's my release when I make the songs because it's me pouring out everything I'm feeling into the song. So instead of feeling pressured, I felt more alive.
Can you share with us in detail what your songwriting process is like?
After I create a beat I am satisfied with, I really just let my mind flow. I tap into what I am currently feeling in that moment, my inner being and freestyle words, as well as the melodies to the beat. What I do is just let myself go and express myself to the fullest of my ability.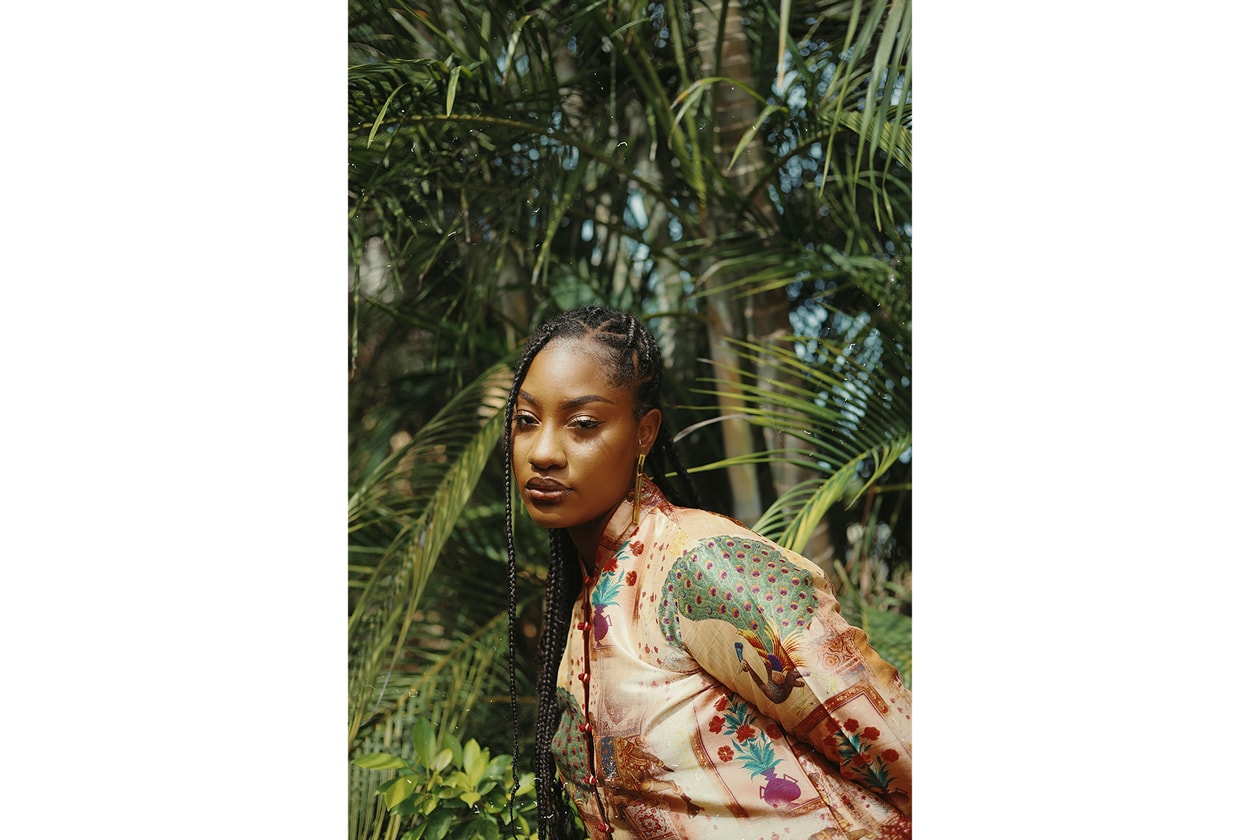 Who or what inspires your work?
God is my inspiration, but also, my inspiration comes from a sense of purpose. I use my music to bring some kind of healing, and use it as a reminder that we're human and that we are all going through things.
What would you say are the unique traits of the Nigerian music industry?
I think the most unique trait is that it's an industry of talented people using their daily experiences to create music that brings joy to the entire continent. Most artists here handle almost every aspect of their own careers and still find a way to make it work.
Is there anything you would like to change about it?
I think the country needs to invest more in the youth as these are the real ambassadors of our culture and lifestyle.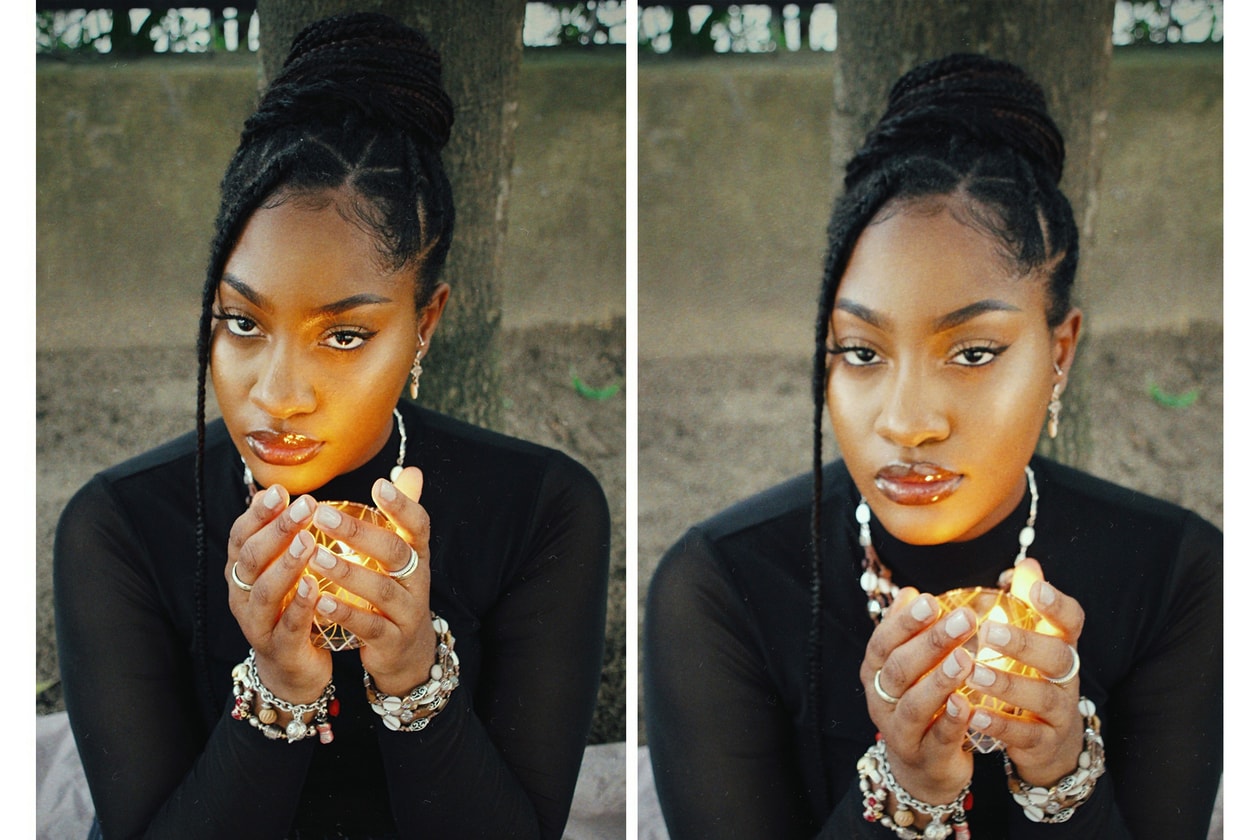 Your fans are referred to as the Rebel Gang, making you their Rebel Gang leader. In what ways have you broken free from conventional restraints?
I think just being able to make my music without conforming and being authentically me with my sound. It's been a journey for me towards self-awareness and deciding to trust my instincts and my spirit.
What went through your mind when Khalid reached out to you about working on his "Know Your Worth" remix?
I was super excited. Certain things that have happened since I uploaded my first single "Mr Rebel," I know can only be grace. I've been a fan of Khalid and his music ever since.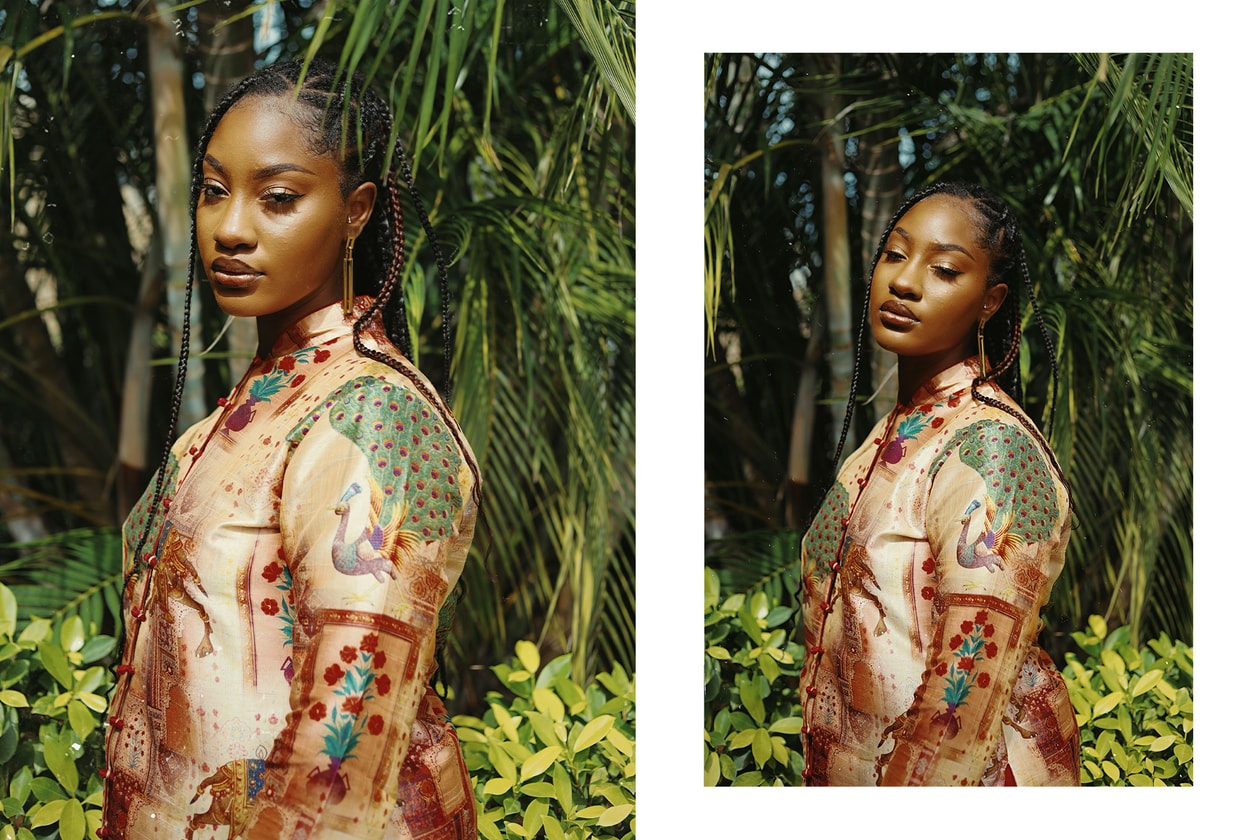 Who are some local and international artists you hope to collaborate with one day?
I'm a huge fan of Frank Ocean and other unique artists like Damien Marley, J Hus and Koffee.
What advice would you give to someone trying to break into the industry?
Don't lose focus and always stay alert. Keep on yearning to find more of yourself without using anybody to define who you are, because you are a person first and you have a purpose. You can shine if you're only tuned in to yourself, to the inside of your spirit.