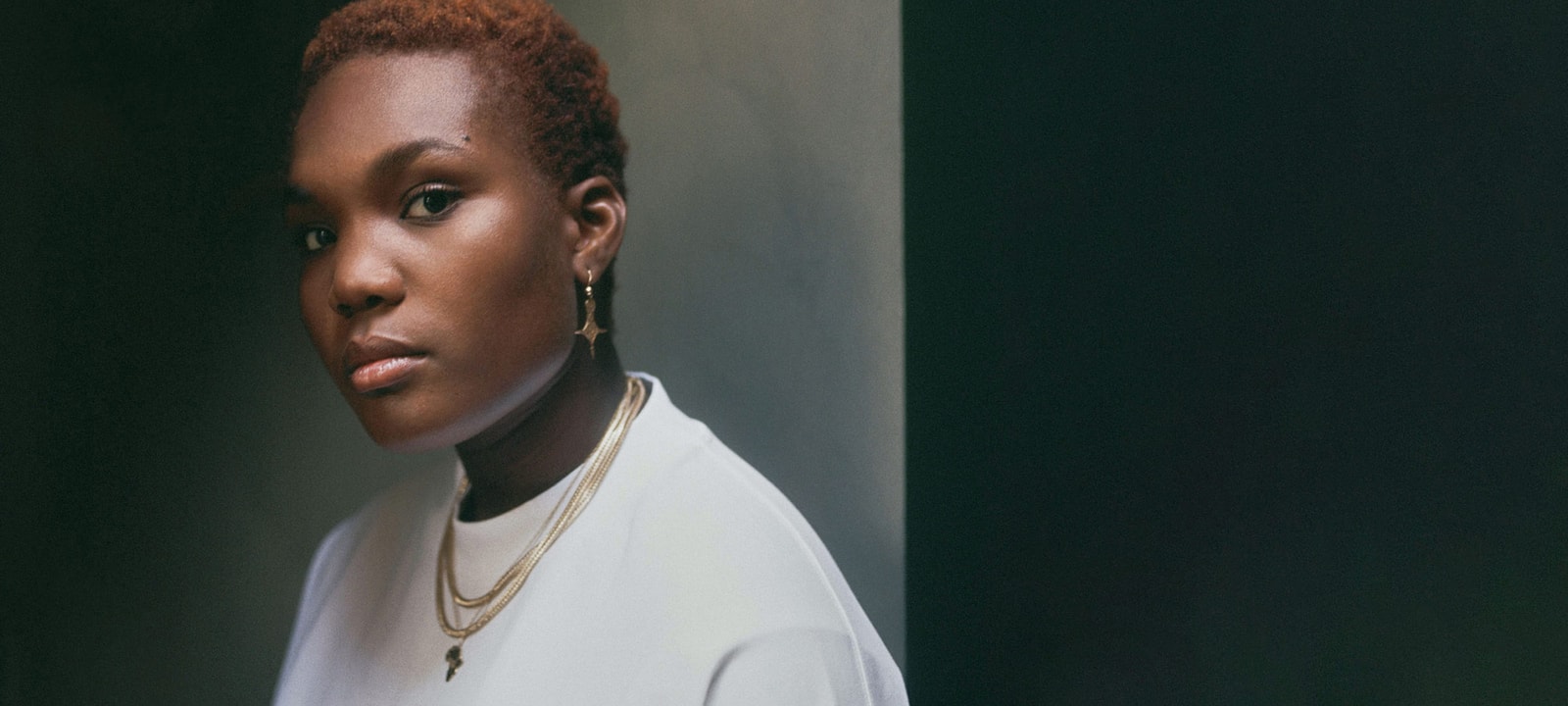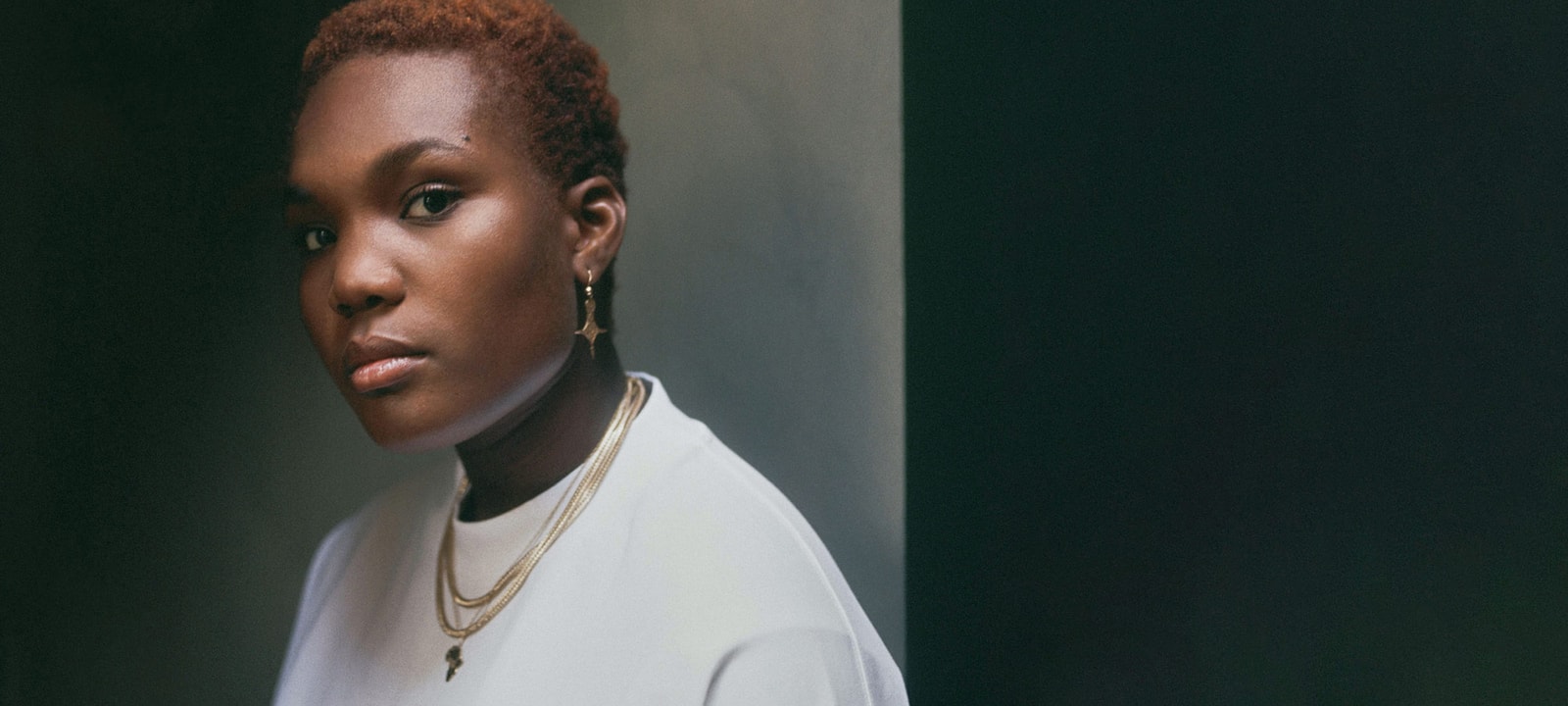 BAEwatch: Arlo Parks
The British indie-pop artist's debut album 'Collapsed in Sunbeams' shows her talent for visceral storytelling.
Since making her solo debut in 2018, emerging British singer, songwriter and poet Arlo Parks has dedicated her music to discussions about sexual identity, the LGBTQ+ community, mental health and body image. With her first studio album Collapsed In Sunbeams released in January, the artist shows off her talent for visceral storytelling, accompanied by her soothing vocals on each song.
Prior to her first full-length project, the West Londoner was put on the map after dropping her debut single "Cola" via Beatnik Records about two years ago. Soon after the release of her hit track, Parks landed a spot on Michelle Obama's Spotify playlist, became Hayley Williams' opening act for her 2020 Petals for Armor tour, and even covered Radiohead's "Fake Plastic Trees" with Phoebe Bridgers. After the release of her Super Sad Generation EP in 2019, the indie-pop artist went on to perform live at The Great Escape, the Glastonbury Festival and the Latitude Festival pre-COVID.
Read on for our conversation with the 20-year-old singer, who discusses how she's grown as a musician and how her Nigerian and French background influences her sound. You can listen to Collapsed In Sunbeams via streaming platforms like Spotify and Apple Music.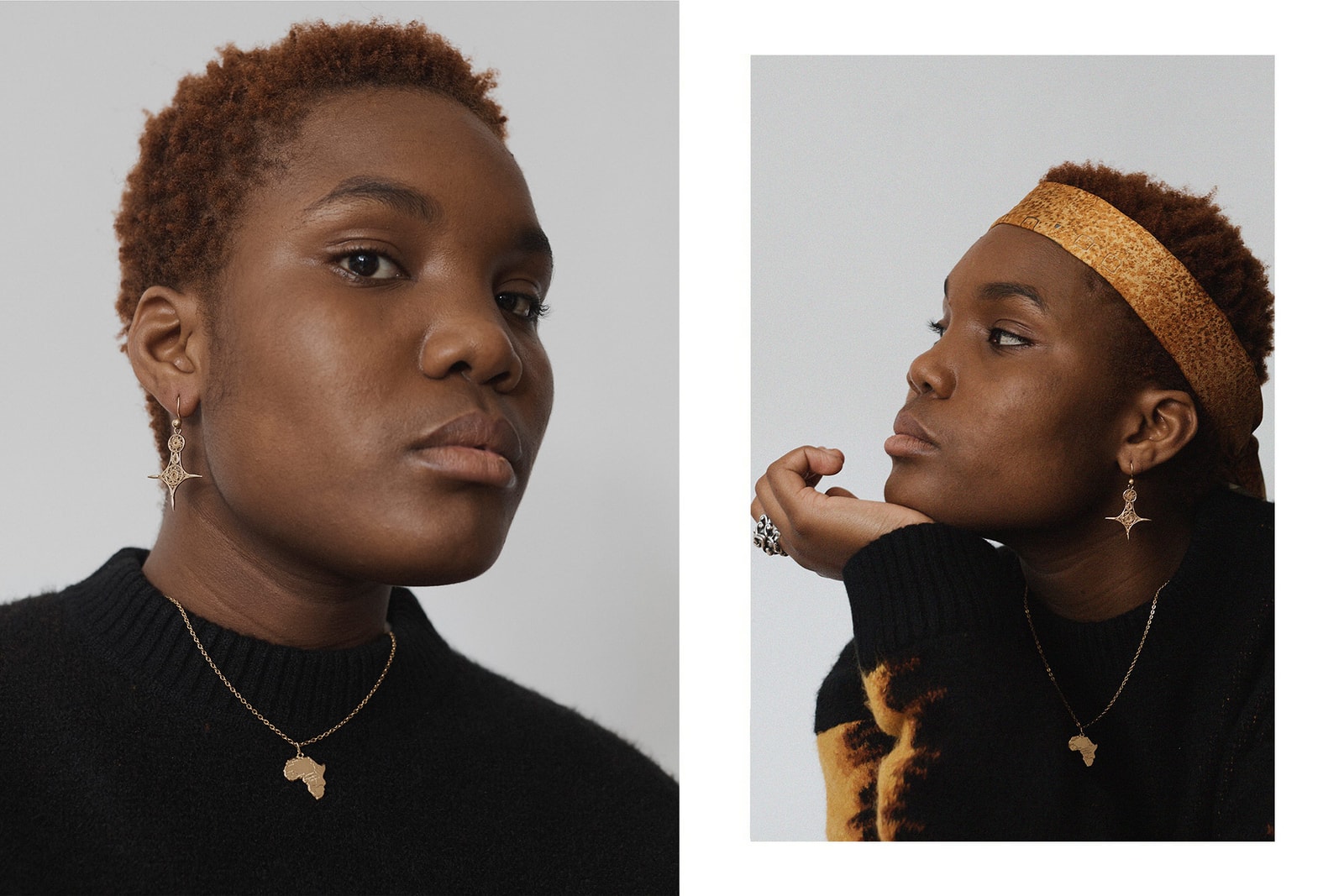 Where did the name "Collapsed In Sunbeams" come from?
It came from a novel called On Beauty by Zadie Smith, which is a brutally human book that encompasses everything from marriage to the nature of art, and race to friendship. There was something about the phrase that felt very bittersweet, that idea of being overwhelmed by emotion. However, whether it's melancholy or euphoria, it's up to the listener's interpretation. It reminded me of summer in London, which is when most of the stories on the album took place.
In what ways have you grown as an artist since the debut of Super Sad Generation?
I think I've become much more self-assured and more comfortable with taking ownership of my artistry, as well as vocalizing what I want. I've also just grown as a person because I was 17 when I wrote all those songs. So now, I understand myself and what I want to make more of.
Your music video for "Caroline" is so raw and intimate. What was the experience like shooting that visual?
It was very emotional – we had this natural fog settling in and I actually cried while shooting that opening scene. We were inspired by everything, from Nan Goldin to Russian avant-garde films, and the portraits came out really poignantly. Everyone on set shared the same collective vision and it was a pleasure to shoot.
How has your workflow changed due to the pandemic?
I think I've been working more and harder than ever before. The work-life balance has suffered a little, but I've been immersing myself in art more than ever. My creativity comes in spikes and I think I've learned to accept that a little more. I'm more comfortable with feeling uninspired and just consuming things to recharge creatively.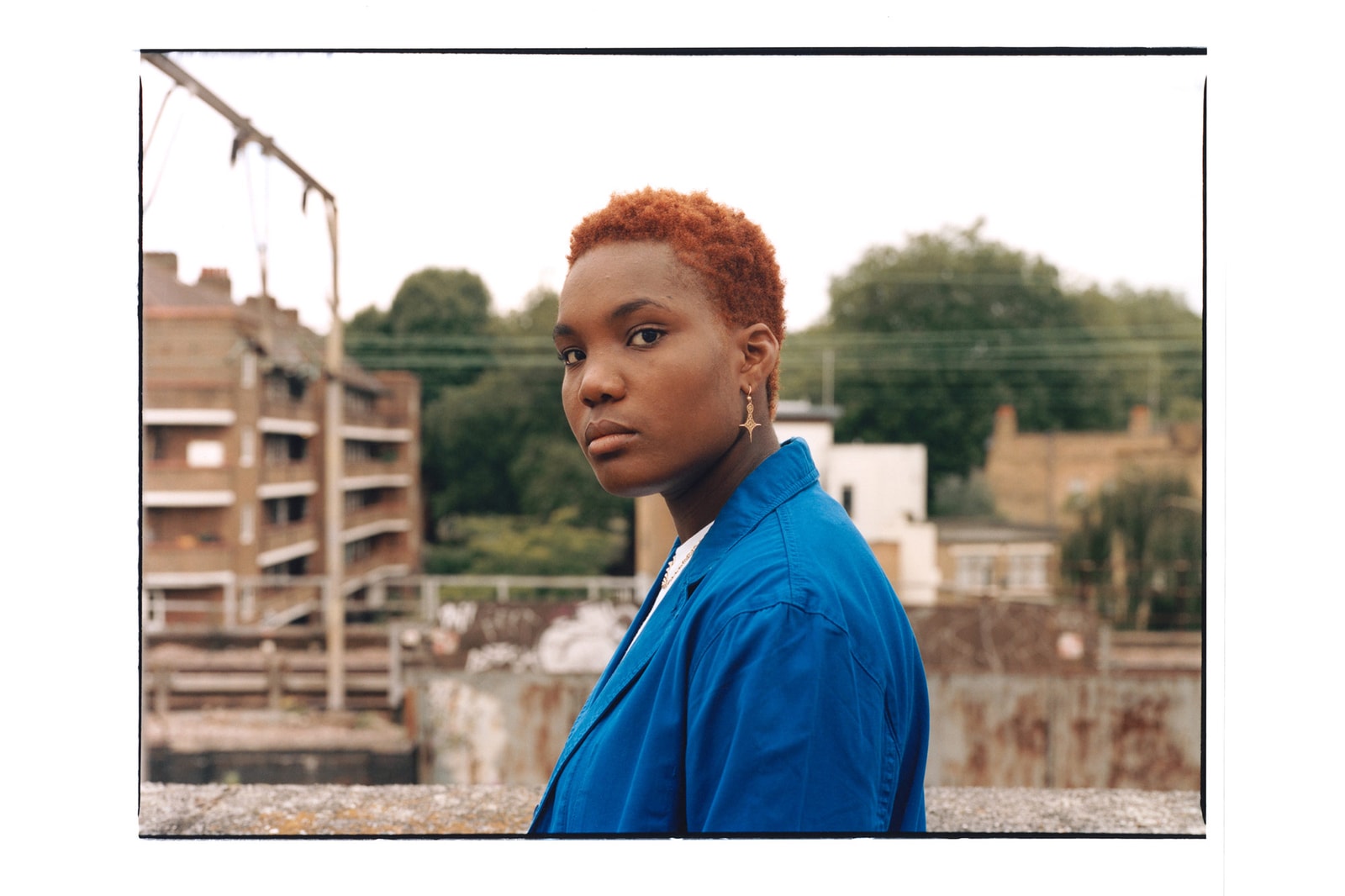 Which artists helped shape you into the musician you are today?
Radiohead, Sufjan Stevens, Solange, Blood Orange, Portishead and Earl Sweatshirt.
Who do you dream of collaborating with for your projects in the future?
I would love to do something with James Blake or Frank Ocean – that would be very special.
How does your Nigerian and French background influence your sound?
I guess being exposed to such a melting pot of artists when I was younger gave me a very open and adventurous spirit when it comes to making and listening to music. French music instilled a sense of storytelling and hyper specificity into my work. I loved songs like "Le téléphone pleure" by Claude François or "Le parking des anges" by Marc Lavoine – they were almost like short stories within themselves.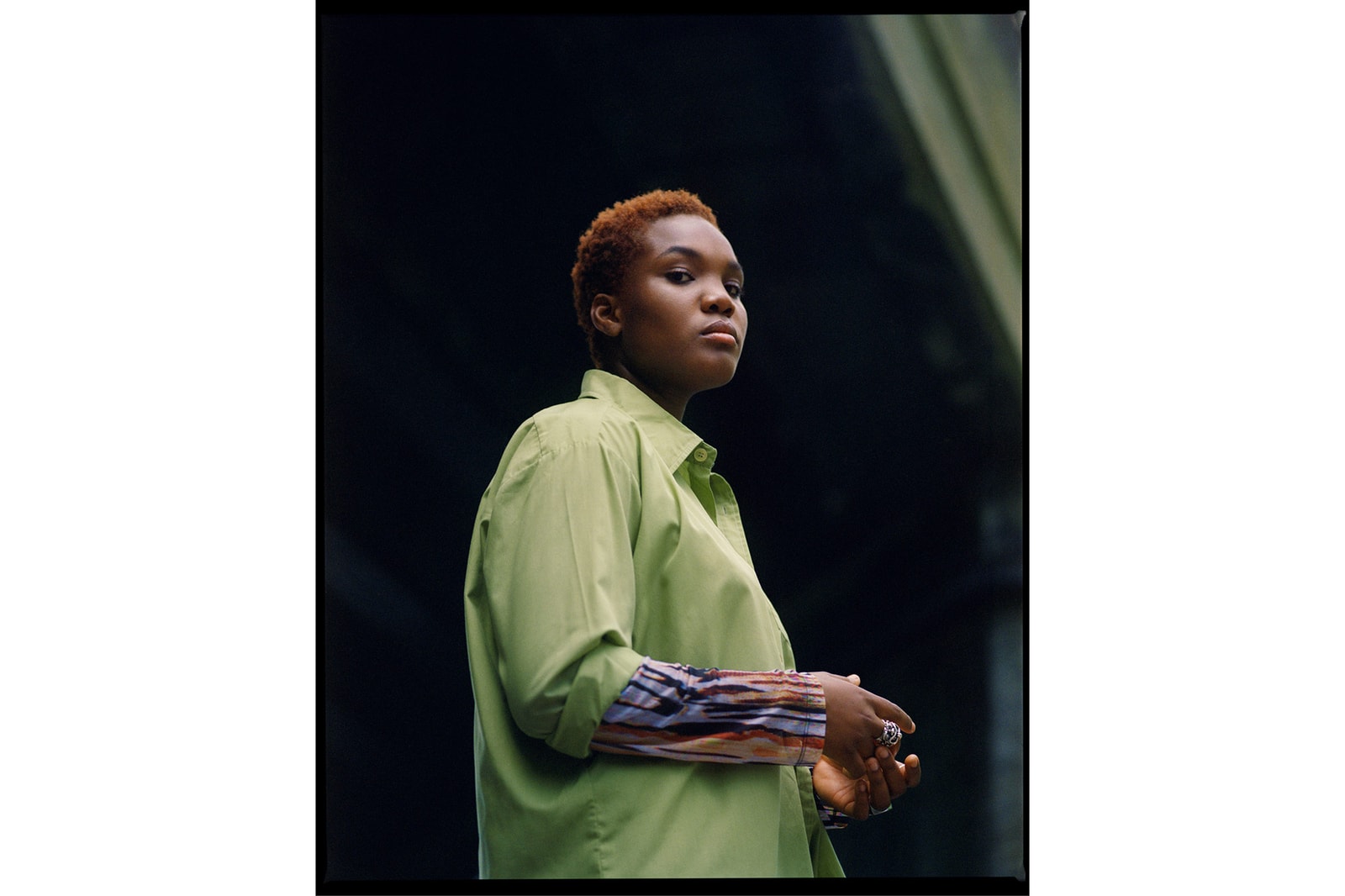 Can you share with us what your pre-concert rituals are?
I'll usually drink about a liter of ginger and honey water, stomp around to "Never Fight A Man With A Perm" by Idles and lock myself in the bathroom to meditate or be nervous alone for 10 minutes.
Knowing what you know now, what advice would you give your younger self?
Just be. You'll never please everyone and you are enough as you are.
What else can we expect from you this year?
Hopefully playing shows when it's safe to, maybe put together a poetry collection of some kind and maybe some acting – I'd really like to explore that.