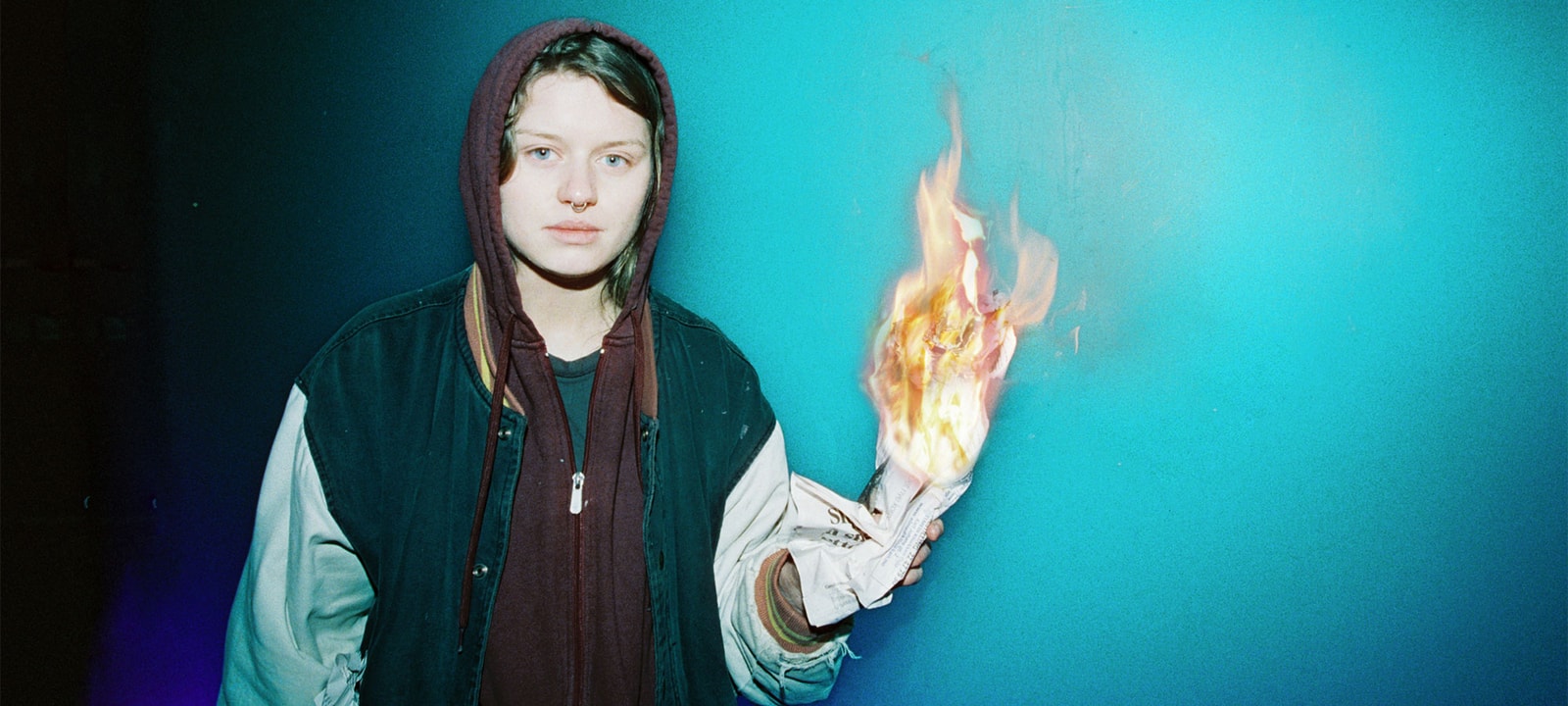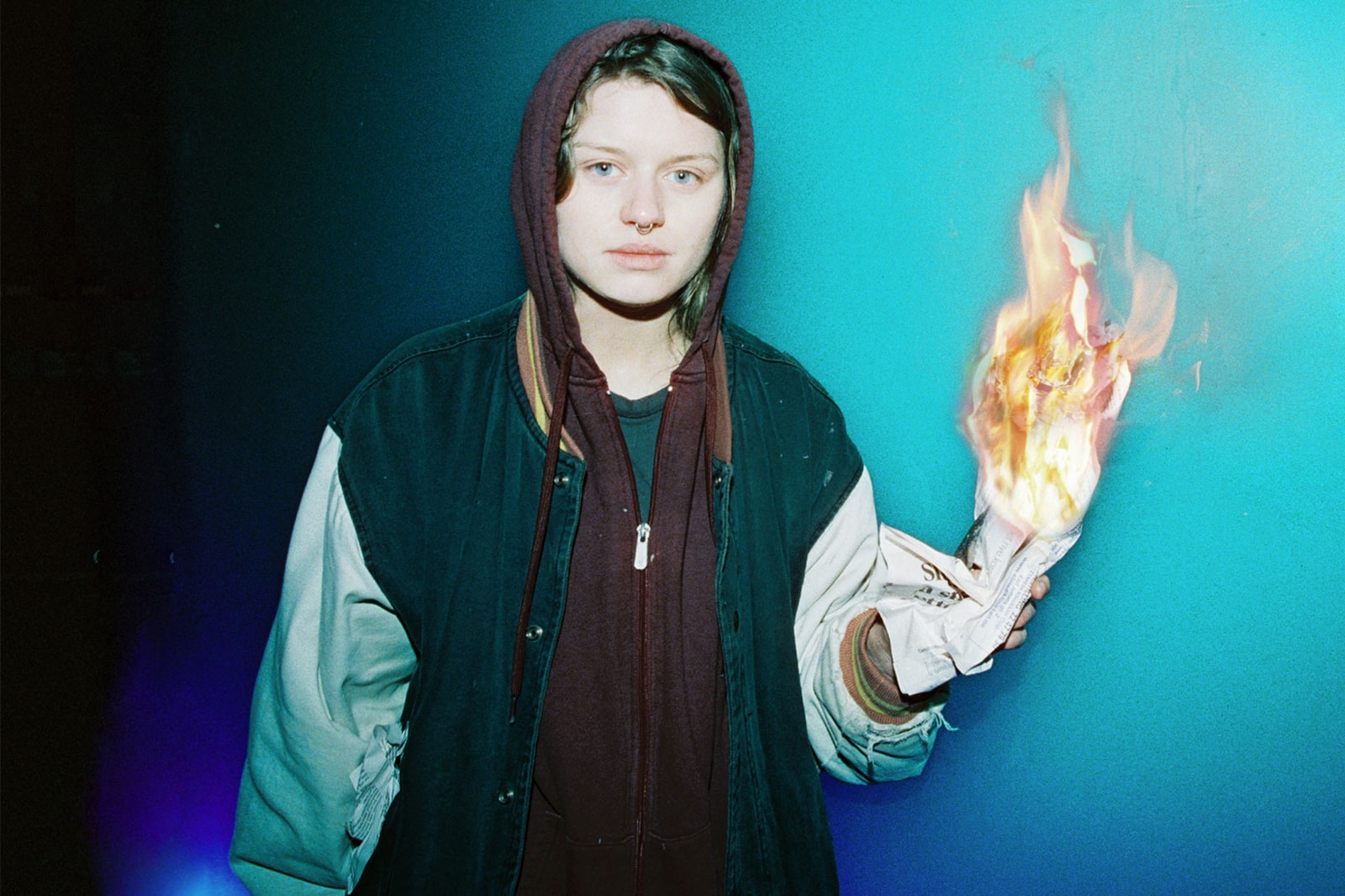 BAEwatch: girl in red
The Norwegian artist talks breaking boundaries on her upcoming album, 'if i could make it go quiet.'
From her early SoundCloud days to surpassing 100 million Spotify streams for her hit track "we fell in love in october," 22-year-old artist girl in red has come a long way. After blowing up on platforms like TikTok over the past year, the musician has just dropped her latest single "Serotonin" and is now set to release her debut album if i could make it go quiet on April 30.
The creative, whose real name is Marie Ulven, doesn't like to label herself under a certain style or genre, citing Post Malone as one of the artists she would like to collaborate with one day. Even on her upcoming record, each song tells a different story and each delivers its own message on topics like mental health.
Sitting down with HYPEBAE over Zoom, girl in red candidly opens up about what life has been like this past year. Despite the ongoing pandemic and its related restrictions, the singer-songwriter shares that she has been slowly finding peace mentally and is now looking forward to a hopeful future where physical tours are possible.
While we wait to listen to her debut album, continue reading for our conversation with girl in red on quarantine pastimes, mental health, her inspirations and more.
Trigger Warning: The interview below contains mention of trauma and language about self-harm.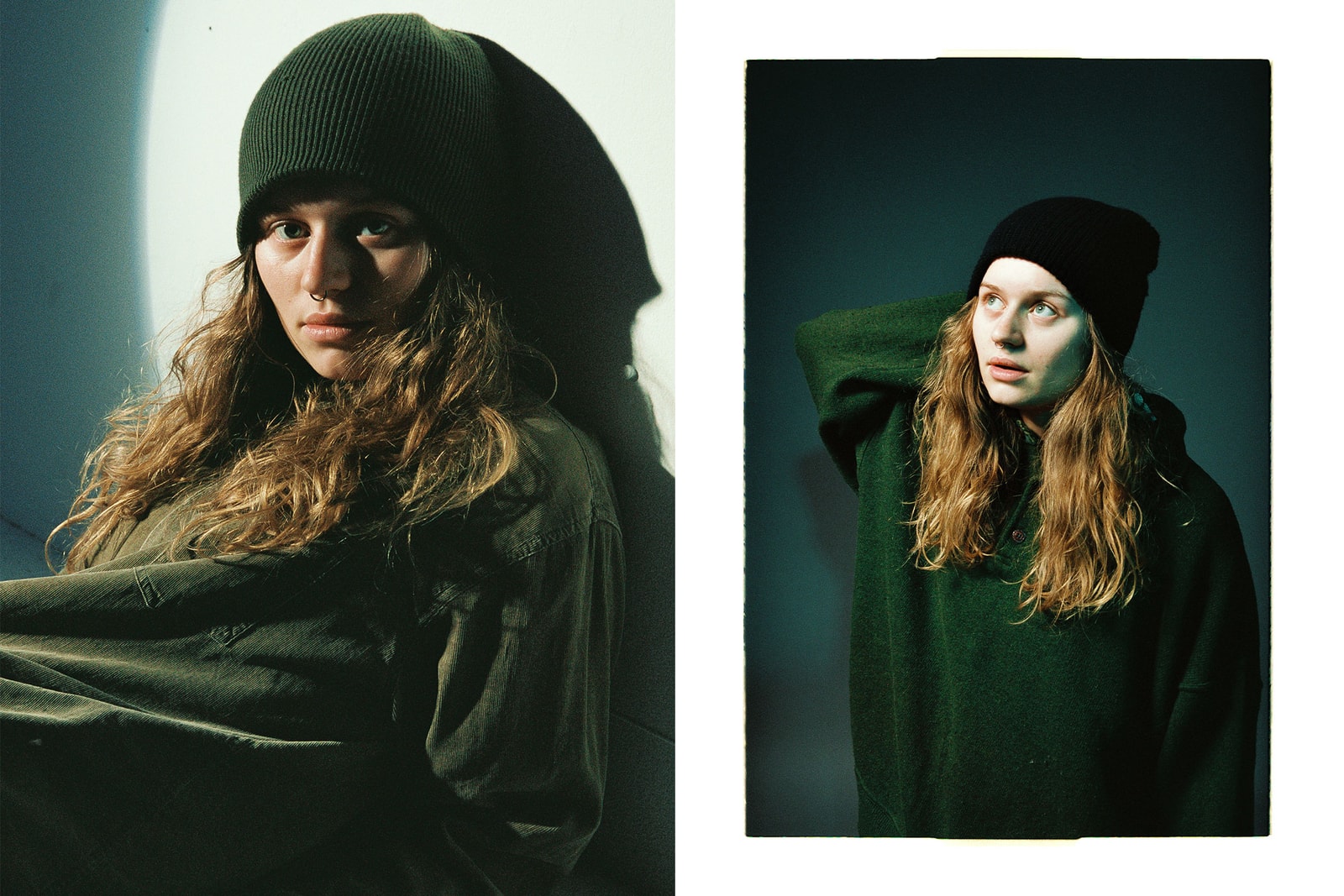 Tell us a little bit about yourself. How did you kickstart your musical career, and who were some musicians you were inspired by growing up?
I started playing the guitar when I was around 14 and from then, I sort of just started getting into music. I got into playing the piano a couple of years after that, and then I got into production. From there, I gradually dabbled in different creative fields of music.
I listened to Taylor Swift, who used to be a huge inspiration for me. I remember I sang and played songs from her album Red. It's so long ago, but it's the best album ever. Later in my teens, I got into other musicians like the Smiths, Pixies and a bunch of other old bands. It's a mixture of all of those things that have led me to where I am right now.
What was 2020 like for you, in terms of mental health, personal life and your professional career?
My mental health has been a rollercoaster ride, but feel like it has stabilized a little bit now. The beginning of 2020 was terrible, but the year got more manageable little by little. Every now and then I have small fallbacks, but I mostly feel pretty good.
Professionally, it really sucks not to be able to go on tour, although I fully understand why it's not safe and I would never want to jeopardize anyone's safety. It's been interesting these few months because I've been making my album, and this past year has been good career-wise. I feel like I've grown a lot as a creative.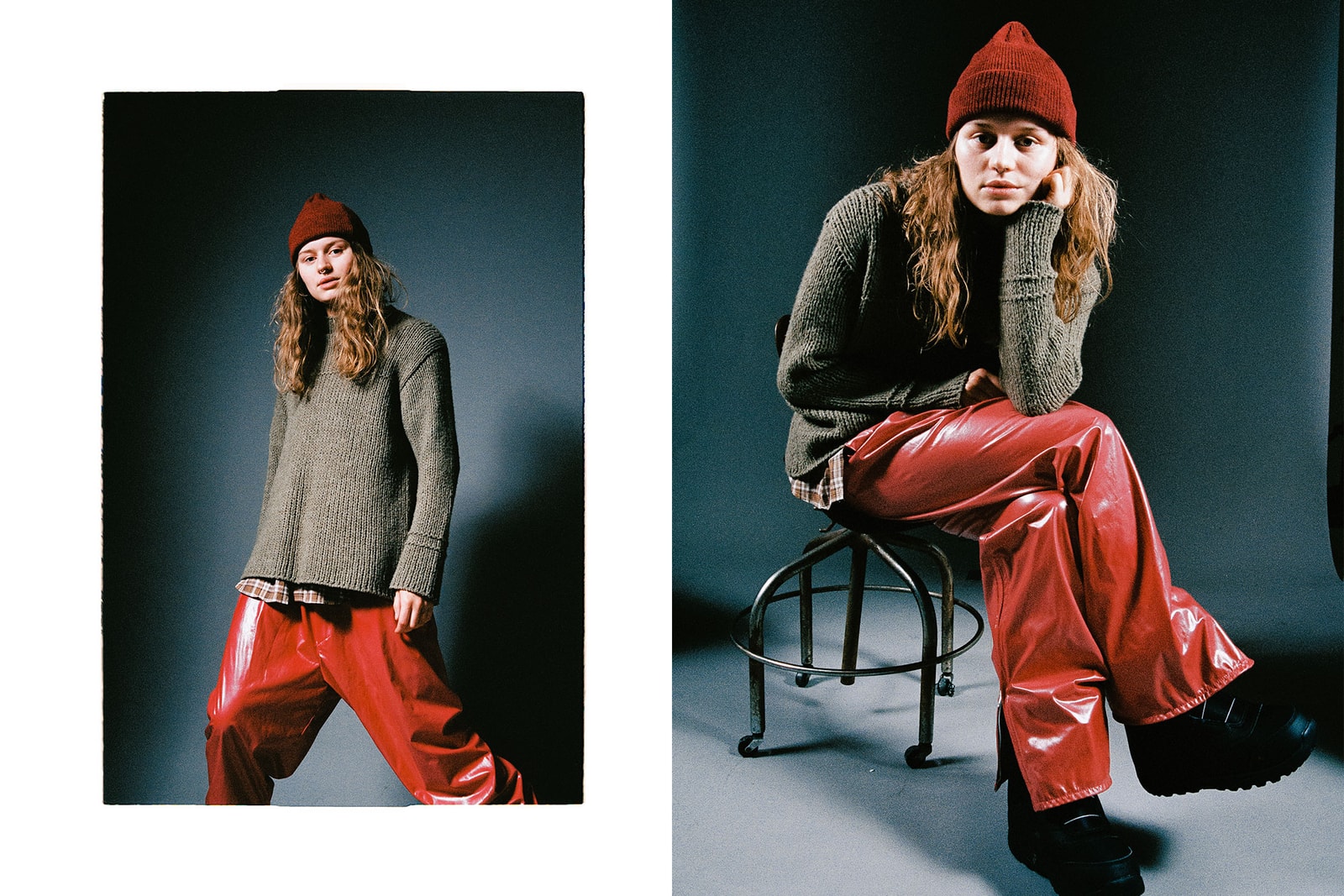 What are some things that have been keeping you entertained during quarantine? What does your day-to-day look like in this new normal?
My days are fairly normal. I don't hang out with too many people just because I have a different schedule than most of my friends. I also adopted a four-year-old dog called Luna. She's really cute and I love her. She's on her period right now so I need to get some diapers for her.
Anyway, my day-to-day is just walking my dog, making music, doing meetings and talking to my manager about what I want to do next.
With most in-person shows canceled, how have you been connecting with your fans during this time?
I've been feeling really disconnected from everyone. I'm not sure if "social media self-esteem" is a thing, but I have really low self-esteem on social media right now. Before, I never felt that it could mess up my self-esteem but now, it feels like I've completely forgotten the language of how to use it to connect with people. I just feel like an alien in that space sometimes, which really sucks because I miss meeting people at my shows and just having a good time. Connecting with people through social media makes it seem like there's this gigantic filter as if you're talking to someone through a pillow. Hopefully, I'll get my social media game back on at some point.
Can you tell us about your upcoming album? How would you say the record expresses and represents you as an artist?
It's an explosive album with very strong feelings that I've had. I've been feeling a lot of weird sh*t lately so I go more in-depth on specific parts of my mental health, frustrations around love and so on. It's my 2019 life in an album, basically. The album is very broad when it comes to genres and styles – all of the songs have entirely different moods. I think it represents me as an artist.
What are some of the key inspirations behind the album? 
I have had a lot of weird things happening to my body, which made me realize that I'm just a human body with a consciousness of this world. It's kind of like when you get older and get wrinkles, and tell yourself that "this is happening to my body and I can't do anything about it." For me, it's something very profound in that the realization of your body and mind are two separate things.
These thoughts are what inspired a lot of the songs on the album. I've touched on topics that I've never talked about before. When I was 12, my dad was in a car crash, which became a catalyst of anxiety for me. I remember I wouldn't be able to go to the kitchen because of these super weird, intrusive thoughts, like cutting my hands off or jumping in front of a bus. I've never been able to talk about any of this because I feel like I'm crazy when I am, but I've taken this album as an opportunity to express those thoughts. It's very direct and graphic. There's literally a line in "Serotonin" that just says "I get intrusive thoughts like cutting my hands off." Everything is wrapped in a cool way so it's not necessarily a sad song. Basically, the inspiration behind this album is my entire life up until now.
What are some messages you wish to deliver through your music?
There's a message in every single song of this album. The record is not a conceptual one with an overarching theme or message.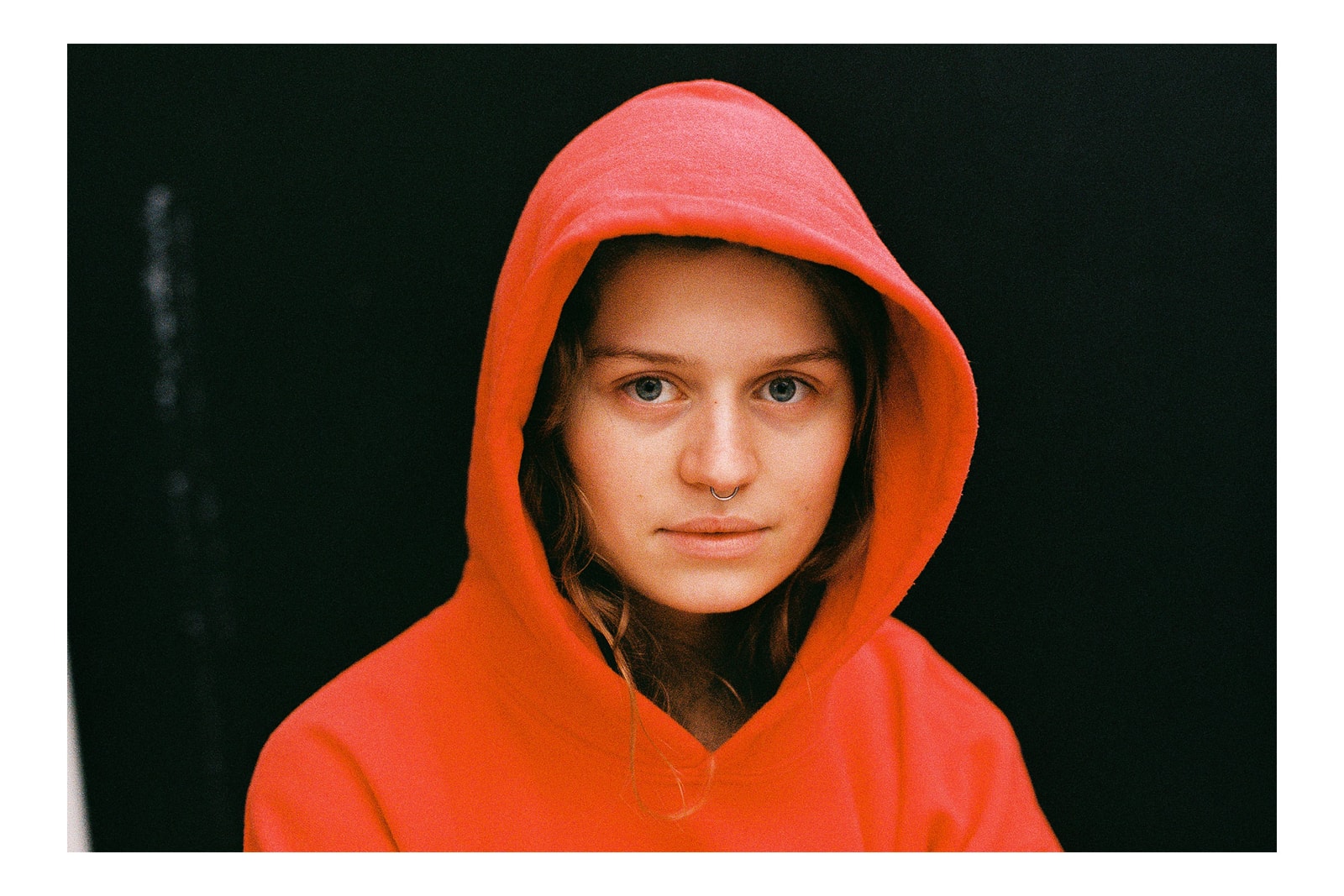 How do you think you've grown as a musician since your debut on SoundCloud four years ago?
So much. That's like, fetus girl in red. Like a little seed growing, really. I think I've grown a lot. I've realized in the past year that my music can sound so much bigger than what it has done. I've never liked being labeled or boxed in, and I feel like the way I've grown has been taking me out from this label of being a lo-fi artist.
Any artists you'd like to collaborate with in the future?
I want to work with Post Malone. I think he's really cool. I really like his approach to music. I like that he doesn't give a sh*t about genre and I really f*ck with that. I'm aiming for the stars.
Do you have any plans for after your album release? What's the first thing you'd like to do once the pandemic is over?
I just want to put out a bunch of cool sh*t. I want to tell the stories of my songs in the best ways possible. If I can't go touring, I'm going to find other cool ways to do that. I can't wait to go to things like the
Øya Festival
here in
Norway
.