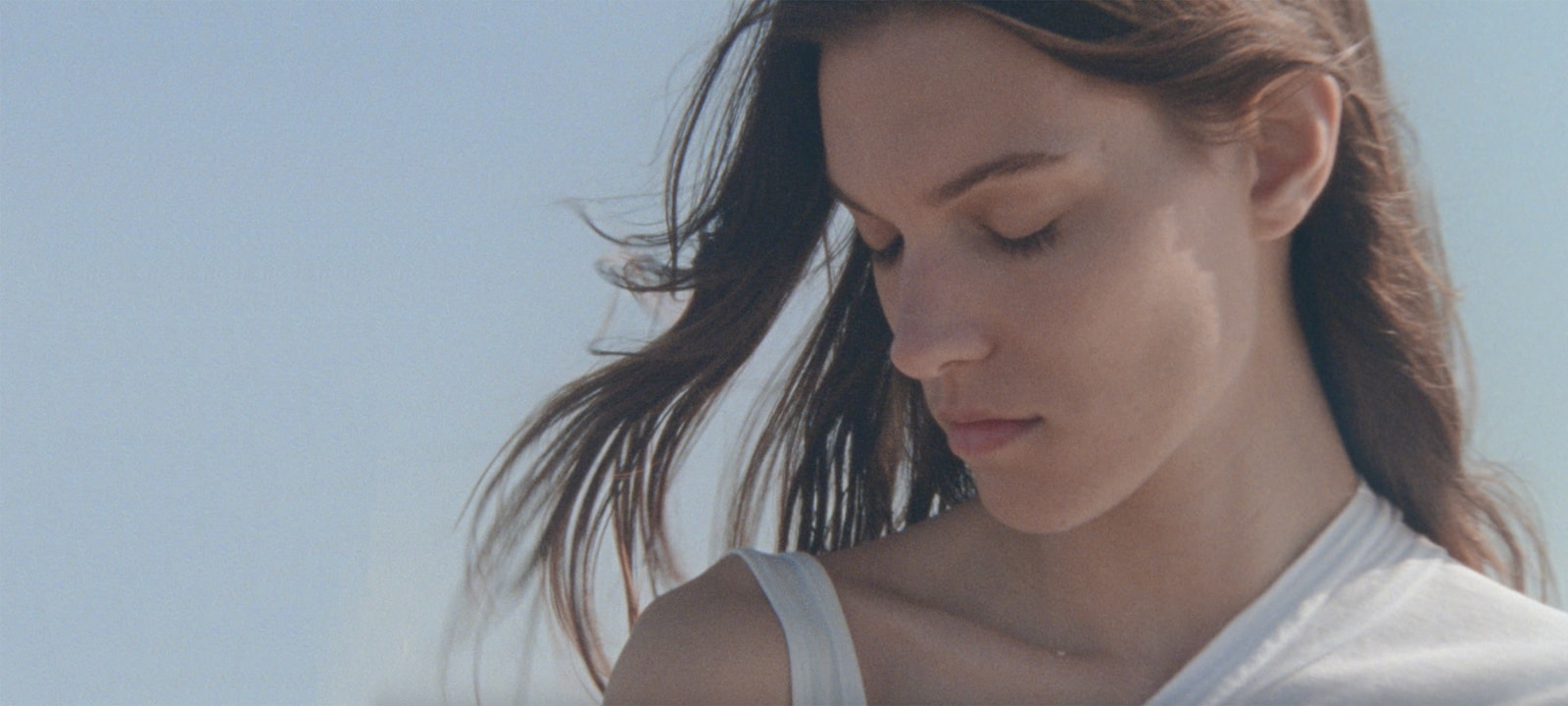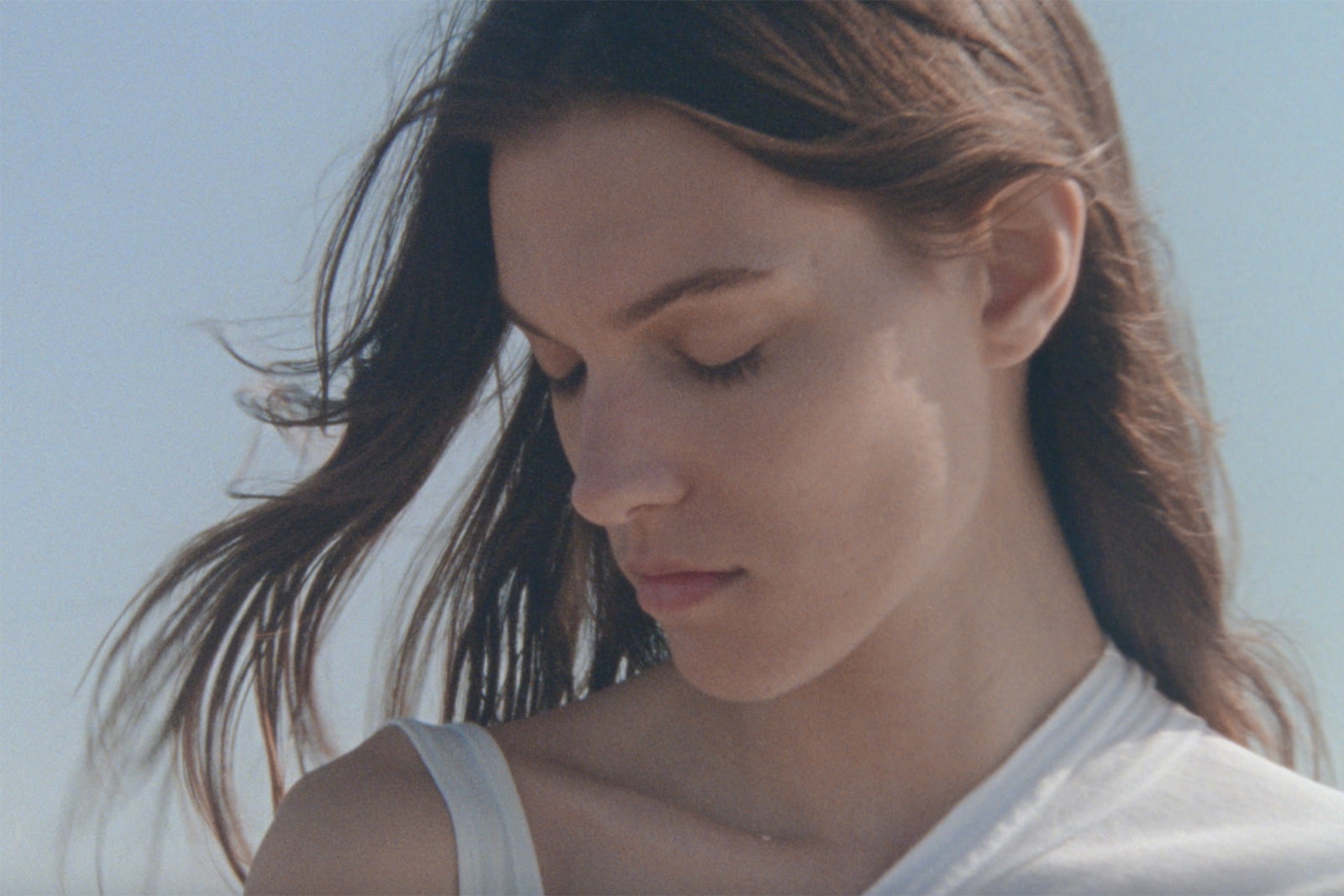 BAEwatch: Charlotte Cardin
The Montréal-based artist details the making of her deeply personal debut album, 'Phoenix.'
In a sea of emerging singer-songwriters, very few have a voice as captivating and tunes as hypnotic as Charlotte Cardin's. One of Canada's brightest young talents, the Montréal-born musician first rose to prominence when she became a finalist on La Voix — the Québécois version of reality talent show The Voice — at just 18 years old. In the years following her television appearance, Cardin quickly established herself as an all-around artist, releasing her first EP Big Boy in 2016 and another project Main Girl in 2017 with songs composed by herself. While both EPs earned positive reviews from fans and critics alike, it is with Phoenix, her newly released debut full-length album, that the 26-year-old singer feels she is finally able to show listeners her true self. "I have always been torn between who I was deep down and what I thought people wanted from me," Cardin says, "and I was able to let go of that ambivalence during the creation of this album."
A metaphor for growth and liberation, Phoenix is marked by Cardin's rippling melodies, stunningly raw vocals, as well as relatable, direct lyrics written in both English and French. From "Anyone Who Loves Me," a powerful piano ballad that reminds women of self-love, to "Sad Girl," a beat-heavy song that depicts the anguish of love lost, the 13-track record is the culmination of about three years of deep reflection and getting in touch with oneself for the artist. In a new installment of BAEwatch, we talk to Cardin about the writing and recording process of the album, her upcoming virtual performance and more. Read on for our conversation.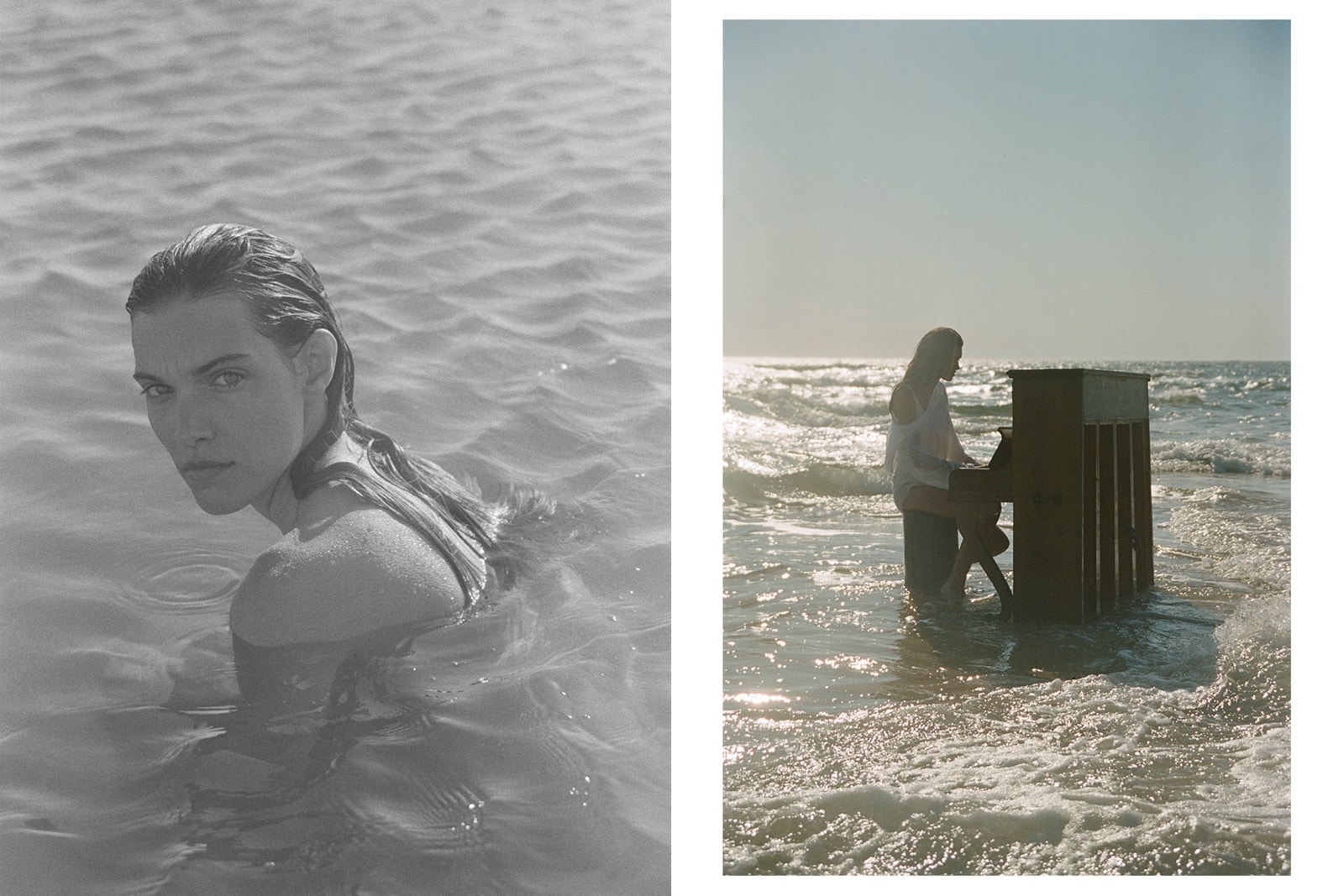 From singing and songwriting, to playing the piano and the guitar, when and how did you discover your musical talents?
Music has always been an important part of my life — my parents are big music fans, so we always had music playing around the house. My mother plays the piano and my grandmother was a music teacher, so I grew up surrounded by music. I discovered my love for singing when I was eight years old and started taking singing lessons myself. I got into songwriting when I was about 13 and had a poem assignment for my English class, which I turned into a song and played in front of my class.
How did growing up in Montréal, a city famously known for its arts and culture scene, influence the way you see the world and how you create music?
Montréal is a very inspiring city, because it is both French and English, and it is a melting pot of a lot of different cultures. That creates a very unique cultural and musical scene. I sing both in French and English, and growing up in Montréal has shown me how both languages can exist, cohabit and elevate each other in a lot of ways.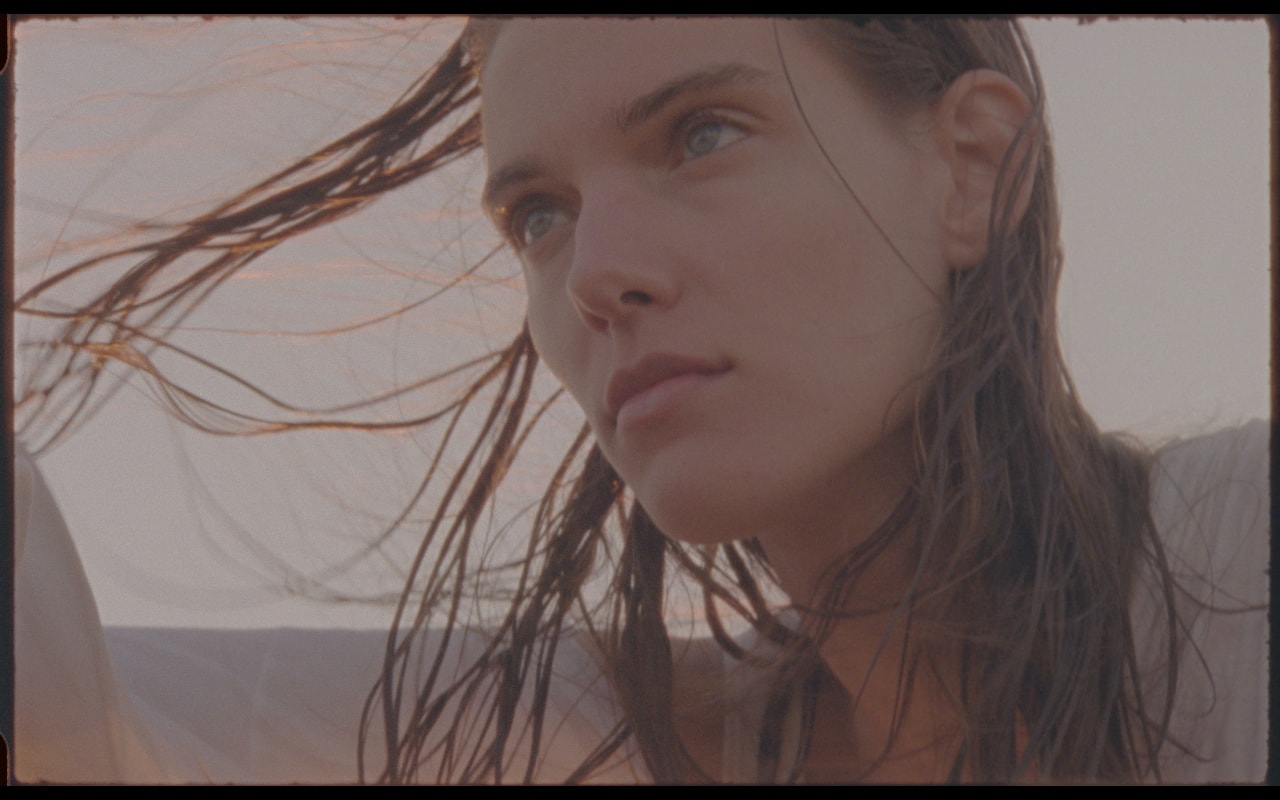 I love whenever your videos appear on my Instagram feed — clips where you'd cover music by different artists from Daft Punk to Justin Bieber. You always manage to make these songs your own with your beautiful, raw vocals. How did you find your own voice and style?
I found my own style over many years of singing every single day. I grew up trying to imitate my childhood idols — Celine Dion, Christina Aguilera, Beyoncé, etc. — and eventually found my own style and voice by just playing music, writing and singing every day.
Speaking of the cover videos, which you often post on TikTok as well, has playing for an online audience helped you feel connected to others during this time when touring and live performances aren't possible?
Yes, absolutely. Even though I miss performing live so much, being able to keep a certain contact with my fans through online performances or short videos has been a blessing this year. It has pushed me to improve my guitar skills. It has pushed me to learn a lot of different songs and get out of my comfort zone on a lot of levels. It has made me feel like I was actually learning something important that made me grow during this crazy year of uncertainty.
Phoenix is very much about coming to terms with who you are and embracing your true self. Are there any new things you've learned about yourself while putting together this album?
I learned how to co-write and have a completely new approach to songwriting. I used to isolate myself and write alone, waiting for inspiration to hit me. But after a few months of writing the album that way and not going anywhere, I realized I needed to change methods. I started co-writing with my producer Jason [Brando] and really disciplined myself to seek inspiration instead of waiting for it to magically appear. I also wrote this album for myself, instead of doing what I had before, which was writing music while trying to keep in mind what I thought might be expected from me. I have always been torn between who I was deep down and what I thought people wanted from me, and I was able to let go of that ambivalence during the creation of this album. It turned three really intense years — that could have been difficult on many levels — into an extremely liberating and positive experience.
Did the pandemic add any challenges to the making of this record?
The pandemic hit when the album was being mastered, so it was almost already done when everything stopped. That pushed back the release for another six to eight months or so, which was definitely frustrating at the time. The writing and recording process of the album was really uplifting, because I was surrounded by my small crew — we are all friends and we got to create music together, which is the most wonderful thing ever. Discovering co-writing has been a revelation for me because it turned a very lonely songwriting process into a dynamic, conversational, fun process.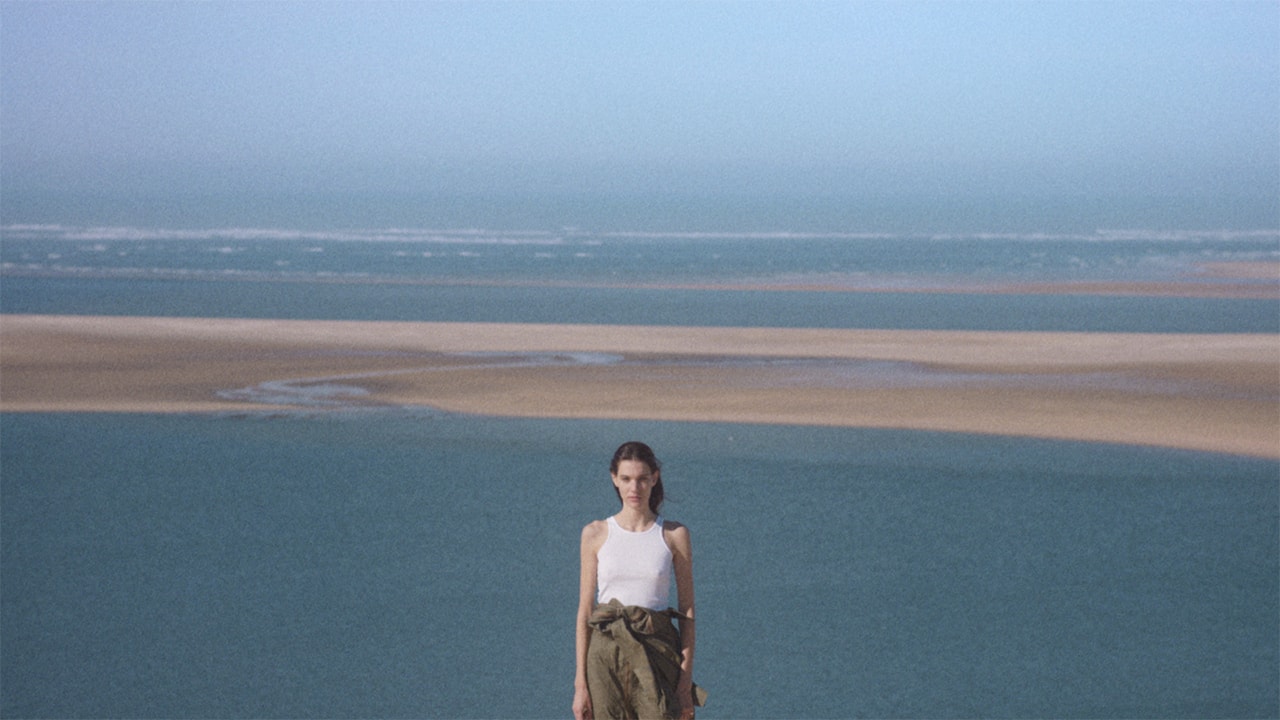 This is probably a difficult question to answer, but what is your favorite track on Phoenix? Can you tell us the story behind it?
I think my favorite song on the album is "Sun Goes Down," because it is the most personal song I have ever written. It is about a friend of mine who went through very dark and difficult times, and that song was my way of telling him he was loved and that he wasn't alone.
The album ends with a French track called "Je Quitte." For listeners who don't speak the language, what does the song try to convey?
"Je quitte" means I'm leaving. The chorus basically says I am leaving, but I am not leaving you. It is about needing a break, whether it is for months or just to go take a walk outside for a few minutes. It is about how a routine can take over and destroy important things in a relationship. And the song is about that moment when you need to reset, because you have lost yourselves through the day-to-day motions.
Canada is the birthplace of many talented musicians, including some of the biggest stars in the industry, as well as brilliant up-and-comers like yourself. Who are some artists from your home country that you love, and is there anyone you hope to collaborate with in the future?
I love Daniel Caesar's music. I have been listening to him for years. I also love the indie group Men I Trust, from Quebec City. I am also a big Drake fan.
What's next for you following the release of your debut album? Are you working on anything exciting at the moment that you can share?
We are currently working on a livestream event called The Phoenix Experience, which is happening on April 29 for North America and South America, and April 30 for Europe, where I will be performing all the songs from the new album for the first time. It is extremely exciting, as it is going to be an immersive event where the whole album will come alive. Can't wait!