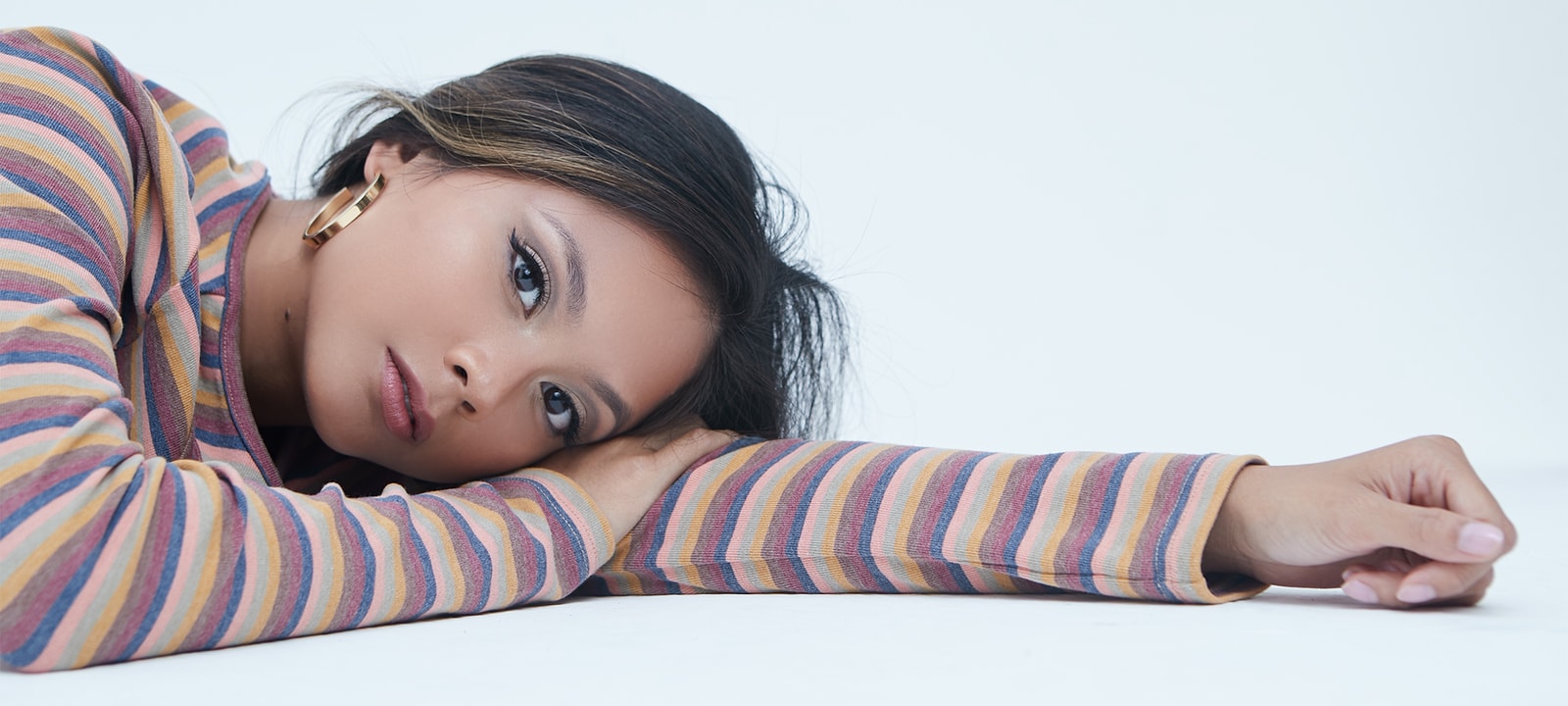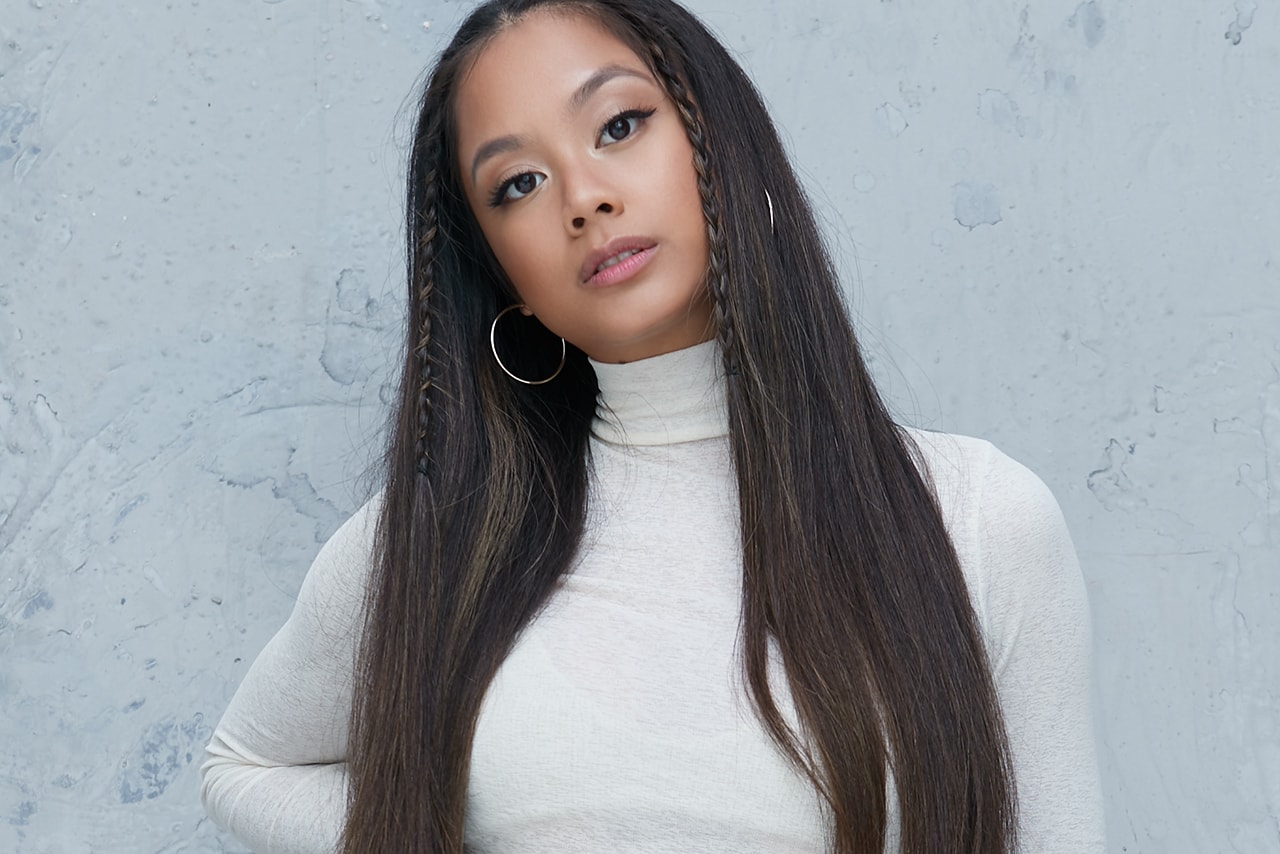 BAEwatch: Ylona Garcia
88rising's newly signed artist talks about her latest single and dream collaborations.
At the young age of 19, Filipino-Australian singer and actor Ylona Garcia has already accomplished so much. From being a celebrity in the Philippines to recently signing to 88rising, the emerging talent has established herself as a multitalented artist to watch.
For those unfamiliar, Garcia was a cast member in the second special season of ABS-CBN's reality series called Pinoy Big Brother in the Philippines. The show became a breakthrough moment in the artist's career. Since then, Garcia has appeared on local TV shows like On the Wings of Love starring Nadine Lustre and James Reid. She was even a member of former teen pop group ASAP G!.
Known for her Ariana Grande-like vocals, Garcia is a powerhouse songstress equipped with husky riffs and a controlled dynamic. For her debut as an 88rising artist, Garcia dropped a brand new single titled "All That," which represents the act of moving forward and letting go of the past.
In the latest installment of our BAEwatch series, we sat down with Garcia to talk about the making of her latest project, her key takeaways from working in the Filipino entertainment industry and more. Read on for our interview.
"All That" is now available on streaming platforms such as Spotify and Apple Music.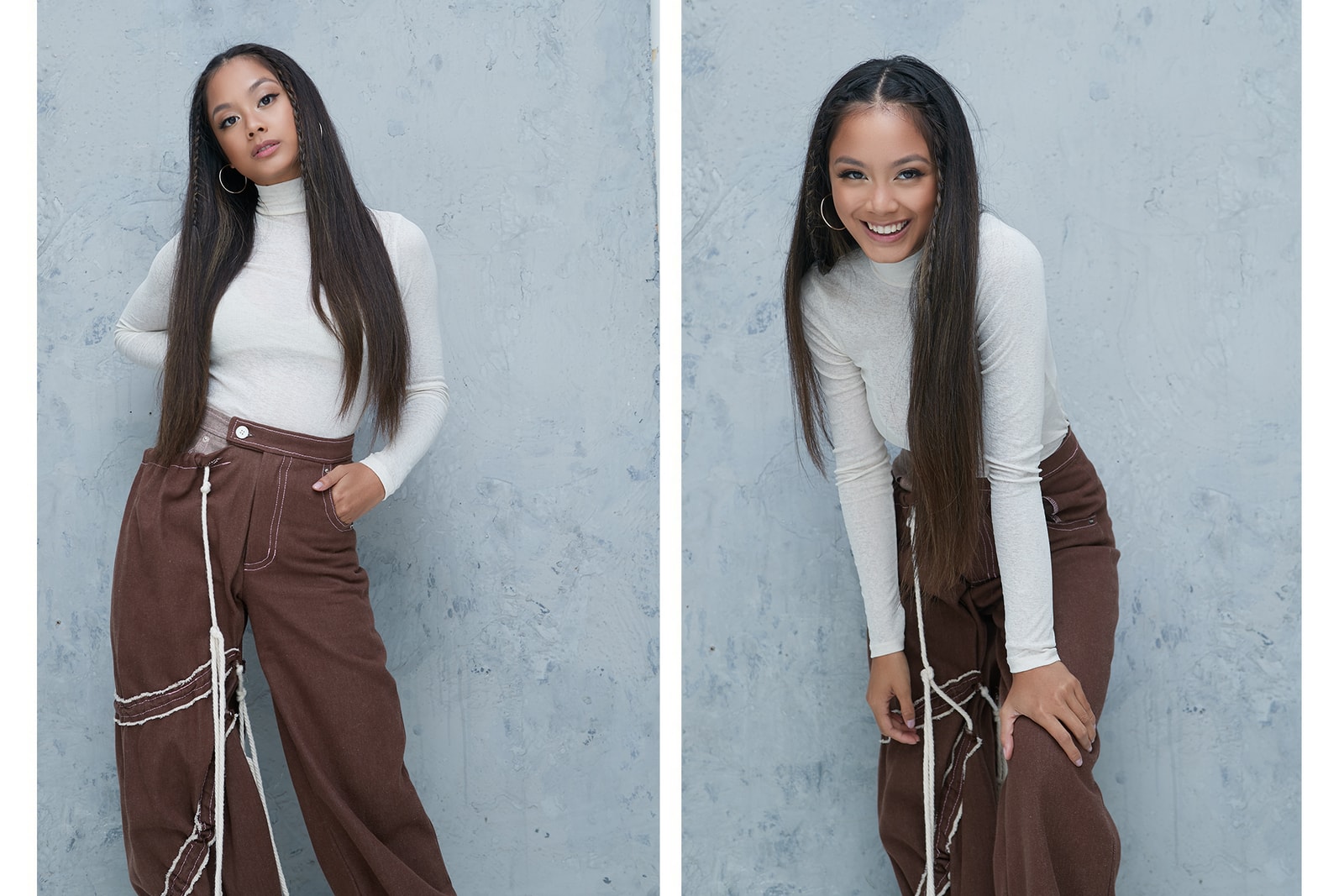 What message did you want to get across to your listeners with your latest single "All That"?
That I'm leaving all this sh*t in 2020. Now, who's coming with me?
Who conceptualized the music video for your new track and what was the experience like shooting it?
I conceptualized the music video with Suzy Kim and it was an absolute blast.
Since moving back to Sydney last year, how have you been keeping busy?
I've been keeping busy through frequent studio sessions, studying and finishing off my assignments, taking care of my family's new dog and scheduling my other two pups to come through. I sit, talk and listen through meetings about upcoming projects, as well as keep up with my hardcore workouts.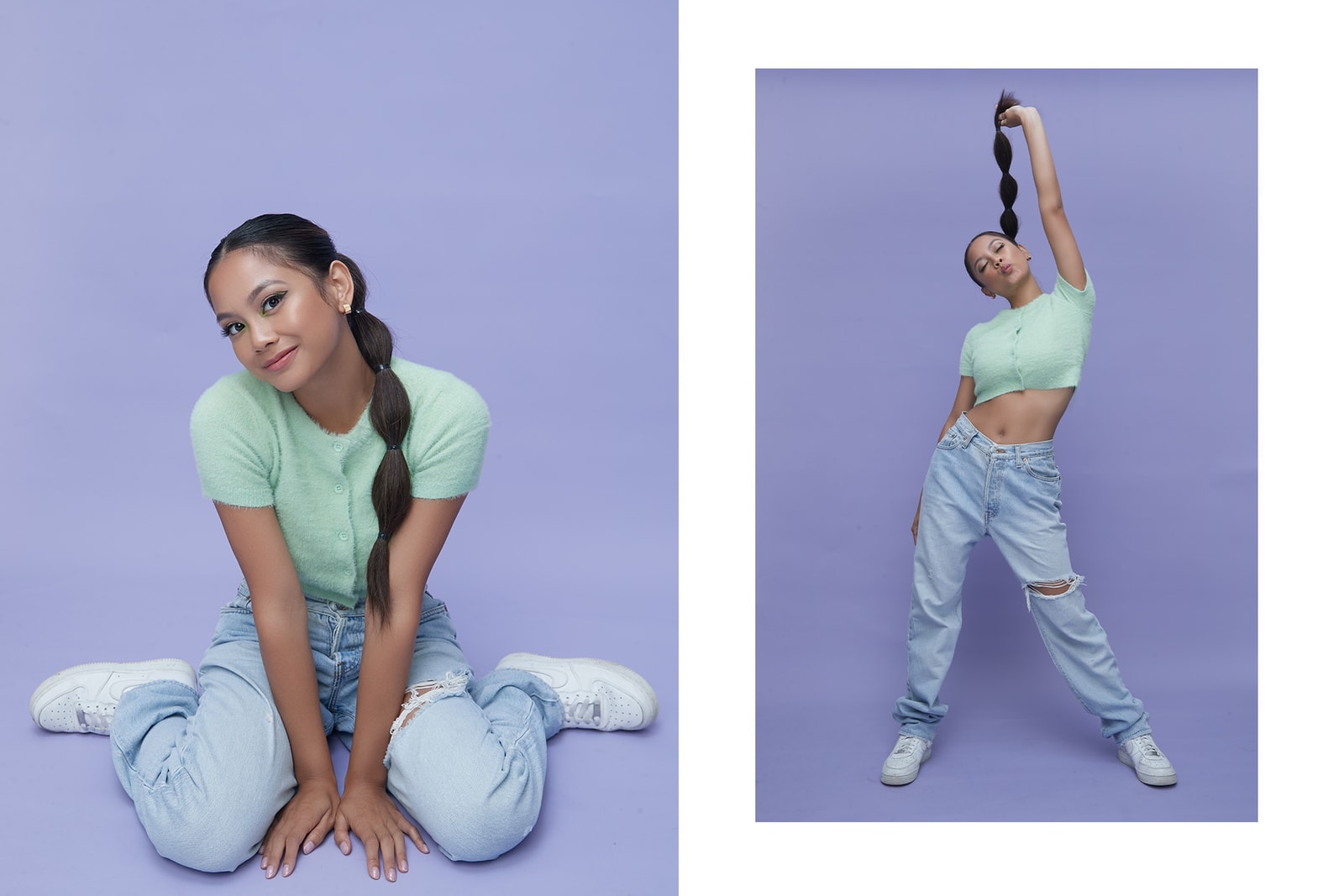 What do you miss most about the Philippines?
The people.
Important question: team sinigang or team nilaga?
Team sinigang!
What other traditional Filipino recipes do you enjoy?
Definitely pancit.
What are some things you've learned from working in the Filipino entertainment industry since your Pinoy Big Brother days?
Listen to your gut, move forward and be kind.
In what ways have you grown as an artist over the years?
I think with how my current music sounds and the stories I tell and share through them.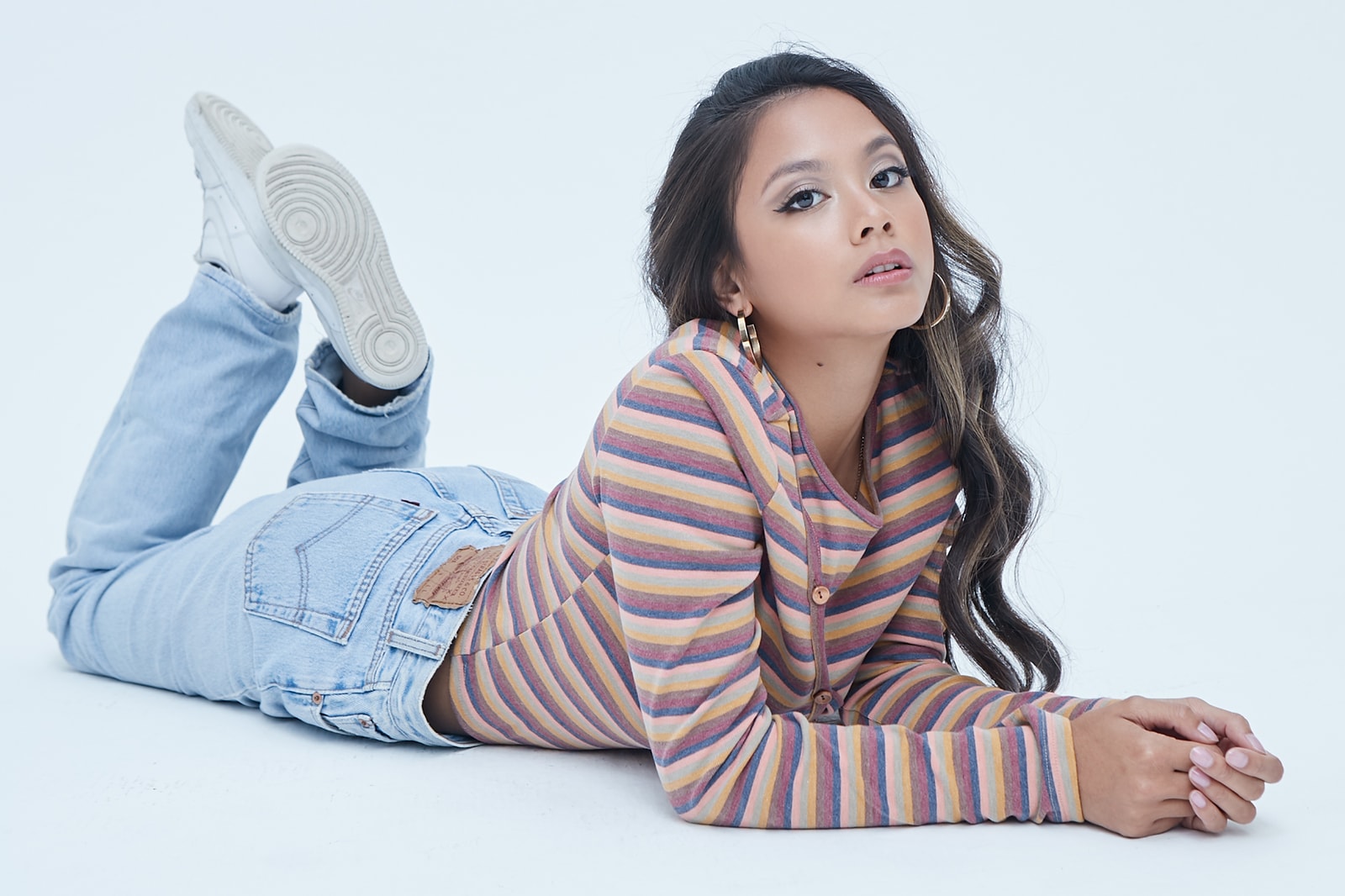 There's no doubt you have a powerful voice. At what point did you discover your talent?
I actually didn't discover it, my mom did when I was singing "Rolling in the Deep" by Adele out loud in the shower when I was nine years old. If it wasn't for her, I would've gone on to become a nurse.
Which artist do you look up to the most?
Now that you're signed to 88rising, what's next for you?
More music and other upcoming projects that I cannot spill the beans about just yet, because according to Paul Bettany, "snitches end up in ditches."
Who do you hope to collaborate with in the future?
Joyner Lucas and Khalid.
What advice do you have for young emerging artists out there who are trying to make it big amid a global pandemic?
Trust your gut and be kind to others, especially to yourself.