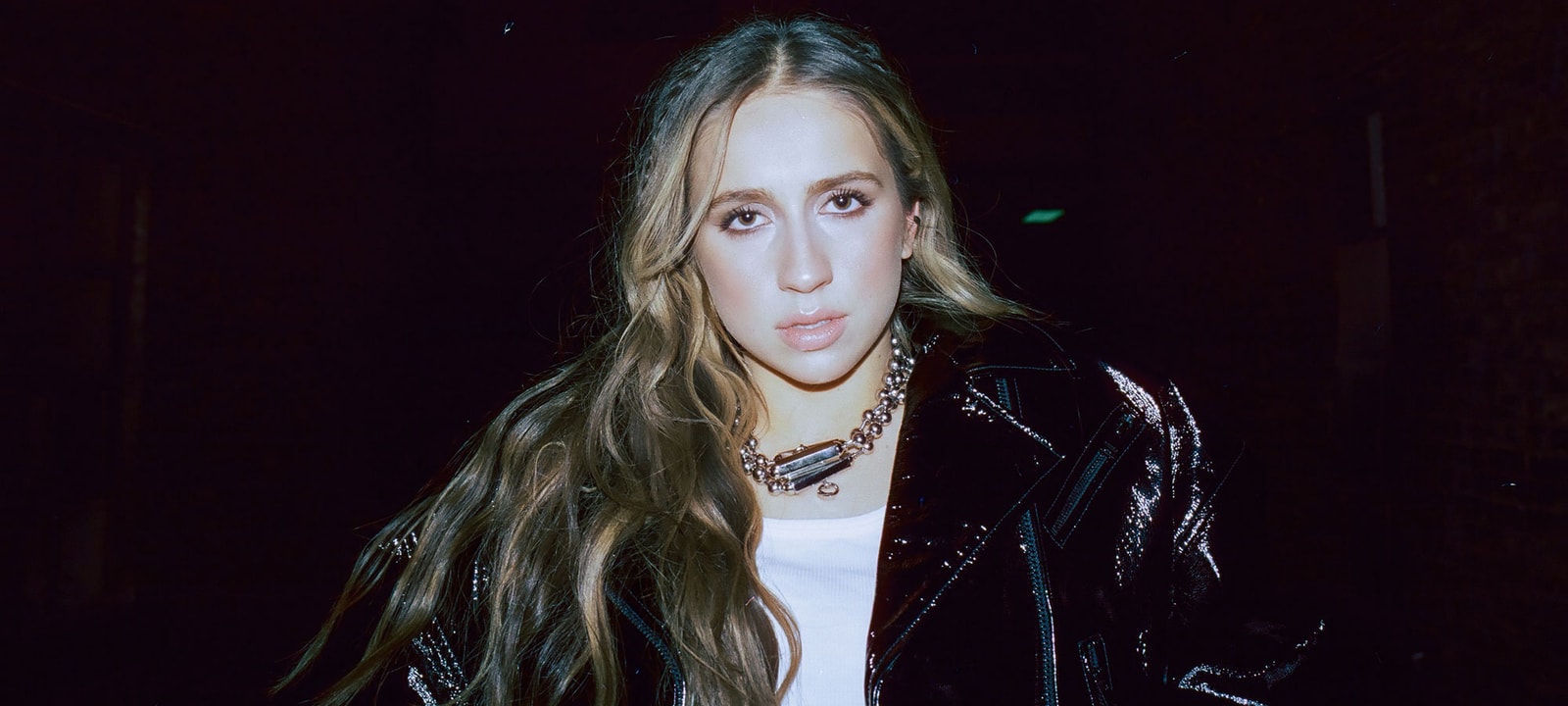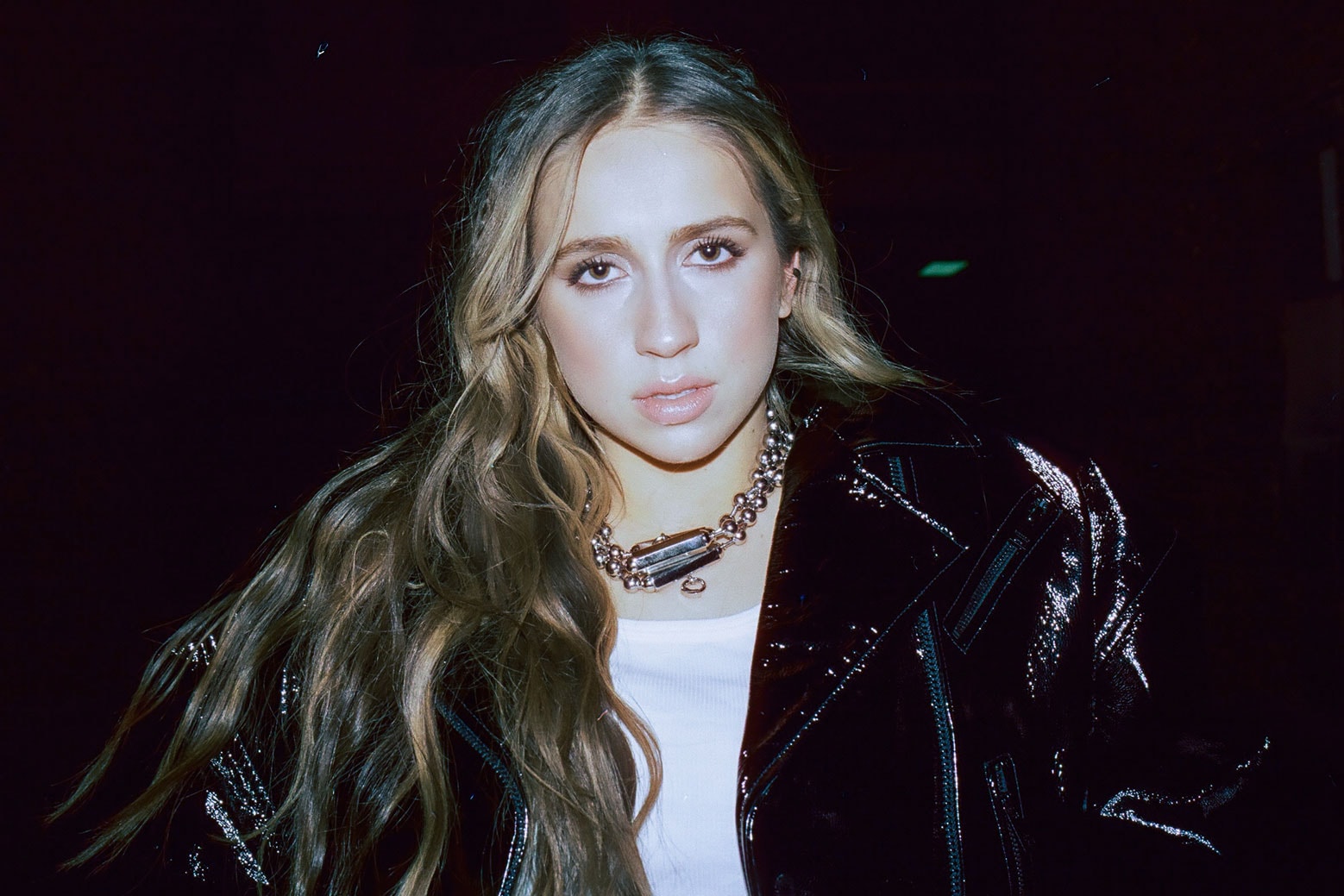 BAEwatch: Tate McRae
With multiple TikTok-viral tracks, the young musician is just getting started.
Fresh out of high school, Tate McRae is the rising artist taking over streaming platforms and social media apps like TikTok with her popular tracks. Released in March, her latest EP TOO YOUNG TO BE SAD features hits "bad ones" and "wish i loved you in the 90s," adding to her ever-growing discography that boasts over one billion streams collectively.
The breakout Canadian star is just getting started — since dropping her six-track record, she has collaborated with Troye Sivan on a deepfake music video, had one of her songs performed by Kelly Clarkson, and has been gearing up for a nationwide tour later this year. On top of that, the 17-year-old has been tapped to sing the theme song for the anticipated TV show PANIC.
In the latest installment of BAEwatch, the artist talks to us about going viral on TikTok, her favorite musicians and more. Continue reading for our interview with Tate McRae.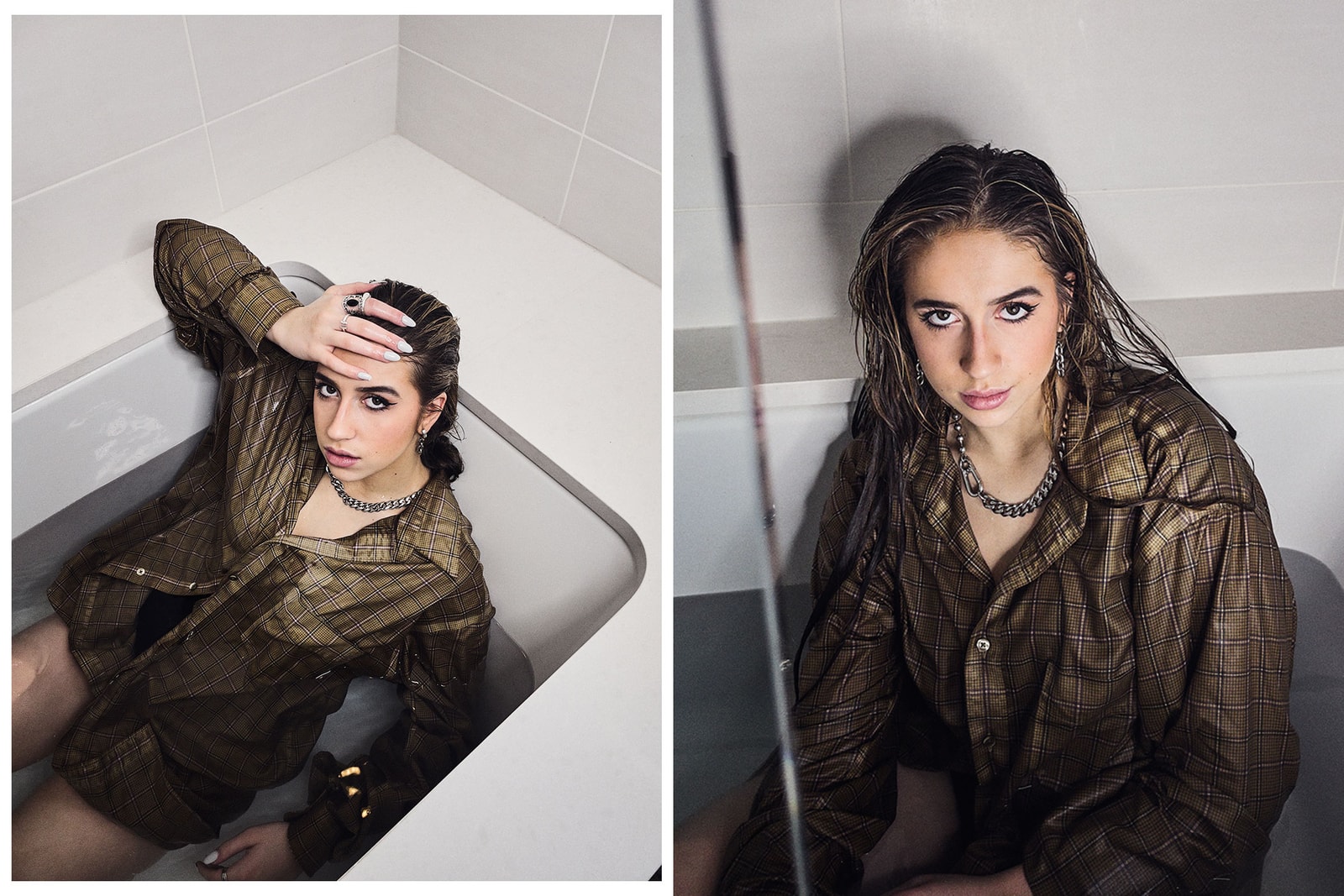 It's been a wild ride for you this past year — you made Forbes' 30 Under 30 list and were selected as Apple Music's Next Up Artist. How has the journey been for you so far, and what has changed the most in your everyday life?
It really has been an insane year. I feel so fortunate to have been able to work, grow and release music throughout this quarantine. It's definitely been a rollercoaster of emotions since day one and looking back at everything that I have accomplished over the past 12 months — it all feels surreal. I definitely cannot wait to see people again, but I am so thankful that I have been able to put my head down the last little while and truly focus on the music.
Tell us a little bit about your latest EP. What was the development process like, and what are some hopes or goals you have for this release? If you had to choose one favorite track from the record, which would it be?
This EP is super special to me. It's called TOO YOUNG TO BE SAD and is a collection of some of my favorite songs that I've written over the past couple of years. I truly take pride in writing from my heart and vulnerable experiences, so I hope people truly listen and digest every single lyric. My favorite track would probably be "wish i loved you in the 90s." There's something so real and honest about that song and I love the fact that it's basically just my vocals and an acoustic guitar.
There are over one million videos on TikTok that are created with "you broke me first." What were your first reactions when you noticed the song was blowing up? What are your thoughts on the TikTok platform and its community, and how has it influenced your creative processes?
It was truly crazy. I just remember looking on my own "For You" page and seeing my song pop up, almost every other video. It was amazing to see everyone's different interpretations of the song and how it influenced people in their own lives. I think TikTok is a very powerful app — and obviously it's a great way to share sneak peeks of my music as well as for my supporters to get to know me on a more real level.
Now that you've graduated from high school, what are some new projects you are looking forward to working on?
I'm honestly excited for so many things in 2021. I have so many goals and ideas that I want to get after this year. Therefore, it's super nice to be able to focus on only dance and music now. I truly hope touring happens again this year, so I can see everybody's faces again.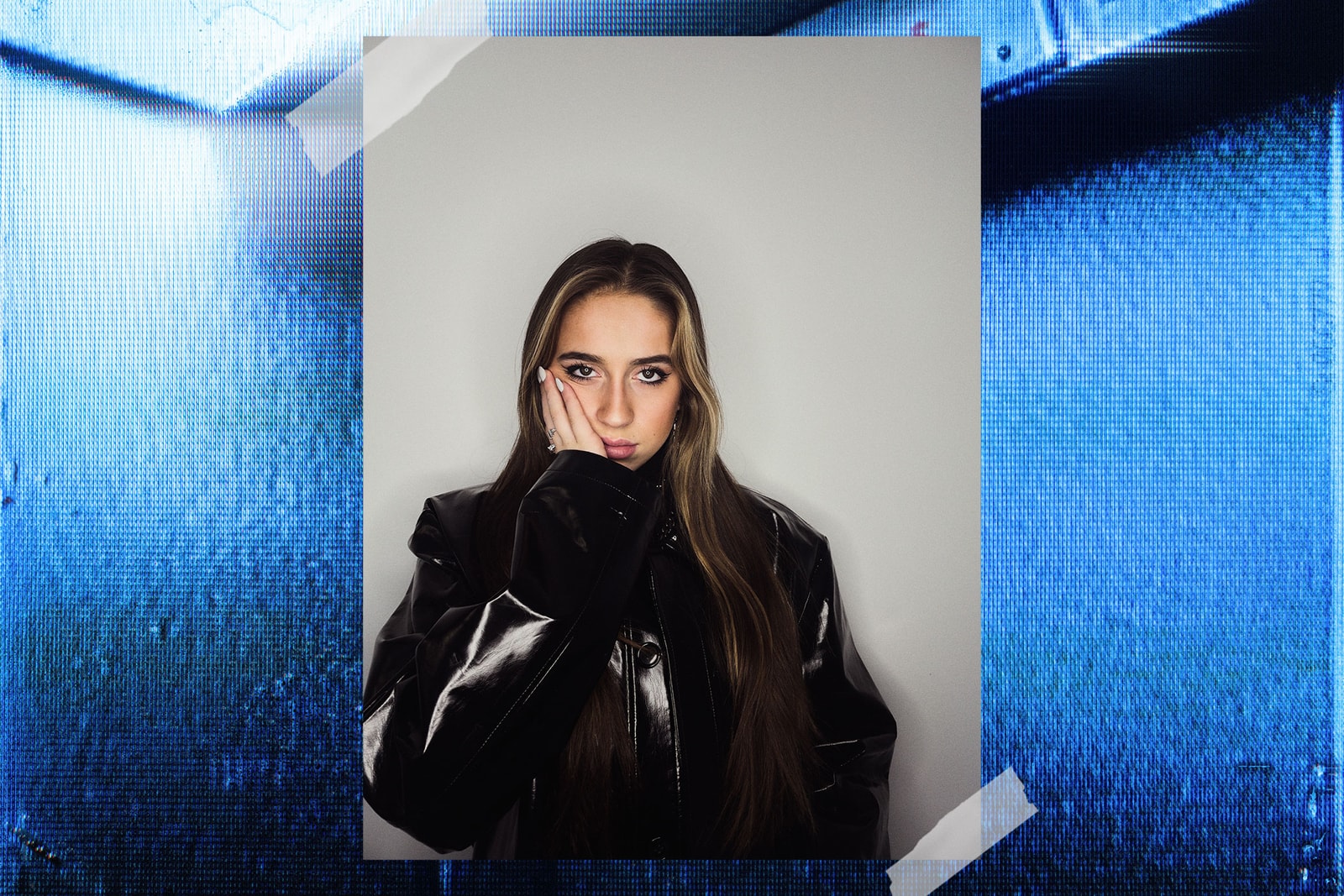 Who are some artists you grew up listening to? Where do you look for inspiration?
A few of my inspirations would be Post Malone, Jeremy Zucker, Kehlani, SZA, Frank Ocean and more — the list literally goes on and grows every day.
It's been just over a year since everyone started living the new normal. Do you have any words for fans that are looking forward to meeting you when the pandemic is over?
I just want to tell my fans that I am so dang grateful for all their support over this pandemic. I know it's been a really tough and confusing year, but things are going to get better soon and we will be back to living our lives in no time. I really hope that we can all come back into reality and be super present in every moment we share with people.