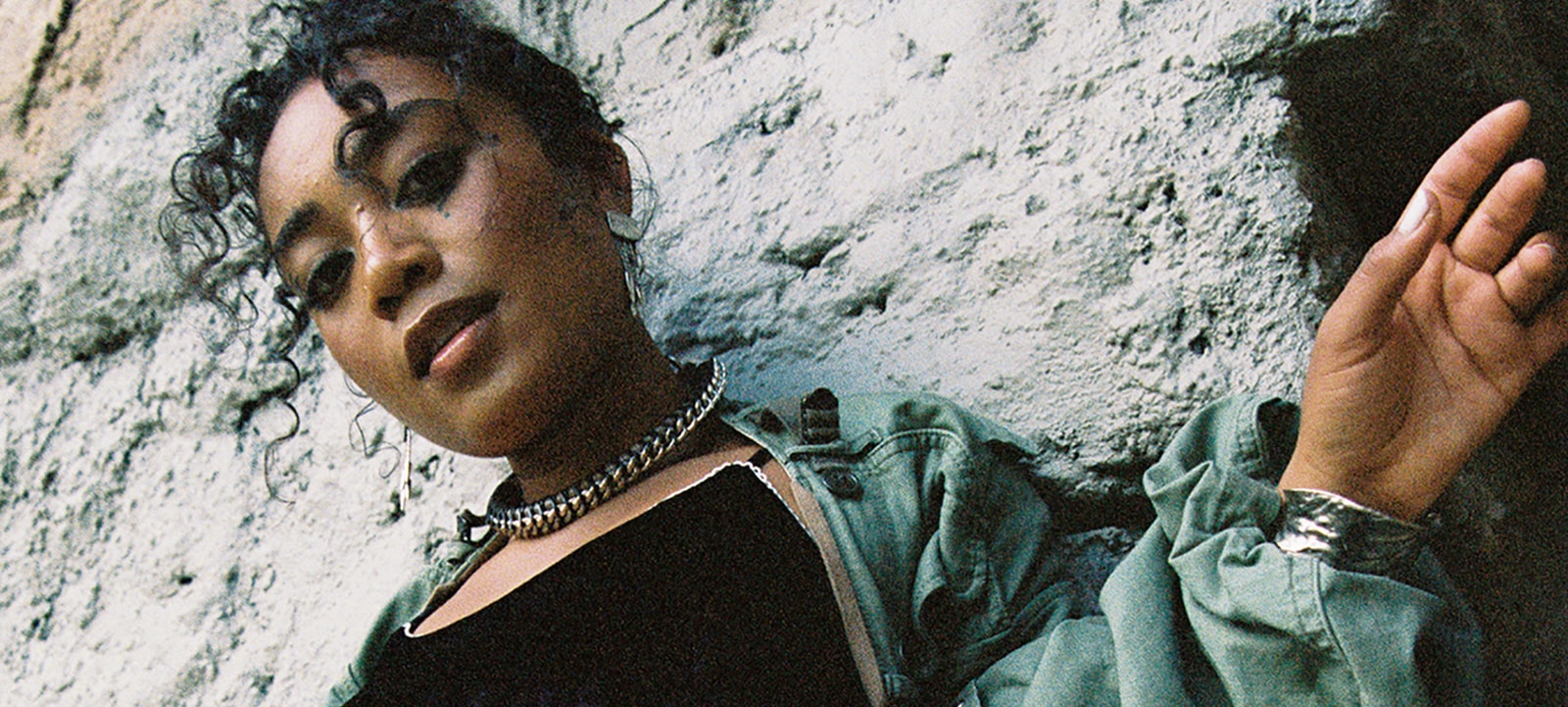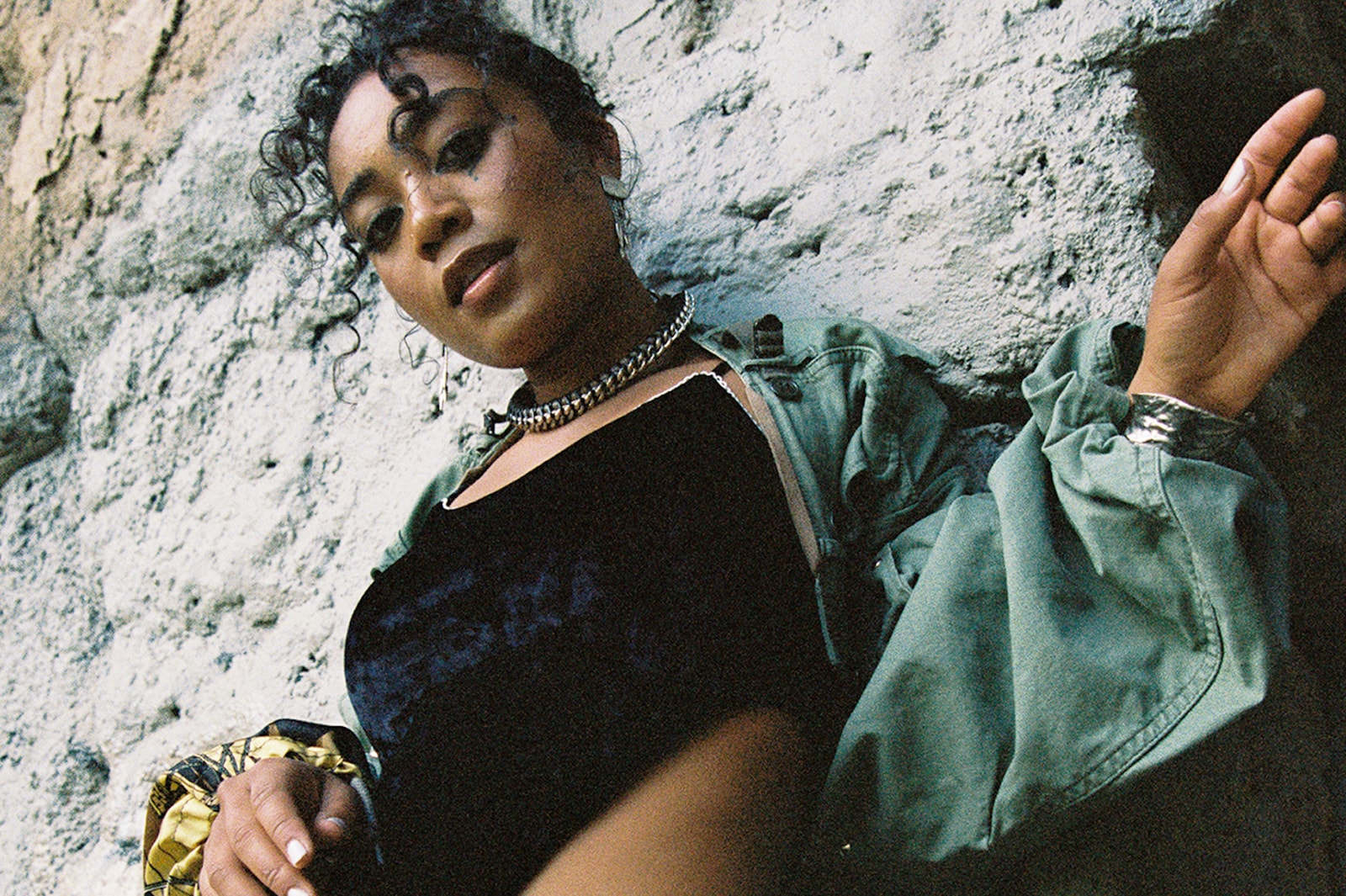 BAEwatch: UMI
Meet the R&B/soul songstress who practices meditation and mindfulness to help express her creativity.
Influenced by R&B and neo-soul, 22-year-old emerging artist UMI has been making waves in the music industry since releasing her 2018 single "Remember Me." The track's music video, currently at almost 30 million views, explores the concept of universalism and celebrates couples and lovers of all races, classes and sexual orientations.
Prior to launching her music career, the Japanese-African American songstress studied at the University of Southern California. It was then that she decided to pursue her true passion and focus on honing her musical skills. Fast forward to 2021, UMI has dropped her fifth EP titled Introspection Reimagined, the live version of her 2020 EP Introspection. Recorded at a Malibu studio during quarantine, the artist's latest project features a live band, offering listeners a delicate listening experience.
In the latest installment of BAEwatch, UMI talks to us about the making of Introspection Reimagined, how the practice of meditation and mindfulness influences her work and more. For those interested in receiving daily affirmations, meditations and wholesome notifications, you can text UMI at 206-966-4443.
Introspection Reimagined delivers an entirely new vibe compared to your previous EP. What made you decide to incorporate a live band into your latest project?
I think there's something special about hearing music where every instrument has been touched by another human being. It's a different kind of listening experience, it's more intimate. Especially since we haven't been able to enjoy live music as a community, I felt a project like this would be great for the soul.
Where do you draw your songwriting inspiration from?
Life, stories from others and nature.
Six songs from Introspection are featured on Introspection Reimagined. Which ones have been your favorite to re-record?
The one that comes to mind first is "Pretty Girl Hi Reimagined." I felt like I went to another dimension when I was recording this song. I had a crush on someone at the time and I really tried pouring my heart out to this person through the song. I feel like you can feel that love on this track.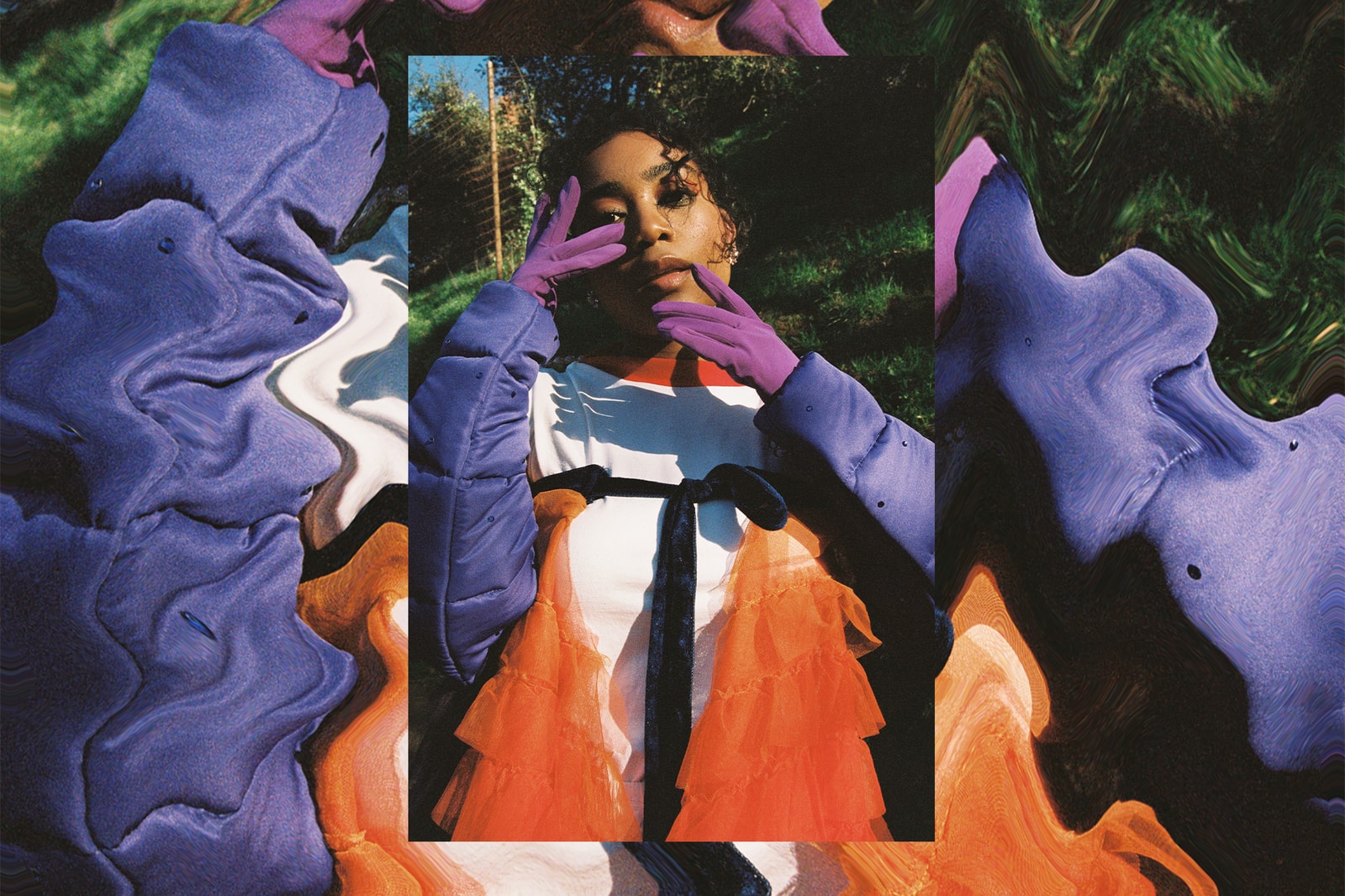 What message did you want to get across to your listeners with your new tracks "Solitude" and "Beautiful Day"?
I wrote "Solitude" while I was going through a darker period in my life. I wrote it about the thoughts that haunted me in solitude, but also the peace I eventually found when I returned to my own gravity — when I learned to enjoy spending time alone. The song is a journey, you can hear it in the strings. I hope listeners can take away that finding inner peace is a journey as well. A journey worth embarking on.
"Beautiful Day" was created through a jam with me and my band. It's a reminder that life is fun, especially with those you love. It's a reminder that every day is a beautiful day — it's all in my perception.
What made you want to pursue a career in music in the first place?
It's always felt [like I'm] meant [to create music]. Since I was little, I've always gravitated towards music. It's an inner calling I couldn't ignore.
Growing up, what types of genres were you into and who did you listen to on the regular?
I listened to a lot of Sade, Destiny's Child, Kobukuro and gospel music.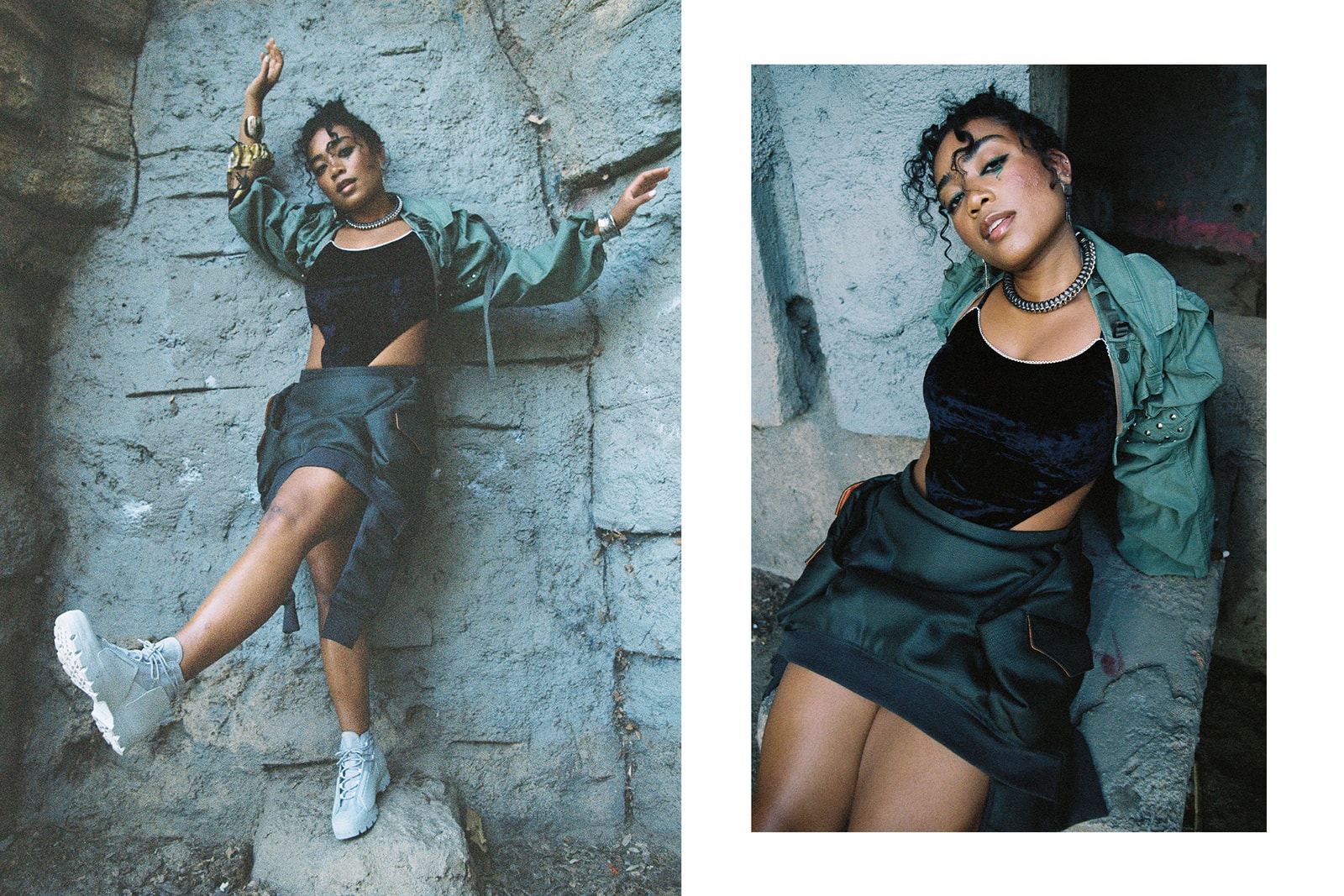 Based on your social media, you seem to be in tune with the practice of meditation and mindfulness. How does that influence the way you make music?
Mindfulness to me is a practice of presence and of returning to the now, which is truly all that exists. Meditation helps me to enter the dimension of nowness. I feel music is channeled at its highest form when you're present with your ideas and inspirations. So developing these practices has helped me in expressing my creativity without judgment or self-criticism.
What has your experience been like writing and performing as a Japanese-African American artist?
It's been beautiful. I feel grateful to have grown up listening to a broad range of music, which I feel impacts the melodies and lyrics I lean towards.
What are your thoughts on the industry's diversity efforts? Do you think there's more that needs to be done?
I feel really lucky to be an artist at this time when diversity is an important conversation. I think that the industry has definitely opened up to diversifying both the artists that are given the opportunity to shine, as well as the employees working within the industry. I would however like to see more representation of my Asian sisters and brothers, and I feel that wave is coming soon.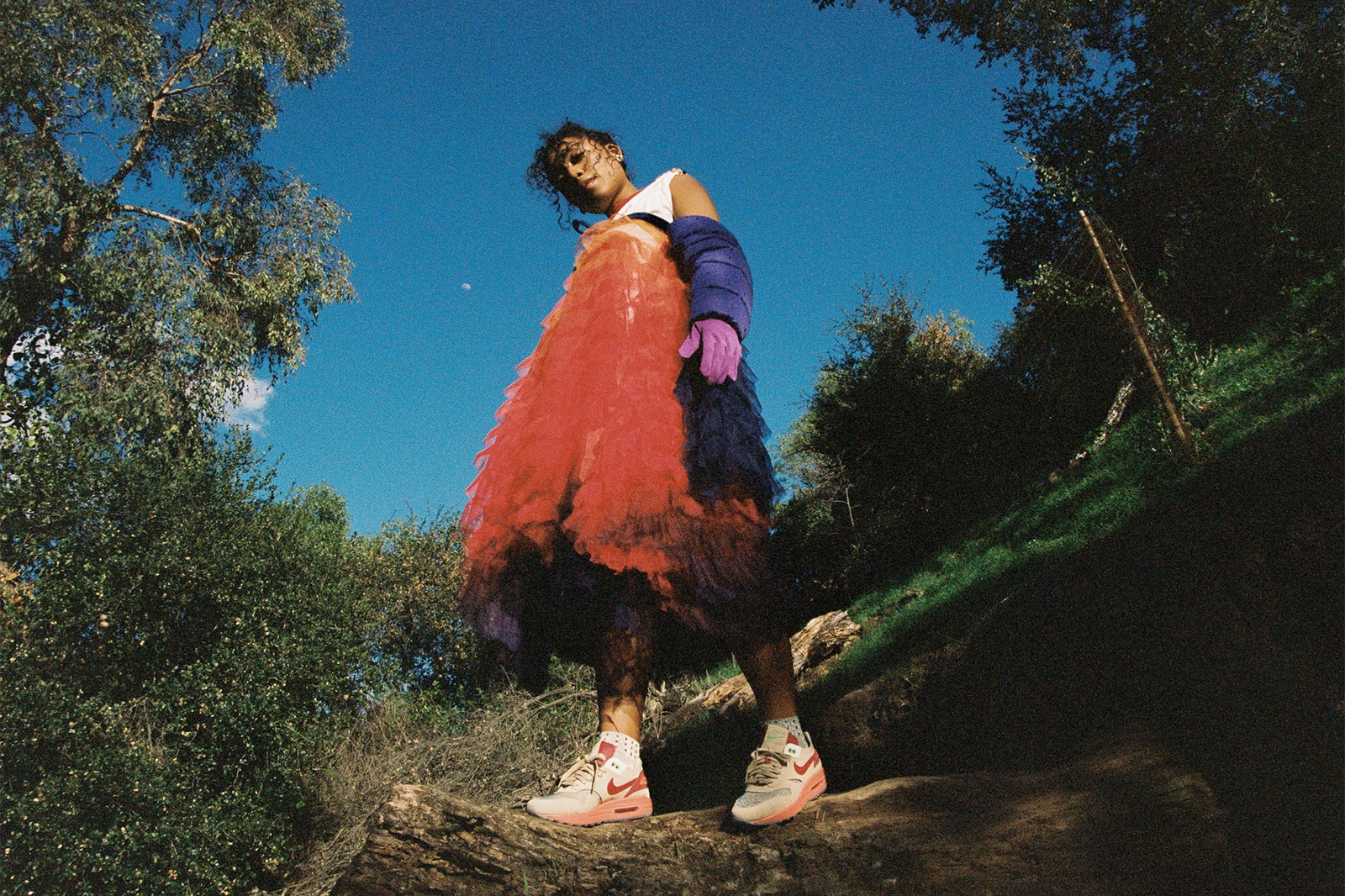 What other projects are you working on that you can share with us?
I'm in the continual process of working on my album as well as some really exciting singles this year. I make it an intention to create music that is different and that shifts the paradigm. I'm excited for people to hear what my soul has been expressing.