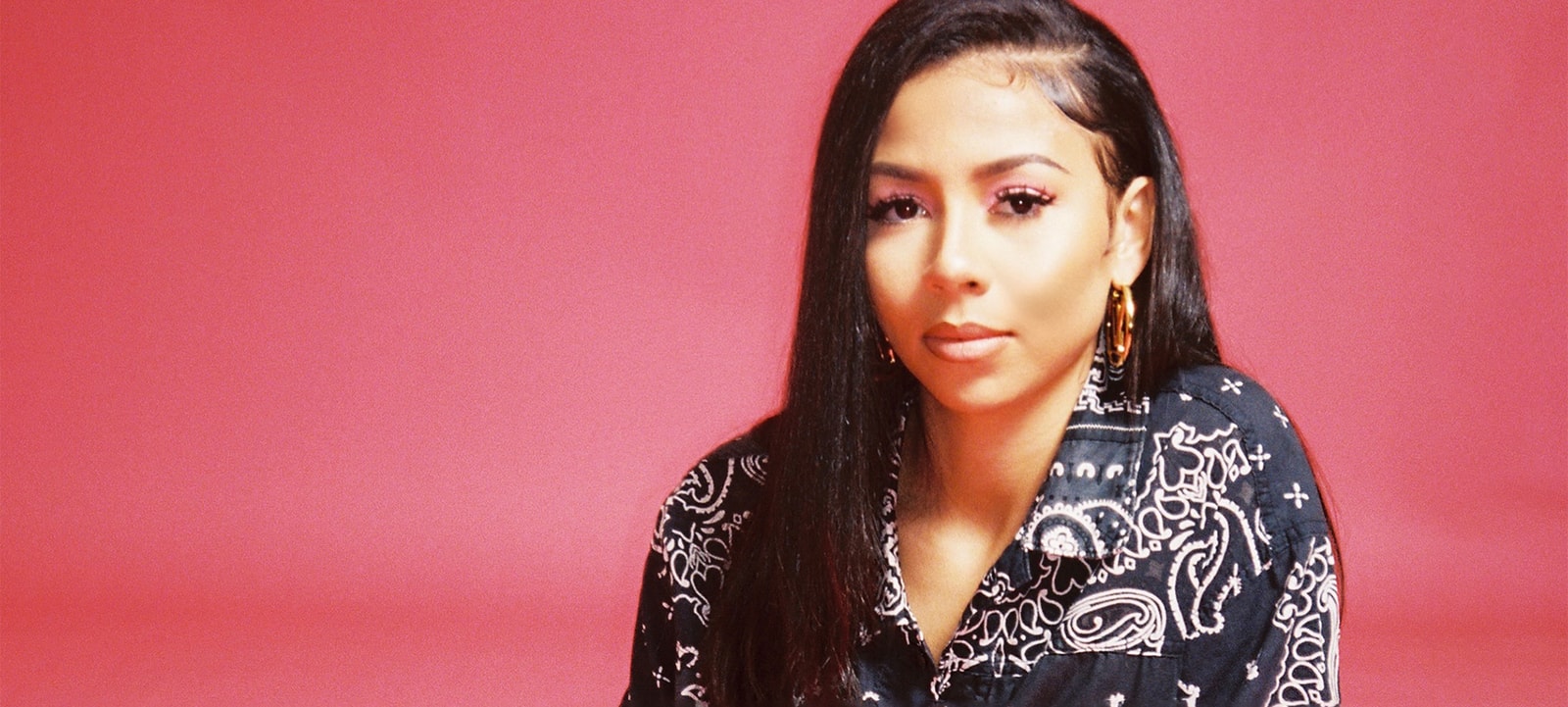 BAEwatch: Mariah the Scientist
The biology major-turned-singer talks about her career change and new music.
Atlanta R&B singer-songwriter Mariah the Scientist created her stage name after her time at St. John's University in New York, where she majored in biology. Her plan was to become a pediatric anesthesiologist, but after her relationship with her then-boyfriend ended on a bad note, Mariah met someone new who shared her passion for music. And that changed everything.
Wanting to communicate her feelings through a medium they both understood, Mariah wrote two songs for the boy and recorded them at a studio in Queens. When the artist's friends discovered how talented she was, they encouraged her to upload her To Die For EP to SoundCloud. It didn't take long for RCA Records to recognize Mariah's original work and sign her. In 2019, the singer dropped her debut studio album titled Master, a 10-track project that shows her being the most real she can be. "I don't think I've ever been able to write a song that isn't about something that really happened to me," she said in a press release.
In the latest installment of BAEwatch, Mariah discusses what made her change her career path, her love for music and more. Read our conversation below.
Mariah the Scientist's latest album, Ry Ry World, is now out on Spotify and Apple Music.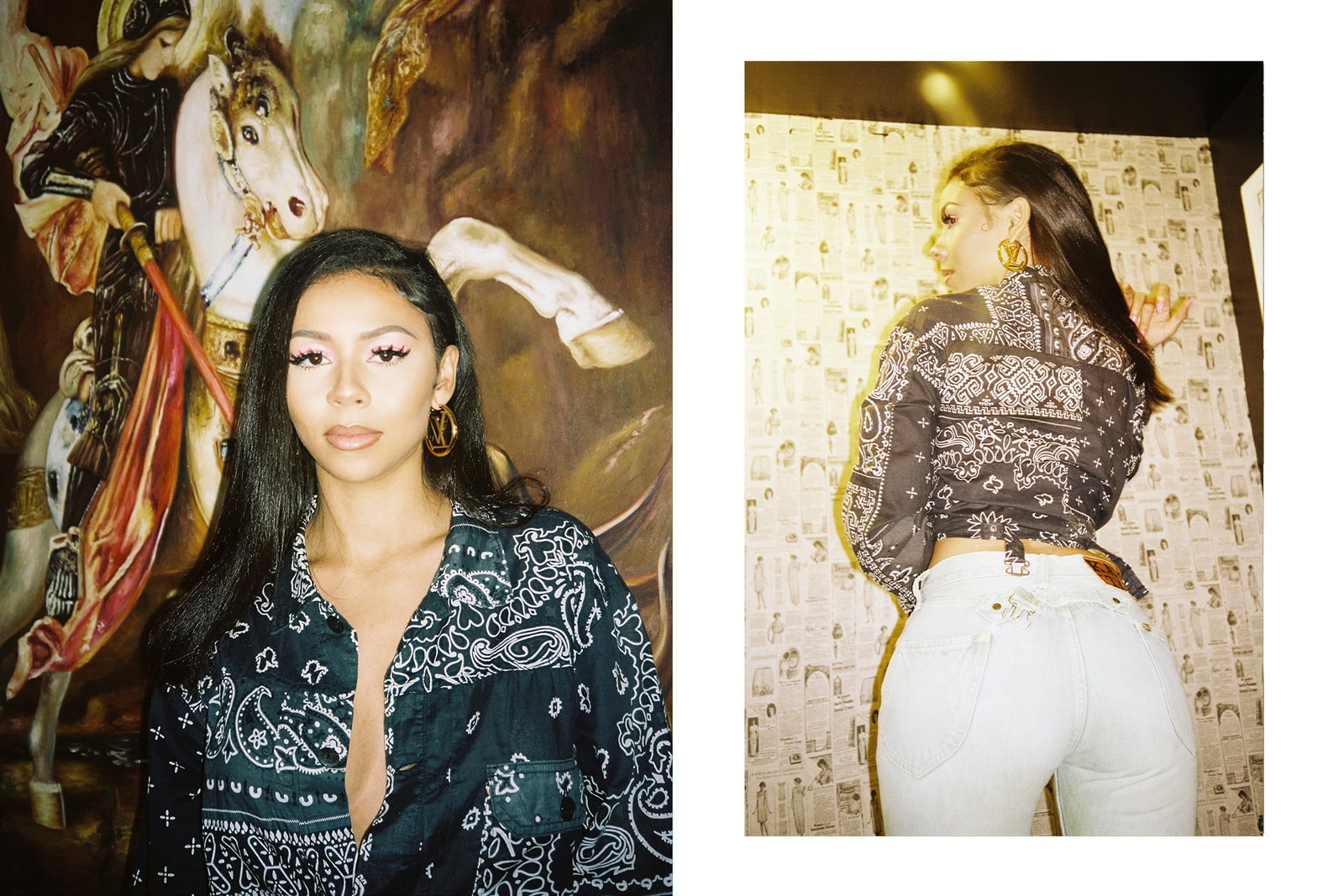 You were studying biology at St. John's not too long ago. What do you think you would be doing now if you didn't pursue music?
If I had stayed in school, I would've gone into the medical field. I wanted to be a pediatric anesthesiologist.
What made you change your career path?
I'm blessed to have some really encouraging friends who saw my potential and told me to pursue it seriously. My parents were against it, but I chose to risk all of what I had back then [to be] someone I never imagined being.
What was the very first song you wrote and what was the inspiration behind it?
The first song I wrote was probably wack, but it was a Valentine's Day gift I made. I guess I was inspired by the sentiment of really thoughtful gifts that have nothing to do with materialism.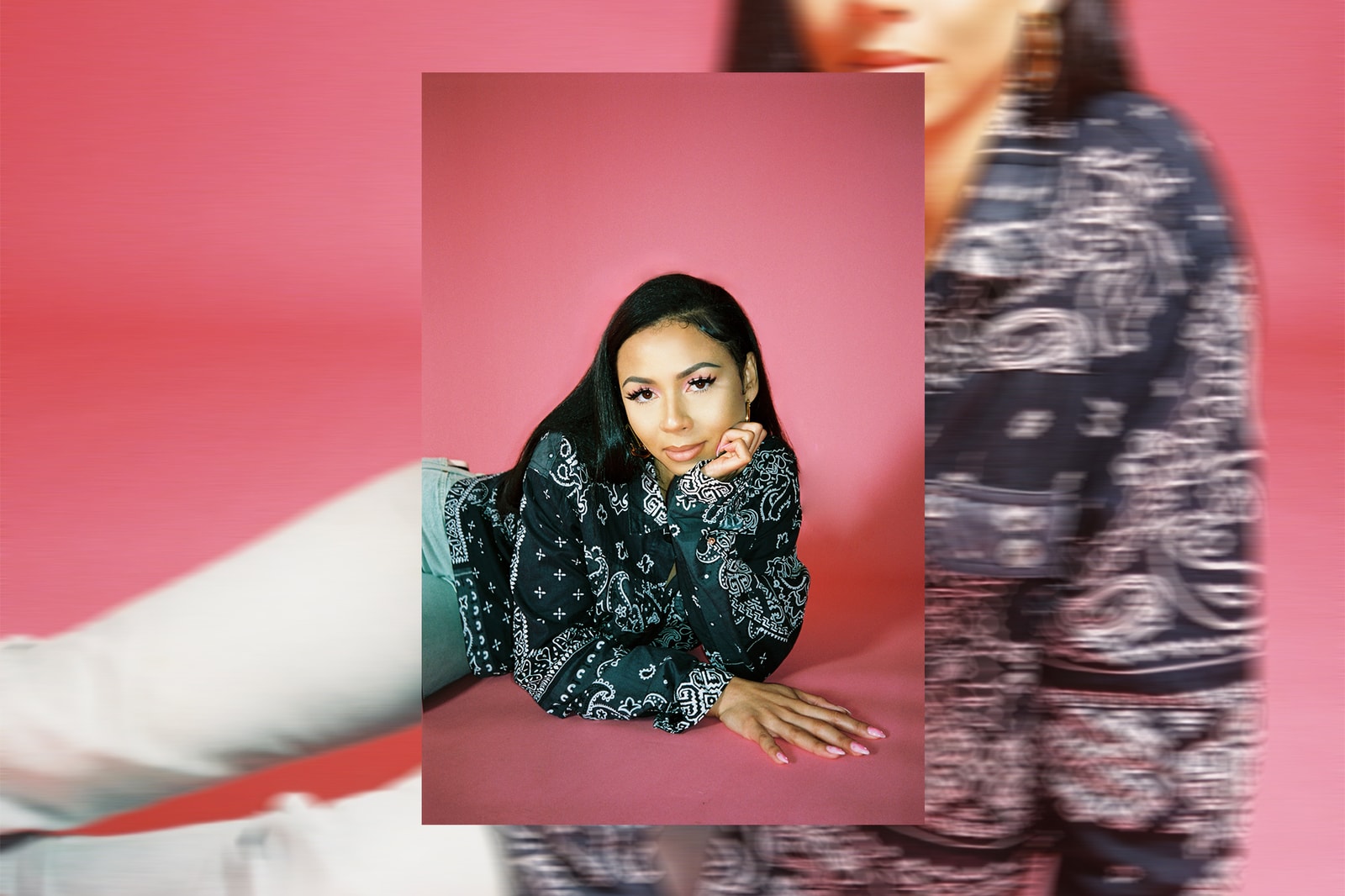 Who or what made you get into R&B?
My parents put me on to a lot of music growing up. Sure, there were lots of R&B, but my taste is very curated — much more than just rhythm and blues.
Are you able to integrate the knowledge you've acquired from St. John's into your work ethic now?
I've always been the type to finish my work in advance. College showed me the difference between really wanting something and only wanting to want it.
Who are your musical influences and who do you dream of working with in the future?
I love Outkast and Frank Ocean.
What's the concept behind the music video for your single, "Always n Forever"?
I wanted "Always n Forever" to be a genuine vibe and to have aspects of how ratchet I was before I ever made dollar-making music. The concept was a little different than how it came out though. Fortunately, I still f*cked with the product.
Most of your songs revolve around heartbreak. Which of your tracks mean the most to you?
All my songs mean a lot to me. The one that means the most is unreleased. I produced it.
Following the release of Ry Ry World, what are you working on for the rest of the year?
I'm looking forward to more live shows, traveling and [releasing] a deluxe album.