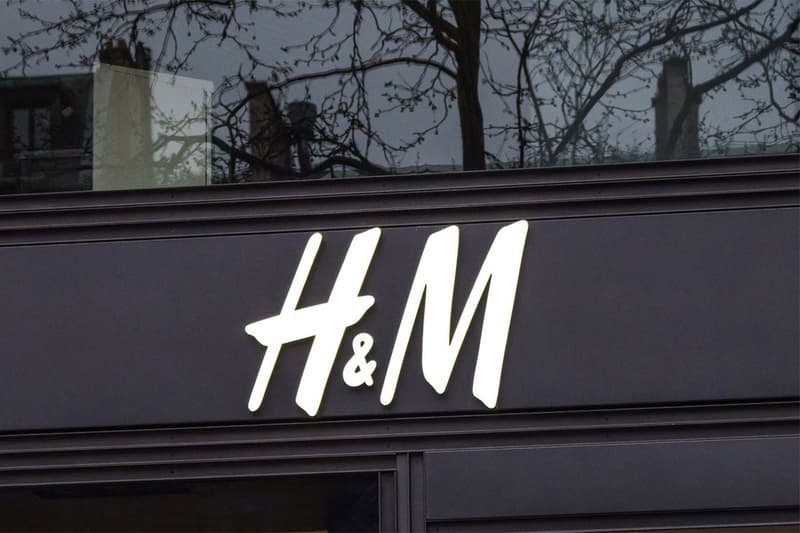 Fashion
H&M Is Being Sued for "Misleading" Sustainability Marketing
The fast fashion company is accused of greenwashing.
H&M Is Being Sued for "Misleading" Sustainability Marketing
The fast fashion company is accused of greenwashing.
As sustainability becomes top of mind for most shoppers these days, many fast fashion companies are capitalizing on our climate concerns. Fast fashion company H&M is at the center of a lawsuit as it is being sued for "misleading" sustainability marketing.
The legal action is championed by Chelsea Commodore who filed the lawsuit on July 27. According to the class action complaint, H&M is accused of "taking advantage of consumers' interest" in slow fashion and mindful manufacturing. Reportedly, the brand used "environmental scorecards" for its products' labeling, packaging and marketing campaigns that did not actually meet the standard for sustainability, "falsif[ying] information that did not comport with the underlying data."
While more and more buyers are making an effort to protect the environment through their shopping choices, it's distressing to see large corporations profiting from our valid concerns surrounding climate change rather than taking meaningful action to mitigate overproduction and waste.
Read the full story on The Fashion Law's website.
Share this article