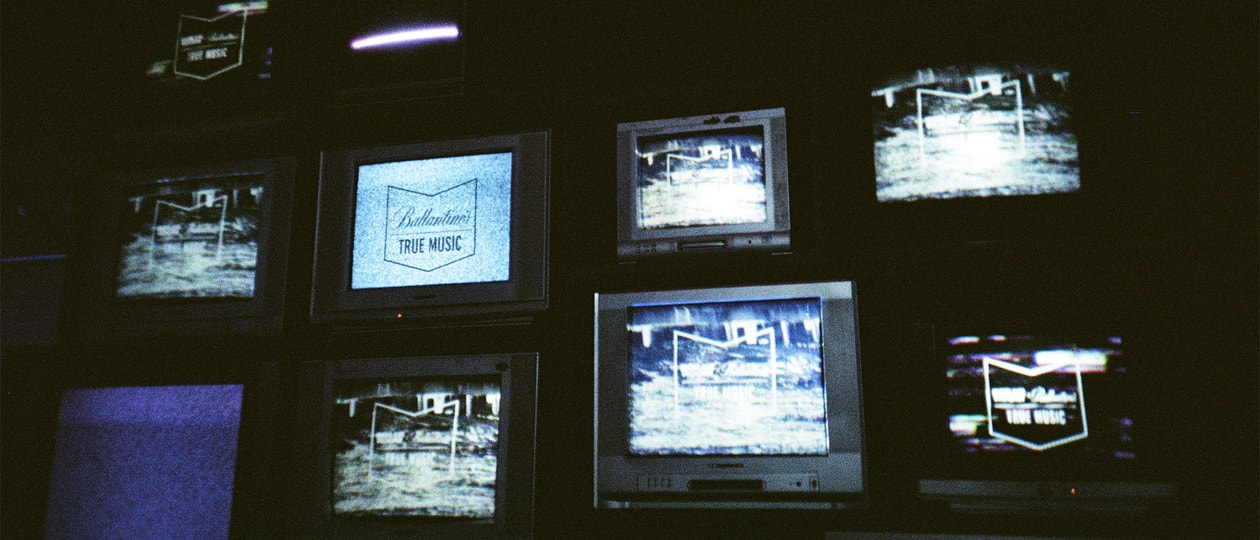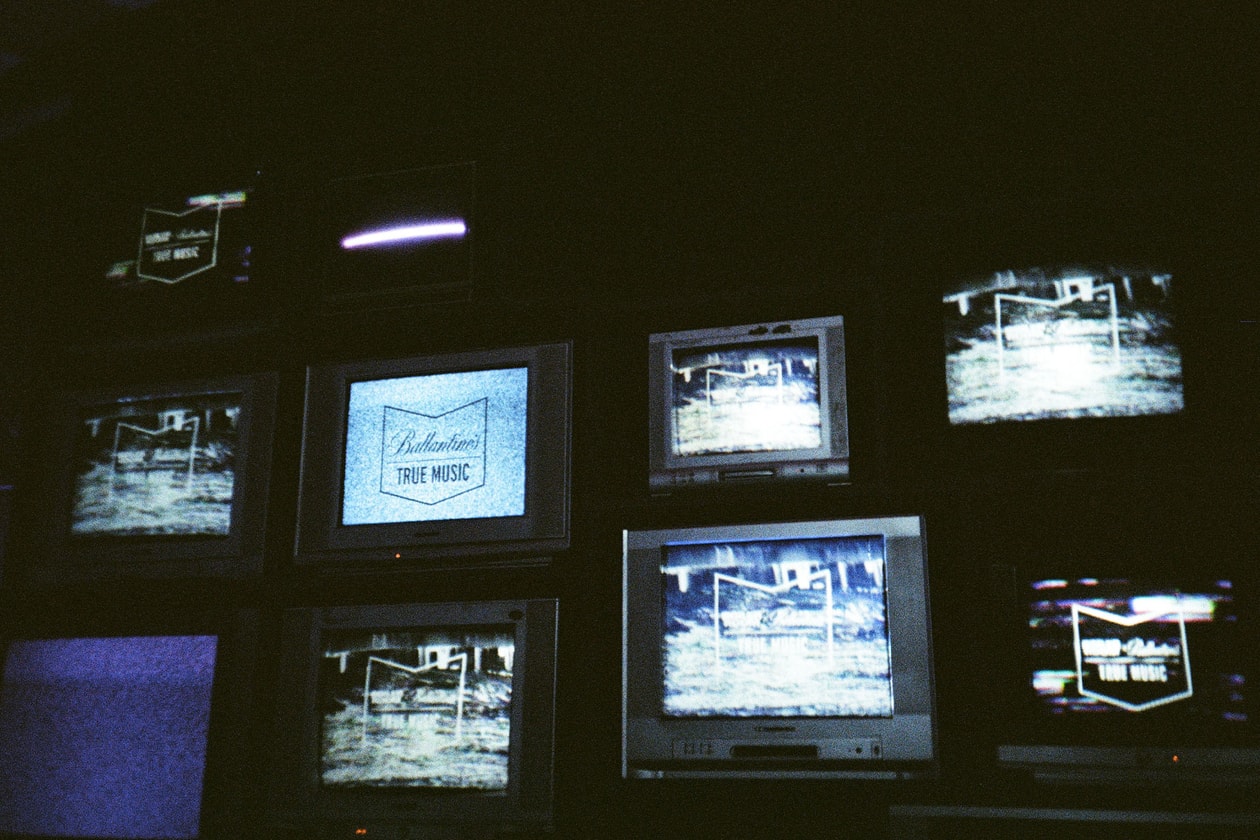 Follow Hypebae Into the Buzzy Amapiano Scene in Soweto, Johannesburg
Ballantine's x Boiler Room's four-day-long event spotlighting musicians from the South African music scene.
In February, whisky brand Ballantine's launched the latest installment of its True Music Studios partnership with Boiler Room in the township of Soweto in Johannesburg, South Africa. The experience, which marks its 10th anniversary in 2024, has been loved for its curation of up-and-coming artists while spotlighting locations all around the globe and their local music scenes.
Our four-day trip to Soweto featured everything from industry talks with leading names like Njelic and a broadcast party, to a dance masterclass and a vogue ball. Not only did the experience highlight the buzzing Amapiano scene in South Africa, but it also served as a platform to showcase the inclusive spirit of the genre, dance scenes, rising fashion designers from the region and so much more.
Below is a compilation of highlight moments throughout the four-day experience, from Ballantine's x Boiler Room's broadcast party to Le Grand Brand's Satin Return Ball.
While you're here, make sure to read our conversation with the South African musician and dancer, Kamo Mphela.