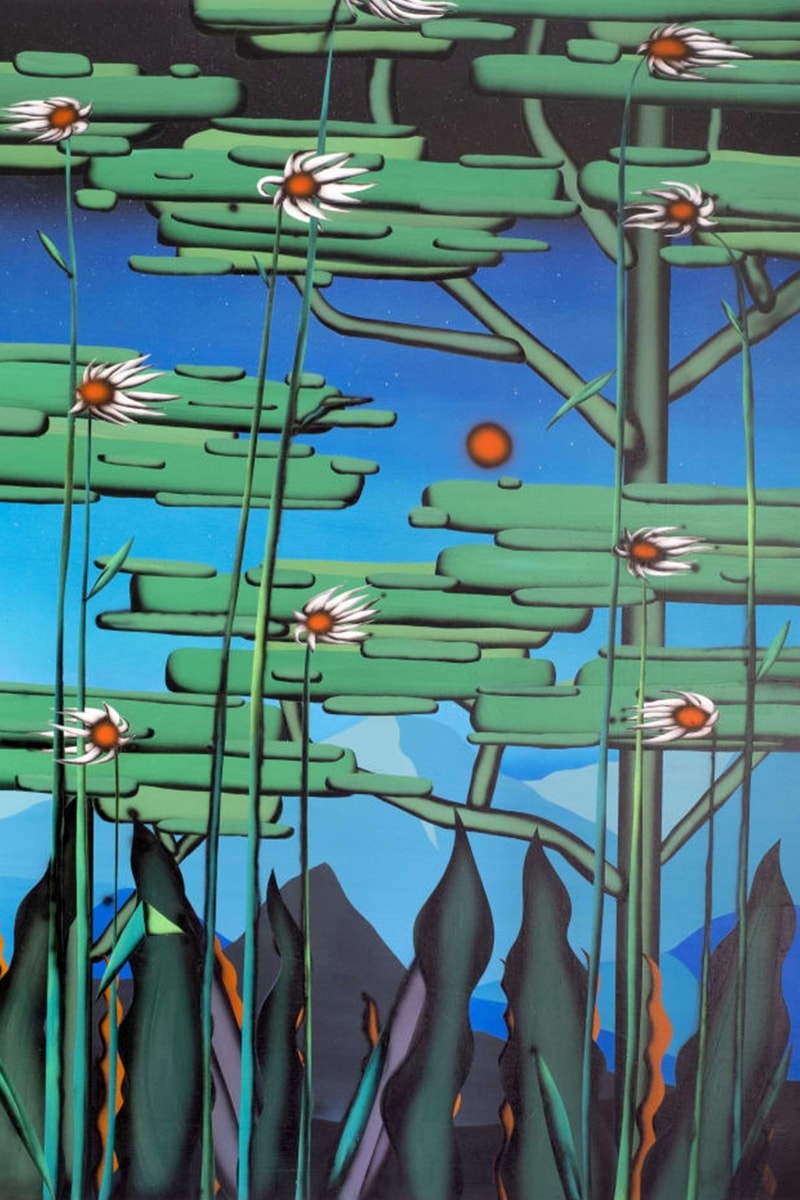 1 of 6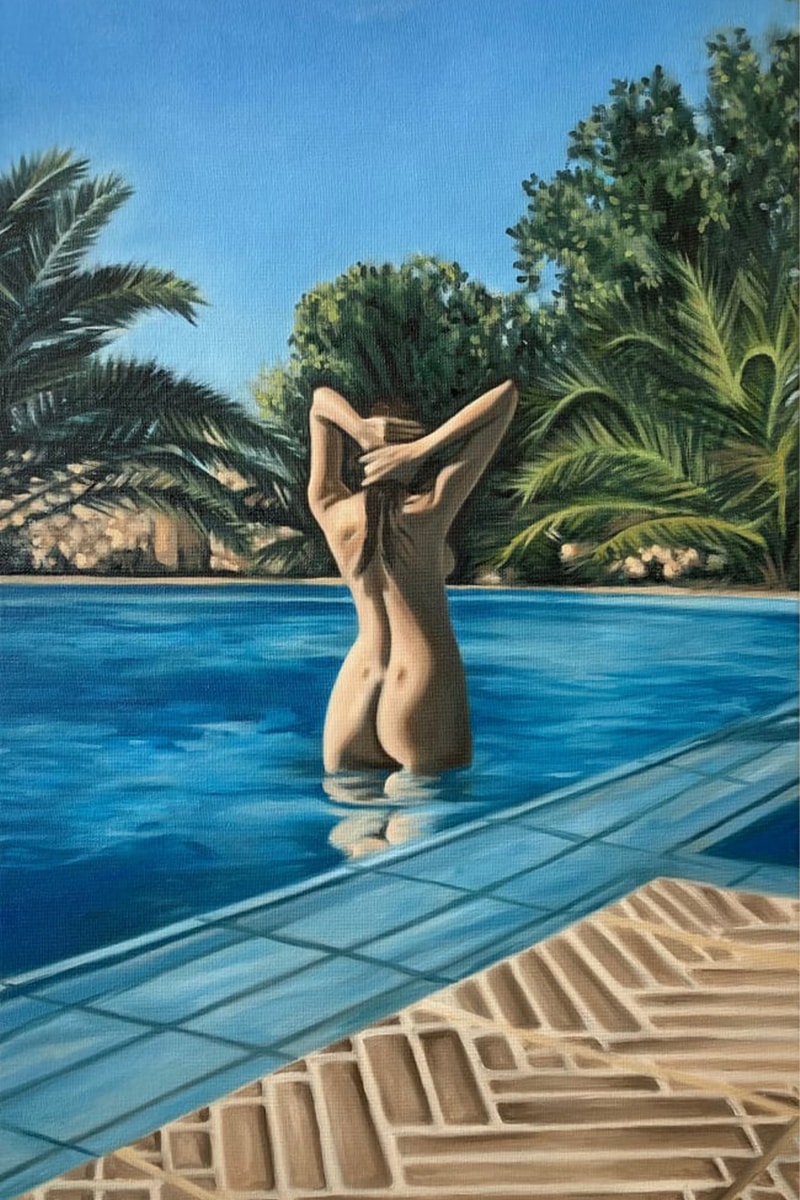 2 of 6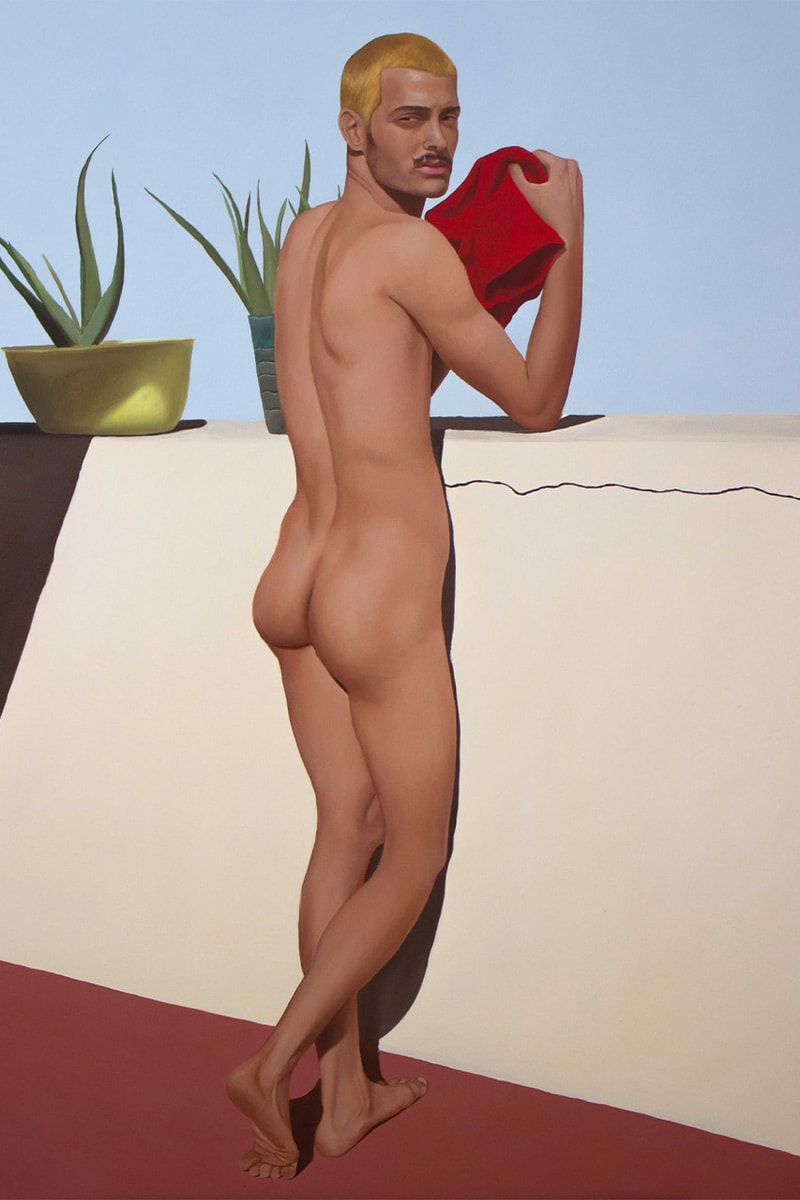 3 of 6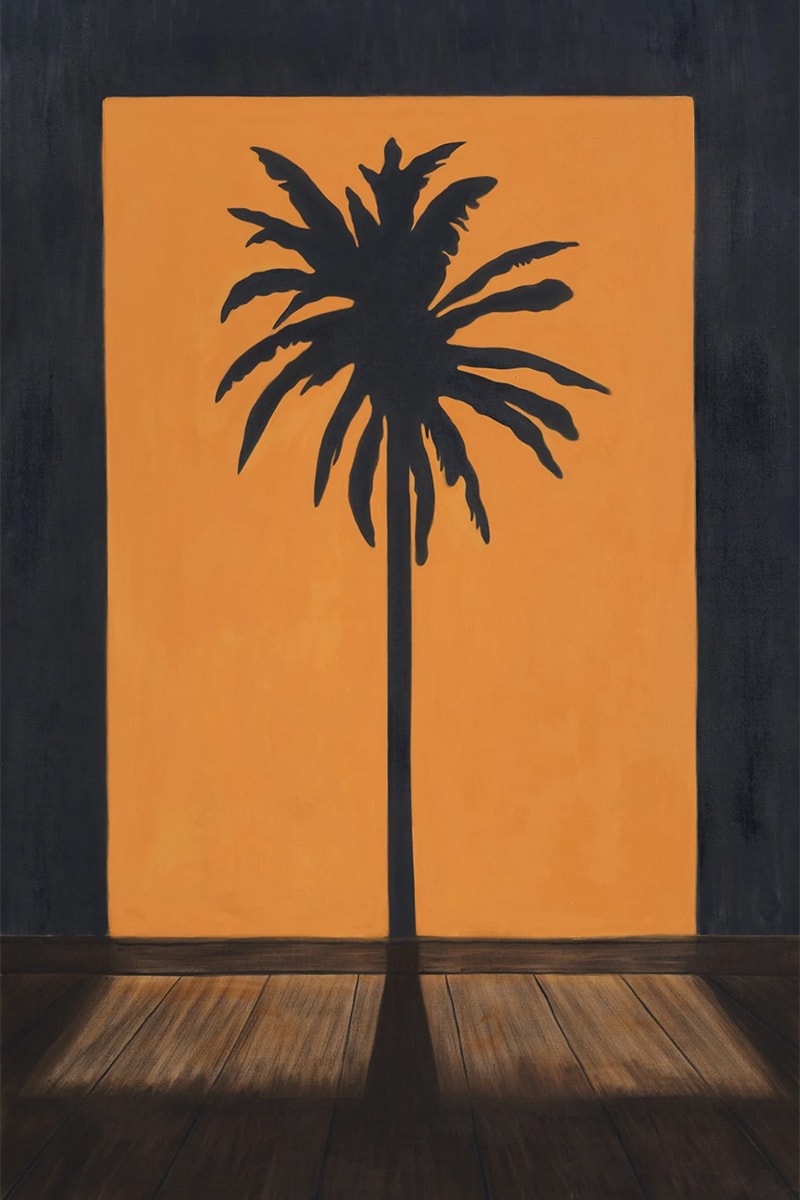 4 of 6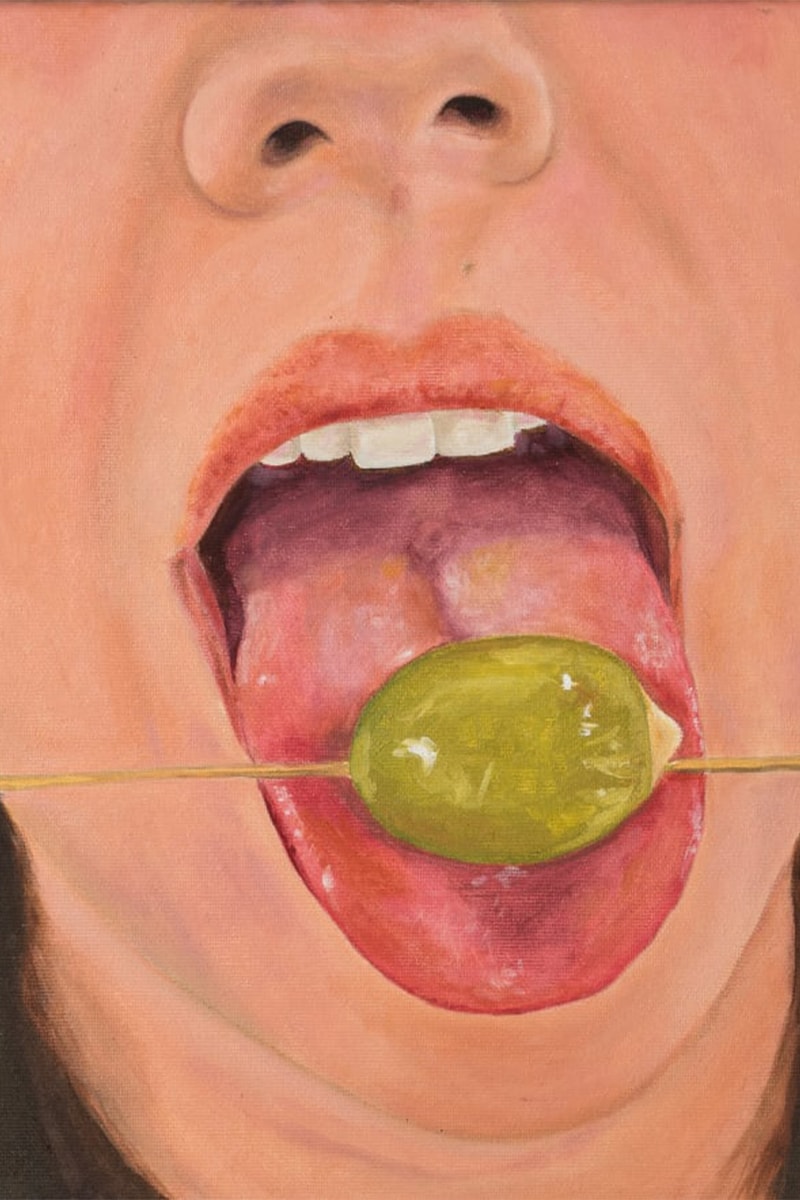 5 of 6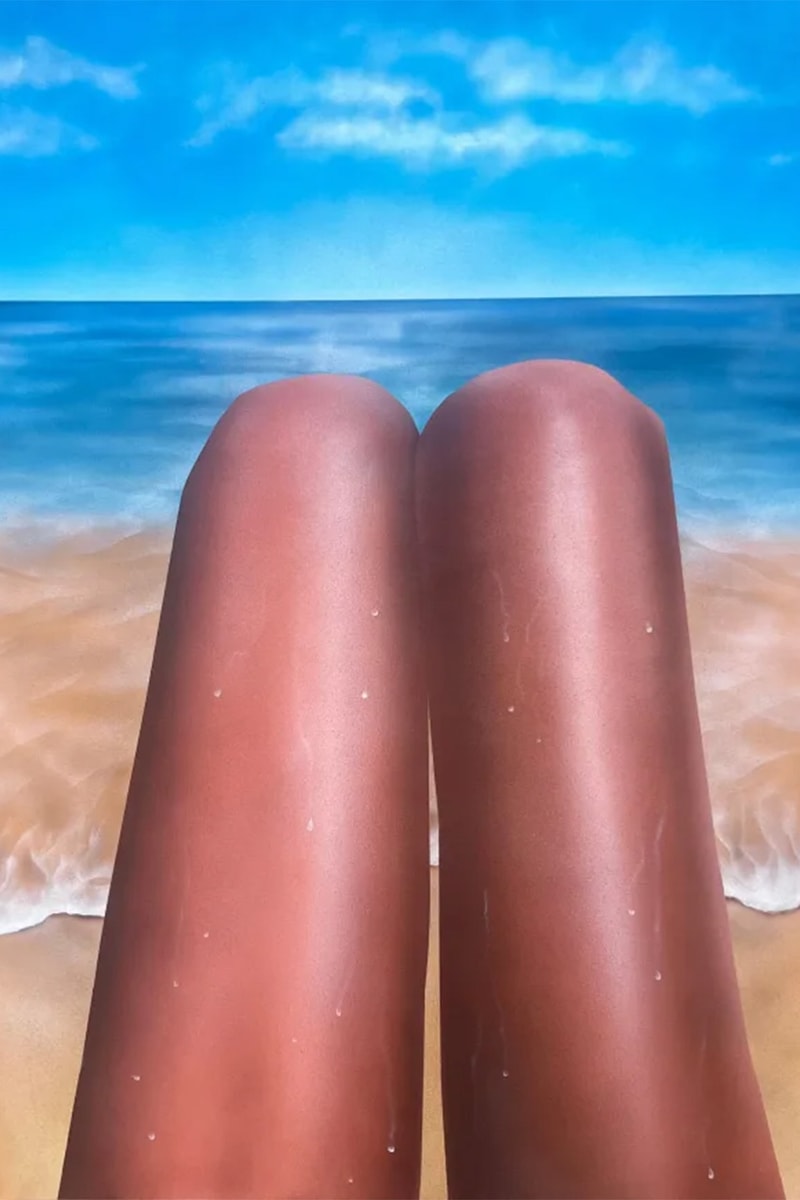 6 of 6
Art & Design
STUDIO WEST's "SUNBURN" Exhibition Is a Visual Ode to Summer's Carefreeness
Embracing the nostalgia of sun-kissed memories.
STUDIO WEST's "SUNBURN" Exhibition Is a Visual Ode to Summer's Carefreeness
Embracing the nostalgia of sun-kissed memories.
Studio West is currently hosting "SUNBURN," an online group exhibition that highlights emerging and newly established international artists. The digital showcase aims to lead viewers on a voyage through the distinct sensuousness of summer, interpreted by a diverse range of talents.
The lineup includes Adam de Boer, Alexander Appleby, Alexis Jang, Angelos Merges, Delia Hamer, Ellen Starr Lyon, Emeli Theander, Emma Eichorn, Evie O'Connor, Francesc Rosselló, Gabriel Sanchez, Georgia Theologou, Grace Bromley, Grace Lee, JJ Jarin, Justin Natividad, Maria Joannou, Mattia Guarnera-MacCarthy, Megan Menzies, Nina Baxter and Stella Kapezanou. Each artist contributes a single piece, collectively capturing the carefree essence of summer.
Inspired by Baz Luhrmann's iconic song "Everybody's Free (To Wear Sunscreen)," derived from Mary Schmich's essay, the exhibition encapsulates the unexpected beauty of sunburn—a mark of joyful indulgence etched onto the skin by the sun's embrace.
The exhibition vividly encapsulates moments of serene tranquility as worries dissipate under the sun's warmth, leaving enduring imprints of carefree days. While sun protection remains vital, "SUNBURN" embraces the nostalgia of sun-kissed memories.
"SUNBURN" is available for viewing from August 1 to August 31 via Studio West's digital viewing room.
In other art and design news, Queen Latifah and Whoopi Goldberg co-curate "Hip Hop at 50" exhibition.
---
Share this article