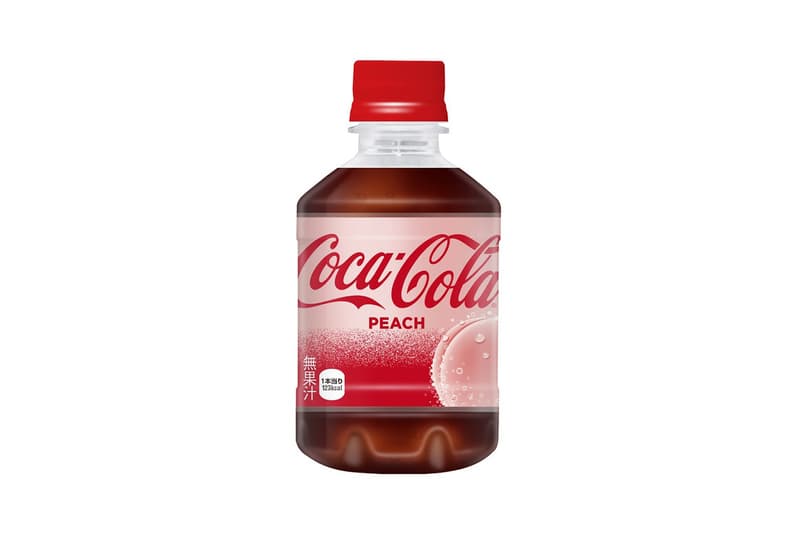 1 of 2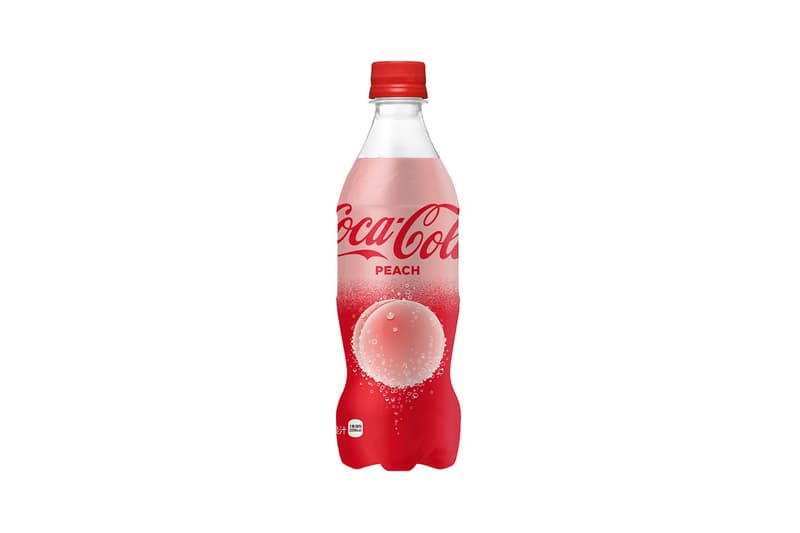 2 of 2
OMG, Coca-Cola's Next Flavor Is Sweet Peach
Insert *peach butt emoji*
Peach anything is universally loved, so it may or may not be surprising that Japan made Coca-Cola Peach. But then again Japan is never one to stop pushing the boundaries.
The drink will be available in two sizes – 500 and 280 mL bottles – and is said to taste lightly like peaches. The label keeps the Coca-Cola's traditional red label but adorns the cover with a plump peach.
Coca-Cola Peach is releasing on January 22 exclusively in Japan. No word yet about a possible global release but it's in our prayers.
---
Share this article