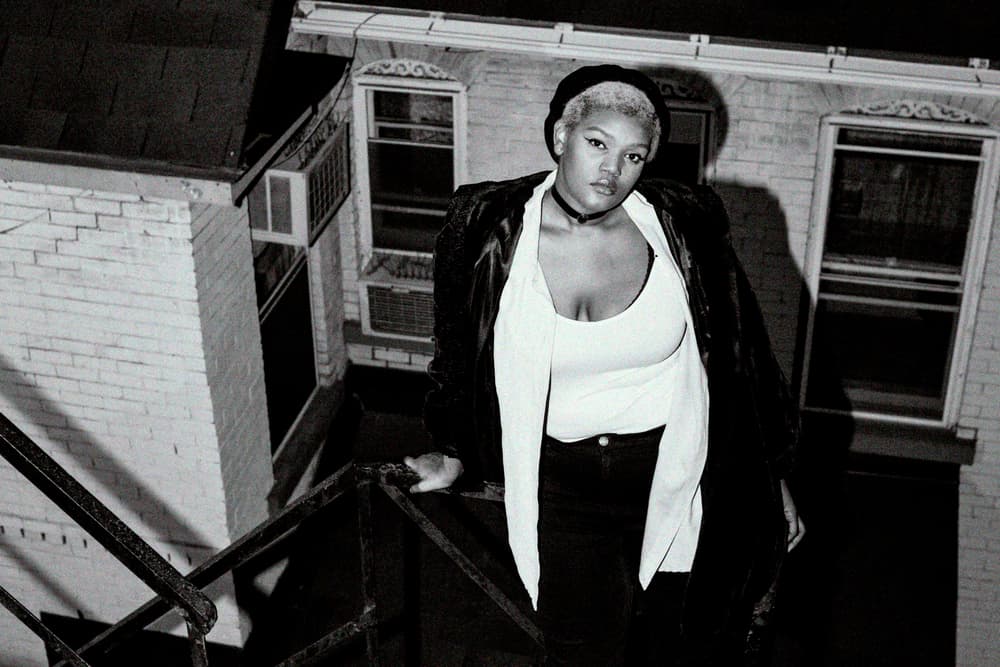 Music
Awar Obob and the Limited Canadian Punk Scene
Canadian artist, activist and human trafficking survivor.
Awar Obob and the Limited Canadian Punk Scene
Canadian artist, activist and human trafficking survivor.
Awar Obob is a 22-year-old Canadian artist, activist, human trafficking survivor and longtime member of the punk scene in the nation's capital, Ottawa, Ontario. First introduced to punk young, Obob has been aware of the limitations of being a black woman, within a scene that ostracizes, and often dehumanizes, women just like her.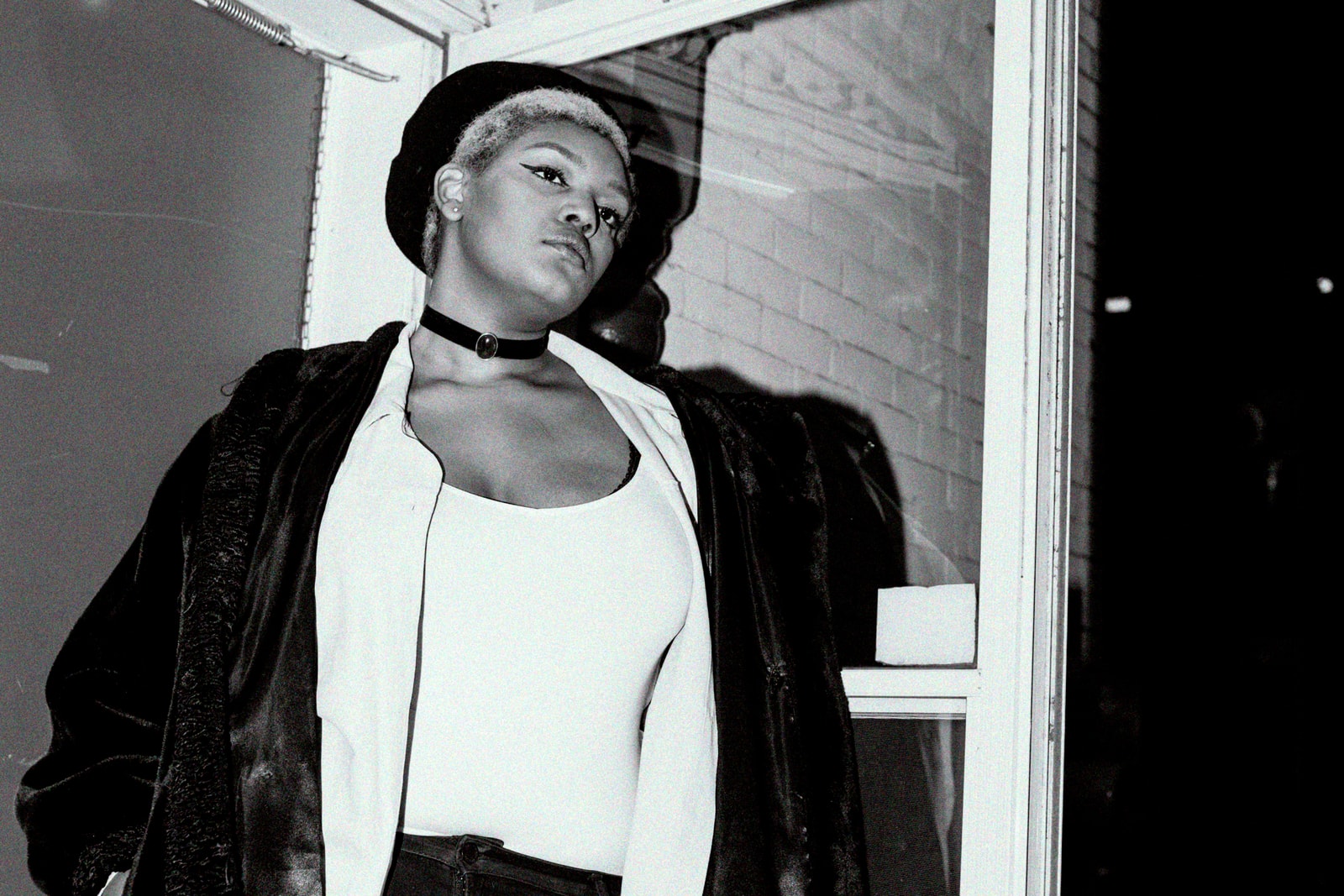 In early 2015, Ottawa event space, House of Targ, booked controversial Oregon punk band Black Pussy. Two weeks after their performance, House of Targ received numerous threats to boycott, with many accusing the event space of hosting a racially charged and male chauvinist band. Music producer and House of Targ co-owner, Paul "Yogi" Granger, issued a statement on Facebook saying, "It is important to realize that a band name that some people find offensive does not automatically make a band racist or misogynist." The statement was met with more debate by members of the Ottawa punk scene, but notably by black women like Obob within the Ottawa women of color collective, Babely Shades.
At the time of the House of Targ/Black Pussy controversy, Obob remembers threats of physical and sexual harassment, directed at herself and others who chose to speak up. "I was living with another collective member at the time and we had to strategically go out and wear sunglasses and change our styles, just to go out on the street. Not a fun time." This, and multiple other incidents like it, led to Obob's withdrawal from the event space. "House of Targ seems to be the catalyst for the main harassment that's been targeted towards the black and Indigenous community in the punk scene," said Obob. Since the Black Pussy event, she says not much has changed with House of Targ, terming it a "very white space."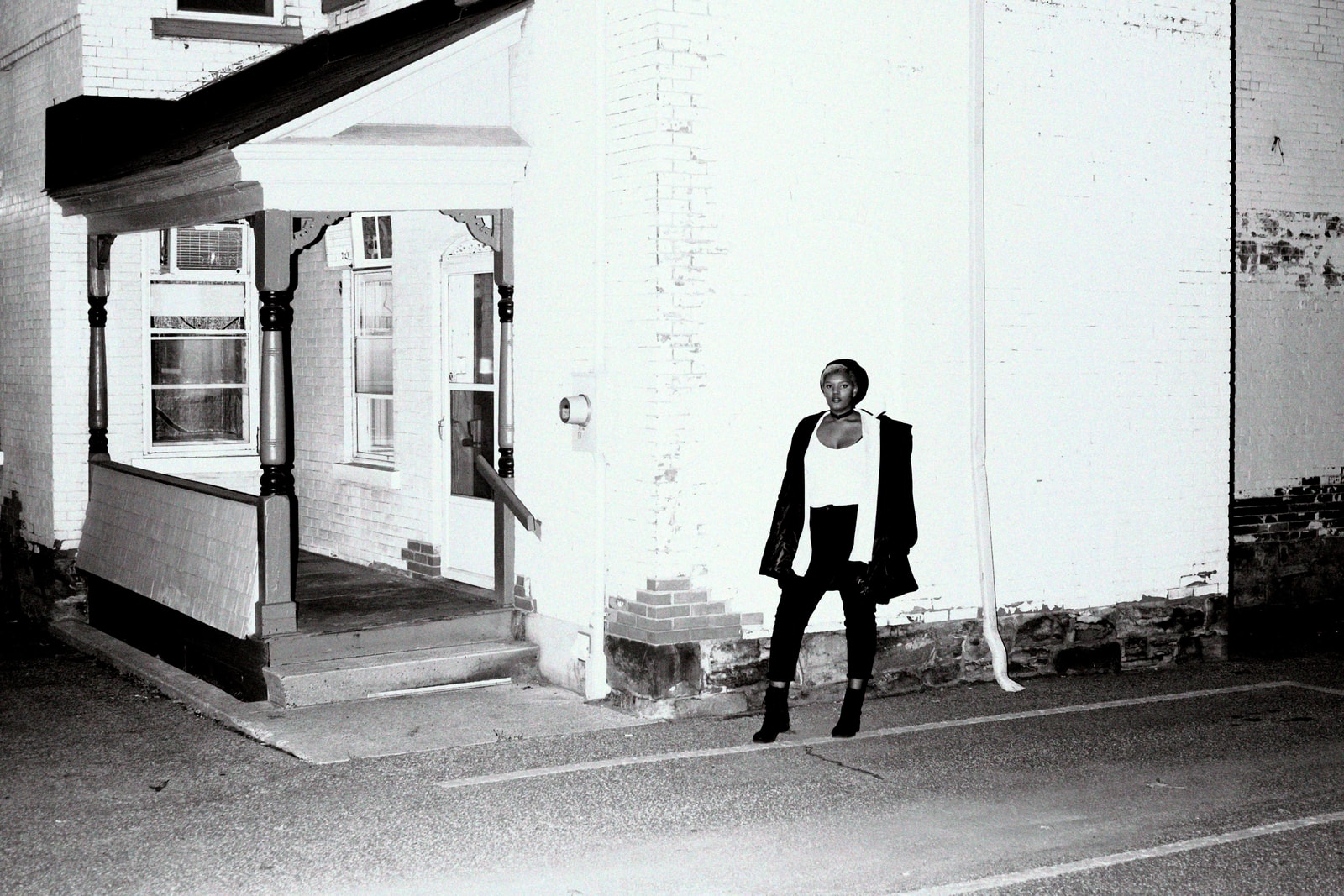 Obob grew up in Nova Scotia, being part South Sudanese, constantly surrounded by the music of her mother – Shirley Owen – a member of Bob Marley and the Wailers. She would get her first introduction to punk music at age fourteen, while working at the Halifax, Nova Scotia, all ages live music space, The Halifax Pavilion. "I would see all the punk that came into town. It was my home away from home." Punk music to Obob was dramatic and reached to the heart of her teen angst. "There is an actualization of static and chaos that constantly goes on in my mind. When you're a teen and have so much going on, hearing these people scream and thrash things around was, is, cathartic." Obob would work at The Pavilion for four more years, meeting musicians, transitioning from folk punk to other punk genres, and building her own network. Years later, Obob has been entrenched in the genre that helped cultivate her and other black women like her, without seeing herself represented. 
"Six foot three, it's my Instagram name and a big part of me. I've never really seen anyone who looked like me and I used to be really self conscious and hateful of my body, and how it's perceived by a lot of people," said Obob. To put it frankly, the punk scene is not run by women like Obob. As written in 2014 by Alyssa Kai in The Guardian, "In reality, men run the scene, men are the scene, and men always have been and probably always will be at the center of the scene." Kai continued on to explain the complexity of men in punk. Said Kai, "Certain punk men built their scene [in punk] on images of violence against the established order and, while the genre hasn't yet torn down the state apparatus, it has enacted that state's violence on the lower class, nonwhite, disabled and non-men folks in the scene." In the Ottawa punk scene, Obob has learned of this complexity.
"There's a huge institutionalized racism and sexism. It's an open secret how abusive local punk bands are to people," said Obob. She recalled multiple occasions when friends had to move across country to get away from the abusive scene and it's often abusive members. "People let it pass as if it's part of punk. Punk is supposed to be the cool and safe community you go to when you are an outcast. But then again, it's been taken and changed to whatever it is now," explained Obob.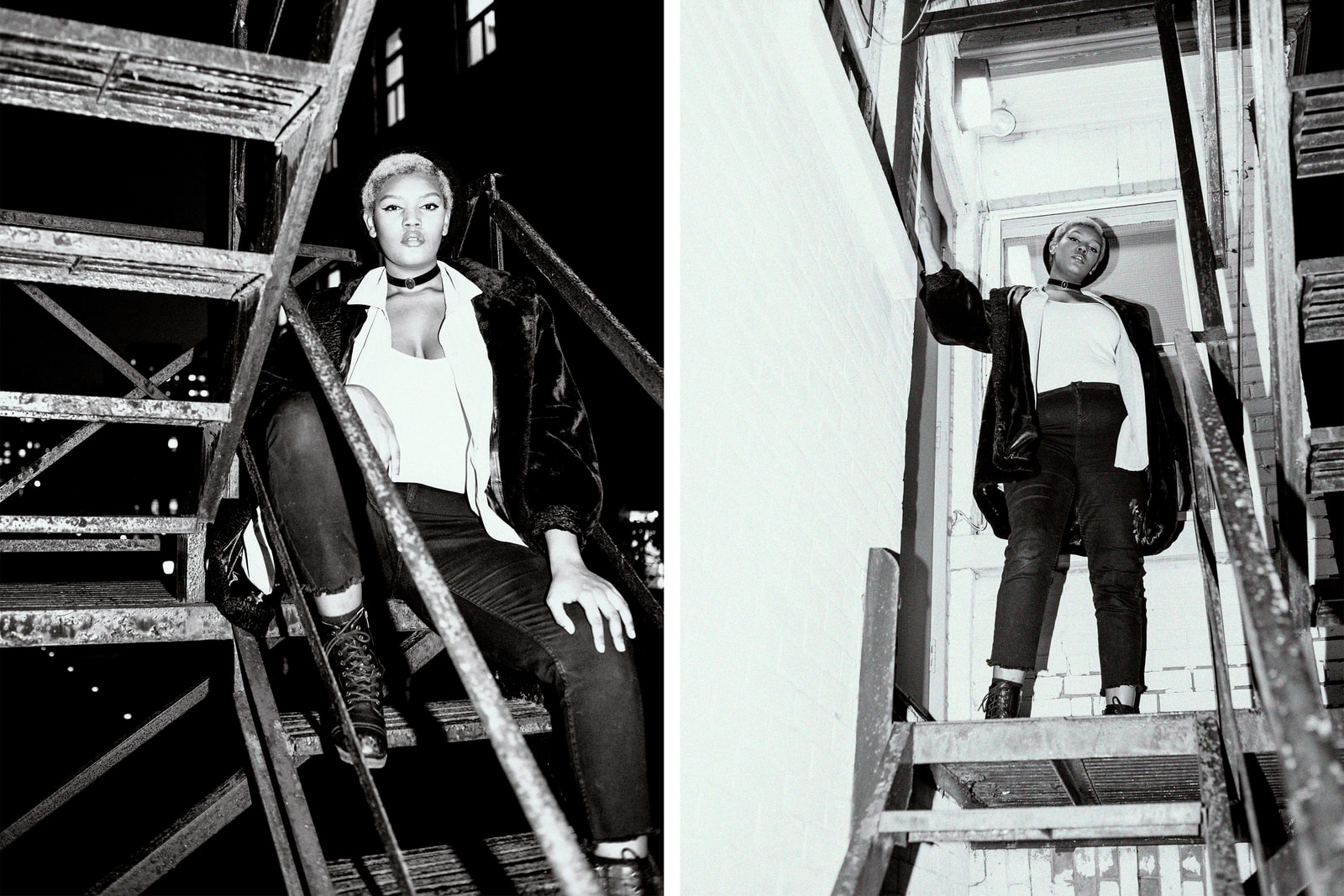 Local music journalist, Sam Sutherland, spent five years and sleepless nights, interviewing Canadian punk musicians for his book, "Perfect Youth: The Birth of Canadian Punk." In his 2012 article for Huffington Post, Sutherland described the pioneers of the Canadian punk scene as that of "brainy misfits and some drug-addled heshers," who helped construct the "backbone of counterculture…in a way that the corporate kowtowing of Yorkville or Yonge Street never could have." As reported by Sutherland, in the late 70s, bands performing in bars were those who performed well known covers. "In some cities, it was more than just unreceptive bar owners — in Ottawa and Halifax, the American Federation of Musicians, a powerful union comprised of seasoned jazz and blues vets, blacklisted any bar that hired non-union performers and paid non-union scale," wrote Sutherland. In an unwilling economy, bands with original material, as well as the bars that hosted them, were fearful of blacklisting, leaving many Canadian bands in the dark. This led to the creation of punk. Said Sutherland, "If the bands on the radio [were] garbage, start your own. If the bar down the street won't let you play, start your own bar in a basement. And if your city is boring, it's up to you to find a way to make it vibrant and exciting." This streak of rebellion and self-expression led to such bar owners as Hilly Kristal, to adopt an original music only rule, reported Sutherland, The Schnitzel Haus, now called The Distrikt, followed suit in Regina, becoming a haven for punk performers. By 1993, world renowned punk band, D.O.A., was hinting at the Juno Awards, and in 1980, Hamilton punk band, Teenage Head, caused a riot while performing at Ontario Place.
Despite the sleepless nights of Sutherland's recount of the Canadian punk scene, it failed in part to weave the contributions of black women. A contribution, music critic, PHD student at Columbia University and author of "What Are You Doing Here: A Black Woman's Life and Liberation In Heavy Metal," Laina Dawes, sought out to make.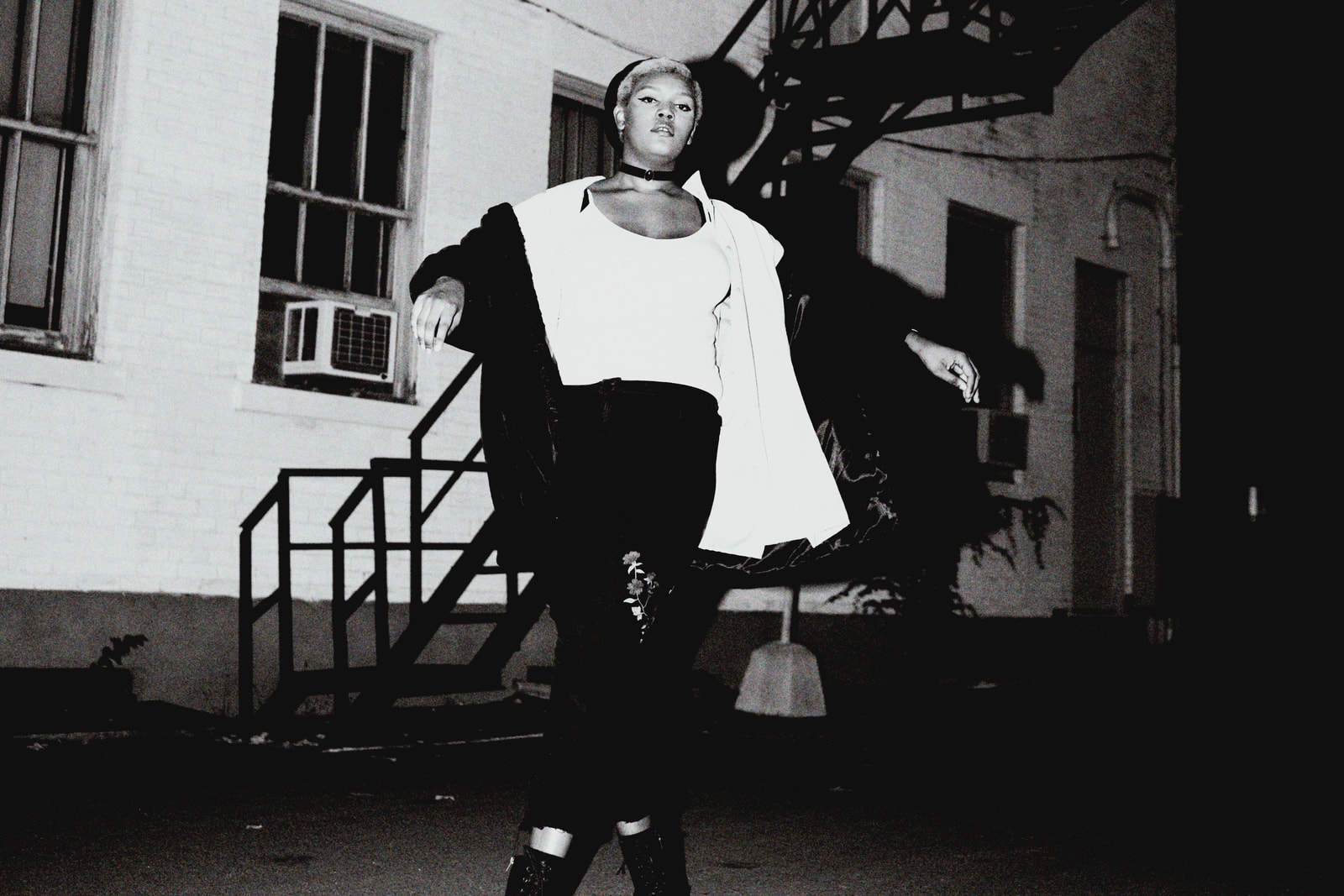 Initially from Kingston, Ontario, Dawes moved to Toronto where her connection to the punk scene heightened. Dawes listened to such pioneers in punk as The Clash, The Violent Femmes, The Sex Pistols and Skinny Puppy, after being introduced to the genre by her sister at age eleven. As a child, she was attracted to the anger and aggressive nature of the genre; the allowance to speak freely and be subversive. "The music was heavy, fast and sharp. It was something completely different than what was playing on the radio – it gave me a sense of freedom," said Dawes. The Canadian author was envious of the punk performers ability and allowance to "just be free and not care." A freedom that affected her as a young black girl in Canada. Punk grew interesting for Dawes due to the "liberation and kind of music that is the opposite of what black women and girls have been told not to express." Although written in 2012, Dawes sees that same resistance present in the Canadian punk scene currently. A resistance that policies black women's physical freedom in the space.
"Even at shows I ran myself, there have been times where drunk white men would try and come up and try to dance with me, while I am djing. They try to touch my hair, assuming because my physical presence is so uncanny and not well represented, it's as if my personhood can be disregarded," explains Obob. This perception by others of her body and presence, leads Obob to believe she must always be performing. "It's like my existence is an act. As a darker skinned black woman, instead of being brought down by all the misogynoir, I try and take it over," said Obob. The punk scene for her is one that is "objectified," and that objectification is somehow made into a trend others follow. Originally a space made for the counterculture, Obob yearns for a time where no one race or gender dominated the scene, resulting in an equal respect for black women like herself and Dawes.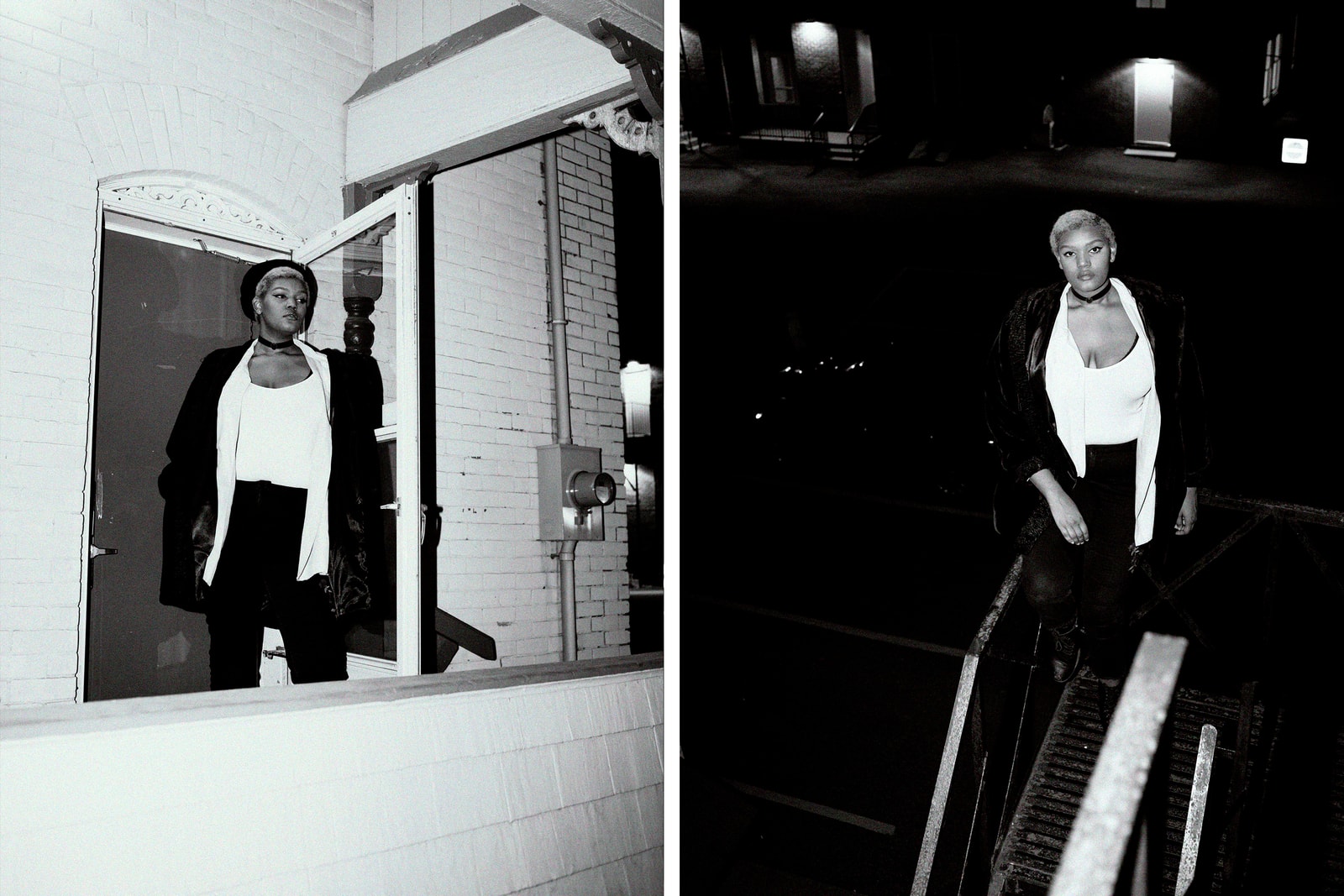 "There are still people thinking black women shouldn't and can't perform this music. They think we should be doing Hip-Hop or RnB. A 'you have your music this is ours' type attitude," says Dawes. From her interviews and time spent in the scene, she describes the limitation placed on the amount of black women allowed in punk, causing some black and brown individuals in the scene to shy away from acknowledging their race. "There is a real issue with saying I don't want to talk about my ethnicity because I don't want my friends to know I'm really black. You have to choose to be perceived either as a musician or as black because some people can only tolerate having one person of color in their lives," said Dawes. The blame for the limitations and ostracization faced by black women in the scene, stems from the media according to Dawes. 
"In terms of the media, they've done a terrible job in highlighting these women. Are you promoting me because it's good or because black women are fronting the band?" questions Dawes. Rather than be known for an aesthetic or diversity trend, Dawes says black women in punk want to be known for their talent, but face the problem of not being taken seriously due to their skin and gender. Even when black women do enter the space(s) of punk, Dawes explains the experience(s) of a "racial gaffe." Says Dawes, "If you're going to see a show where you're the only black person, or there's a few, there's a friction in the air because you are the only person of color. I remember going to shows and counting how many people of color there were to feel comfortable, and also, for survival in case something goes down." Painting the color of the Canadian punk scene as white, Dawes says the way to counter the dominance is to create your own space. "Hana Jama in Toronto is doing something in terms of creating her own collective. It's doing it yourself and creating these spaces, although it can be limiting. But, I don't think black women should spend too much time trying to convince white men of anything," said Dawes.
Like Jama and Dawes, Obob believes in the power of community and self-made spaces. As a way to work within punk, Obob surrounds herself with black and brown people, trying to distance herself from the white dominance of the scene, despite it still prevailing. She relents on the importance of not only a community, but one that is safe at its core. This in particular, for the future of punk. "It took me years to find my own community. I had to move across the country to find it," says Obob. For the young kids growing into punk, Obob hopes for less misogyny and racism on their path. She hopes for a future where "people can go to shows and have fun and not worry about getting an apple to the face in malice but an apple in their face due to a mosh pit." Noted by Obob, both instances might hurt, but a mosh pit is certainly more fun. 
Photographer

Osmo Capture/@osmocapture
Editor

Tora Northman
Share this article