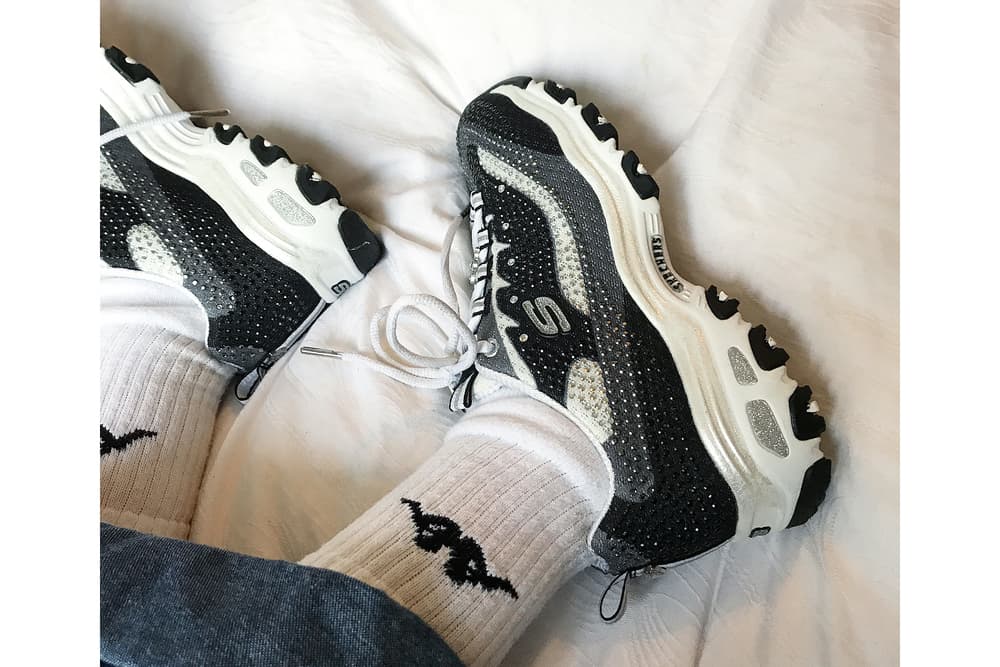 1 of 2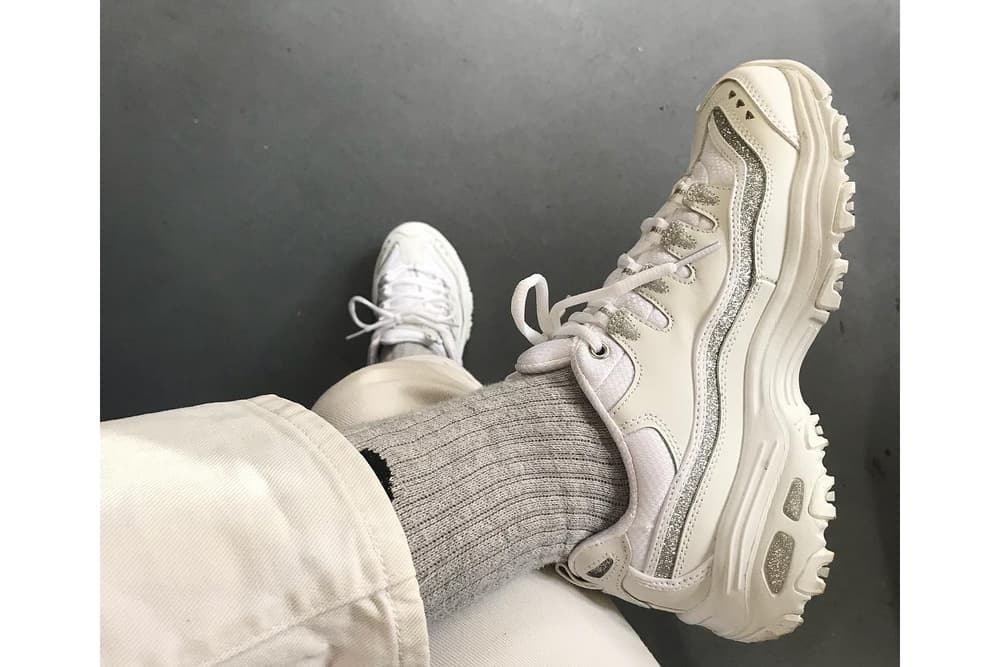 2 of 2
Footwear
The Resurrection of Skechers: Here's Why They're About to Become the New It-Shoes of 2018
Future as bright as my light-up Skechers.
The Resurrection of Skechers: Here's Why They're About to Become the New It-Shoes of 2018
Future as bright as my light-up Skechers.
If we had to choose one trend to define 2017, it would be the rise of the chunky sneaker. With brands like Balenciaga, Acne Studios, Gucci and Louis Vuitton creating their own versions of the so-called "dad sneaker," the eye-catching silhouettes quickly became the must-have pieces for fashion and streetwear enthusiasts alike. Entering 2018, the trend has been as strong as ever, and it seems like "ugly" has really become the new cool.
The resurrection of '90s brands like Kappa and FILA has paved the way for the next big trend – Skechers. This year, we're stepping it up a notch from dad sneakers to the ultimate grandpa sneaker. If this comes as a surprise to you, allow me to explain.
Founded in the early 1990s, Skechers was established as an "American lifestyle and performance footwear company for men, women and children" putting comfort first. It quickly became a popular sportswear brand, and spread around the world. Eventually, there was a shift. Brands like Nike and adidas began exploring a new approach to design and dominated the market, and Skechers began to fade away. Fast forward to present-day, Skechers hasn't had an upswing since the early 2000s (unless you count all the light-up Skecher memes out there) but the time has come.
Throughout the past few years, we've seen Vans and Converse begin to gain back a lot of momentum with old silhouettes and designs gaining popularity again, and it is only a matter of time before the new it-sneaker will be grandpa-approved. The year has only just began, and we've already seen Skechers Korea embark on a successful collaboration with the Japanese anime One Piece. Streetstyle icons are beginning to incorporate the brand into their closets, as well as their Instagram feeds, and we're seeing brand-new Skecher designs that are street style approved. Reminiscent of the FILA Disruptor silhouette and Nike's Air Max 95, Skecher's re-vamped sneakers are about to blow up.
Not only is the brand stepping up their game by adding new, modern silhouettes like the D'Lites pictured above, it is also tapping talent like Camila Cabello to front the brand. The new strategy is all about the current trends, targeting the innovators and trend pioneers out there and appealing to a broader audience – not just your grandpa. By exploring fashion's obsession with the unconventional, Skechers are about to become the next it-shoe before you know it.
If you want to get on the trend early, you better hurry. Forget about the Balenciaga Triple-S and Gucci's Phydon sneaker, because these shoes are about to blow up, and remember – you heard it here first.
Share this article