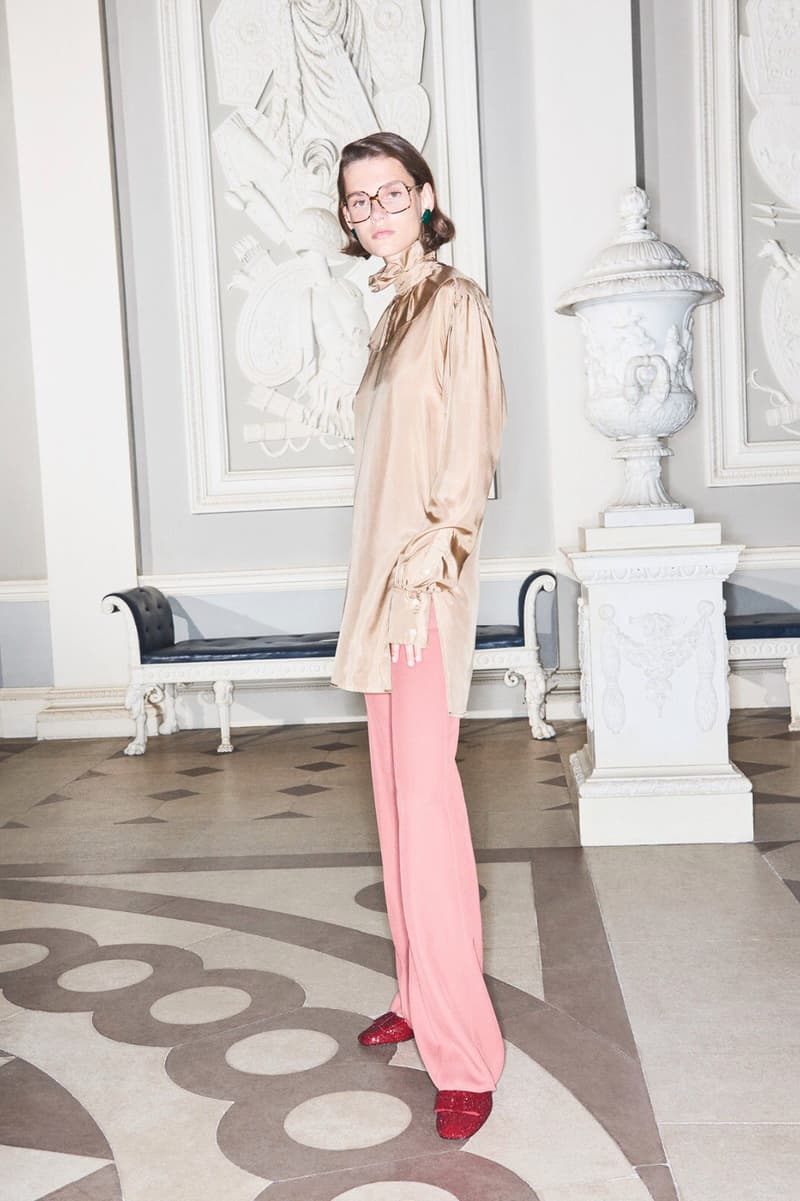 1 of 2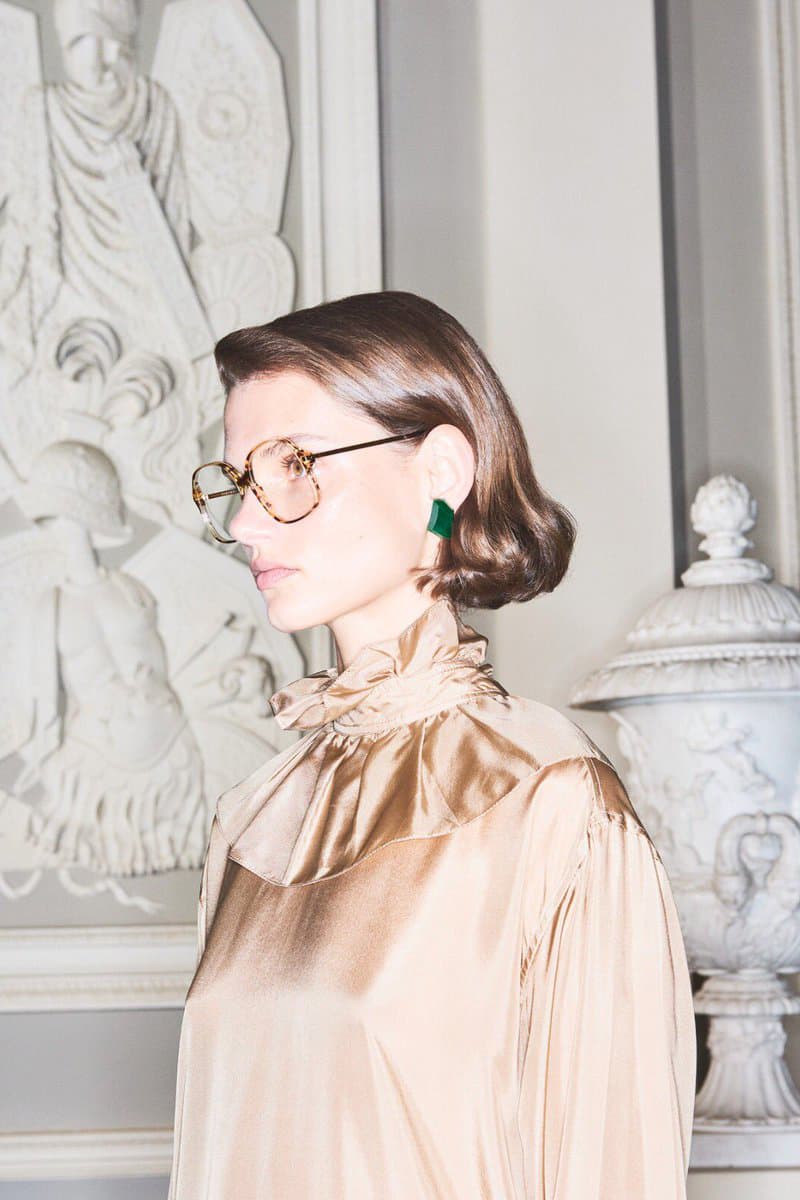 2 of 2
Fashion
Victoria Beckham Faces Backlash After Using a Super Thin Model in Her Latest Campaign
The public responds.
Victoria Beckham Faces Backlash After Using a Super Thin Model in Her Latest Campaign
The public responds.
Victoria Beckham's eponymous label Victoria Victoria Beckham is facing a lot of backlash after releasing images from the brand's Spring/Summer 2018 eyewear campaign. The image feature Lithuanian model Giedre Dukauskaite wearing a pair of frames from the new range, but the focus wasn't on the collection, it was on the model.
After posting on Twitter and other social media outlets, users were quick to comment that the model looked incredibly skinny and unhealthy. Comments ranged from users pointing out the fashion industry's glorification of skinny bodies, to statements like, "Eyes didn't even notice the glasses. The model was the focus. Sickly skinny! Beckham should be ashamed promoting eating disorders. Her young daughter is heavier than her models. Shame."
This isn't the first time a brand is under fire for promoting unrealistic body ideals. Labels like Victoria's Secret have been questioned on why they continue using only skinny models, and last year, LVMH and Kering came to an agreement to ban size zero models to walk in shows.
This model may be naturally slim and she is beautiful! However using models that are this thin creates an unrealistic goal for most girls and is highly irresponsible!

— sally anne (@sallyhelston) January 14, 2018
A model who looks like a teenager with severe anorexia is the face for the #VBEyeware 2018 summer collection. This is the reason why every study done on social media and advertising calls the threat to young girls' mental health "dire". @victoriabeckham pic.twitter.com/xS6hC2SwlW

— Amanda Foreman (@DrAmandaForeman) January 14, 2018
Share this article