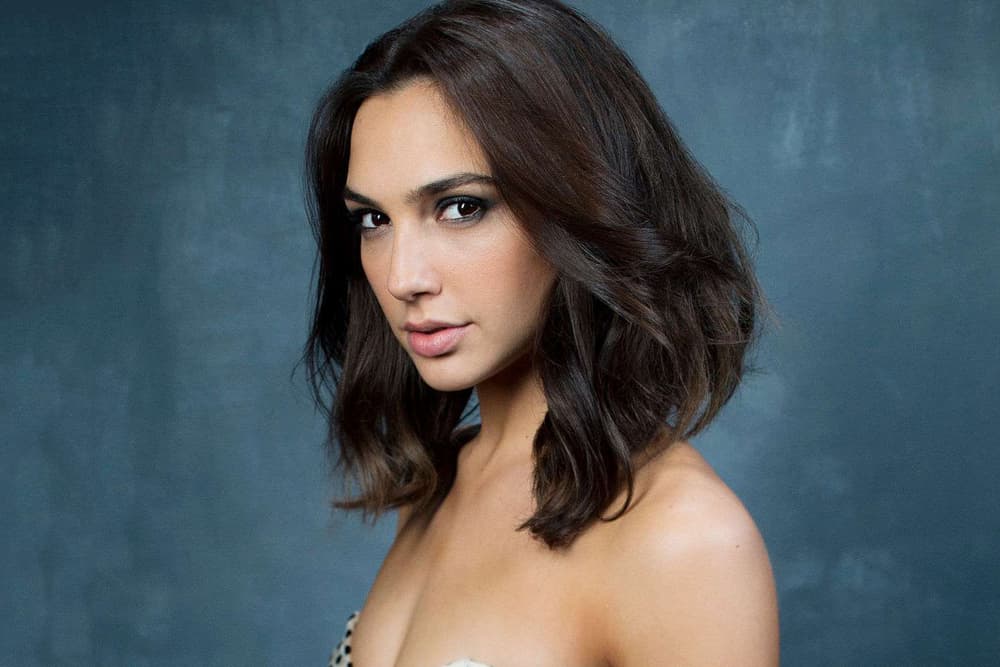 Culture
'Wonder Woman 2' Will Be the First Film to Follow New Anti-Sexual Harassment Guidelines
Implementing a brand-new policy.
'Wonder Woman 2' Will Be the First Film to Follow New Anti-Sexual Harassment Guidelines
Implementing a brand-new policy.
In light of the change in Hollywood surrounding sexual assault and misconduct allegations, Wonder Woman 2 will be the first film to implement a brand-new policy called the Producers Guild of America's "Anti-Sexual Harassment Guidelines." PGA announced the new approach to its 8,200 members on Friday, speaking on the allegations that have been coming to light during the past few months.
"Sexual harassment can no longer be tolerated in our industry or within the ranks of the Producers Guild membership. We provide key leadership in creating and sustaining work environments built on mutual respect, so it is our obligation to change our culture and eradicate this abuse. While the PGA is a voluntary membership organization, the PGA's Anti-Sexual Harassment Guidelines are sanctioned as best practices for our members. The PGA is indebted to Time's Up as a resource in creating our protocols. We will continue to work with them, the industry-wide Commission led by Anita Hill, and other organizations in our community until sexual harassment is eliminated from the entertainment workplace."
This significant change has been implemented after situations surrounding producer Harvey Weinstein were revealed, as well as Brett Ratner who produced the first Wonder Woman film, have been accused of sexual harassment by multiple different women. Warner Bros. and Wonder Woman 2 implementing the new guidelines is a significant step forward within the industry, and will hopefully be able to inspire other production companies to follow in the same footsteps.