Here's What All Your Favorite Celebrities Dressed up as for Halloween
Beyoncé, Kylie Jenner, Noah Centineo and more show us how its done.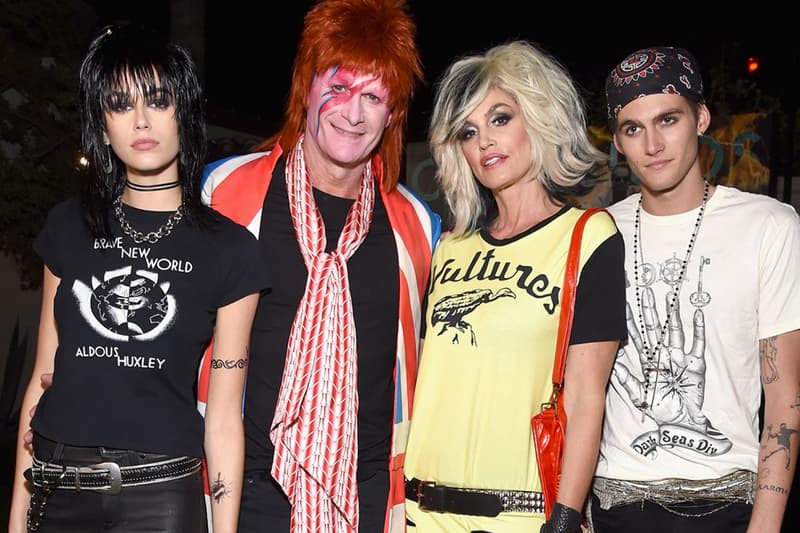 It's that time of the year: Halloween, when celebrities love to go all-out and dress up in all the craziest and spookiest costumes out there. This year, we saw show-stopping looks from Harry Styles who took on Elton John's iconic look from 1975, Kendall Jenner who channeled the Fem Bot's from Austin Powers, as well as Kaia Gerber's family that all dressed up as icons in rock. We also saw Joe Jonas take on Sansa Stark from Game Of Thrones, with girlfriend Sophie Turner dressed as an elephant, as well as Rita Ora's crazy Post Malone costume and so much more. In addition, we also saw the Kardashian clan sport real Victoria's Secret Angel costumes, straight off the runway, as well as more pop-culture characters like Awkwafina's character Peik Lin from Crazy Rich Asians.
Take a look below to see all the best celebrity Halloween costumes, and let us know in the comment which costume was your favorite.
Beyoncé and Jay-Z
Heidi Klum as Fiona from Shrek
View this post on Instagram
Kim, Kourtney and Khloe Kardashian, Kendall and Kylie Jenner as Victoria's Secret Angels
Taylor Hill as Sailor Moon
Kylie Jenner as Barbie
View this post on Instagram
Beyoncé as Phoni Braxton
View this post on Instagram
LeBron James as Jason Vorhees from Friday the 13th
Olivia Munn as Peik Lin from Crazy Rich Asians
Halsey as Poison Ivy
View this post on Instagram
Harry Styles as Elton John
Kaia Gerber, Rande Gerber, Cindy Crawford and Presley Gerber as rockstars
Joe Jonas as Sansa Stark
Kendall Jenner as a Fem Bot from Austin Powers
Rita Ora as Post Malone
Zoe Kravitz as a "Morning Vampire"
Ross Butler as Wolverine and Noah Centineo as Gaston from Beauty and the Beast
Victoria Justice as an Oujia Board
View this post on Instagram
Nina Dobrev as A Star is Born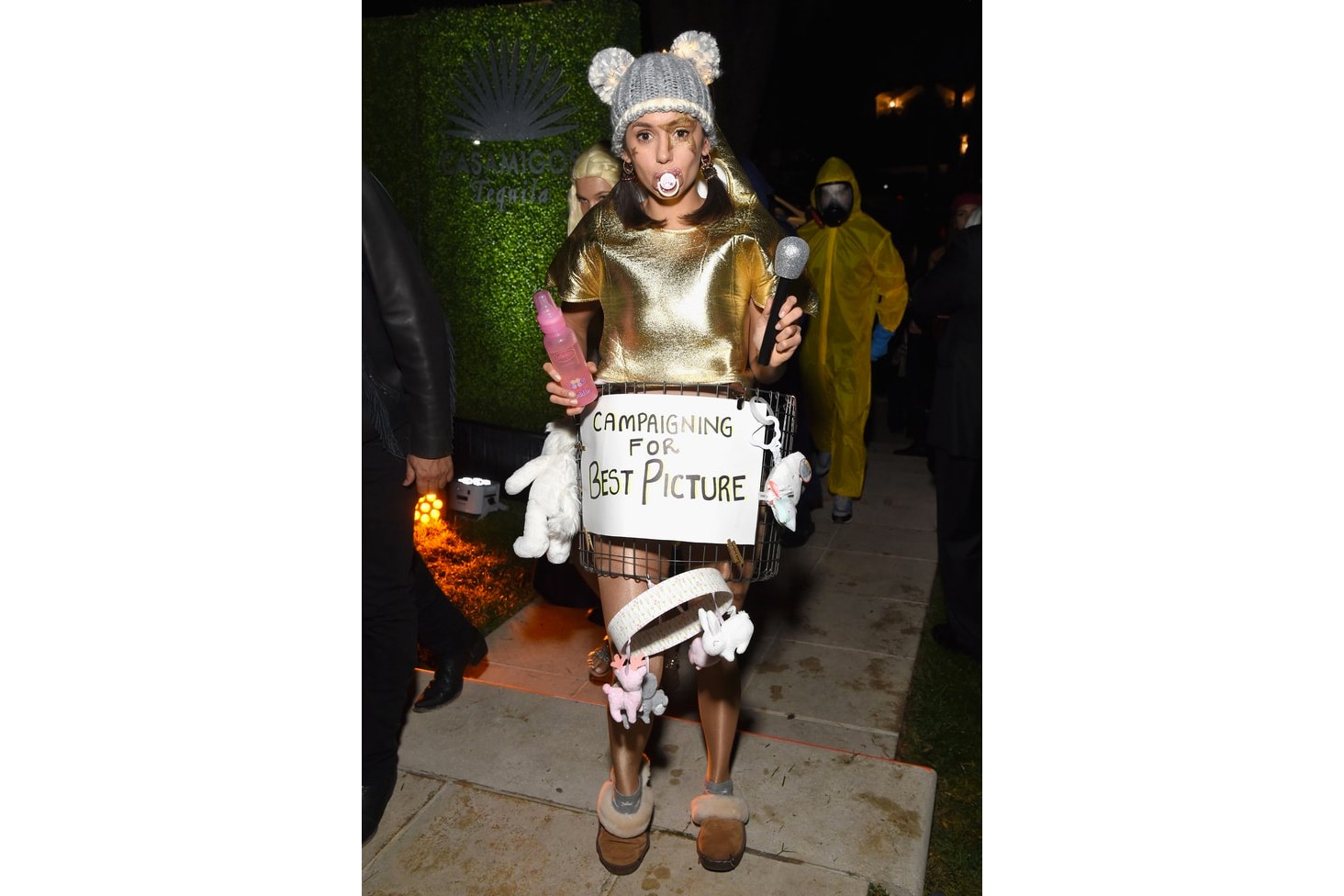 Teyana Taylor as Kitana from Mortal Combat
View this post on Instagram
Tracee Ellis Ross as Nakia from Black Panther
Gabrielle Union as Gwen Stefani
View this post on Instagram
Kylie Jenner and Stormi as skeletons