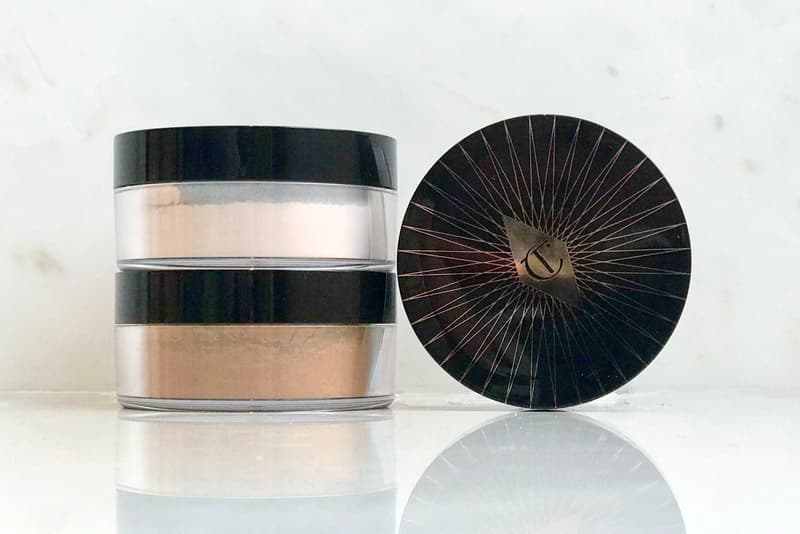 Beauty
We Tried Charlotte Tilbury's Magic Powder – Here Are Our Thoughts
Arriving in three adaptable shades.
We Tried Charlotte Tilbury's Magic Powder – Here Are Our Thoughts
Arriving in three adaptable shades.
Last month, makeup guru Charlotte Tilbury released three brand-new loose setting powders called the Charlotte Tilbury Genius Magic Powder. The product is a light-diffusing loose powder, and is meant to reduce the appearance of dark shadows and boost radiance. We got a chance to try out the new product in the shades "Fair" and "Medium," so keep reading to hear our thoughts.
Rebekah Ho, Social Media Coordinator
I'm not someone who likes to touch up my makeup throughout the day, so a good setting powder is key in my daily beauty routine. When trying Charlotte Tilbury's Genius Magic Powder, I really wanted to put it to the test to see if it could last me from morning until night. Upon first trying the product, I noticed that it only comes in three shades. That seems crazy in a post-Fenty Beauty world, but the powder is extremely translucent and you don't have to worry too much about the color range. Because I have medium to dark skin, I assumed I would match the darkest shade because of how white the product looks, but when I tested it, the Medium shade was actually the best fit for me. One thing I will say is that the smell isn't the greatest, but it disappears after you apply the product.
My skin is on the oilier side, so I was hoping for a product that wasn't too cakey but still manages to keep my skin mattified. The loose powder has an extremely natural finish without setting into the lines on my face. It's very finely milled so not only did not not look too thick, it didn't feel too thick either. There was one evening I wore the powder that a friend complimented me saying that I did a really good job with my glow. When I checked the mirror, I was pleasantly surprised to see that even though the powder didn't keep my face completely matte, it managed to give my makeup a nice, dewy finish. It's safe to say, I don't have to worry about that end-of-the-day oily sheen anymore, and I have a new go-to product to add to my makeup kit.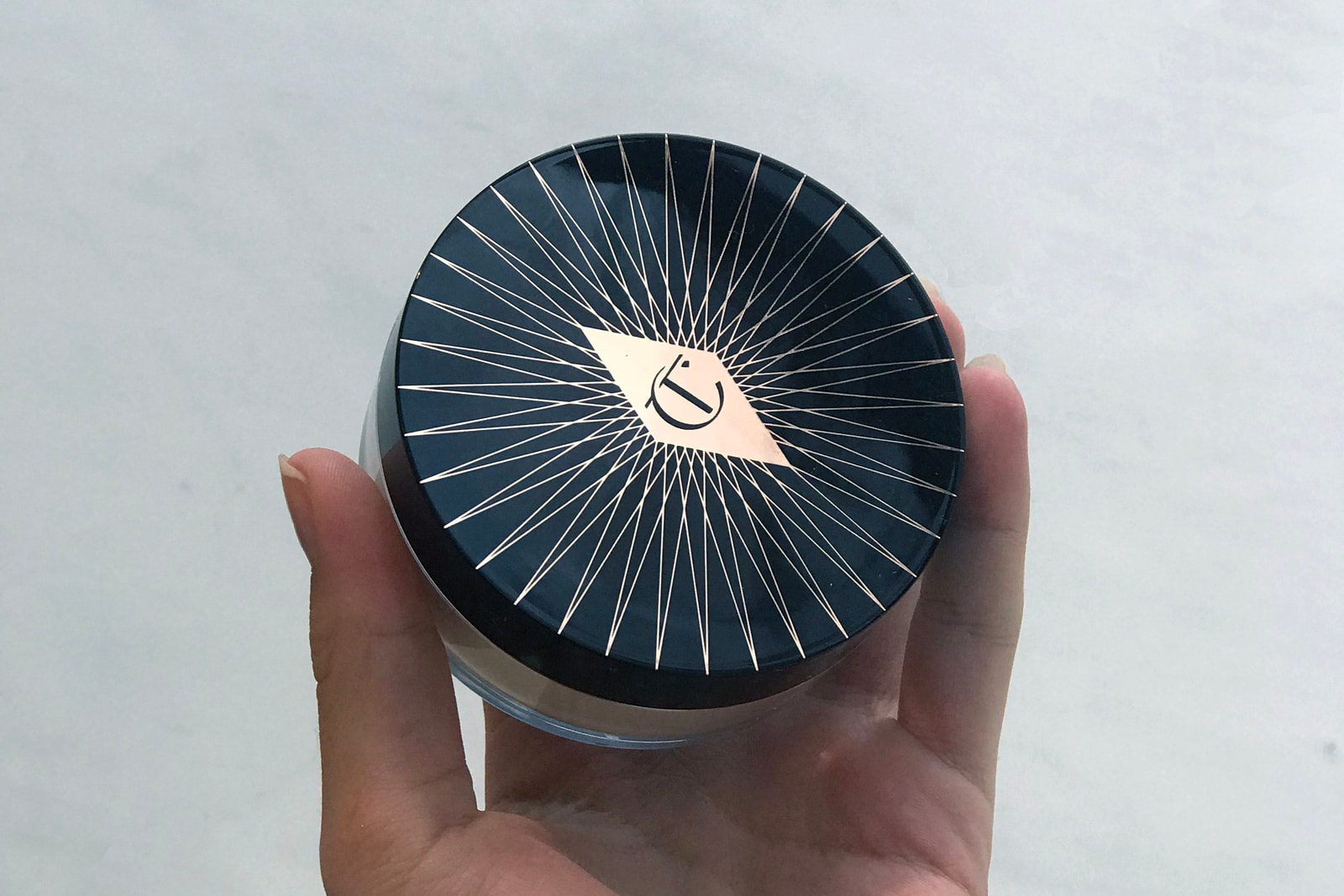 Tora Northman, Associate Editor
To be completely honest, I've been an avid user of Laura Mercier's Setting Powder for years. When I say years, I mean since I first started wearing makeup at age 16. I've never felt the need to try another powder, but when I came across Charlotte Tilbury's Genius Magic Powder I knew I had to give it a go.
The lightest shade, dubbed "Fair" ended up being the closest match to my skin, even though I assumed that it would make me look ashy and pale at first. The powder is almost completely opaque, and leaves a brightening effect which lasts for a long time. Because Hong Kong is very humid, it is hard to find a powder that doesn't cake your face when the heat hits, and I found that this loose powder really did the trick. I'd definitely continue using this on the daily, and see how it works on top of different products and in different climates. The only downside of the powder is its smell, which the website claims is "99-percent unscented." But not to worry, the funky scent goes away right after you apply the product, so it doesn't make a difference to the actual wear.
Share this article