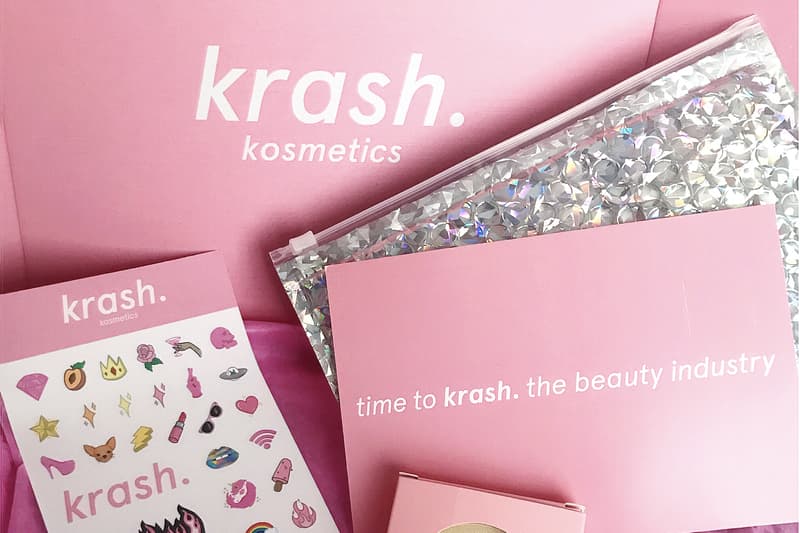 Is Esteé Laundry the Beauty Industry's Answer to Diet Prada?
Calling out cosmetics copycats.
By now, you've most likely all heard of Diet Prada, the Instagram duo that are the fashion world's latest darlings thanks to their no-holds-barred approach to calling out copycats on their account. Now, another industry had better beware as Esteé Laundry (an obvious, and humorous play on Esteé Lauder) is the account that's slated to be beauty's answer to DP. Although its social media following is still relatively small, it's growing by the day as the collective keeps on " airing out the beauty industry's dirty laundry," as it states in their bio.
According to WWD, the anonymous account is run by worldwide network of beauty insiders, with one unnamed member sharing the following with the website; "We're a small international group of beauty industry insiders who decided to start the account because we're tired of the lack of transparency in the beauty industry." The member also stated that their associates' backgrounds lie within marketing, finance and operations and all of them still hold down full-time jobs aside from contributing to Esteé Laundry.
The account received a burst of followers after posting a leaked email that appeared to direct Sunday Riley's employees to share positive comments on the brand's products – a scandal which has been the talk of the cosmetics industry in the past week. Prior to this, the account has covered Deciem's tumultuous history as well as calling out Krash Kosmetics for taking a little too much inspo from Glossier's branding, amongst others.
Head to Esteé Laundry's Instagram account to check out the drama for yourself. In other beauty copycat news, did you ever see the K-beauty brand that straight-up ripped off Glossier?
Share this article