DJ Kitty Cash Celebrates International Day of the Girl By Curating a Special Spotify Playlist
Featuring handpicked tracks by Elaine Welteroth, Irene Kim and more.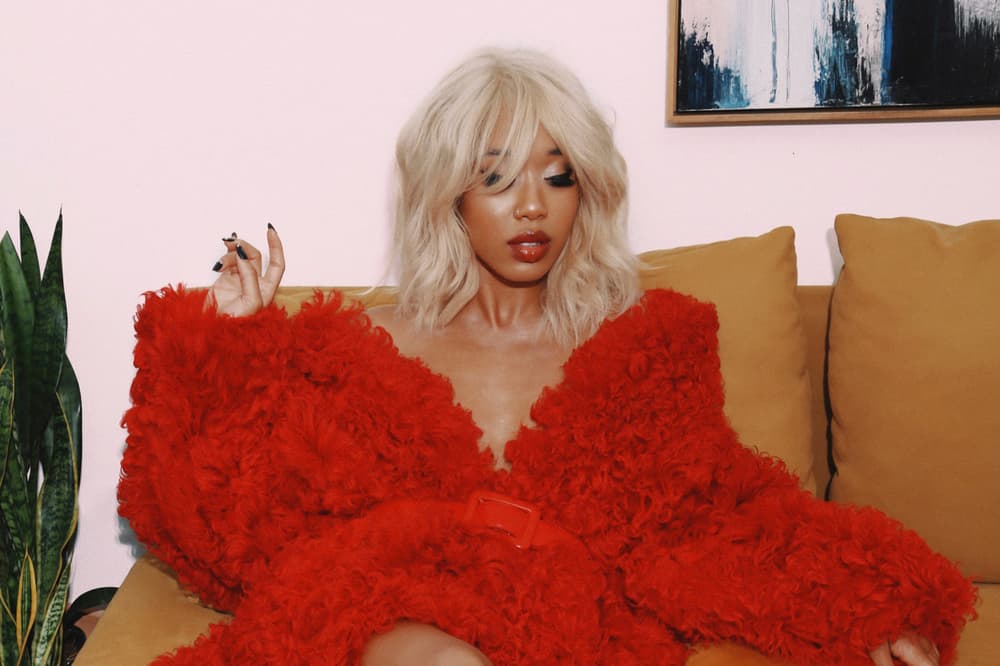 In celebration of International Day of the Girl, the United Nations' entity Girl Up has teamed up with New York-based DJ Kitty Cash. Beyond traveling globally to headline music sets, Kitty Cash is also the founder of the I AM WOMAN Project. The entity has created a community on the basis of highlighting diverse and compelling women's stories.
The playlist which is titled Spotify Amplify: The International Day of the Girl features tracks handpicked by Yoon, Elaine Welteroth and Kristen Noel Crawley. Additional songs were handpicked by the likes of Scottie Beam, Charli XCX, and even Irene Kim. Countless other women chose their favorite girl power cuts to show their support of the holiday.
DJ Kitty Cash broke down her thoughts on the I AM WOMAN Project:
"This day is so important to bring together women and girls' voices from across all communities, to celebrate ourselves, and to build one another up. Our collective strength as women working together – both within our communities and through coalitions around the world – will be what helps us overcome the barriers that prevent us from basic human dignities and the right to step into our full power. This playlist is just one-way Girl Up, The I AM WOMAN Project, and powerhouse women from various industries are exemplifying that mission of feminine collaboration, unity, and strength."
Check out DJ Kitty Cash's "The International Day of the Girl" playlist below.