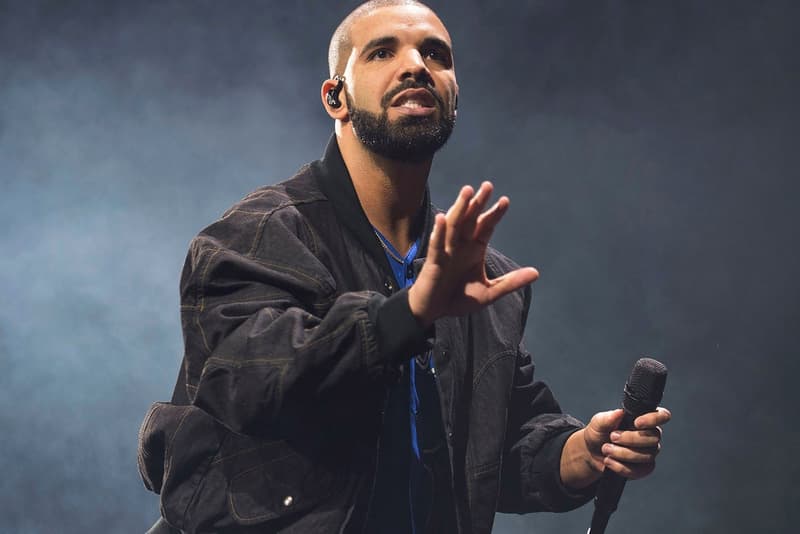 Culture
UPDATE: Drake and Migos Cancel Three More Concerts
After previously canceling due do Drake's illness.
UPDATE: Drake and Migos Cancel Three More Concerts
After previously canceling due do Drake's illness.
UPDATE: Drake and Migos have now cancelled another three tours from the initial lineup, after they had been postponed a number of times. The Excel Energy Center in St. Paul, Minn. was dropped from the tour without reason, as well as shows in Denver and Salt Lake City. Each location have offered fans refunds for ticket purchases.
It's not clear what the reasoning behind the cancellations are, but the tour has experienced a lot of bumps in the road. From Drake's serious illness in Miami, to a number of postponements and cancelations, 18 dates remain on the Aubrey & The Three Amigos tour.
After abruptly cancelling two of his Miami concerts, Drake has just posted a statement on Instagram revealing the reason why. Earlier this year, the Toronto-native rapper released his 24-track long album Scorpion, and has been touring alongside Migos with their Aubrey and the Three Amigos tour for the past few months. After postponing the Miami dates, Drake posted an Instagram story revealing that he had to cancel the tour dates due to serious illness. "I just wanted to say how sorry I am about these two Miami shows. I got so ill so fast and I had never experienced anything like that in my life," the rapper wrote, and added that, "unlike other show cancellations or date adjustments due to production issues this one fell on me and I just want to apologize because I hate letting down anyone who come to share these moments with us."
Read the rapper's full statement below, and stay tuned for all the latest updates.