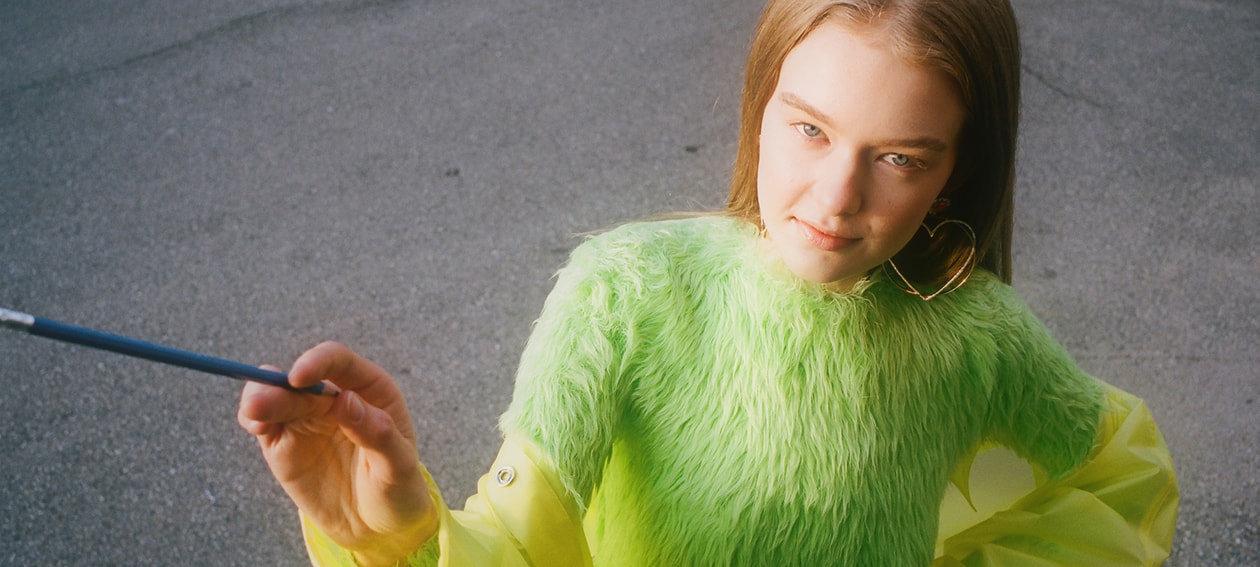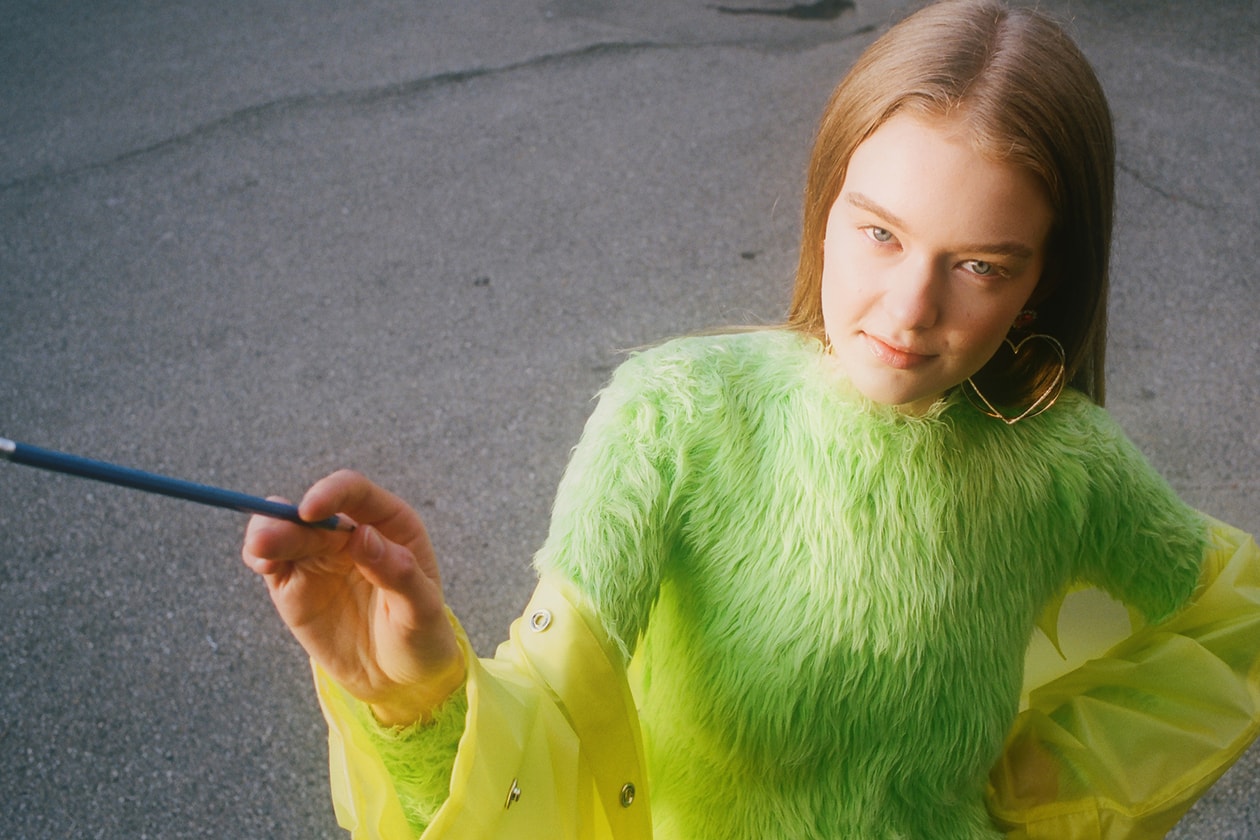 Have a Very Witchy Halloween
We cast a fashion spell on Sabrina Spellman, Hermione Granger, the Wicked Witch of The West among other cult-loved movie characters.
This is Halloween – a special time of the year when all things supernatural, curious and spooky suddenly become the norm. Rather than trying to recover from the Halloween weekend, we're making the most of this October 31 by assembling some of the most iconic witches from TV and the cinema. Channeling trainee witch Kiki from Hayao Miyazaki's Kiki's Delivery Service, Hermione Granger from Harry Potter, Sabrina Spellman from '90s series Sabrina the Teenage Witch, as well as Dorothy and the witches from The Wizard of Oz, our latest editorial is a wicked take on fall and winter fashion.
Scroll down for a look inside our witchy universe, featuring pieces from Balenciaga, Céline, Burberry, GANNI, Vetements, Simone Rocha and more.