Migos Just Got Sued Over "Walk It Talk It" Track
For allegedly copying a song released 10 years ago.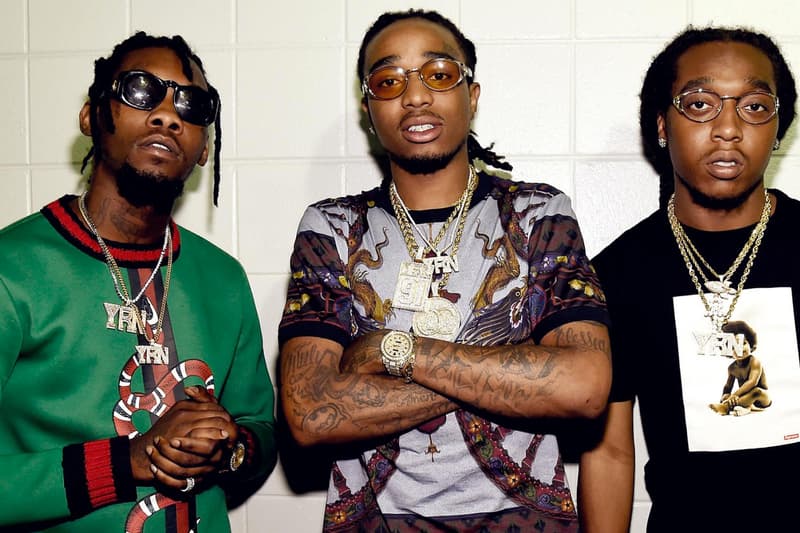 Following the cancellation of several stops of the Aubrey and the Three Amigos tour, Migos are now facing a lawsuit over their catchy "Walk It Talk It" single with Drake. According to TMZ, the song is said to have been ripped off of a track from over 10 years ago, and in papers obtained by The Blast, Leander Pickett (also known as M.O.S) claims he recorded a song called "Walk It Like I Talk It" in 2007. He also claims he copyrighted it in 2018, and was featured on his DJ Folk-hosted mixtape It's Like a Movie. Pickett later found out about the Migos and Drake track when it was released on Culture II, and has since filed a lawsuit against Migos and Capitol Records. He claims he wants the trio to turn over all the money that they've made from the song for using his track without permission.
Make sure to stay tuned as any more updates surrounding the lawsuit surfaces. Listen to the two tracks "Walk It Talk It" and "Walk It Like I Talk It" below and let us know your thoughts.