Here's Everything We Know About the Disney+ Streaming Service so Far
Including when it's set to launch.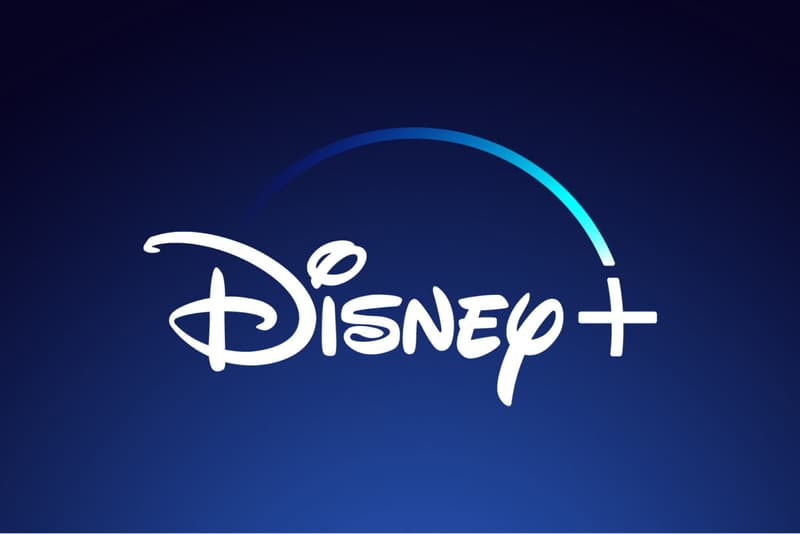 Earlier this year, Disney announced it would be launching its own streaming service after pulling its original content from platforms like Netflix, but since then the details have been a little scarce. Now, the entertainment behemoth has finally revealed the name of the direct-to-consumer service, as well as an expected release date.
Disney+ (pronounced, rather fittingly, as Disney Plus) is scheduled to launch in the U.S. in "late 2019," according to a statement by Disney Chairman and CEO Bob Iger. Alongside this news, Iger also revealed that Lucasfilm is in development on a second Star Wars live-action series that will debut on Disney+ and that Marvel Studios is working on a series based on Loki, which will star Tom Hiddleston. Additionally, there are set to be new stories set around Disney Pixar's Monsters Inc. and the Disney Channel fan-favorite, High School Musical.
Stay tuned for more info and in other news, here are 5 documentaries music lovers should check out on Netflix.