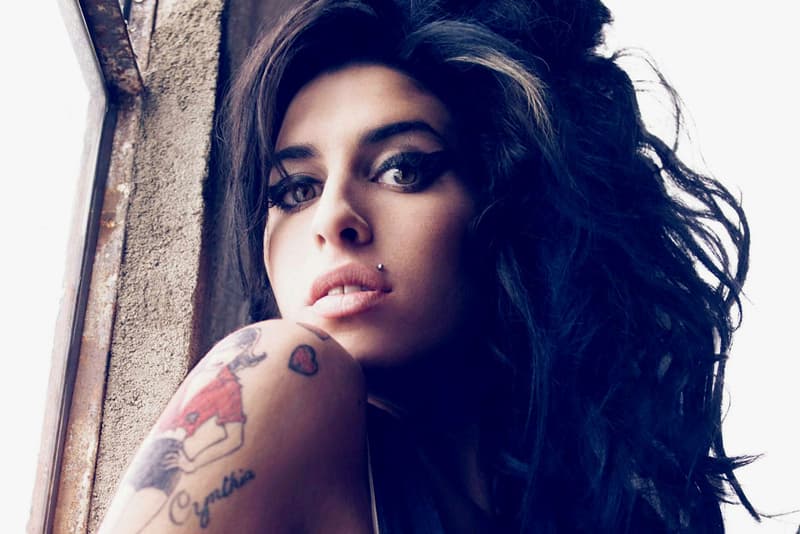 Music
5 Netflix Documentaries Music Lovers Should Check Out
Step into the worlds of Lady Gaga and Jimi Hendrix.
5 Netflix Documentaries Music Lovers Should Check Out
Step into the worlds of Lady Gaga and Jimi Hendrix.
Music lovers are in for a treat. Netflix has been stocking up on documentaries that highlight some of the world's most creative and impactful musicians. Talents like Amy Winehouse and Jimi Hendrix have been humanized and rediscovered in insightful films that merge vintage clips with modern perspectives. We also get a glimpse into the industry today via Lady Gaga and Roc Nation MC Rapsody. Those looking to bolster their knowledge and be thoroughly entertained should add these flicks to their list for watching later.
Check out our roundup of five must-see music films.
Amy
Amy is a touching and emotional reflection on the short life of R&B songbird Amy Winehouse. Using home videos and other personal clips the director retells her life story from growing up as a troubled teen to her success as a breakout star. Don't expect to finish this documentary without a few tears falling.
Gaga: Five Foot Two 
Lady Gaga opens up her life to the cameras for an intimate look into her process as a recording star. Gaga has transformed right in front of the public's eye from a show-stopping public figure to a more elusive celebrity. We see Gaga in her element as herself, Joanne.
Jimi Hendrix: Voodoo Style 
Jimi Hendrix was a master of sound and air bending. The prolific guitarist made music that is still heavily sampled today. The Voodoo Child documentary delves into the musician's private life and thrilling career in rock and roll.
Rapture
Ever wonder what it's like being a rapper in the industry today? Rapture provides a bird's-eye view into the life of the genre's most popular acts like Logic and T.I. The sixth episode profiles Rapsody who has emerged as one of the most promising female rap-acts. We learn about her beginnings, and her journey to Kendrick Lamar and Anderson .Paak.
Quincy 
Quincy Jones is one of the most accomplished producers and music-makers of our generation. His self-entitled documentary takes us through a high-speed race from his beginnings as a trumpet player to creating Michael Jackson's record-breaking Thriller album. No matter how much of a Quincy fan you are, this film will definitely teach you something new.
Share this article