Meet the Most Adorable Celebrity Pets on Instagram
Including Irene Kim's cute pup Biggie, as well as BLACKPINK Jennie's Kai and Kuma.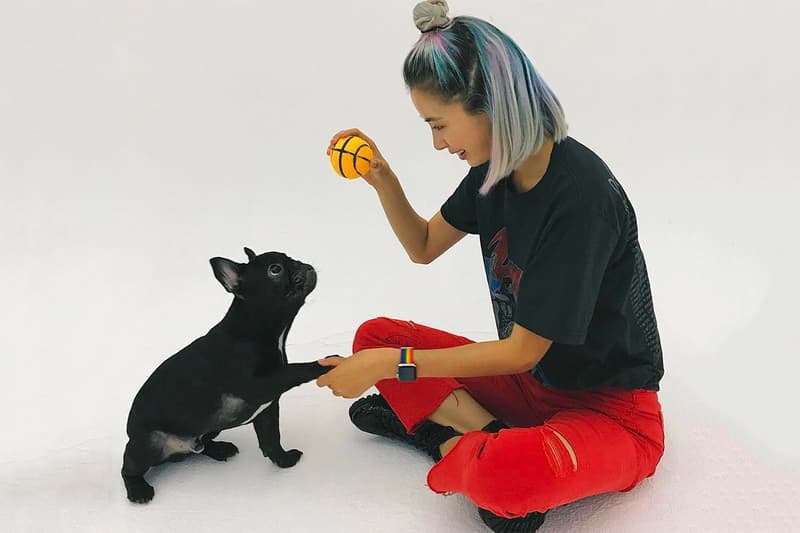 April 11 is National Pet Day, and naturally furry friends of every breed and size deserve extra attention and love from their "hoomans" today. From Hailey and Justin Bieber's "dogson" Oscar and Ariana Grande's BFFs Myron and Toulouse, to Constance Wu's cute bunny Lida Rose and AMBUSH co-founder Yoon's cool cats, we have compiled a series of Instagram images of adorable celebrity pets and their famous parents. Scroll down to meet the pets of some of our favorite stars and fashion designers.
For more pet-related stories, check out the best streetwear brands designed for your cozy pups and kittens.
View this post on Instagram
View this post on Instagram
Zendaya's Miniature Schnauzer, Noon
View this post on Instagram
View this post on Instagram
The Weeknd's Doberman Pinscher, Caesar
View this post on Instagram
View this post on Instagram
Amber Liu's dog Jack Jack and cat Tuna
View this post on Instagram
View this post on Instagram
View this post on Instagram
View this post on Instagram
View this post on Instagram
Kim Jones' dogs Cookie and Gugu
View this post on Instagram
View this post on Instagram
Irene Kim's French bulldog, Biggie
View this post on Instagram
View this post on Instagram
View this post on Instagram