Jynwaye's Hand-Painted Anime Tees are Available at Opening Ceremony Now
Take a look at the display coming to an OC store near you.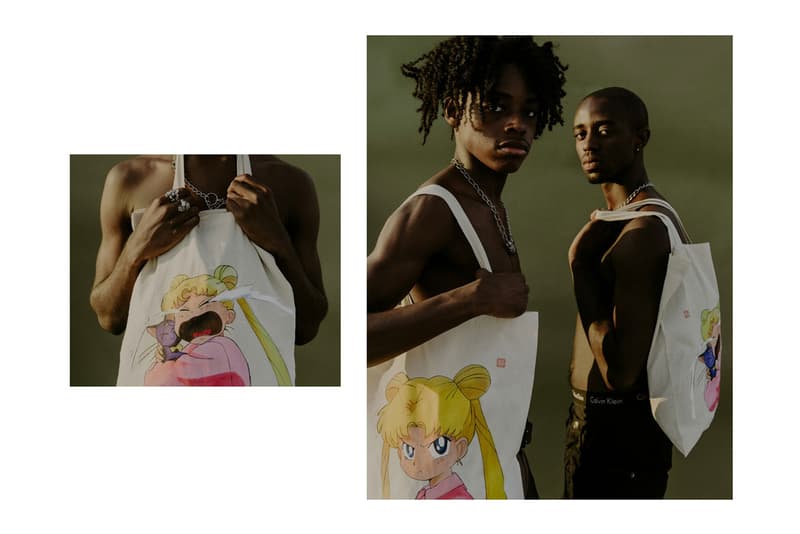 Jynwaye's custom creations are making their way to Opening Ceremony stores. The sneaker customer-turned-designer is stocking T-shirts, fanny packs and other merchandise at OC locations for fans to enjoy.
The line mixes nostalgia with modern streetwear trends creating one-of-a-kind pieces like the anime graphic tees. Classic '90s cartoons like Sailor Moon and Dragon Ball Z are immortalized on button-up shirts and even pillows. Jynwaye's online stock has been sold out for a few weeks but this opportunity gives shoppers a second chance.
Head to your local OC store now to pick up the latest pieces from Jynwaye. Below, the NYC-based artist gives us a sneak peek at the brand's store section.