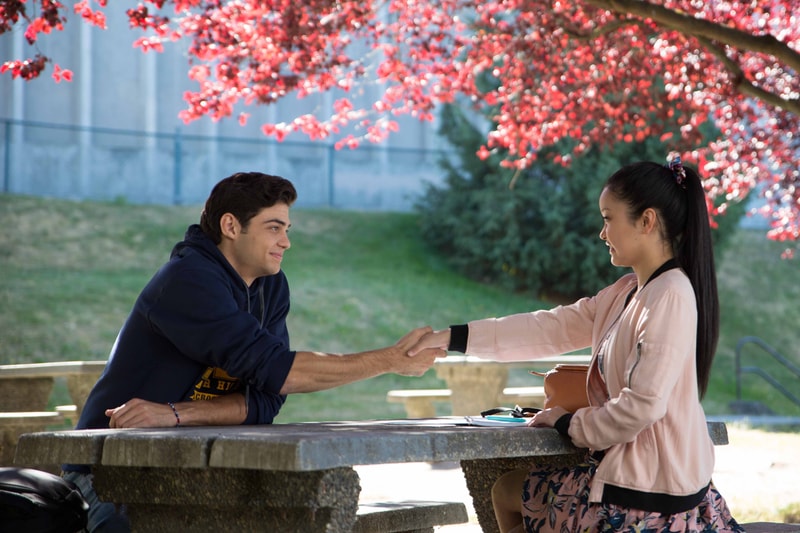 Film & TV
The Cast of Netlix's 'To All the Boys I've Loved' Are All Onboard For A Sequel
We're very into this.
The Cast of Netlix's 'To All the Boys I've Loved' Are All Onboard For A Sequel
We're very into this.
Netflix's To All the Boy's I've Loved was undoubtedly a smash hit this year. The rom-com film starring emerging actress Lana Condor was on the tips of everyone's tongues after its debut back in August. Now, Deadline has shared that the major characters are in favor of a sequel.
This past weekend at Vulture Festival in California, Condor who plays Lara Jean said, "The whole cast would love to do [a sequel]." Jenny Han, the author of the book which was adapted to film, has also agreed to a second movie. Condor also shared – "I think we all would love for that to happen. Everyone has said that." Fans should be happy to know that if another movie is in the works, Condor would be joined again by her on-screen boyfriend Peter played by Noah Centineo.
It's important to note here that a week after the movie dropped Entertainment Tonight reported that the cast and key creatives were "all attached contractually" for potential follow-up movies. The contract stated it could only happen if "[their] schedules all key up."
Stay tuned here as more news emerges on a sequel film.
---
Share this article