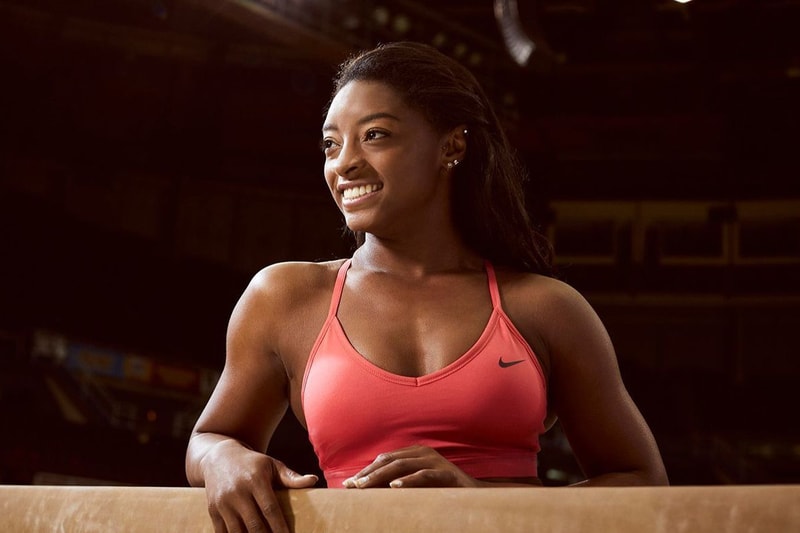 Uncategorized
Everything We Know About Simone Biles' Fourth All-Around Gymnastics World Title Win
The 21-year-old athlete makes history again.
Everything We Know About Simone Biles' Fourth All-Around Gymnastics World Title Win
The 21-year-old athlete makes history again.
Yesterday, Simone Biles became the first woman to win four, all-around titles at the Gymnastics World Championships in Doha, Qatar. According to The Guardian, Biles pulled off this momentous win despite a series of setbacks. Guardian reports that she "overcame a series of uncharacteristic mistakes" which included falling and stepping out of bounds.
In addition to winning the all-around title, USA Today also shares that she extended her winning streak, which started at the U.S. Championships in 2013. Her streak also includes the Rio Olympics in 2016 where she won four gold medals. Despite the aforementioned mistakes, she completed the championship with 57.491 points.
Following her victory she shared with BBC:
"I wish I could have put out a better performance because that's not the gymnast that I am. But we all make mistakes and fall – it's just how you get up and prove yourself."
Biles has not competed internationally since 2016 when she revealed she was sexually abused by gymnastic doctor, Larry Nassar. BBC also reports that she has been going to therapy and that "being in the gym has been a bit rough." Earlier in the week, she helped the U.S. team win gold. Her latest competition saw her win her 12th world title. In total she has won 15 World Championships medals under her belt.
---
Share this article