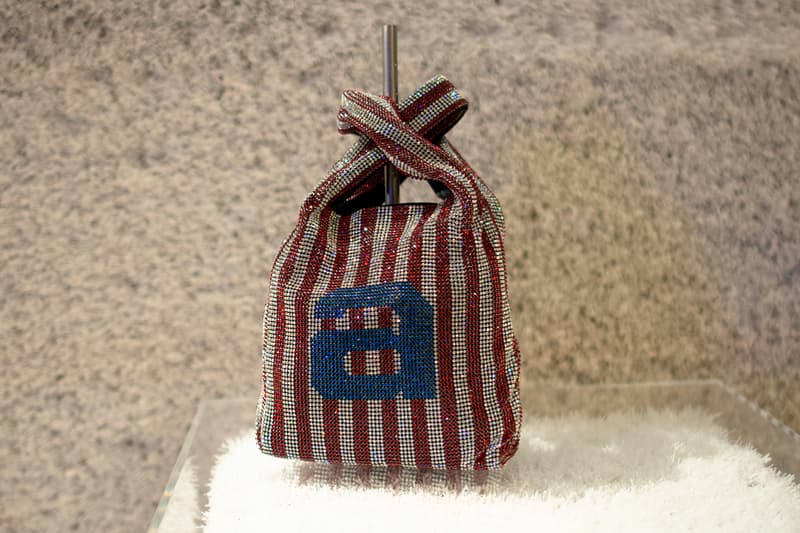 1 of 21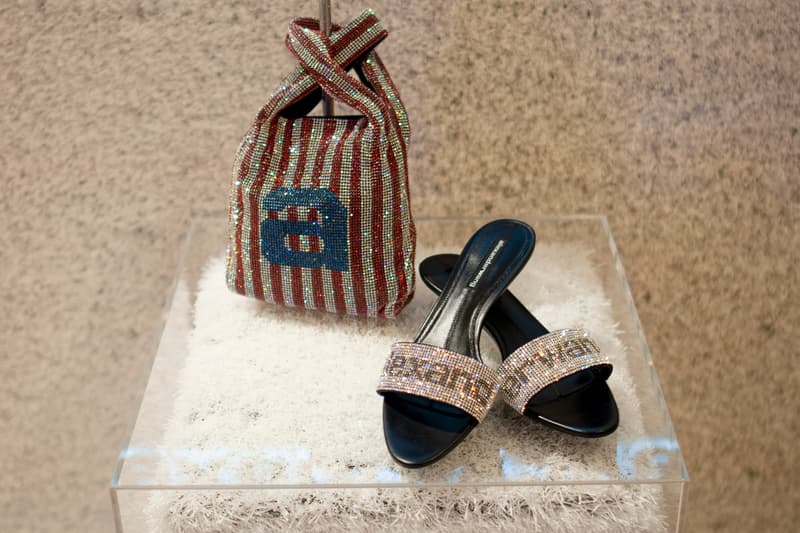 2 of 21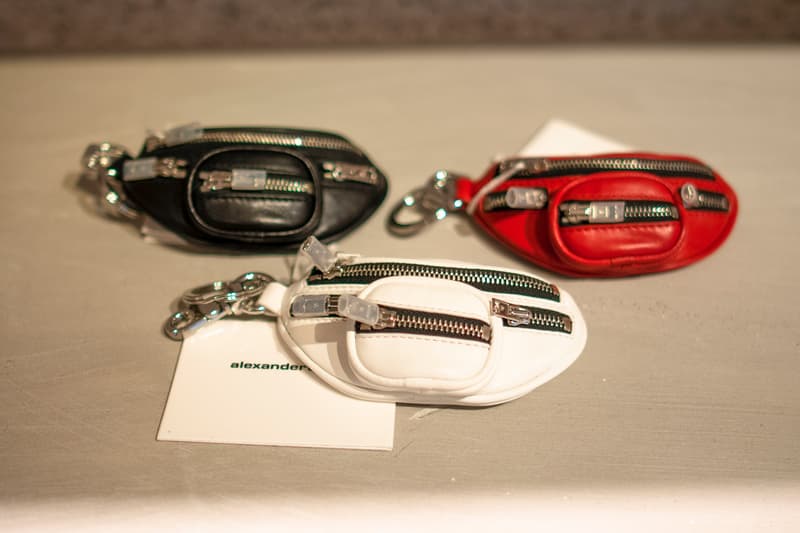 3 of 21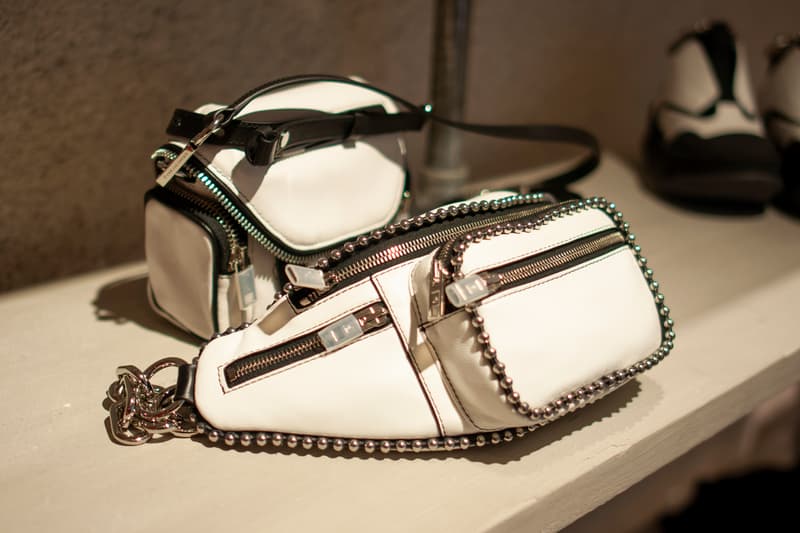 4 of 21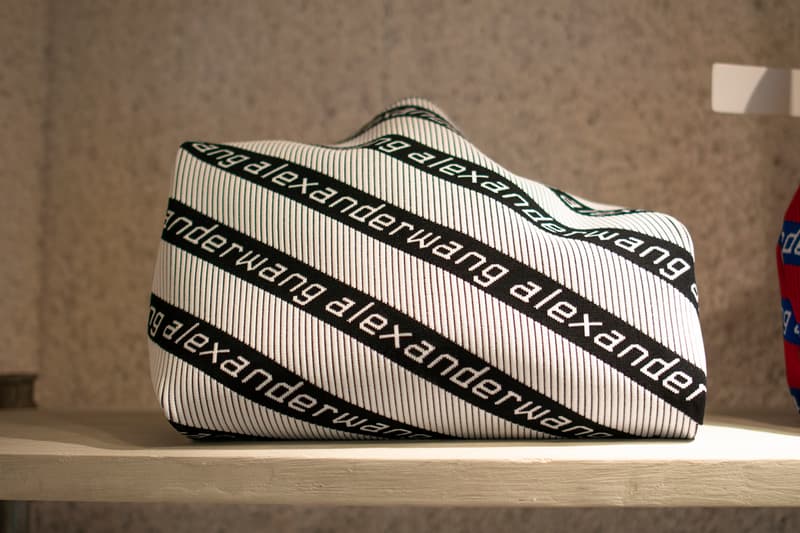 5 of 21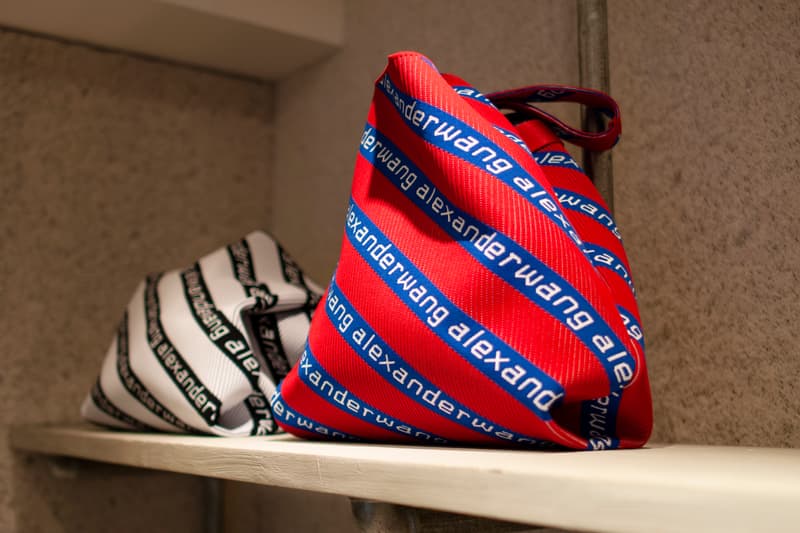 6 of 21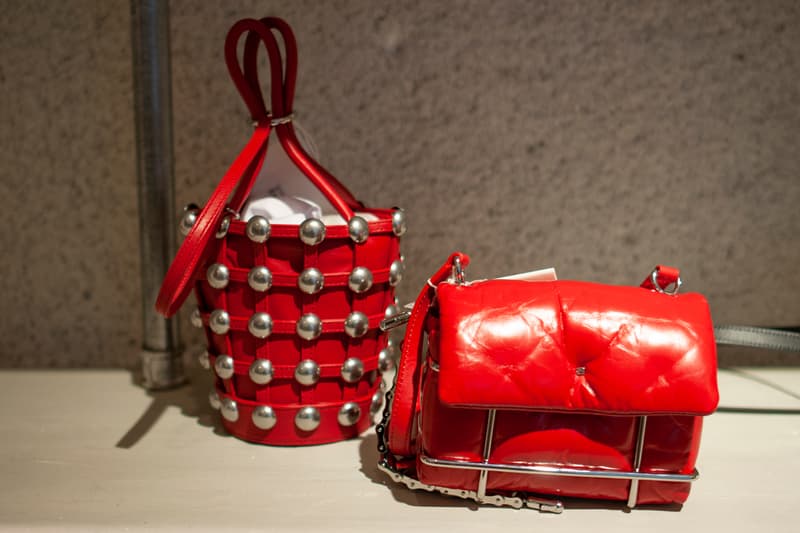 7 of 21
8 of 21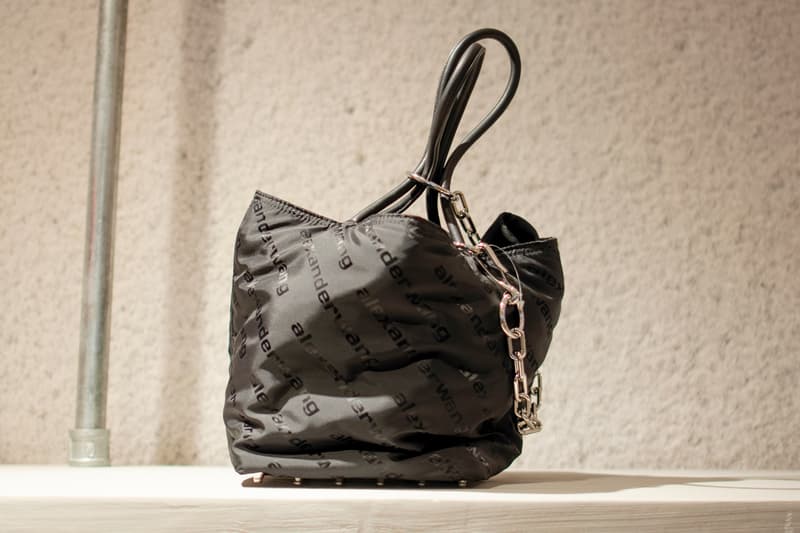 9 of 21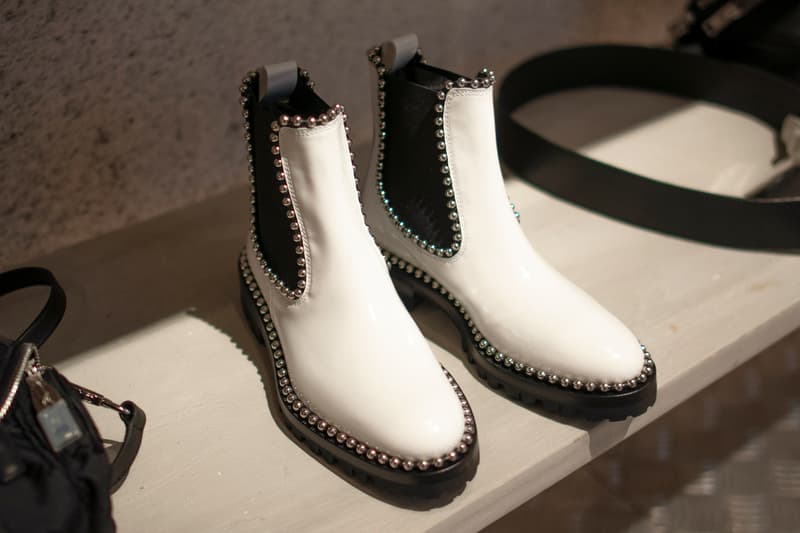 10 of 21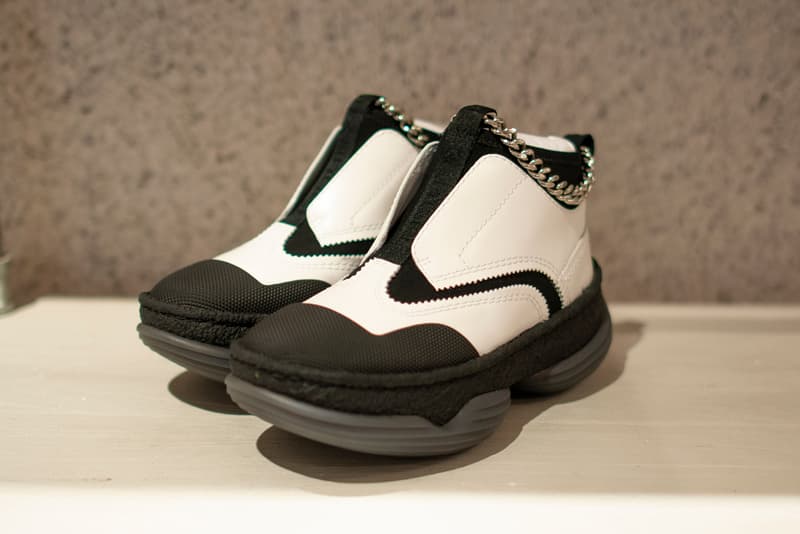 11 of 21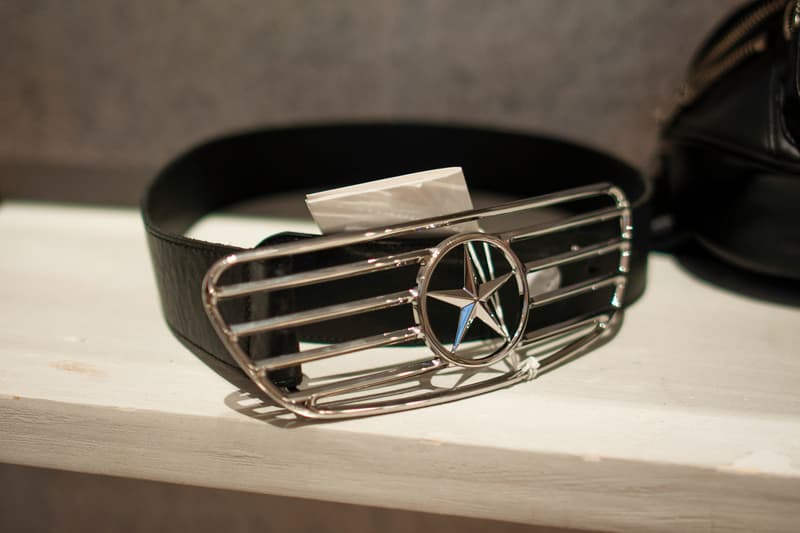 12 of 21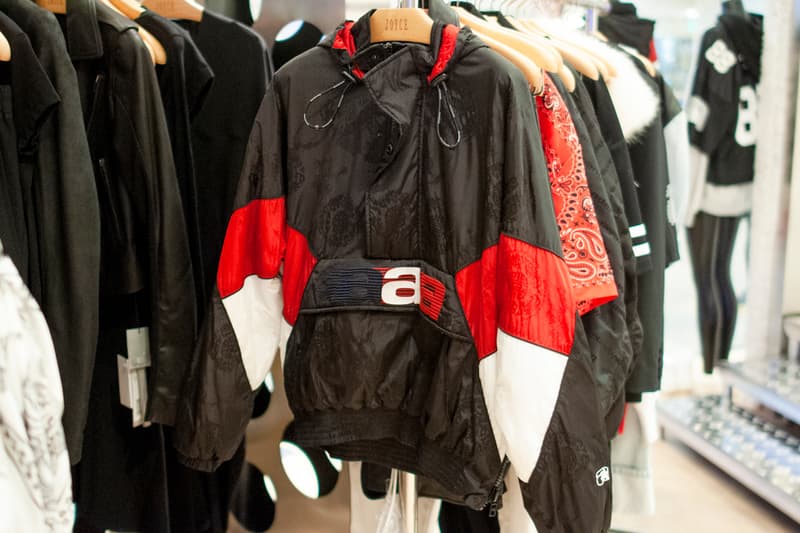 13 of 21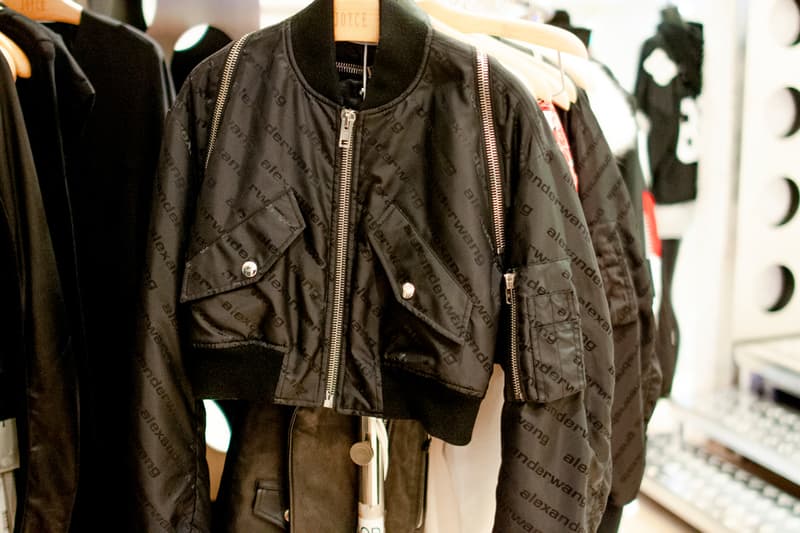 14 of 21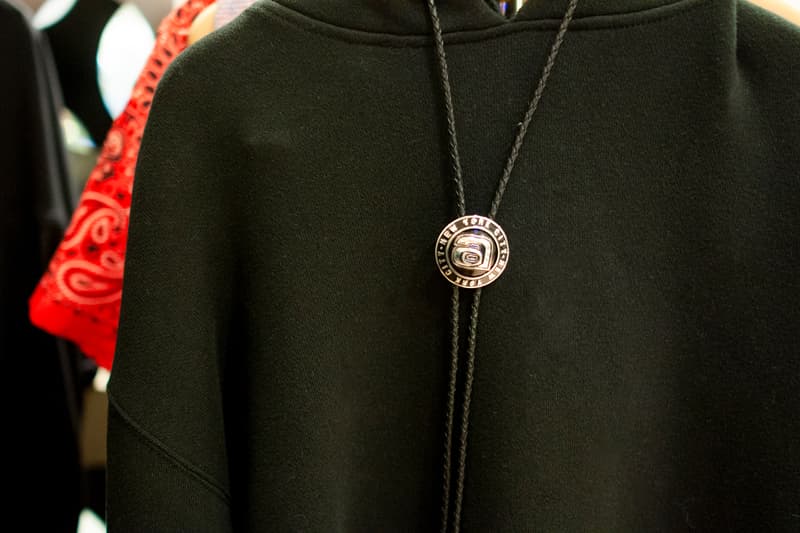 15 of 21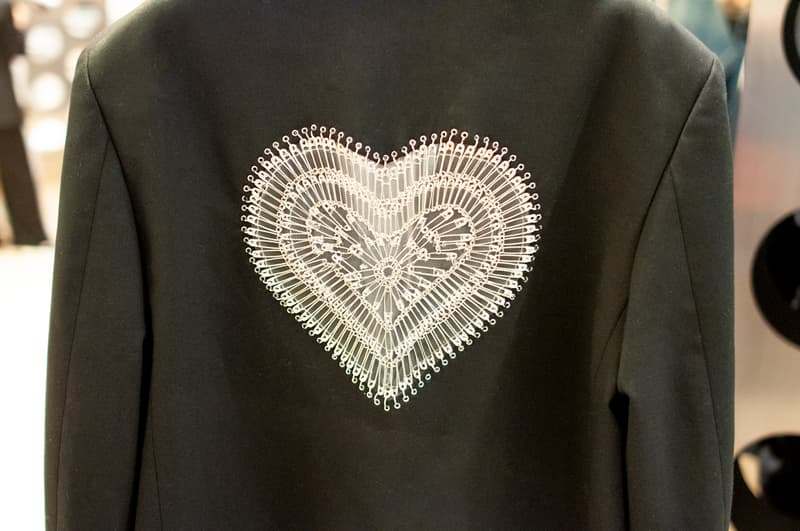 16 of 21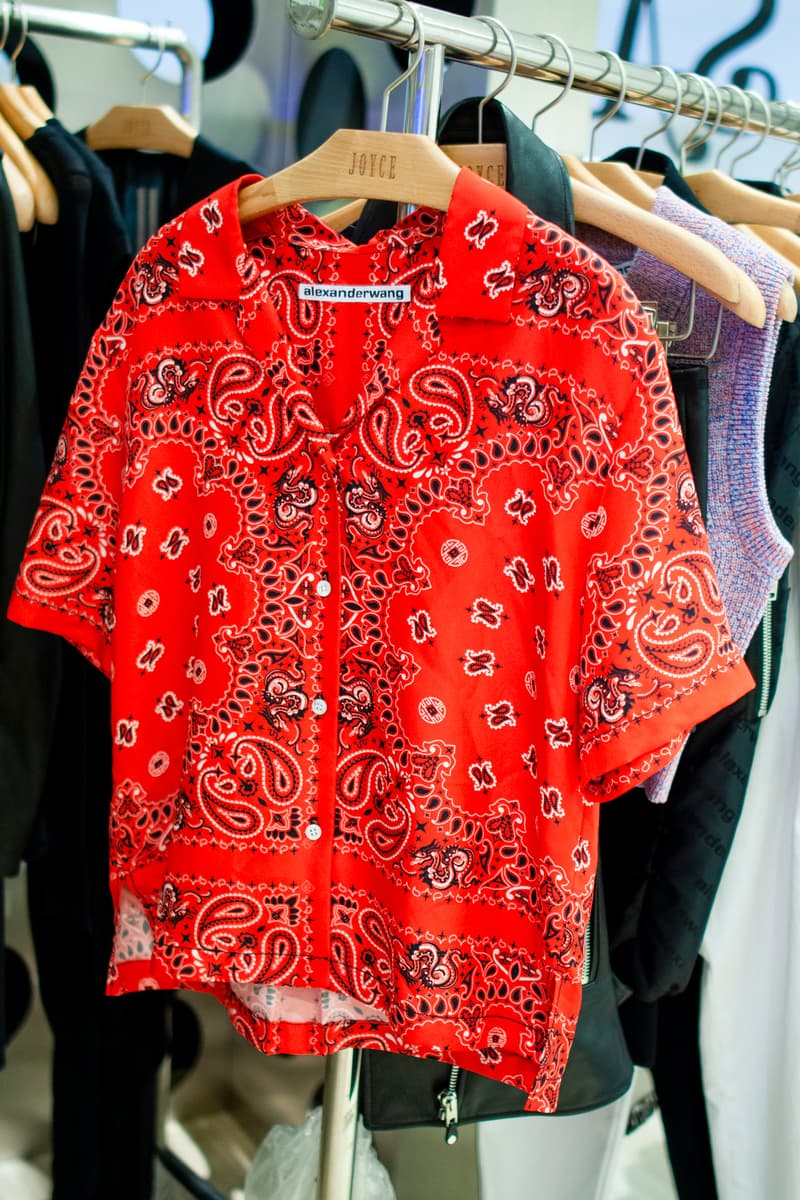 17 of 21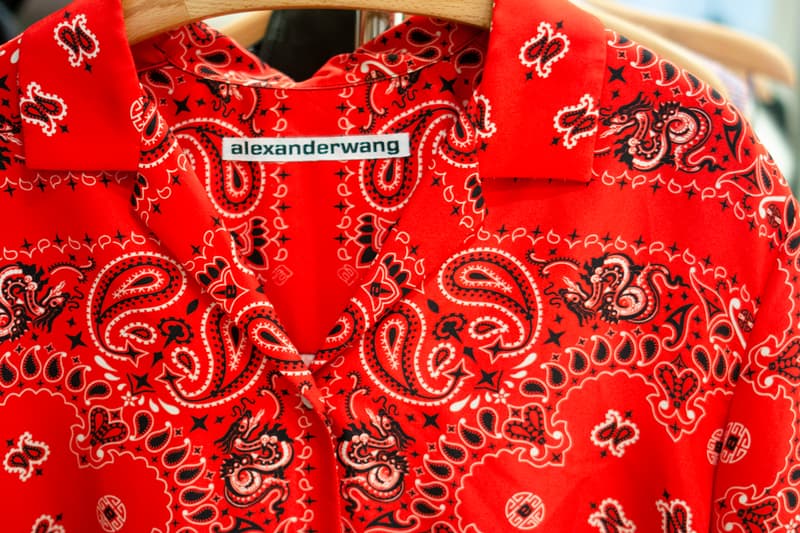 18 of 21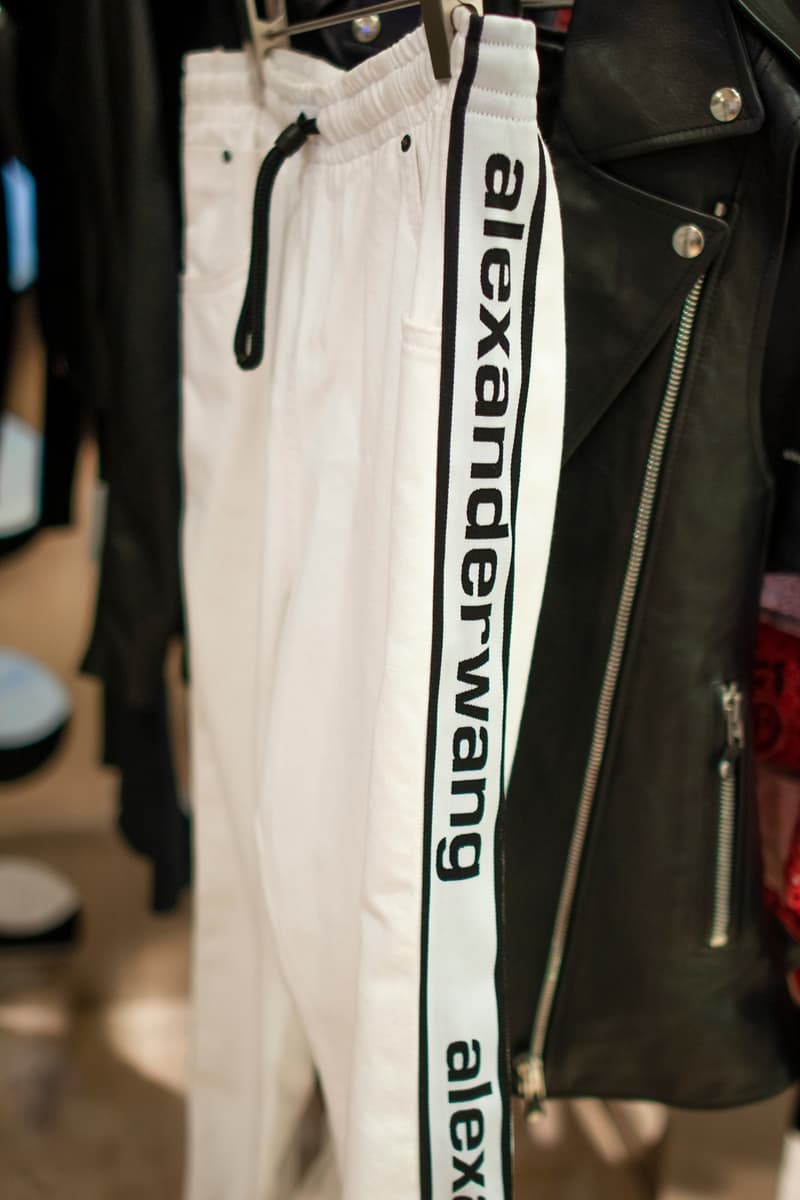 19 of 21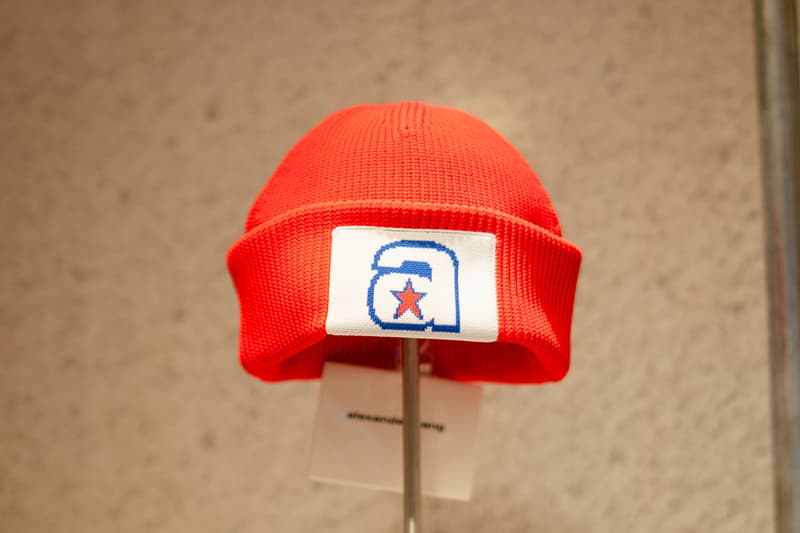 20 of 21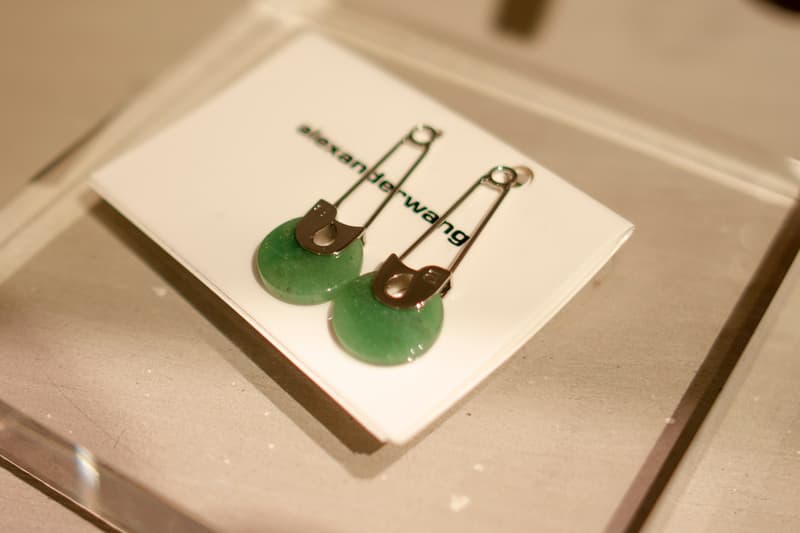 21 of 21
Fashion
A Closer Look at Alexander Wang's "COLLECTION 2" Accessories & Apparel
Featuring another take on his fan-favorite takeout bag.
A Closer Look at Alexander Wang's "COLLECTION 2" Accessories & Apparel
Featuring another take on his fan-favorite takeout bag.
Alexander Wang's "COLLECTION 2" runway show was a lavish celebration featuring a choir, caviar and a number of poignant, head-turning looks. The range walked down the runway of a defunct bank located in Brooklyn to the beat of Tommy Genesis' "100 Bad" and the throwback Rick Ross track "Everday I'm Hustlin." Amidst the striking details, the clothes and accessories ultimately matched their surroundings. We recently received an opportunity to take a closer look at the pieces which followed four different themes.
One particular theme which was seen heavily in the collection included the basics. These looks included eccentric zippers in addition to monogram prints. The second theme included an updated American take on trendy wear via an array of pieces which featured red, white and blue alongside, glitzy stars. The third theme is titled "MMA" which was marked by an "MMA" belt and a championship medallion seen on a black hoodie. The last theme was a celebration of the punk era which glorified safety pins.
In the imagery above, take a detailed look at standout accessories such as a Wang's sparkly purse that is directly inspired by bubble tea takeout bags. Additional staples include bold footwear silhouettes constructed with metallic detailing and outerwear created with trendy logos.