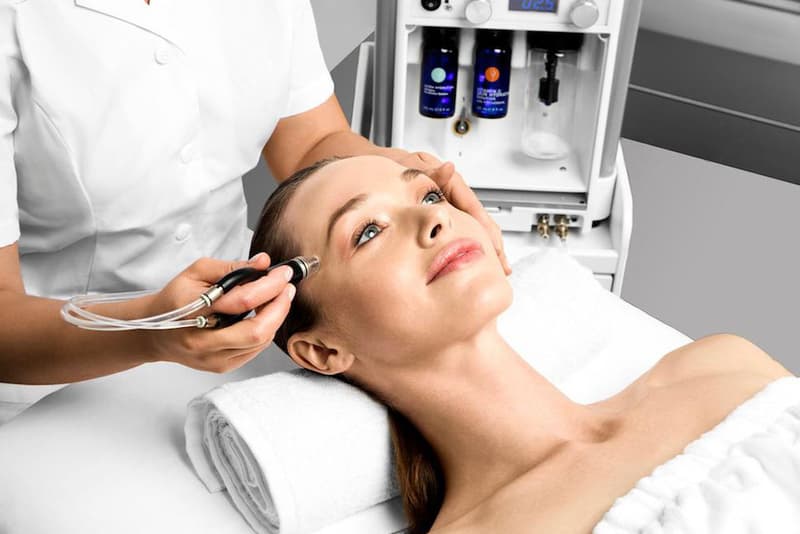 Beauty
I Found the Perfect Facial for Ladies Who Love to Watch Pore Extraction Videos 
Dermalinfusion combines the glam and gross aspects of skincare.
I Found the Perfect Facial for Ladies Who Love to Watch Pore Extraction Videos 
Dermalinfusion combines the glam and gross aspects of skincare.
I'm pretty good at cleaning my face, if I must say so myself. I go through a rigorous, multi-step skincare regimen that includes cleansers, toners, serums and other products to ensure that my skin is not only dirt-free but also nourished. The cutting-edge Dermalinfusion facial exposed my methods as amateur resulting in a liquid-y jar full of blackheads, dead skin and other gunk I'd thought was handled by my routine. I literally recoiled as the aesthetician held the cloudy mix up to the light exposing all of my skin's shortcomings. As I looked, I couldn't help but think that this would be perfect for the ladies who enjoy watching the graphic (and kind of gross) pore extraction videos that circulate in the beauty community. After my first treatment, I found that my skin was not only cleaner, but also radiant and visibly plumper for weeks to come. For those that are unfamiliar, Dermalinfusion is a 3-in-1 process that works to exfoliate, extract and infuse the skin with a powerful serum all at the same time. This is achieved using a diamond-head wand that allows for the gunk to be sucked out while pumping in a nourishing serum. Those looking for a quick, winter-friendly facial should seriously consider this one-of-a-kind treatment.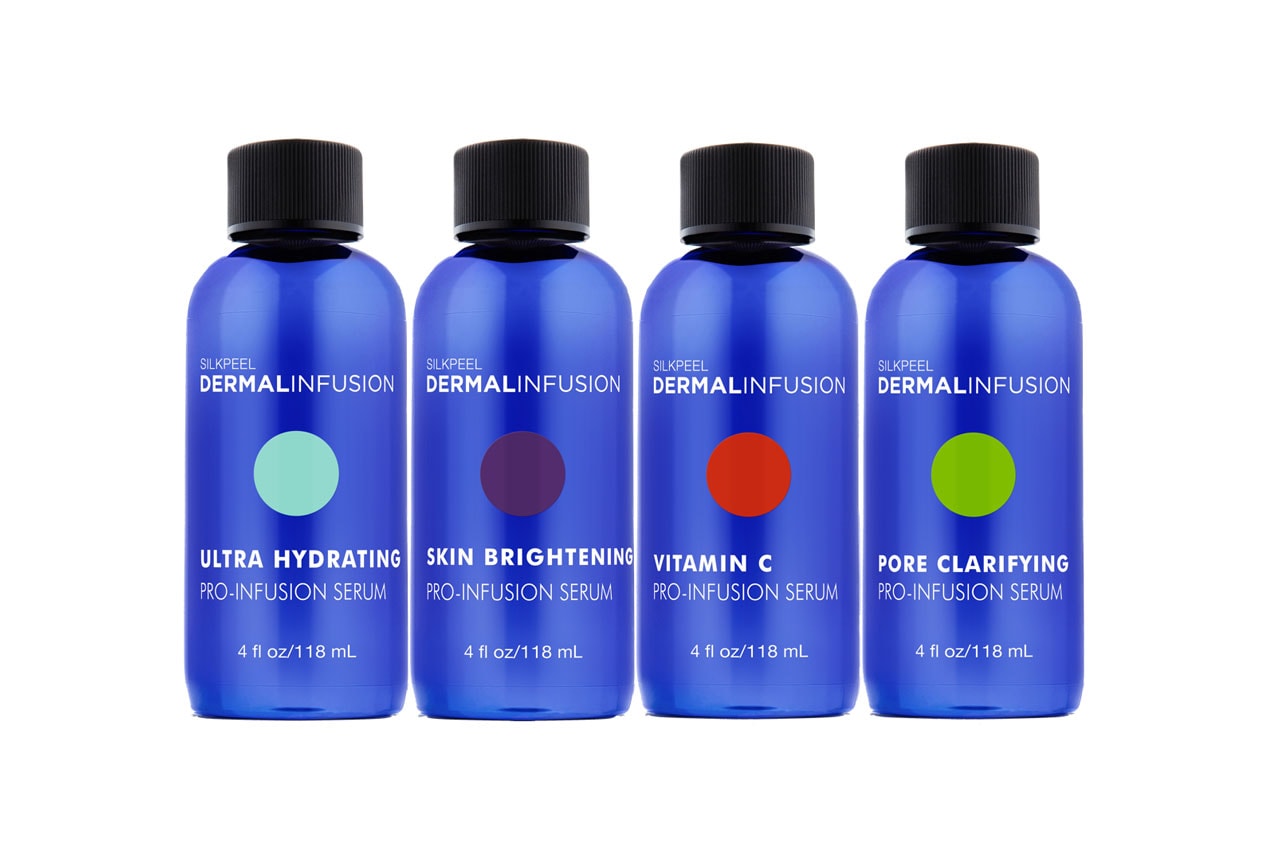 After a brief consultation Cynthia found that the important issue to tackle for my skin was congestion. She then selected the Pore Clarifying Pro-Infusion Serum to help calm and neutralize my oily and acne-prone skin. Using the diamond-head wand she gently moved across my skin which provided painlessly exfoliation while also pumping it with active ingredients. After about twenty minutes the treatment was done and I was able to physically see the impact of living in a pollution-filled city like NYC. In the days following the treatment I found that the texture that was previously on my cheeks had vanished and my skin appeared healthier with a glow that remains to this day. The treatment also tackles hyperpigmentation, signs of aging and basically any other concern you may have. The customizable feature of Dermalinfusion makes it the best option for those who can't bother to curate a diverse lineup of facials. All your needs can be serviced in one swipe.
Find the closest spa near you to try out the game-changing service.
Share this article