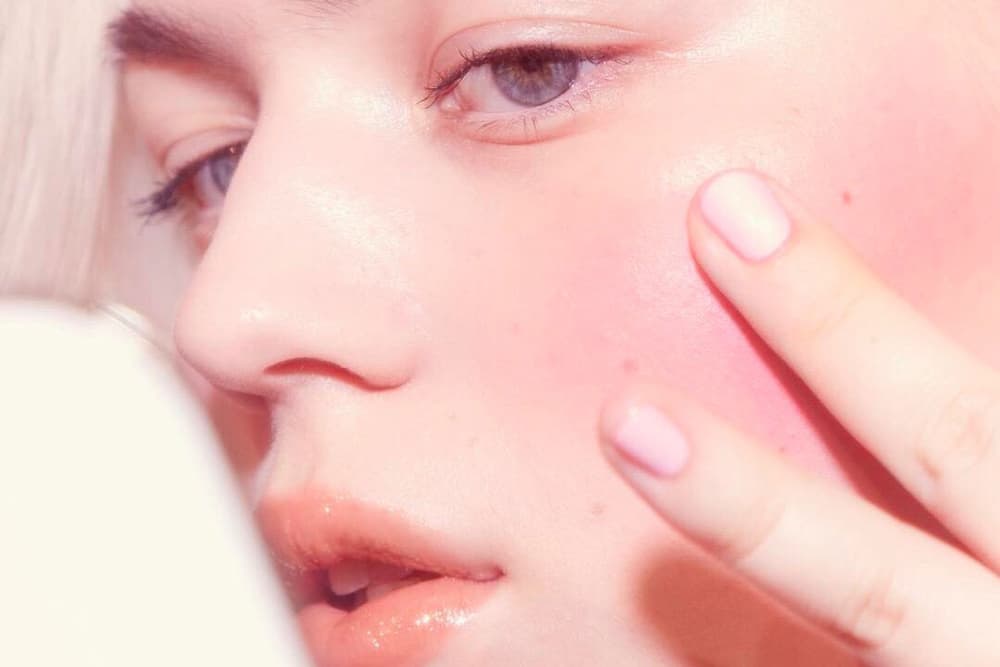 Beauty
Our Favorite Facial Toners for Dry, Oily and Sensitive Skin
Find the right one for your fall skincare routine.
Our Favorite Facial Toners for Dry, Oily and Sensitive Skin
Find the right one for your fall skincare routine.
Building a successful skincare routine takes some real practice. Both beauty professionals and amateurs alike would agree that adding a facial toner to your regimen will boost the overall effect, of your follow-up products. Toners work like a primer providing a base that allows for ingredients to sink deeply into the skin post-washing. It is best to apply your toner right after cleansing in order to take your skincare routine to the next level. We've rounded up some of our favorite facial toners for dry, oily and sensitive skin types to try out. Those with combination skin can use more than one on the appropriate area or simply create a day/night swapping system. Some people enjoy patting product into their skin while other use cotton swabs like Shiseido's popular Facial Cotton. The choice is yours.
Below, find our favorite toners for daily use.
For Dry Skin Types
1 of 2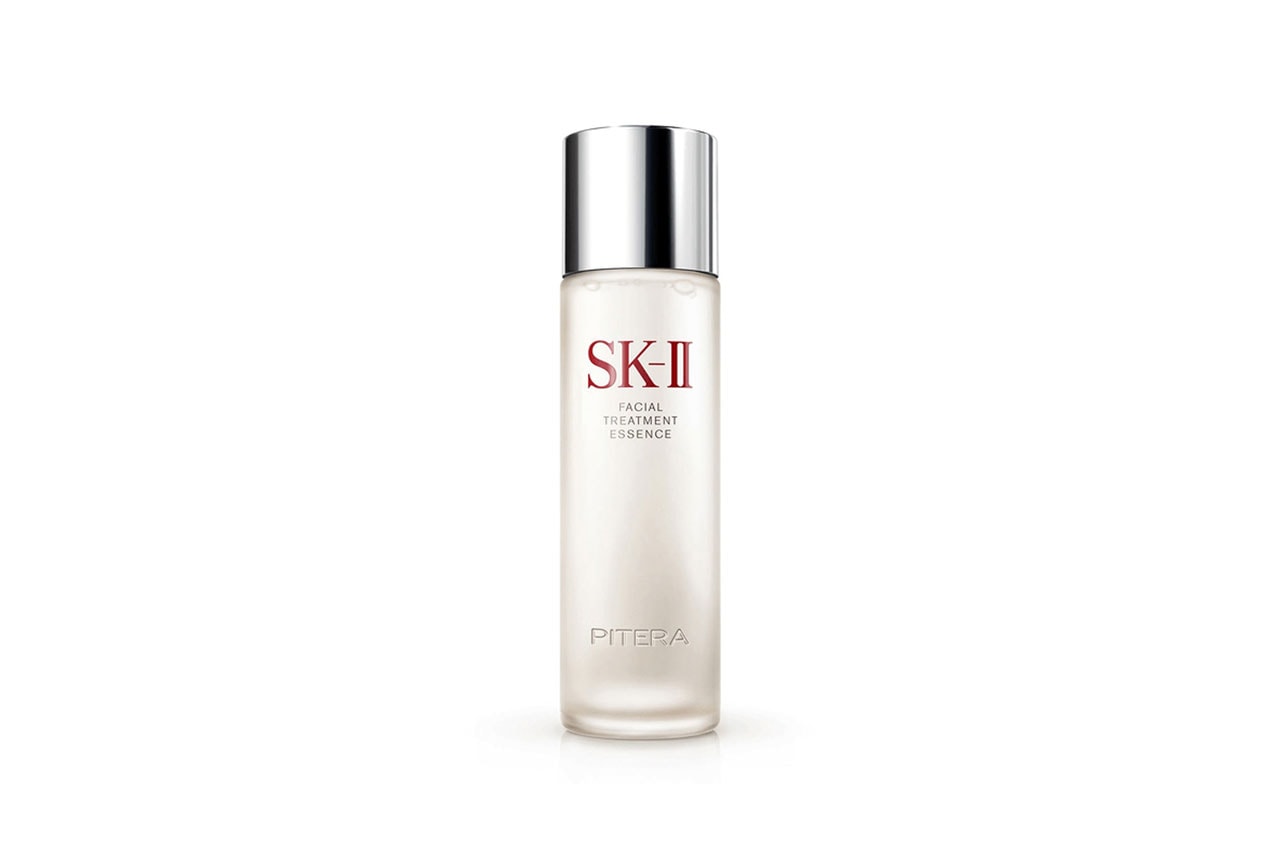 2 of 2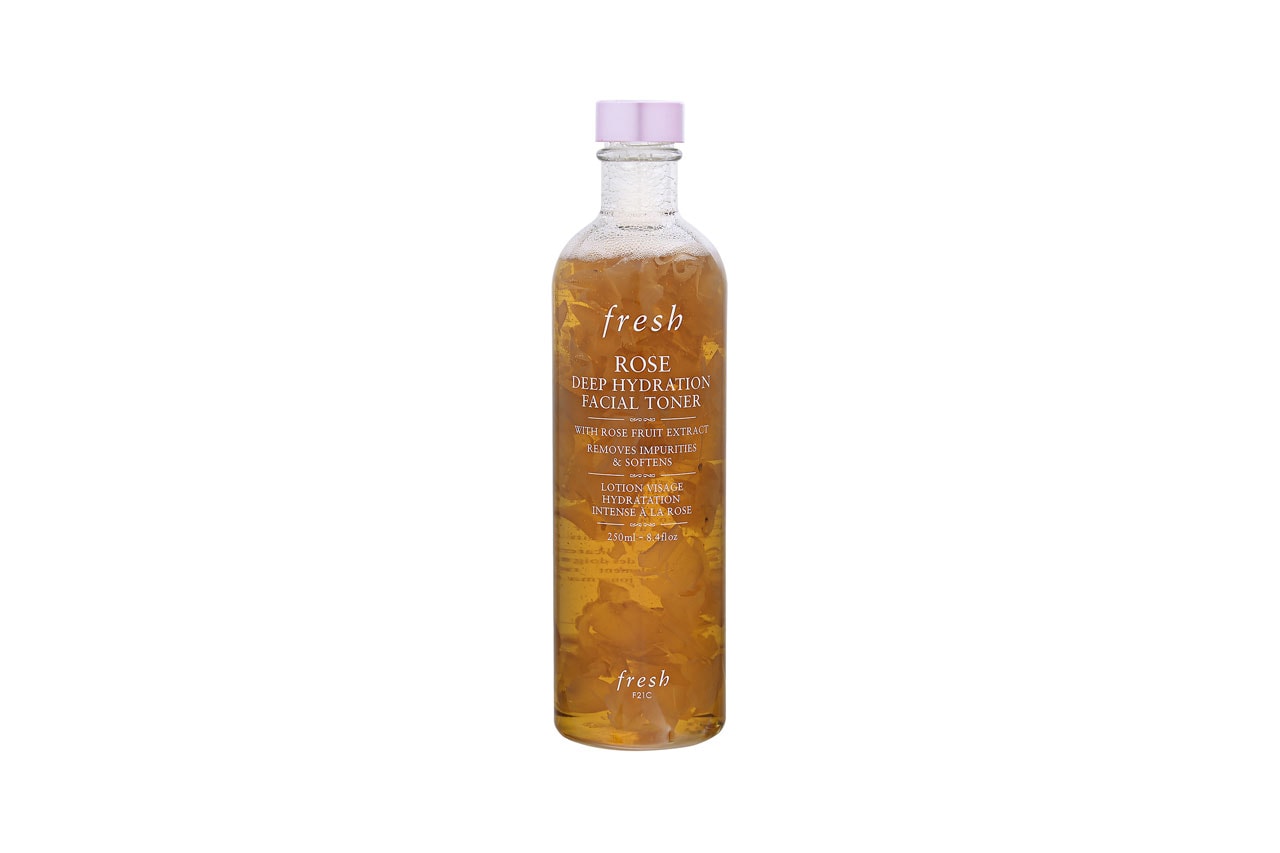 Those who suffer from dry skin need facial toners the most. The lack of moisture in the skin means that water is desperately needed on several levels. SK-II's Facial Treatment Essence is a holy grail item for many, because of its highly-effective formula. Pitera, a vitamin-rich substance, is used to support skin renewal and nourish newly-forming layers. Those who aren't willing to fork up the $100 USD (for the mini size) should try out Fresh's Rose Deep Hydration Facial Toner ($44 USD). This alcohol-free toner is infused with rose fruit and hyaluronic acid which double team dry skin with moisture-promoting factors.
For Oily Skin Types
1 of 2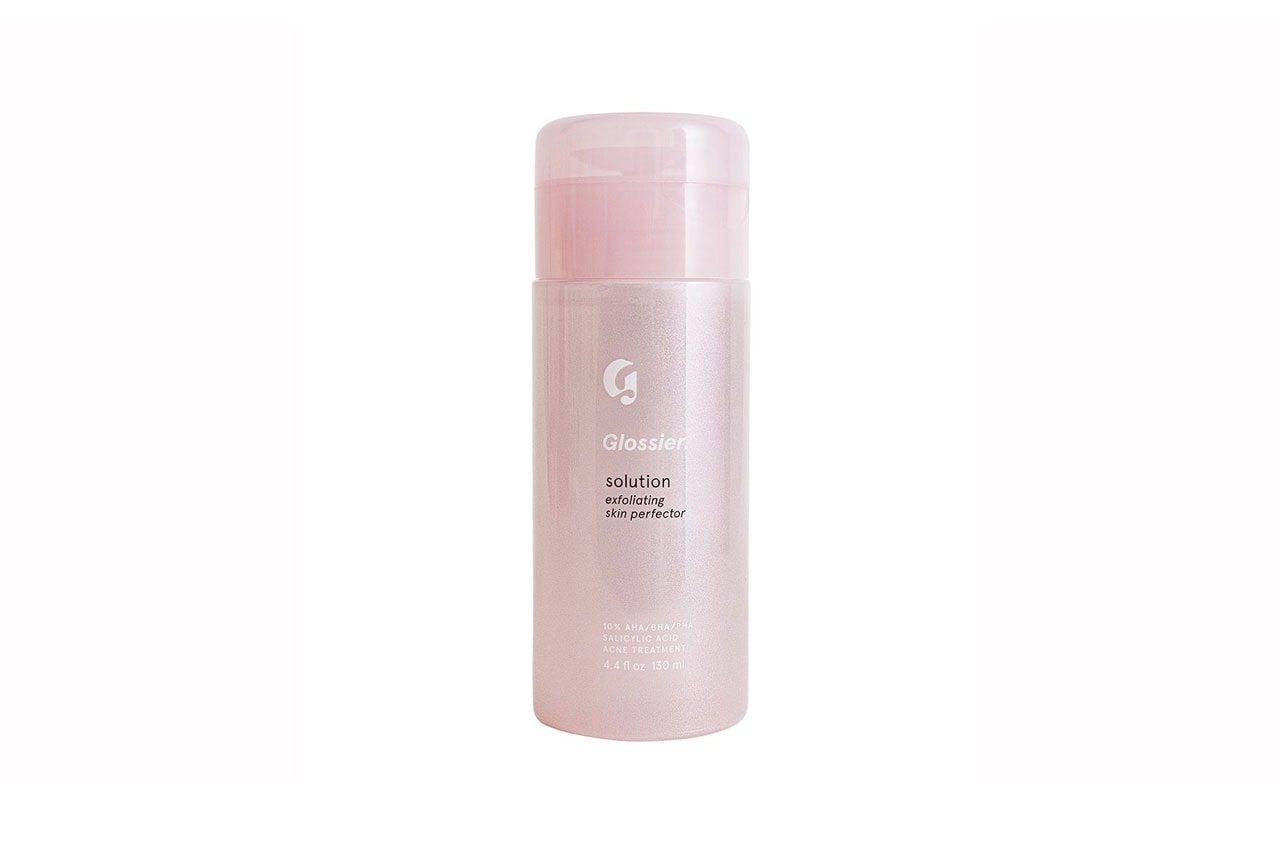 2 of 2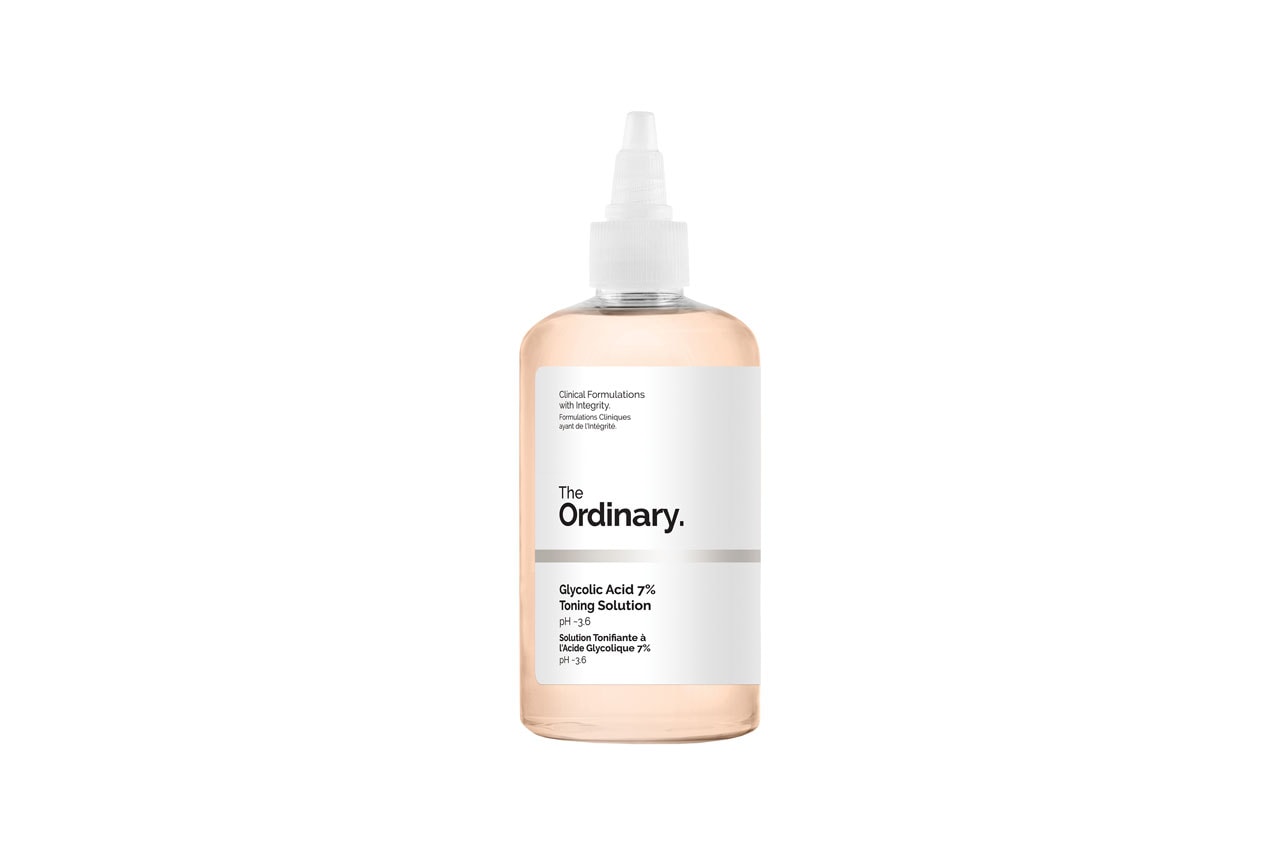 Oily skin is a double-edged sword. Yes, the oils will preserve your skin better than the average person, but excess oil production also means messy makeup and more acne breakouts. Toners are pivotal in helping maintain the pH balance of your skin while keeping the benefits from your natural sebum. Glossier's Solution ($24 USD) has a blend of three acids – AHA, BHA and PHA – that work to clear dead skin from the surface and unclog stubborn pores. After clinical trials, the brand claims that four weeks of use will transform your skin in a number of ways. Another, effective alternative is The Ordinary's Glycolic Acid 7% Toning Solution ($9 USD). This product produces fast results just after a few uses. Say goodbye to breakouts and hello to smoother skin.
For Sensitive Skin Types
1 of 2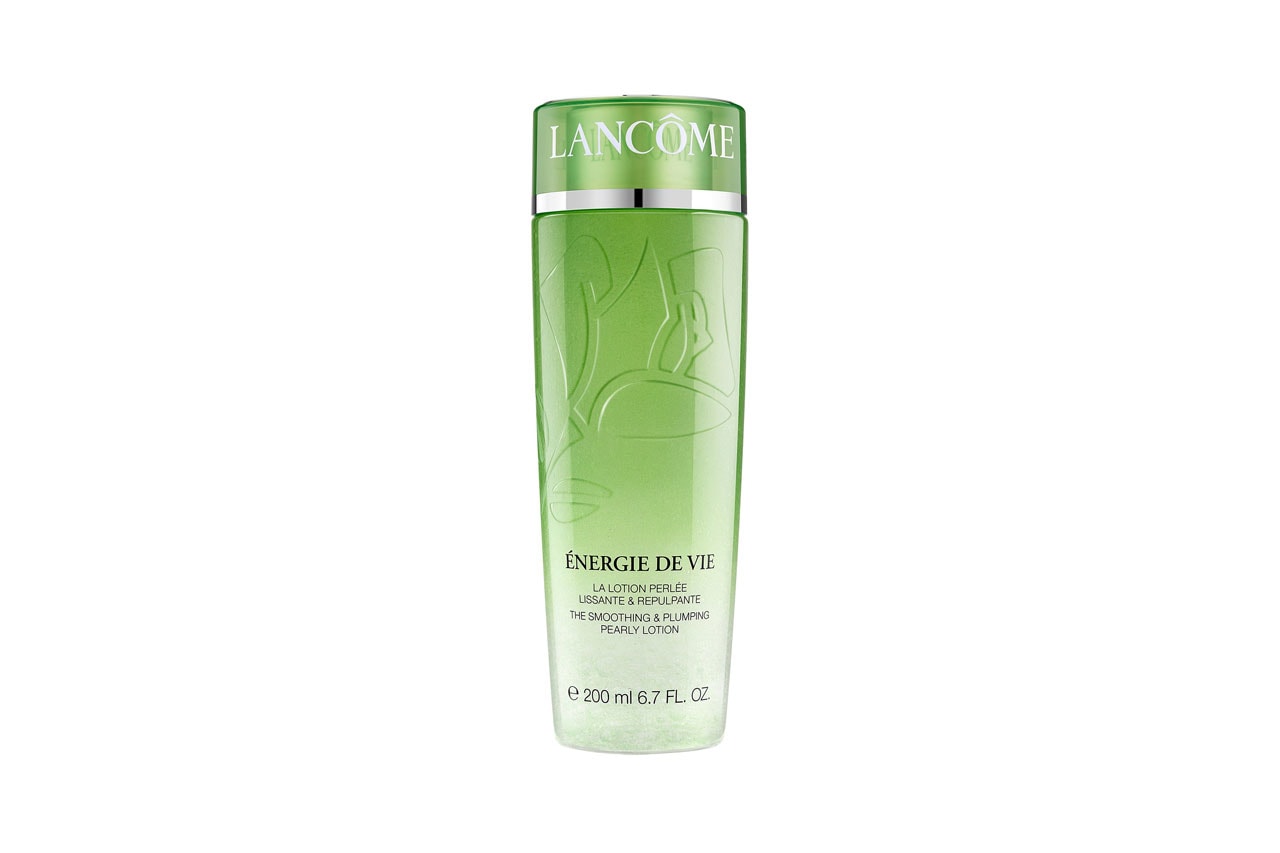 2 of 2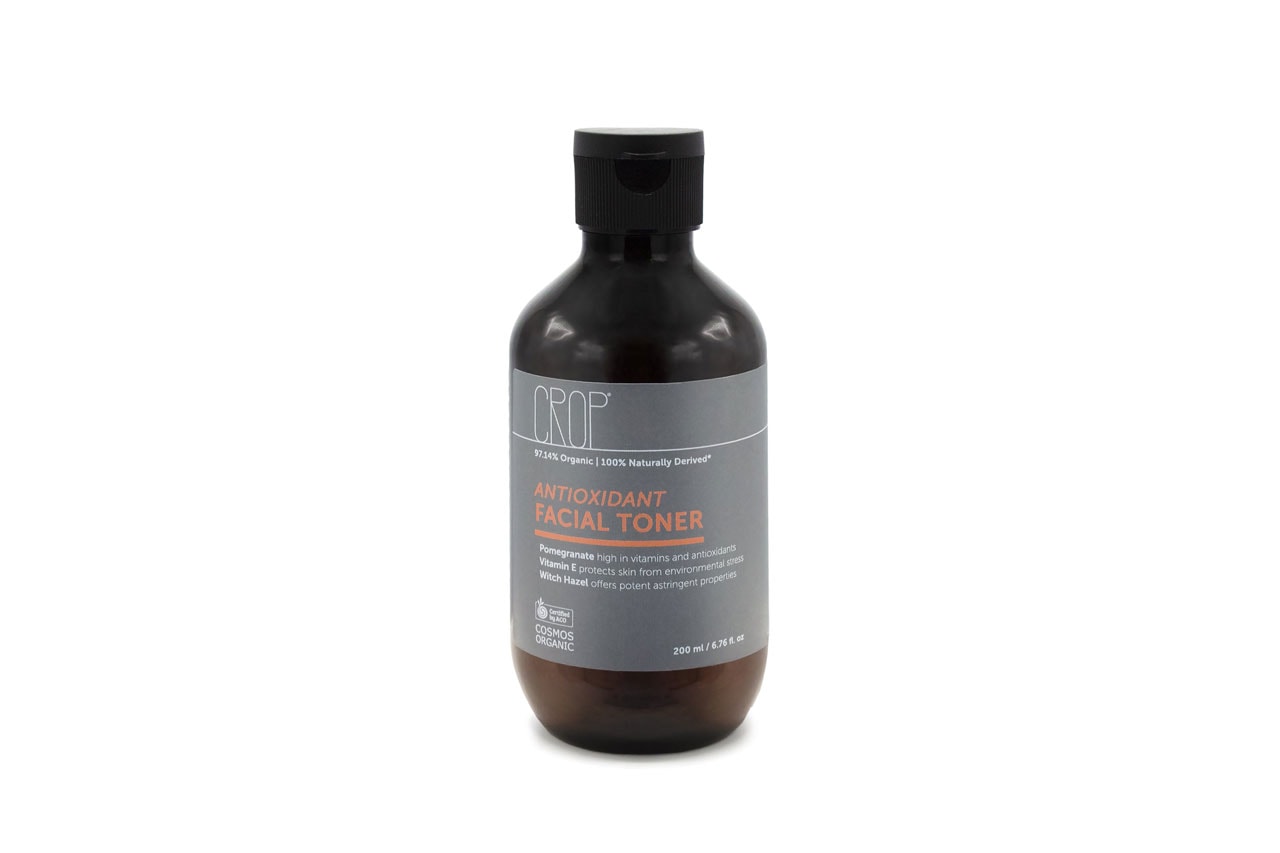 Sensitive skin requires the purest and most natural toners possible, to avoid irritation. Certain chemicals could trigger a flare up that results in redness, a rash or worse. Lancôme's Énergie de Vie The Smoothing & Plumping Pearly Lotion ($50 USD) is made with goji berry, lemon balm and vitamin E that is suspended in water solution. This formula continues to work long after application to deliver hydration to the skin. Crop Natural's Antioxidant Facial Toner ($30 USD) is mostly organic which is perfect for those curating a natural skincare routine. Each of Crop Natural's products is meant to nourish the skin with ingredients like aloe vera gel, rose hip and pomegranate extract.
---
Share this article