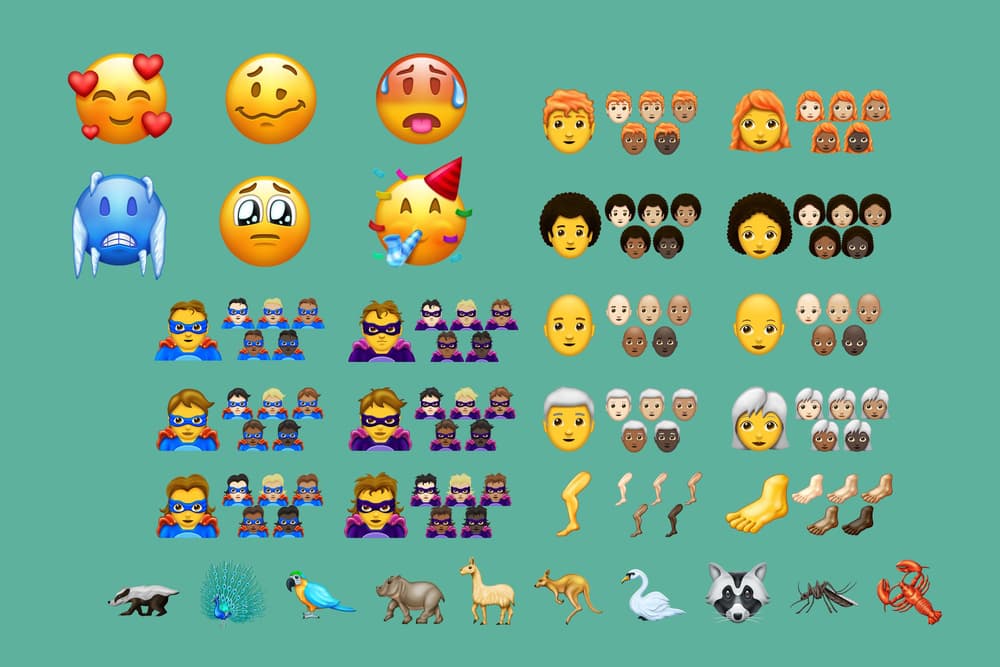 1 of 2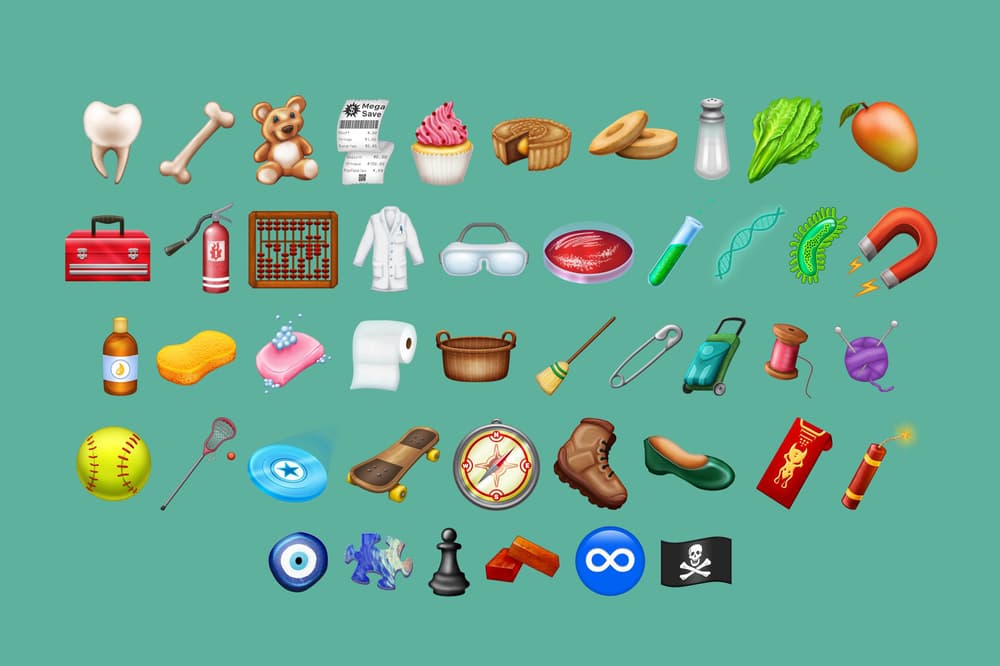 2 of 2
OMG, Apple Is Releasing 157 New Emojis During 2018
Including a highly anticipated mango.
Brace yourself, because Apple is about to drop 157 new emojis. After expanding its library in the ios 11 update, the tech giant is now adding a selection of new characters, including a mango, a bagel, a bald person as well as a red haired man and woman. The upcoming update will mark the first time new components will be available for hair. Users will have options for curly hair, white hair, curly and straight etc.
Peep the full list of the upcoming emojis in the gallery above, and watch the breakdown of the new update in the video below.
Share this article