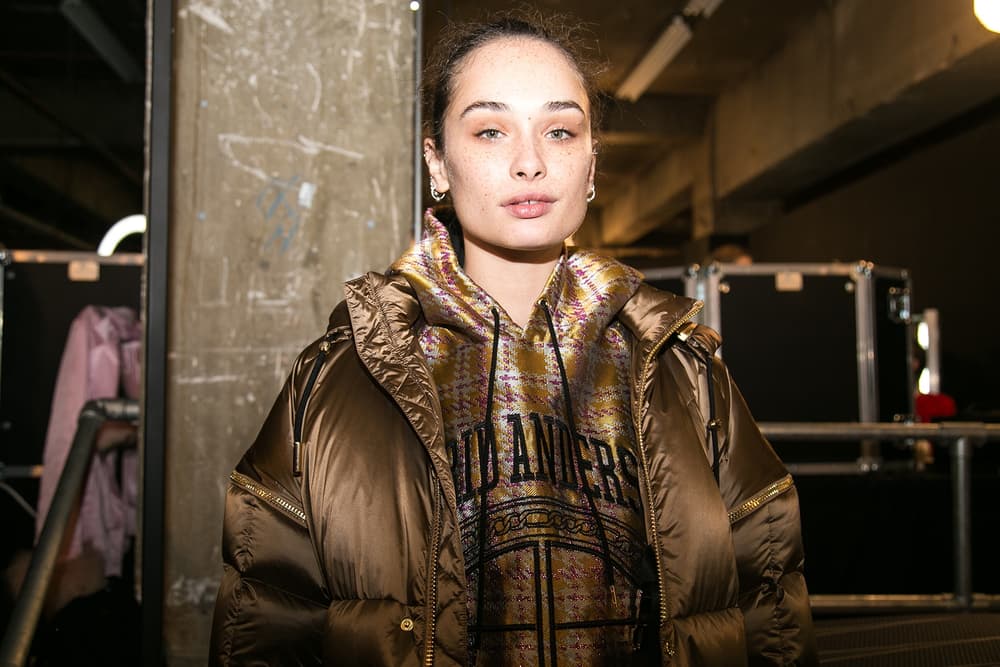 Fashion
Hygge Is the New Cozy: Here Are 5 Danish Streetwear Items to Boost Your Winter Style
You can never be too comfortable.
Hygge Is the New Cozy: Here Are 5 Danish Streetwear Items to Boost Your Winter Style
You can never be too comfortable.
The Danish concept of hygge is something we can get behind. Hygge, pronounced "hoo-gah," translates to a feeling of coziness and general contentment. Despite being one of the coldest places on earth, Denmark still manages to place in the top five happiest countries thanks to this way of life. Danish clothing reflects these values as well maintaining comfort as a top priority.
For our mid-winter style guide, we curated items from Denmark's best streetwear labels to add a bit of happiness to your life. Peep the list below.
Astrid Andersen makes clothing that you just want to live in. Her eponymous label elevates sportswear to a new level using luxury fabrics and textiles. Last year, the Danish designer ventured into womenswear and soon found that she has a talent for complementing the feminine silhouette. The brand's track trouser literally brings a smile to our faces. Its bright blue flower pattern serves as an early beacon for spring, while still providing coverage from the cold. Pick up the $350 USD pant from the site.
There hasn't been much chatter about Han Kjøbenhavn's foray into women's clothing and we're not sure why. Its simple designs and clean lines are applied to basic silhouettes that work for the everyday. In a collaboration with Schott NYC, HK released a limited collection of bomber jackets that mix raw and regal. This burgundy colorway is a saccharine delight which has a rich hue that is ideal for the mid-winter season. You're in luck, because this item is currently on sale for $200 USD. Don't think, just go.
The weather should never get in the way of your mood. This sentiment is the basis of RAINS' ethos. The rainwear company creates fashionable rainwear that is also waterproof and long-lasting. Items like the millennial pink Curve jacket is an instant color boost banishing the bad weather blues. This lightweight coat is water-resistant and adjustable at the waist, hem and collar for a customized fit. The cover is available now for $125 USD.
Norse Projects was founded in 2004 with a mission to promote performance and functionality through clothing. Its apparel serves as a reminder to appreciate the simple things in life like a well-placed button or a comfortable shirt. Its Spring/Summer 2018 collection takes on a theme of contemporary minimalism and we see this applied to a relaxed-fit Oxford shirt. This $150 USD top can be worn with a range of looks and give off a carefree look.
Wood Wood mixes high fashion and sportswear to create clothing the youth love. Fans can always expect hoodies, sweaters and tees that are wearable throughout the year. Its collaborations with Vans and Champion also cement it as one of the most popular Danish labels. One of our top picks is the Halli T-shirt which has the phrase "Magic & Pasta" stamped in a sublime mustard yellow hue. Layer this $76 USD item or wear it on its own to make a statement.
Share this article