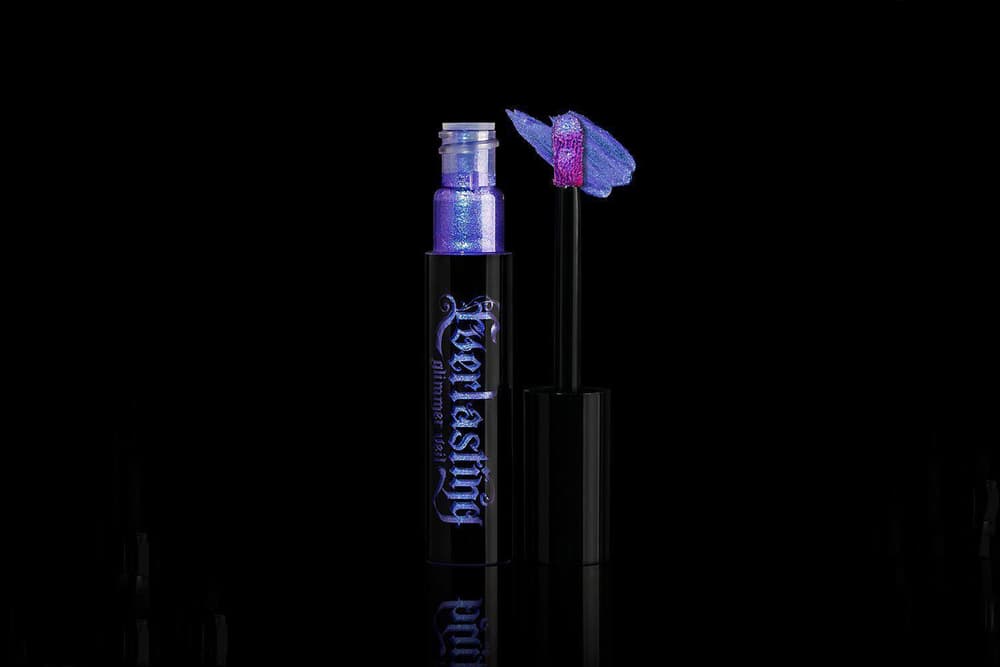 Kat Von D Just Dropped the Glitter Product of Our Dreams
Starflyer.
If you've been looking for a glitter lipstick that's out of this world, look no further. Kat Von D Beauty has just dropped a new shade of its popular Glimmer Veil, coming in a limited edition iridescent purple and blue hue that is guaranteed to turn heads.
Described as "the world's very first 24-hour glimmer lipstick," the "Starflyer" Glimmer Veil is now available over at Kat Von D Beauty where it retails at $22 USD. Be quick, because this limited-edition shade is guaranteed to fly off the shelves.