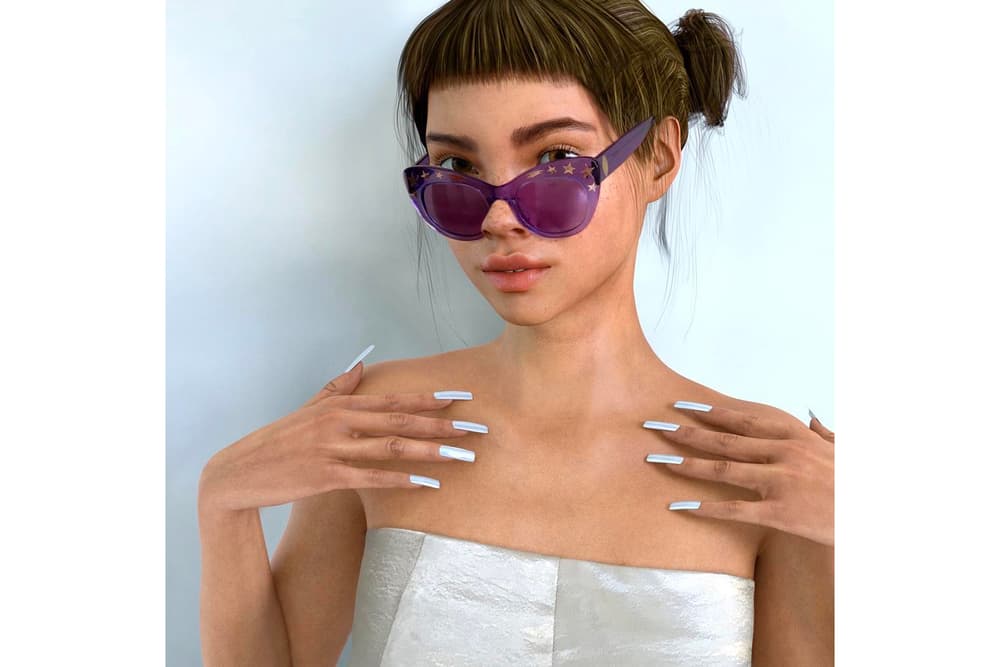 Tech
Meet Lil Miquela, the Virtual Style Influencer Who Has over 500k Instagram Followers
The future of fashion is here.
Meet Lil Miquela, the Virtual Style Influencer Who Has over 500k Instagram Followers
The future of fashion is here.
Senior citizens, hypekids and even pets – we thought we've already seen all types of style influencers on social media, but we couldn't be more mistaken. Enter Lil Miquela, the first-ever computer-generated fashion icon who boasts more than 500,000 followers on Instagram.
Based in Los Angeles, the 19-year-old avatar Miquela Sousa is half Brazilian and half Spanish. The model-slash-musician (yes, she released a single called "Not Mine" last summer) not only keeps up with the latest trends, but also everything that's happening in our real world. Like most influencers, Miquela enjoys sharing fit pics of herself rocking brands including Chanel, Supreme, Converse and Knorts, but she also utilizes the platform to advocate for social causes like gun control.
To learn more about Miquela, head over to Business of Fashion to read her recent interview. Scroll down for a glimpse at her colorful Instagram feed, including her reaction to Kylie Jenner's viral pregnancy video.