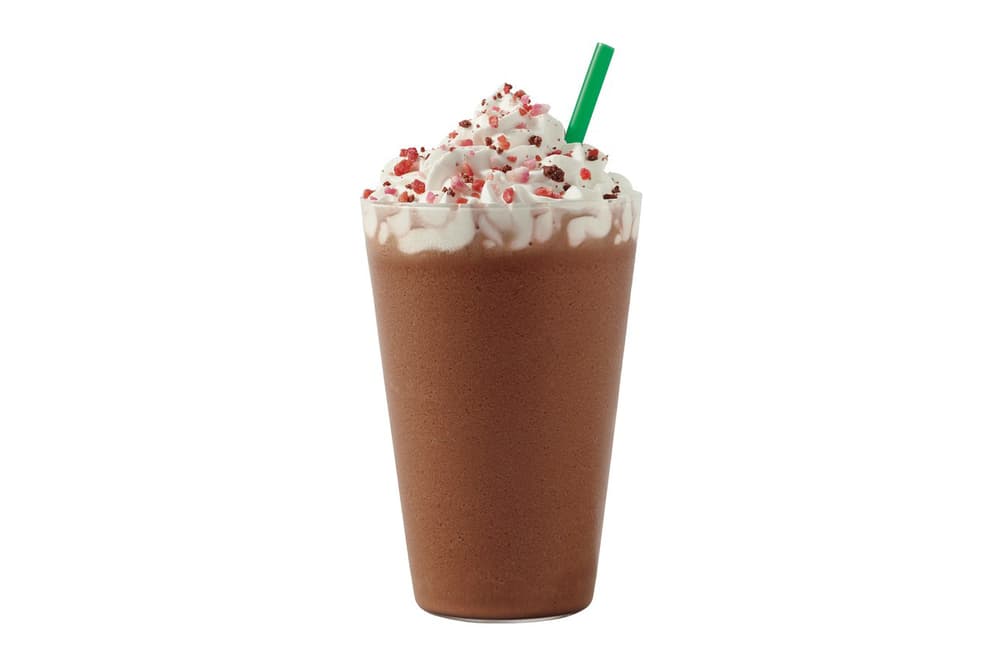 1 of 2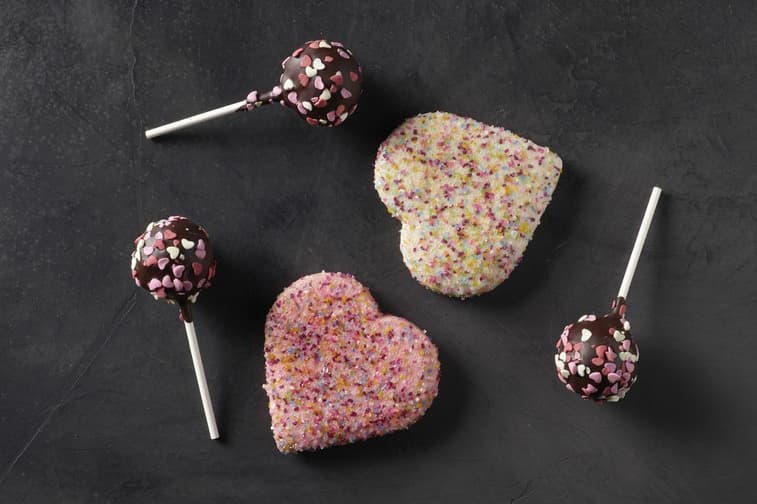 2 of 2
Starbucks Just Released a Valentine's Day-Themed Drink
Hello, Cherry Mocha.
With only a week away from Valentine's Day, Starbucks has released a new drink to get you in the mood for the love-filled holiday. Following the announcement of its pink Sakura Caramel Milk in Japan, the coffee giant has now issued the cherry mocha. Described as a "wonderfully rich concoction," the drink comes with espresso, mocha sauce, steamed milk and candied cherry syrup. Available in hot, iced and blended versions, the sweet beverage is finished off with whipped cream and pink heart-shaped sprinkles.
The drink and other themed treats will be available up until Valentine's Day on February 14 in the U.S. and Canada. While you're at it, get in the mood with Starbucks' gorgeous pink tumblers.