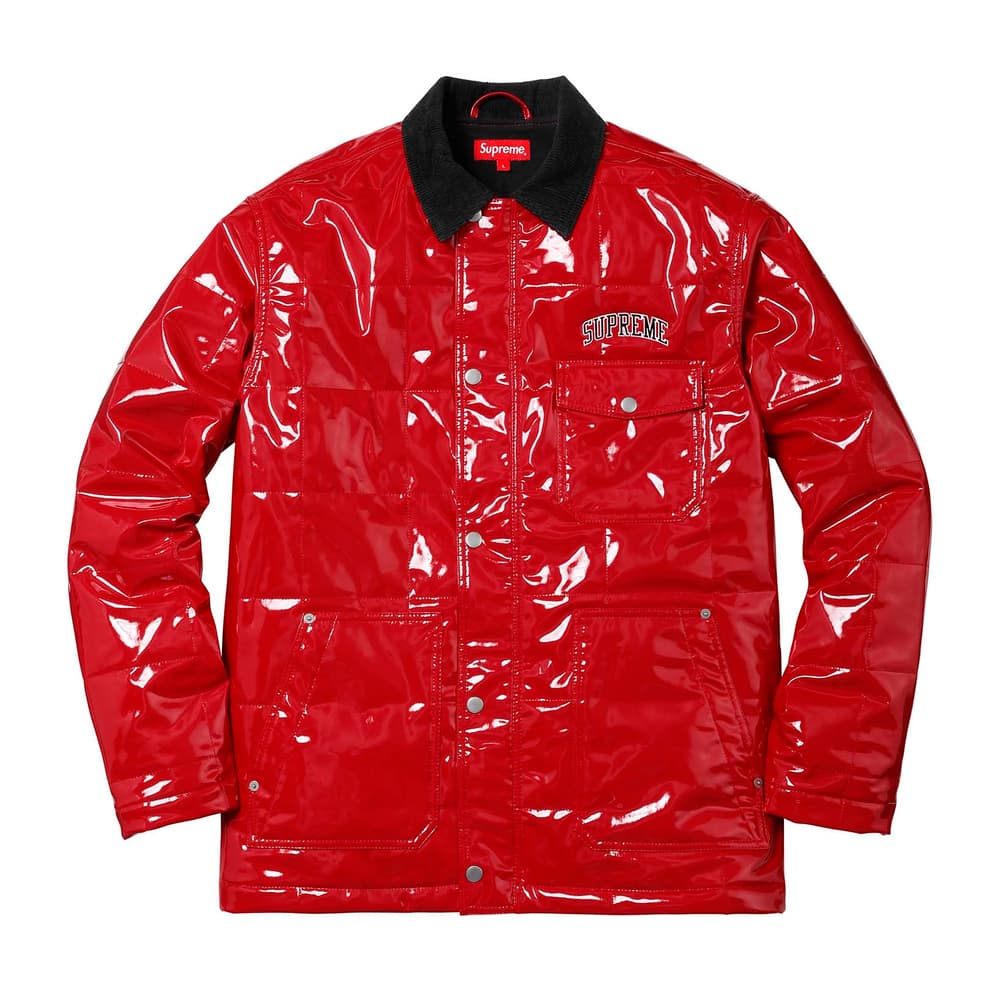 1 of 113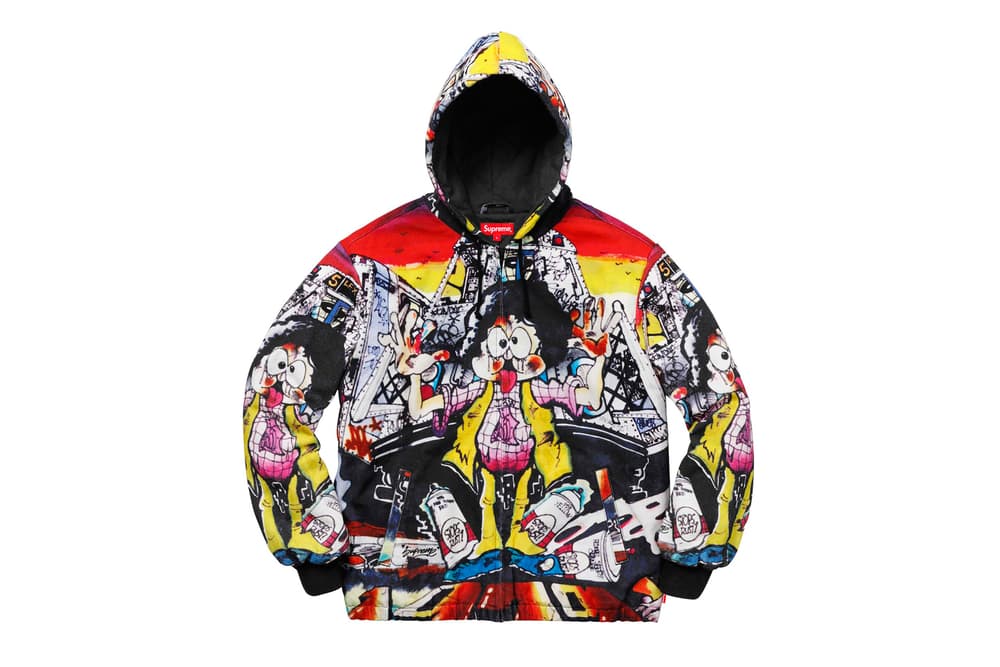 2 of 113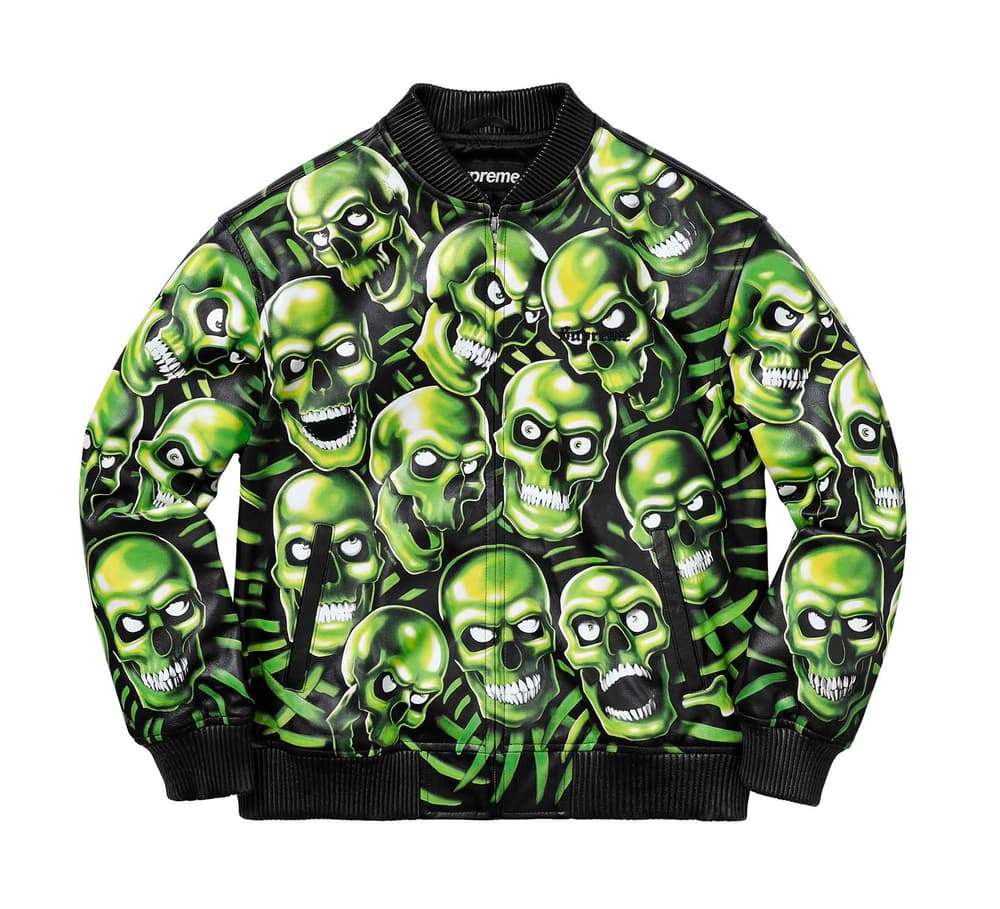 3 of 113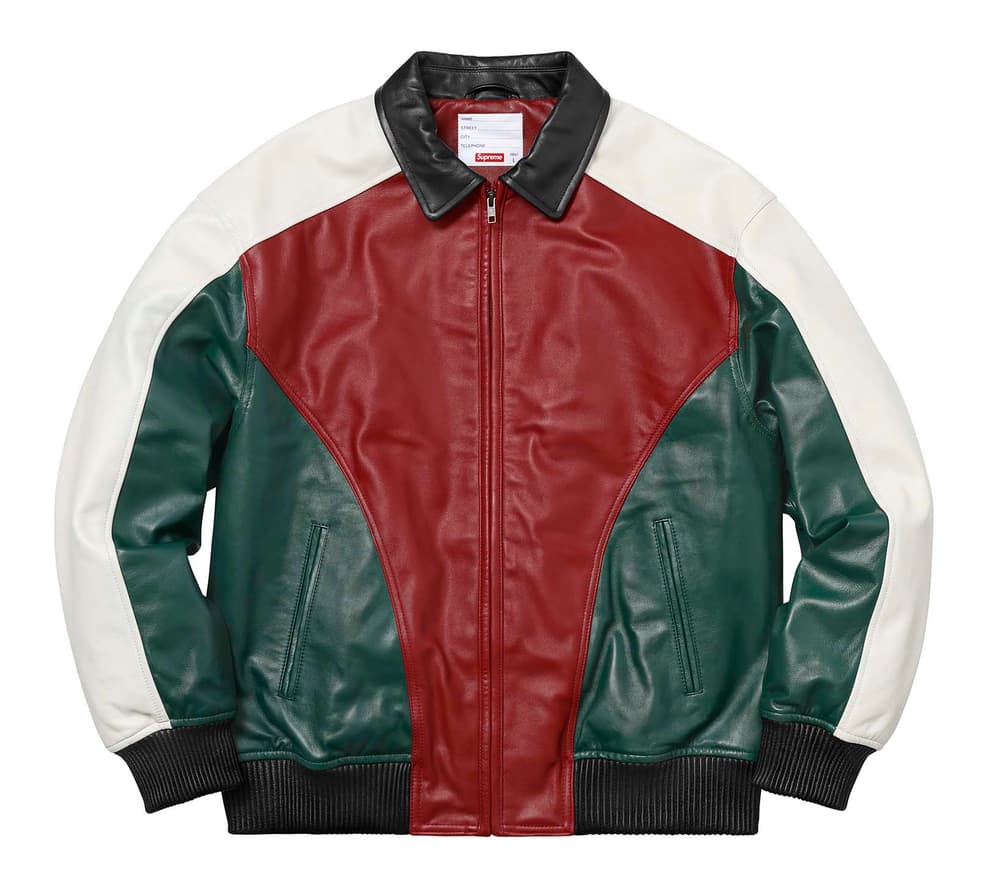 4 of 113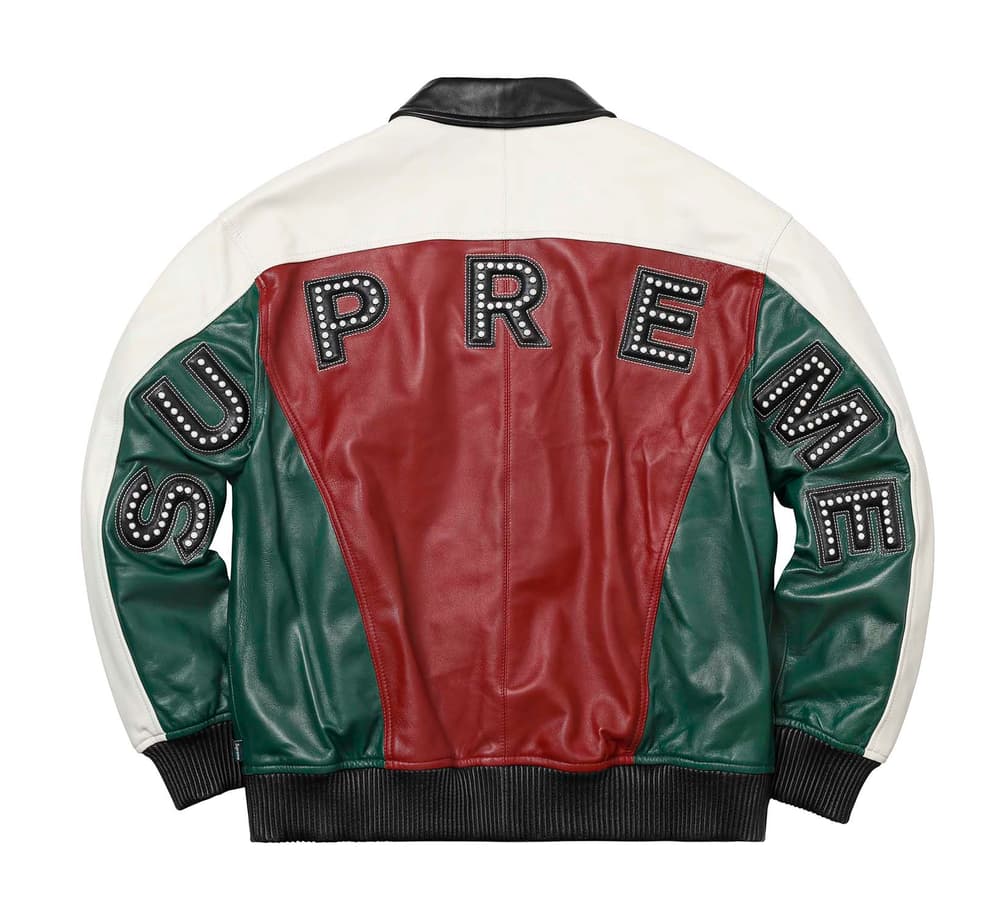 5 of 113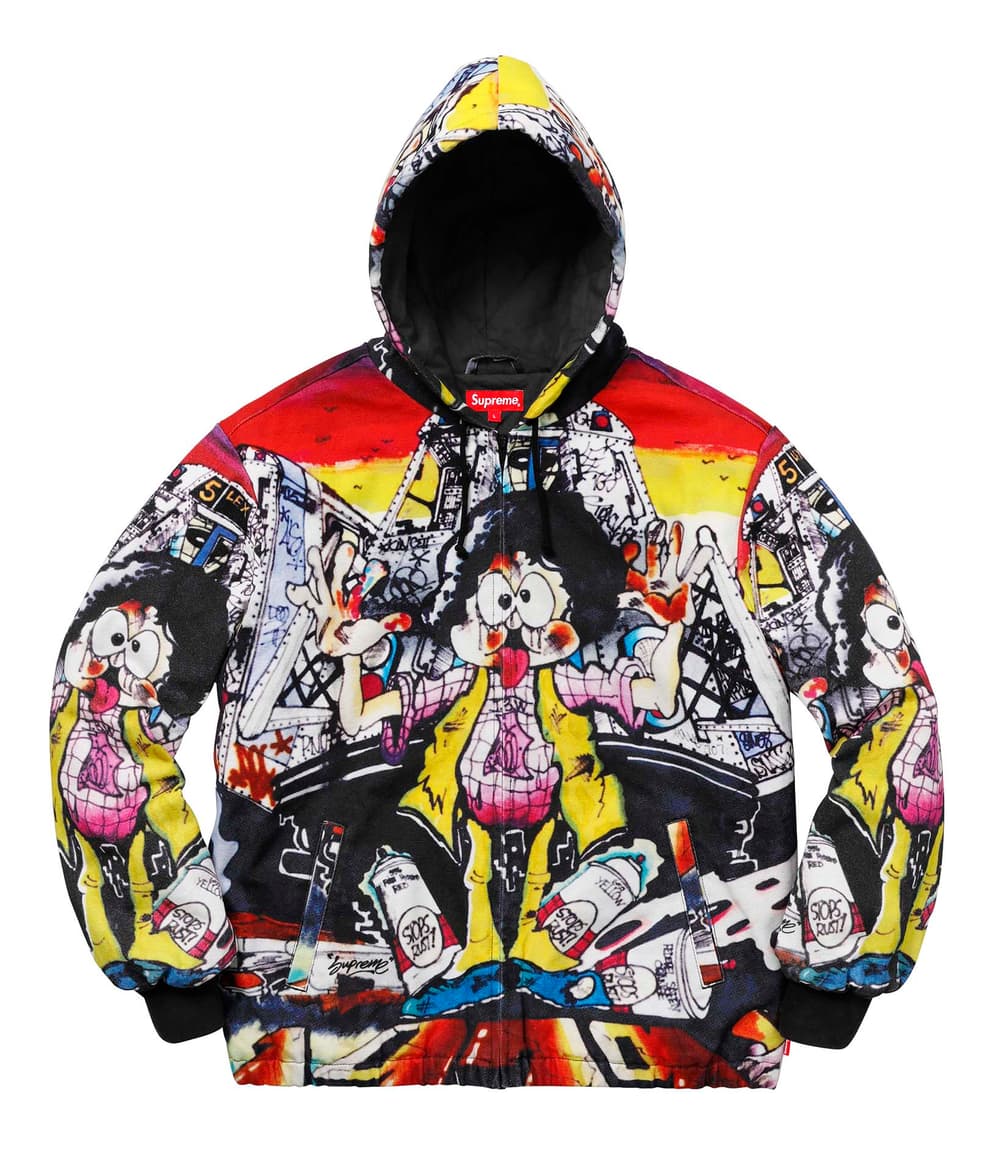 6 of 113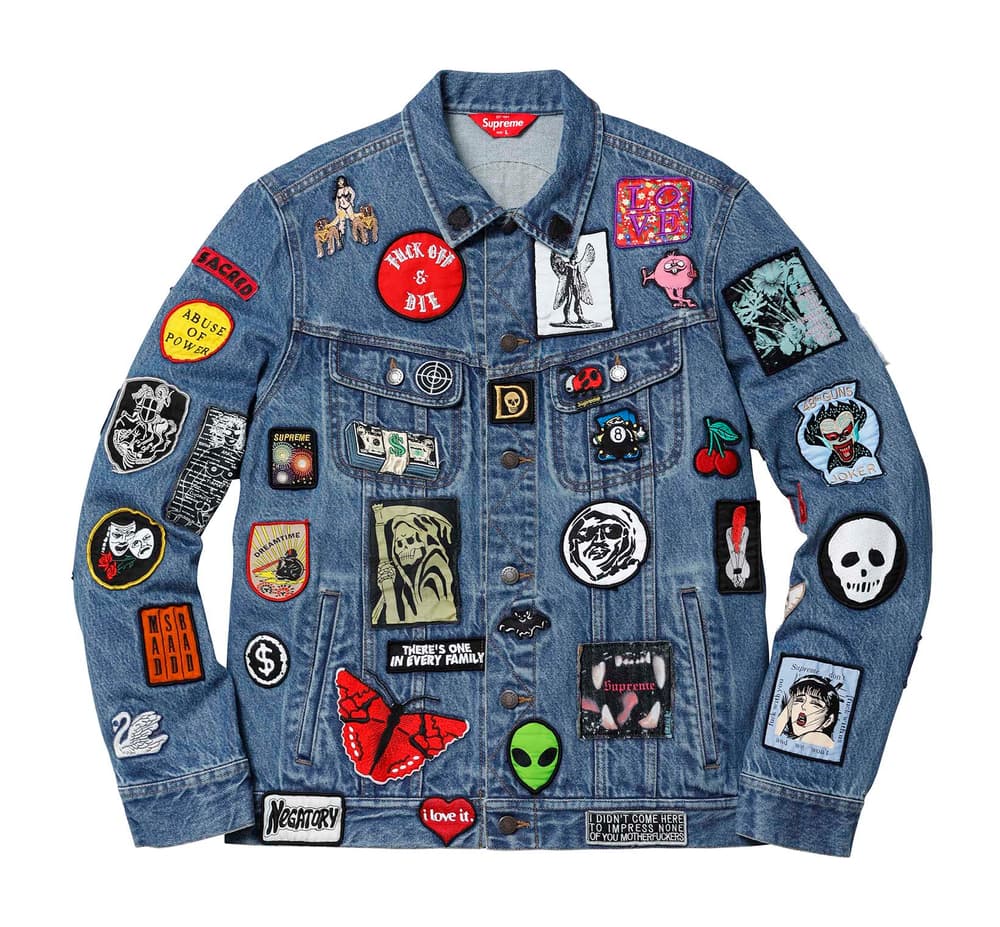 7 of 113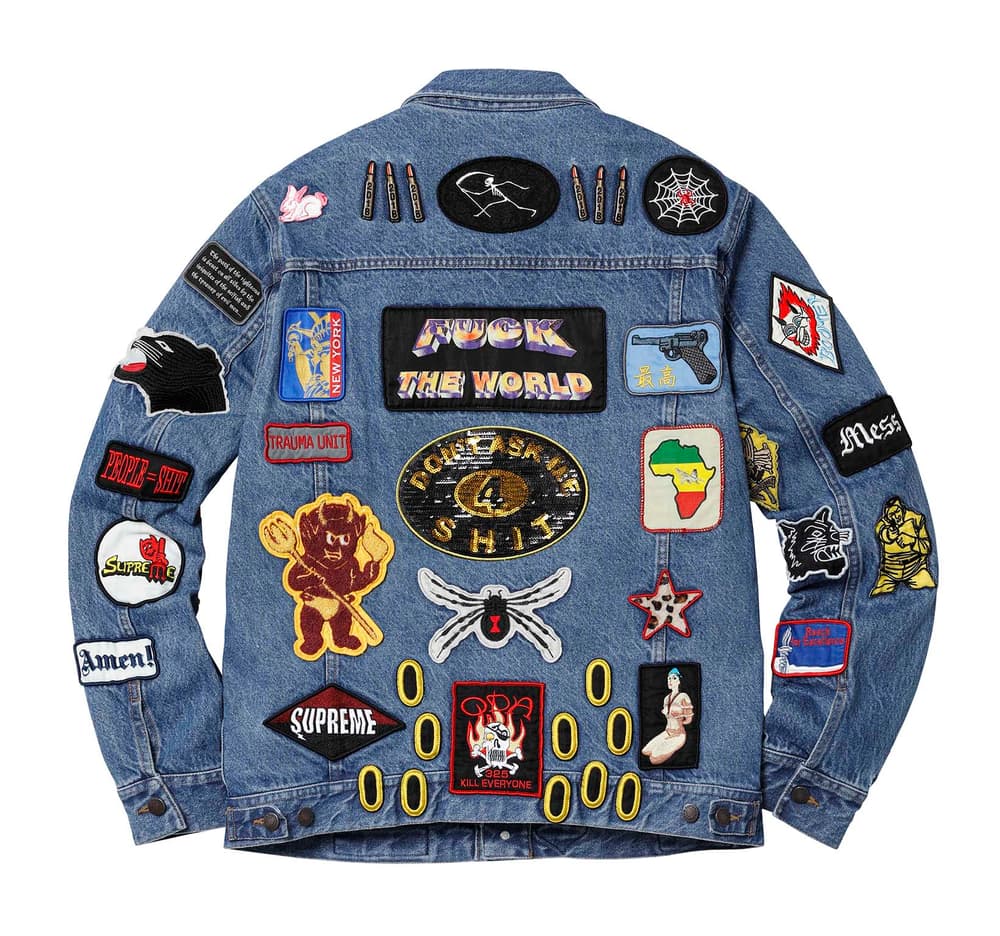 8 of 113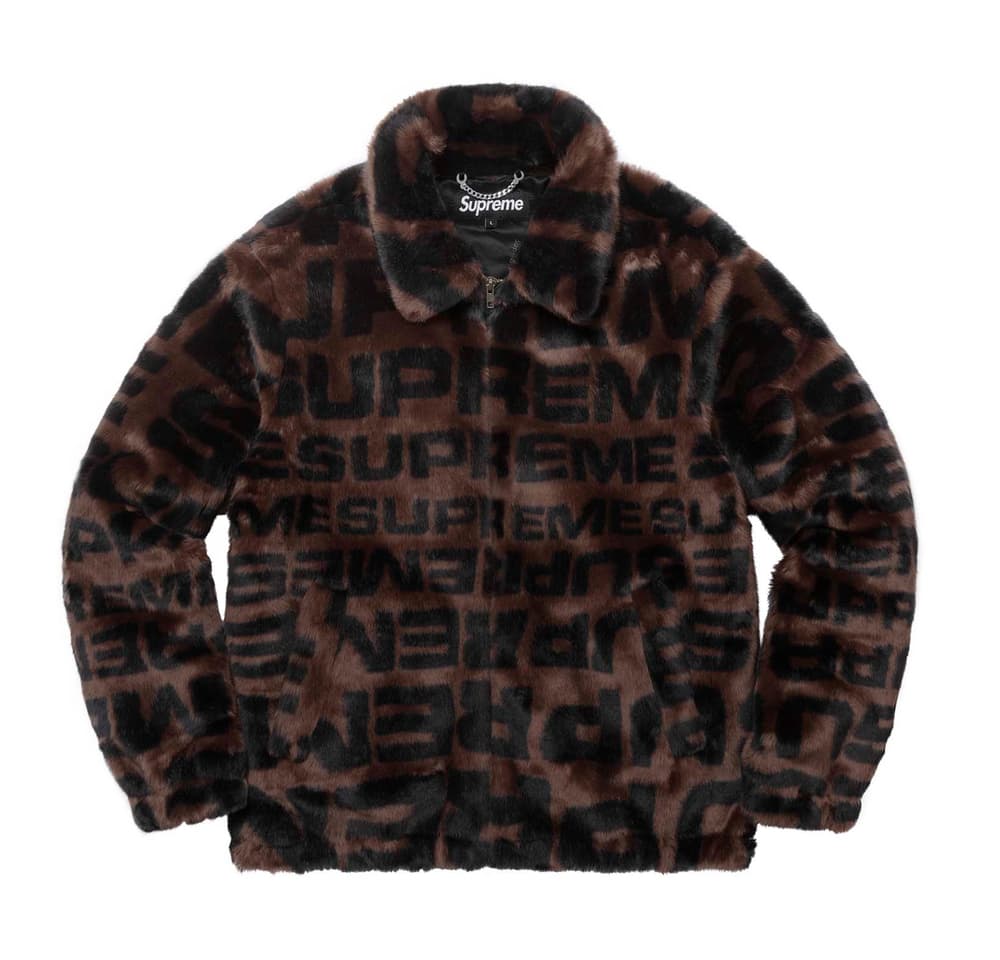 9 of 113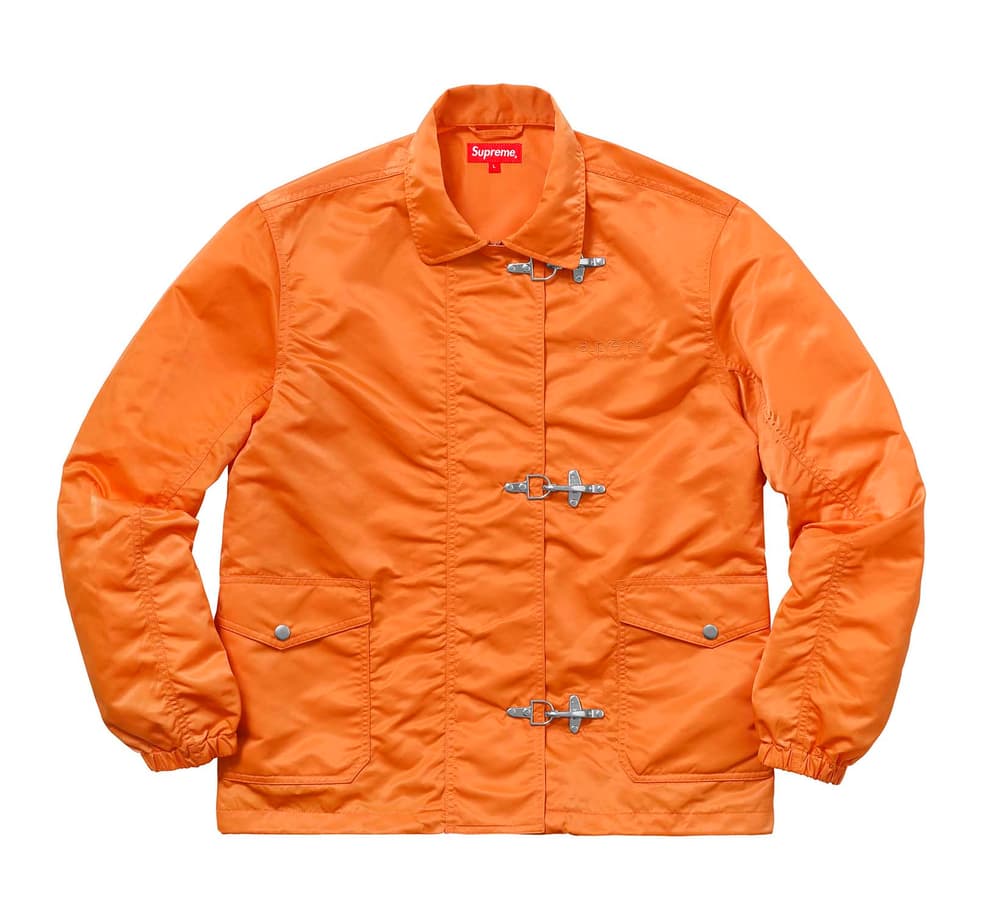 10 of 113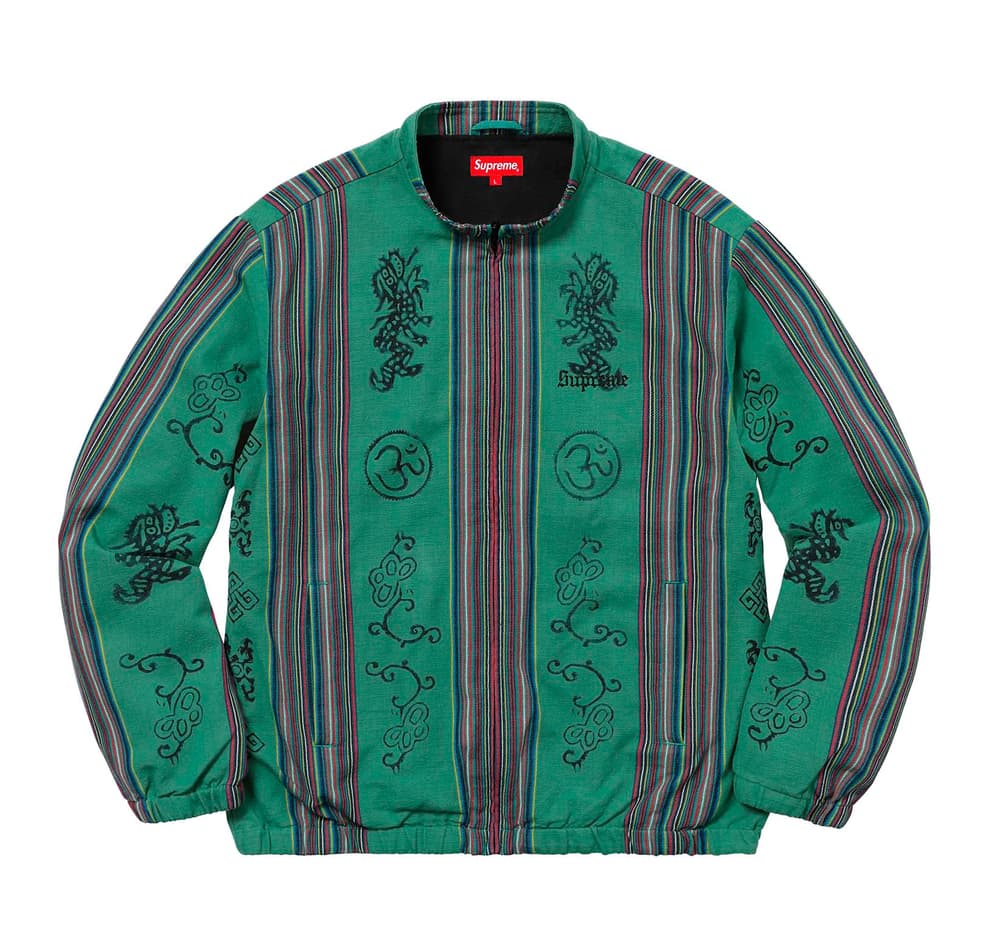 11 of 113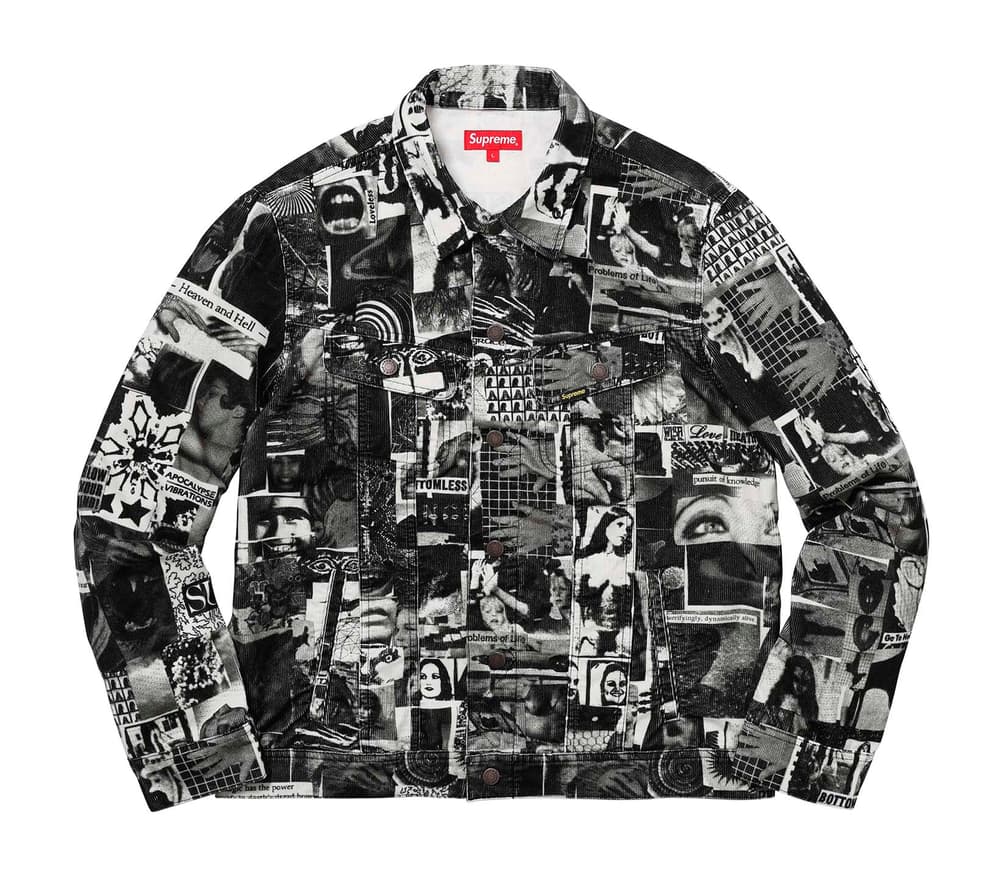 12 of 113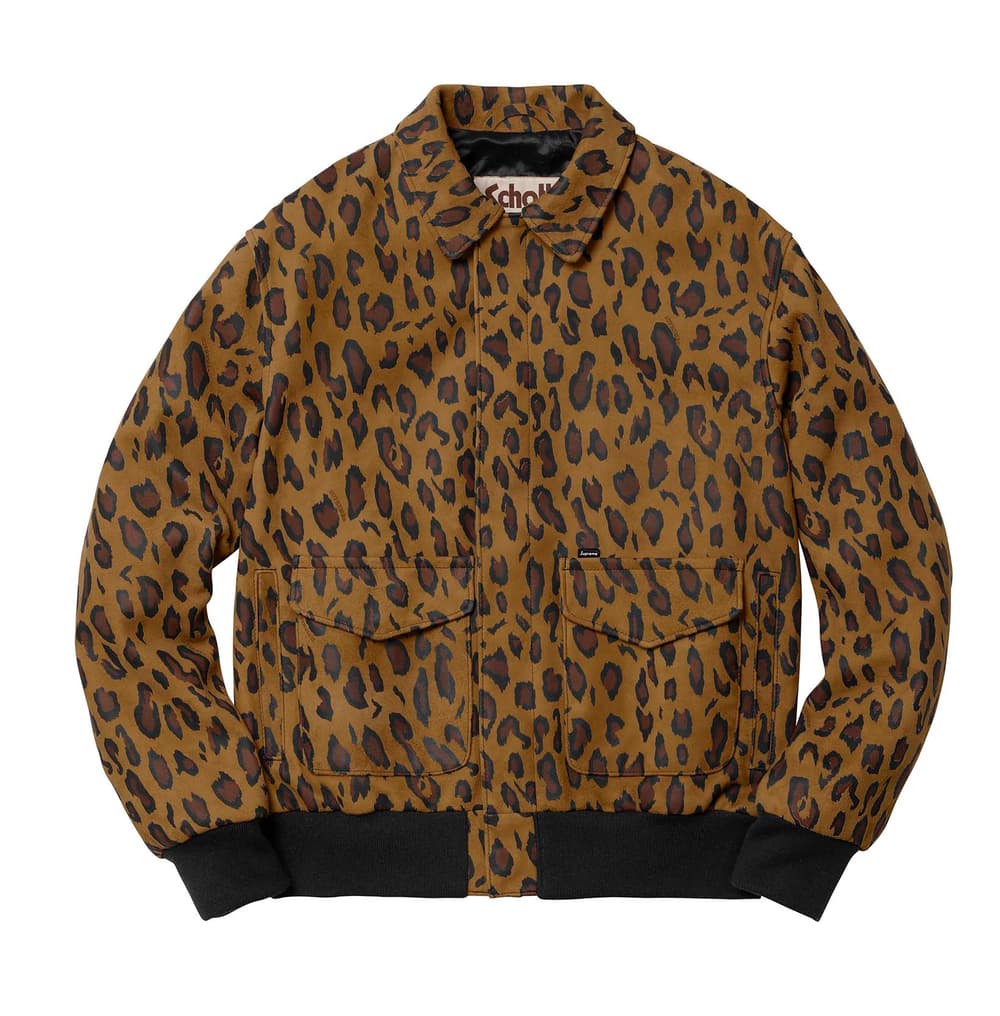 13 of 113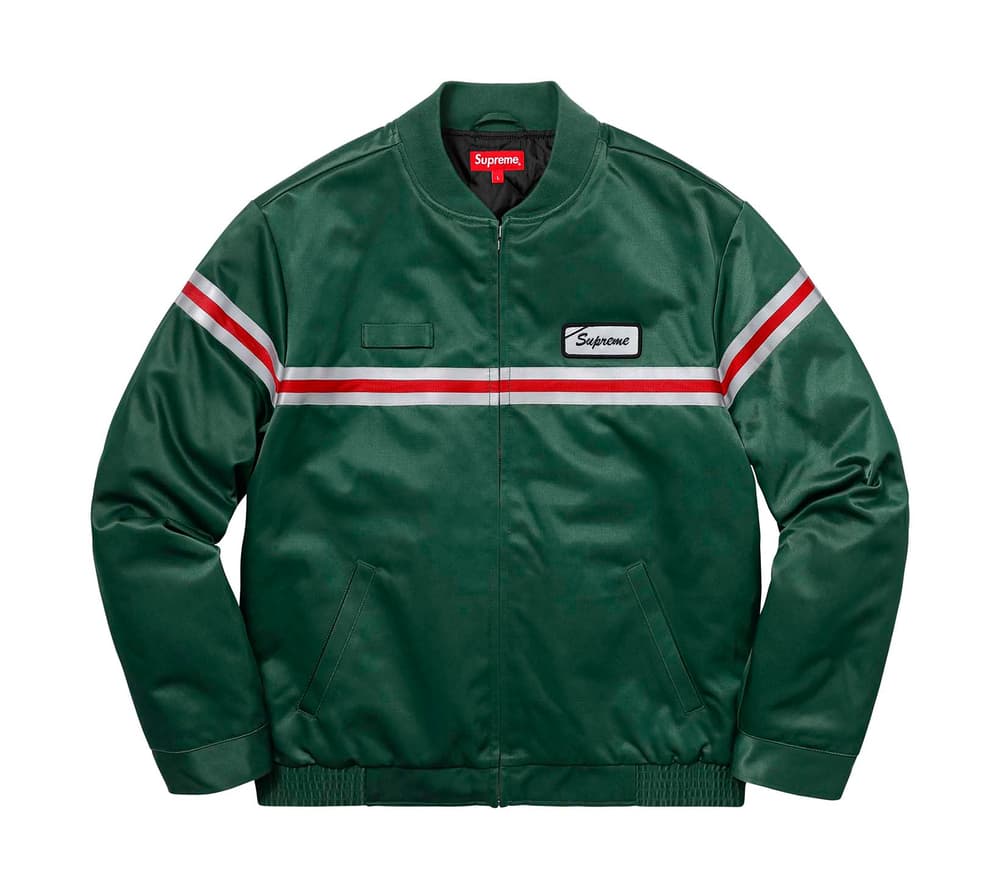 14 of 113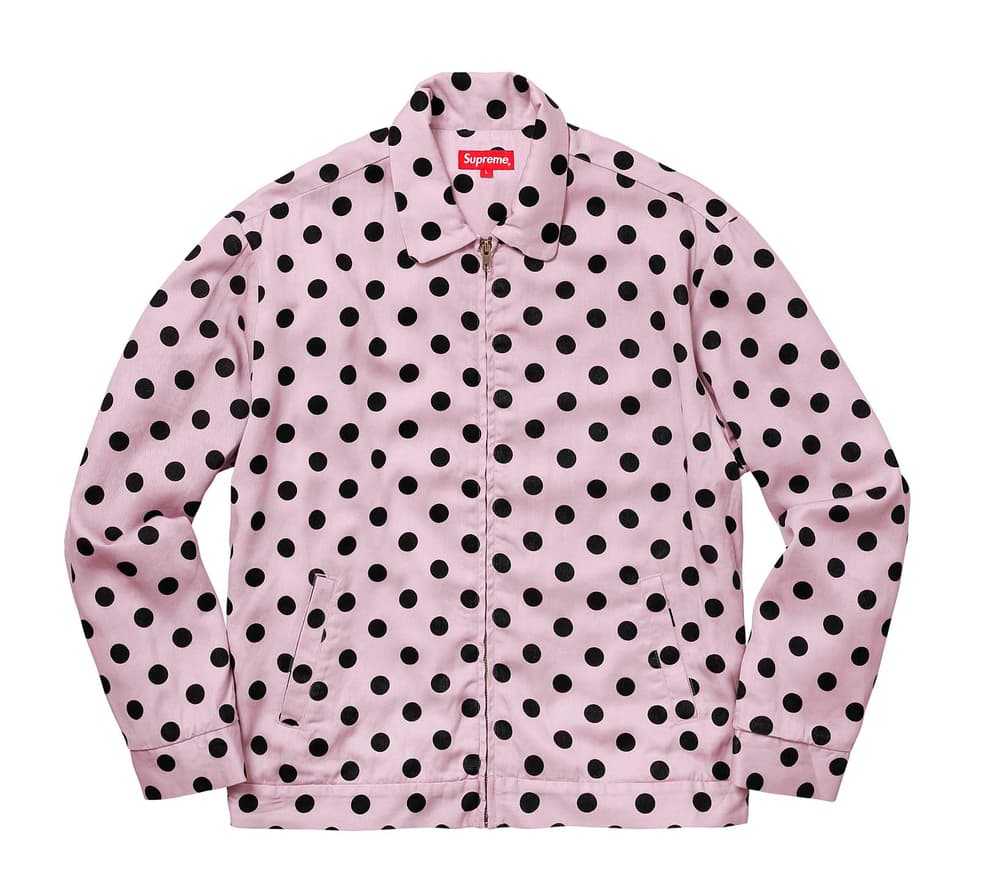 15 of 113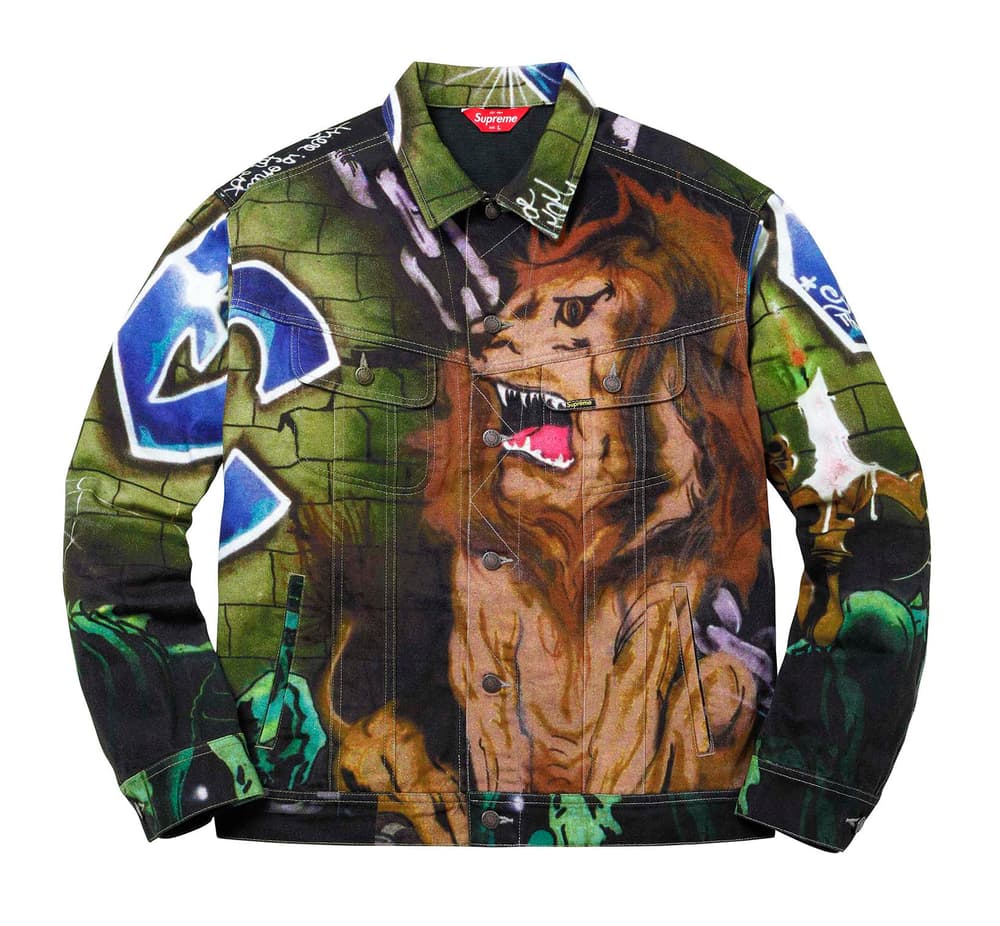 16 of 113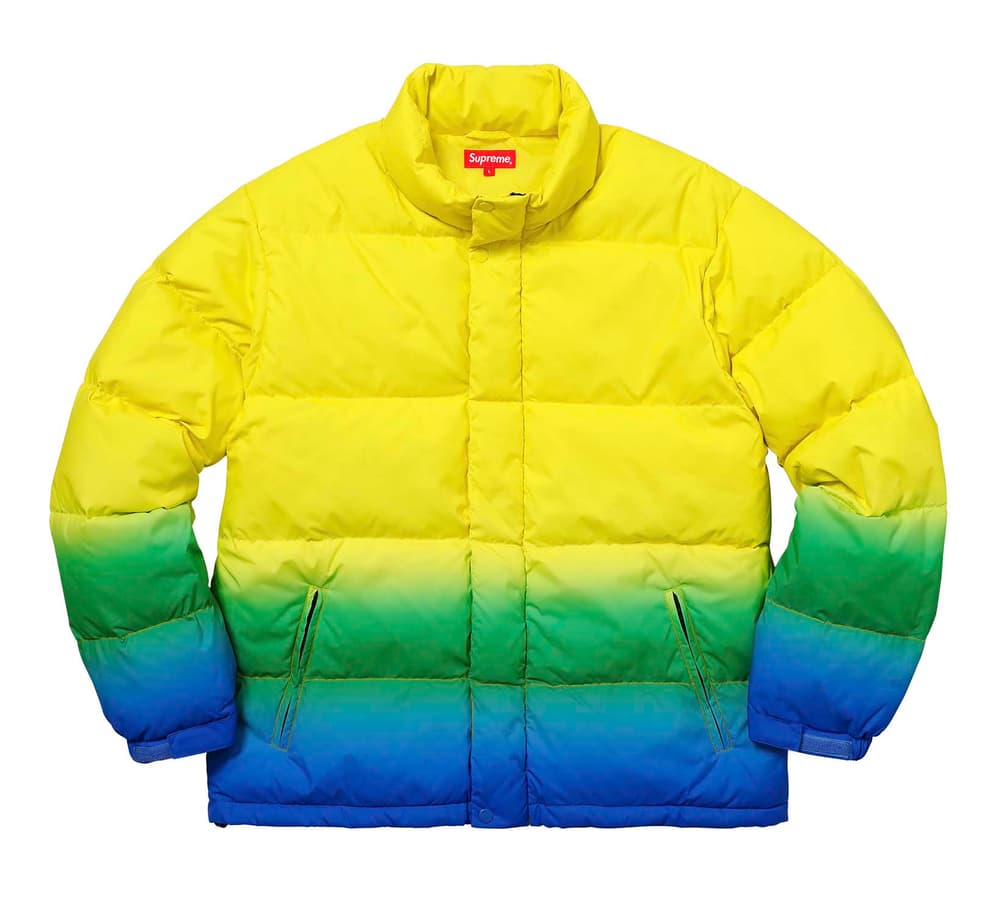 17 of 113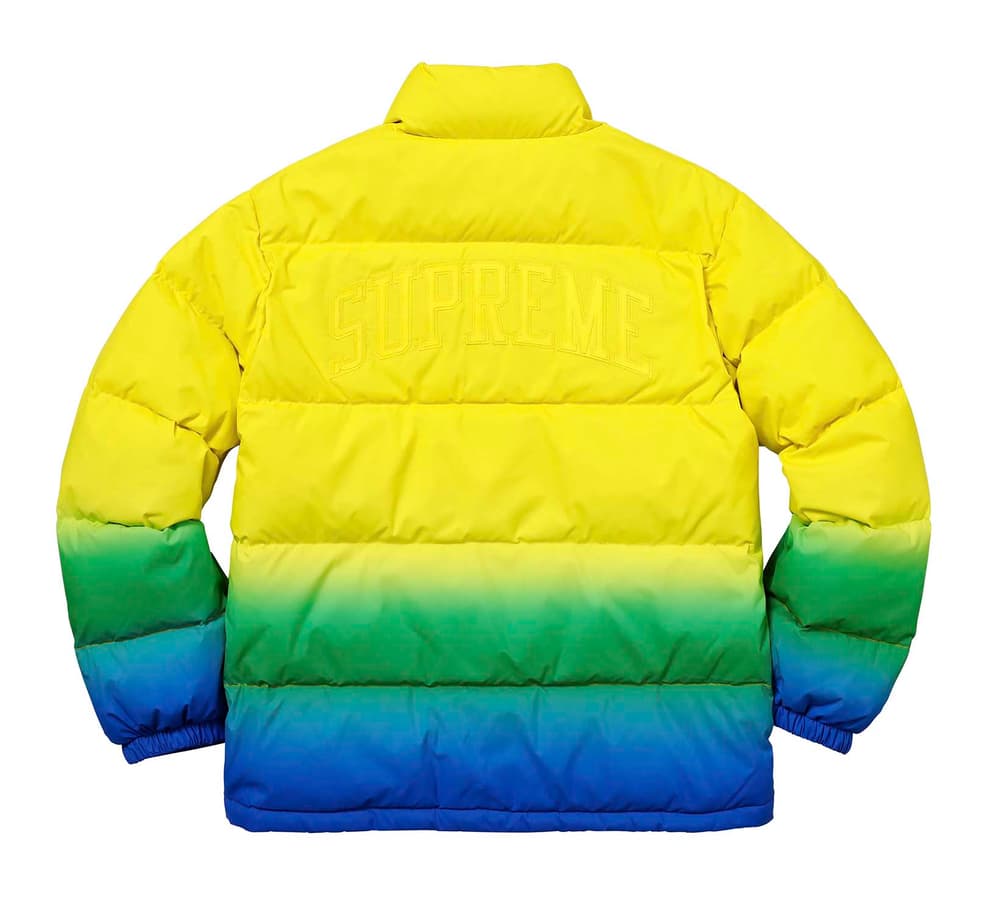 18 of 113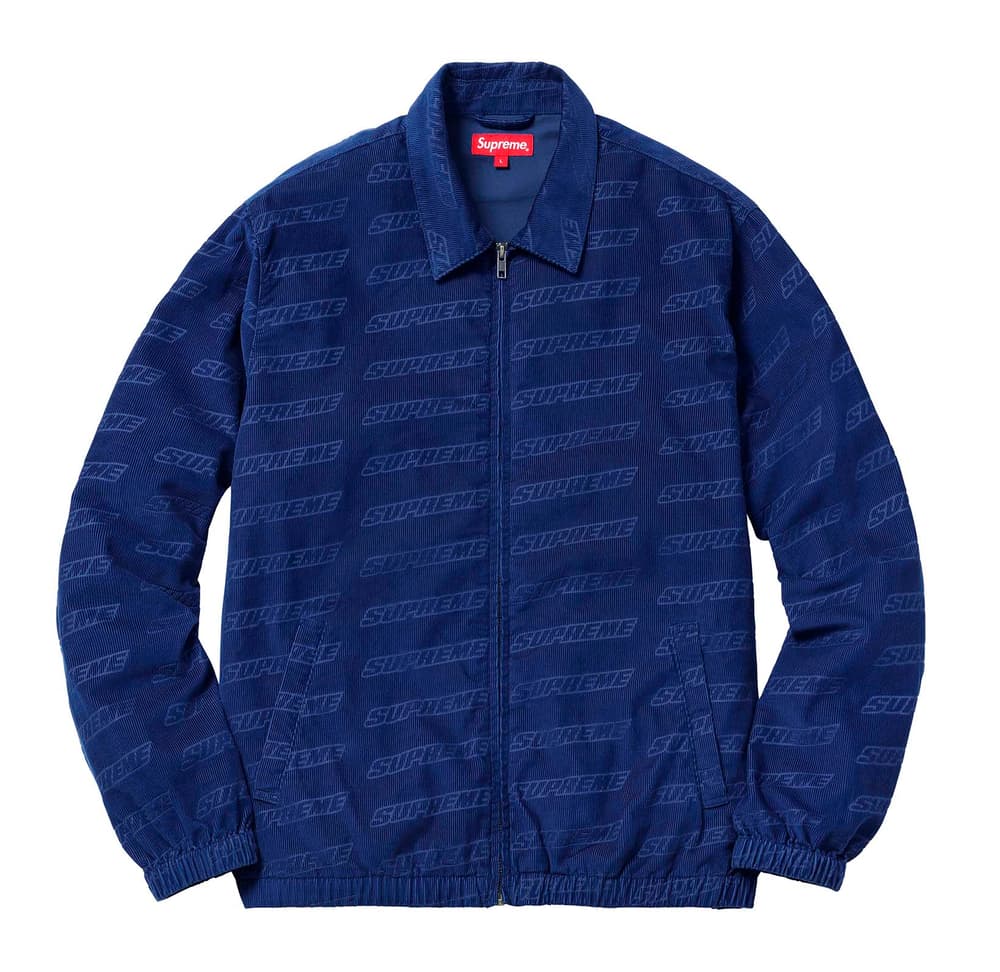 19 of 113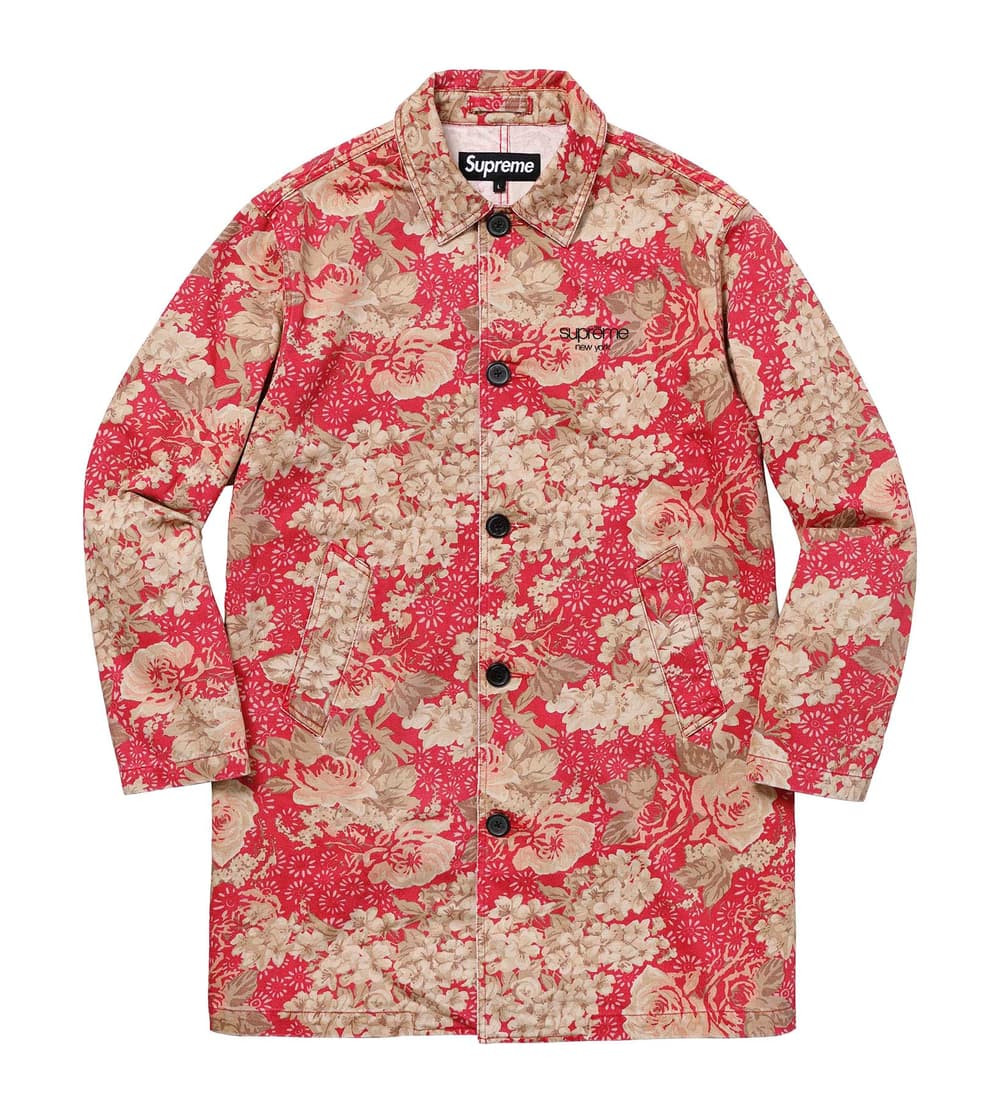 20 of 113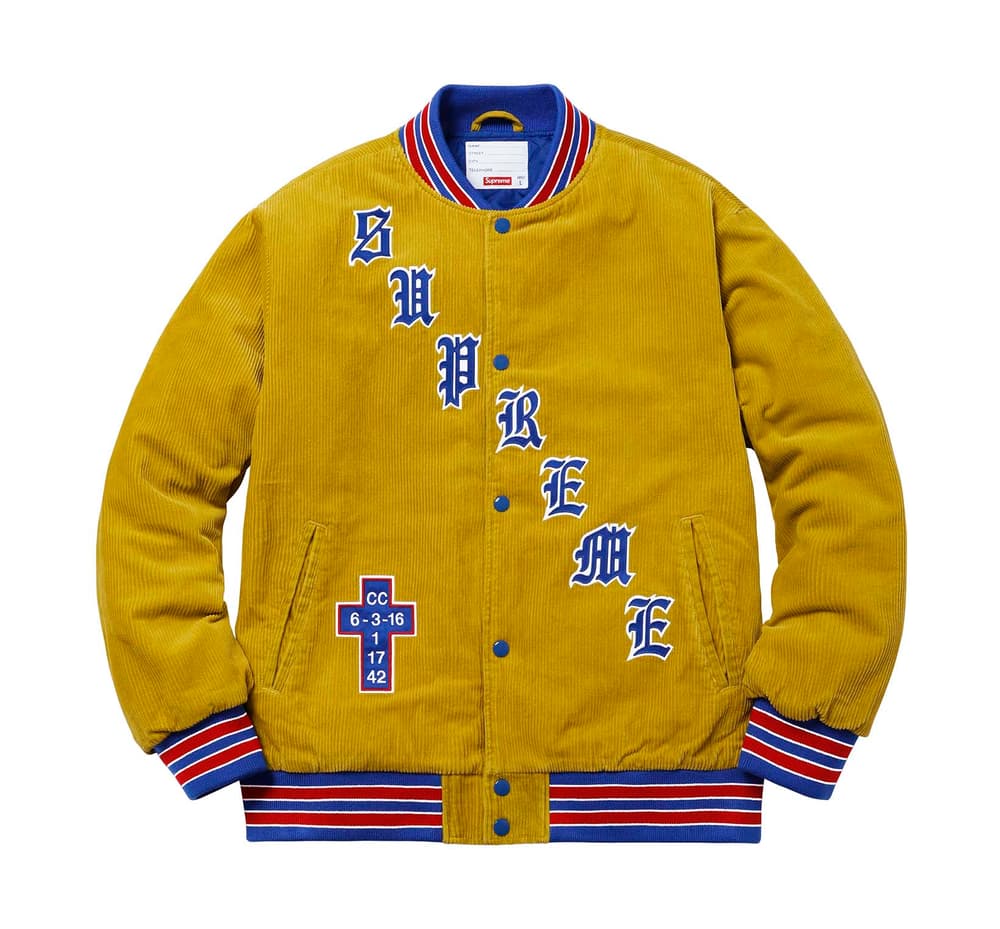 21 of 113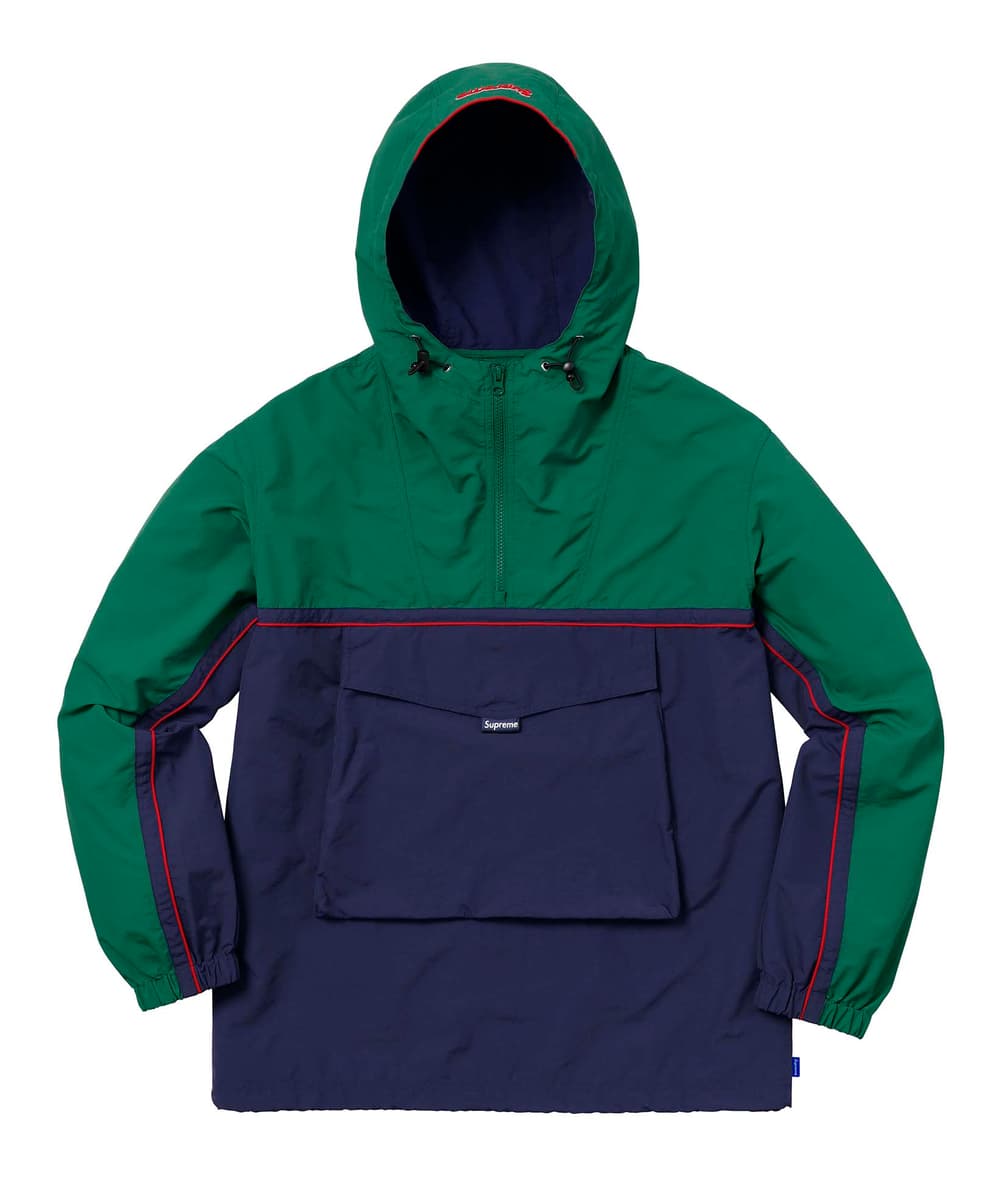 22 of 113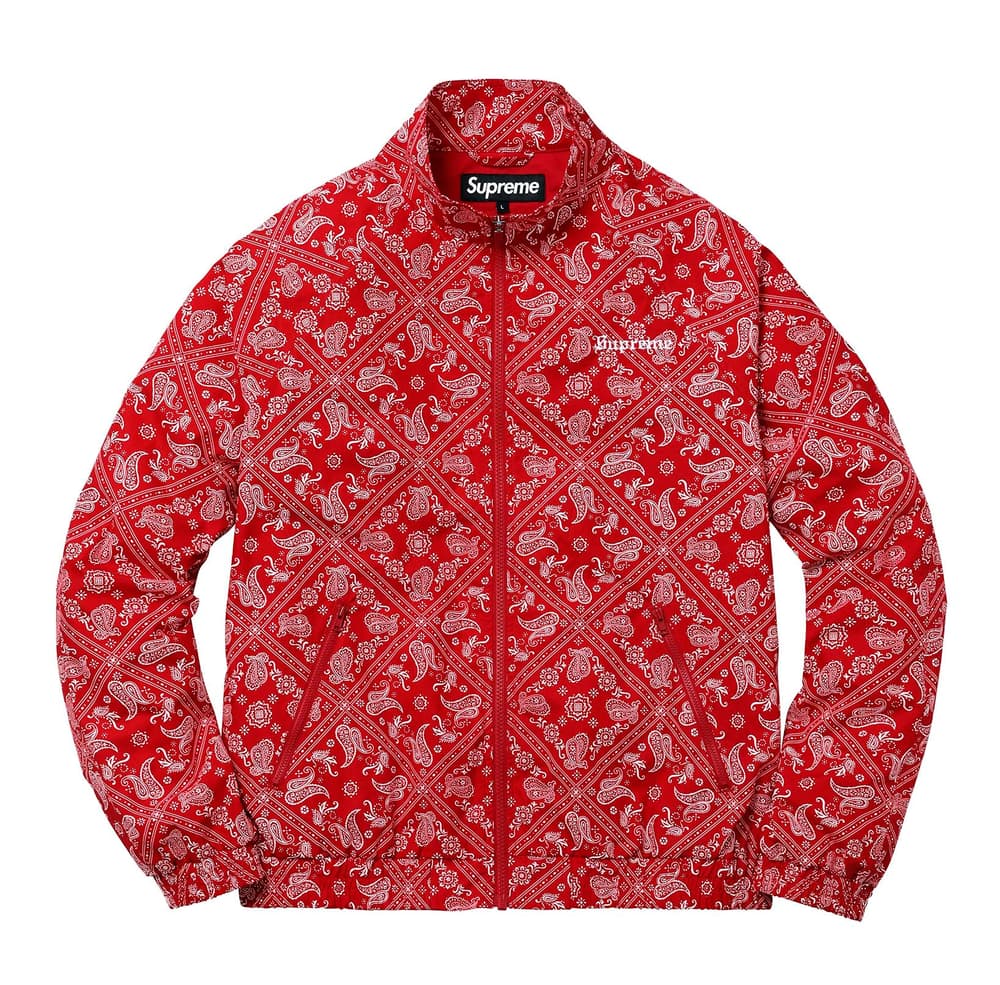 23 of 113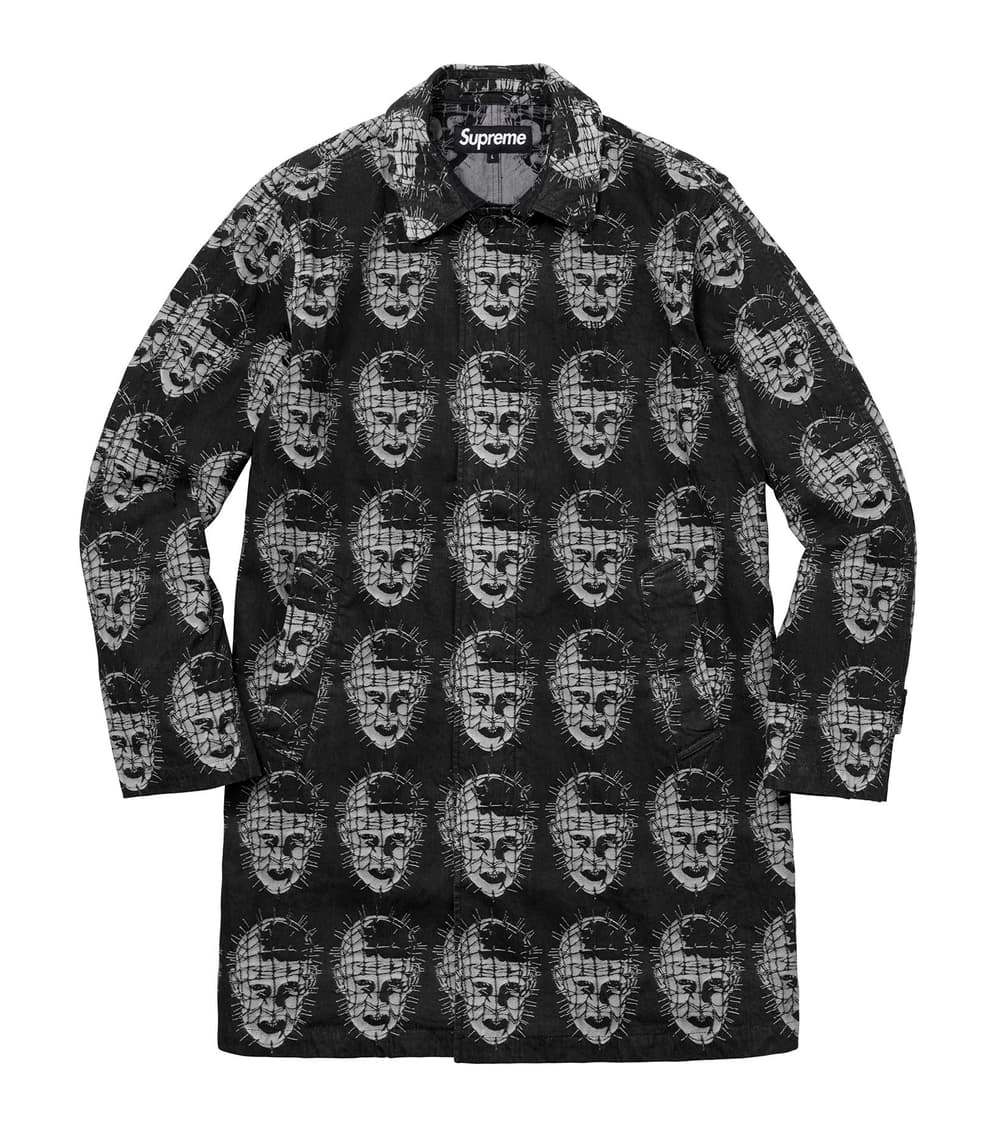 24 of 113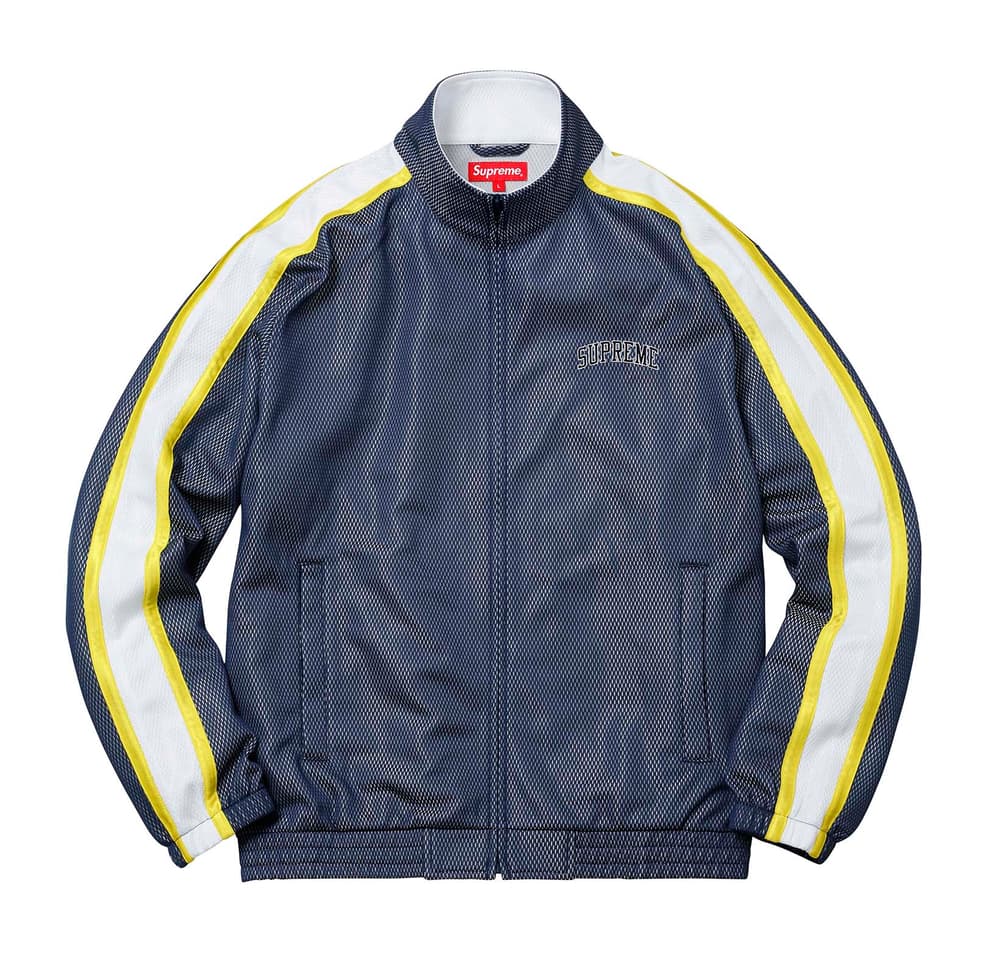 25 of 113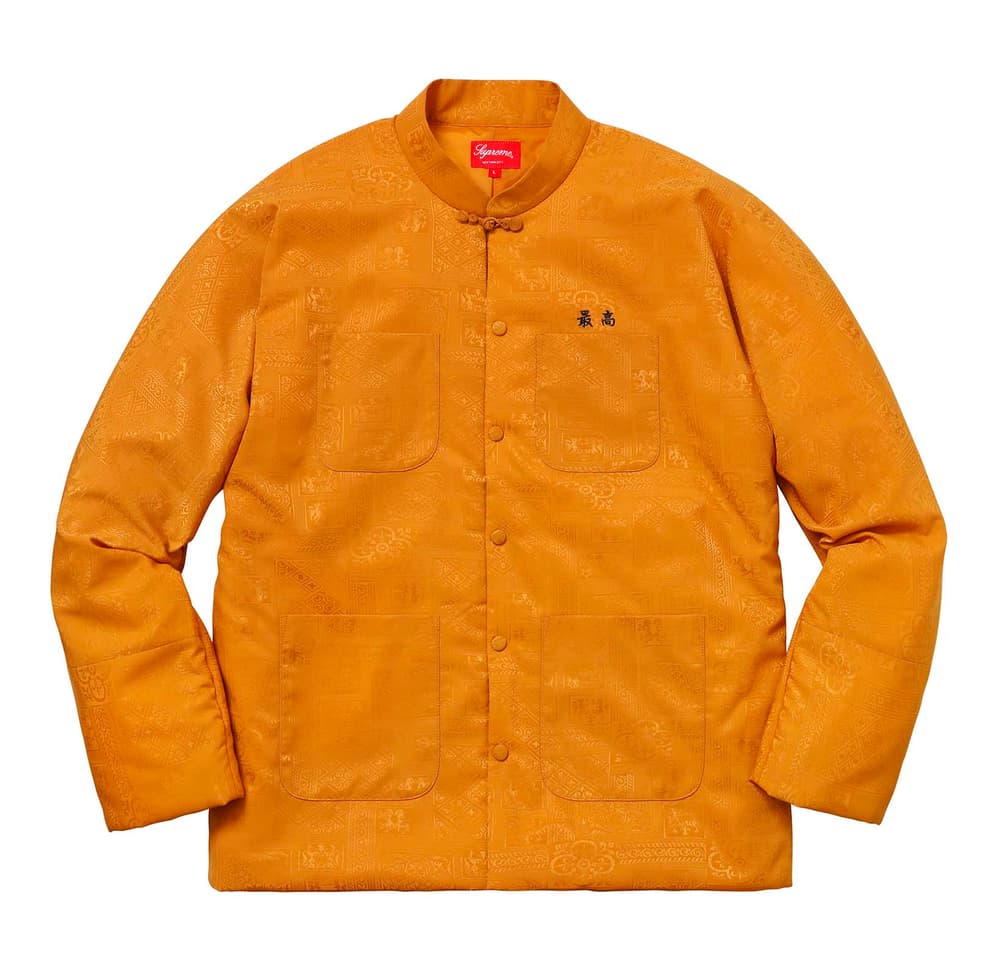 26 of 113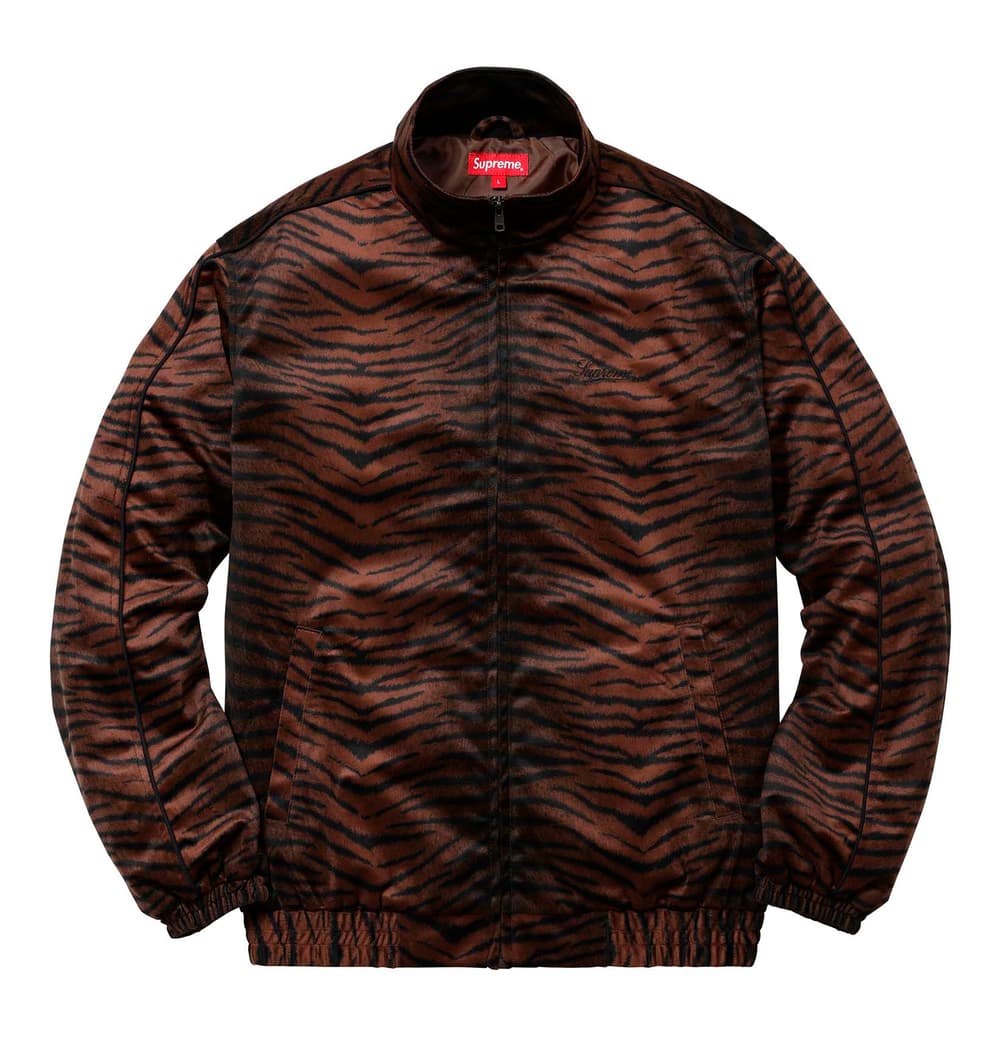 27 of 113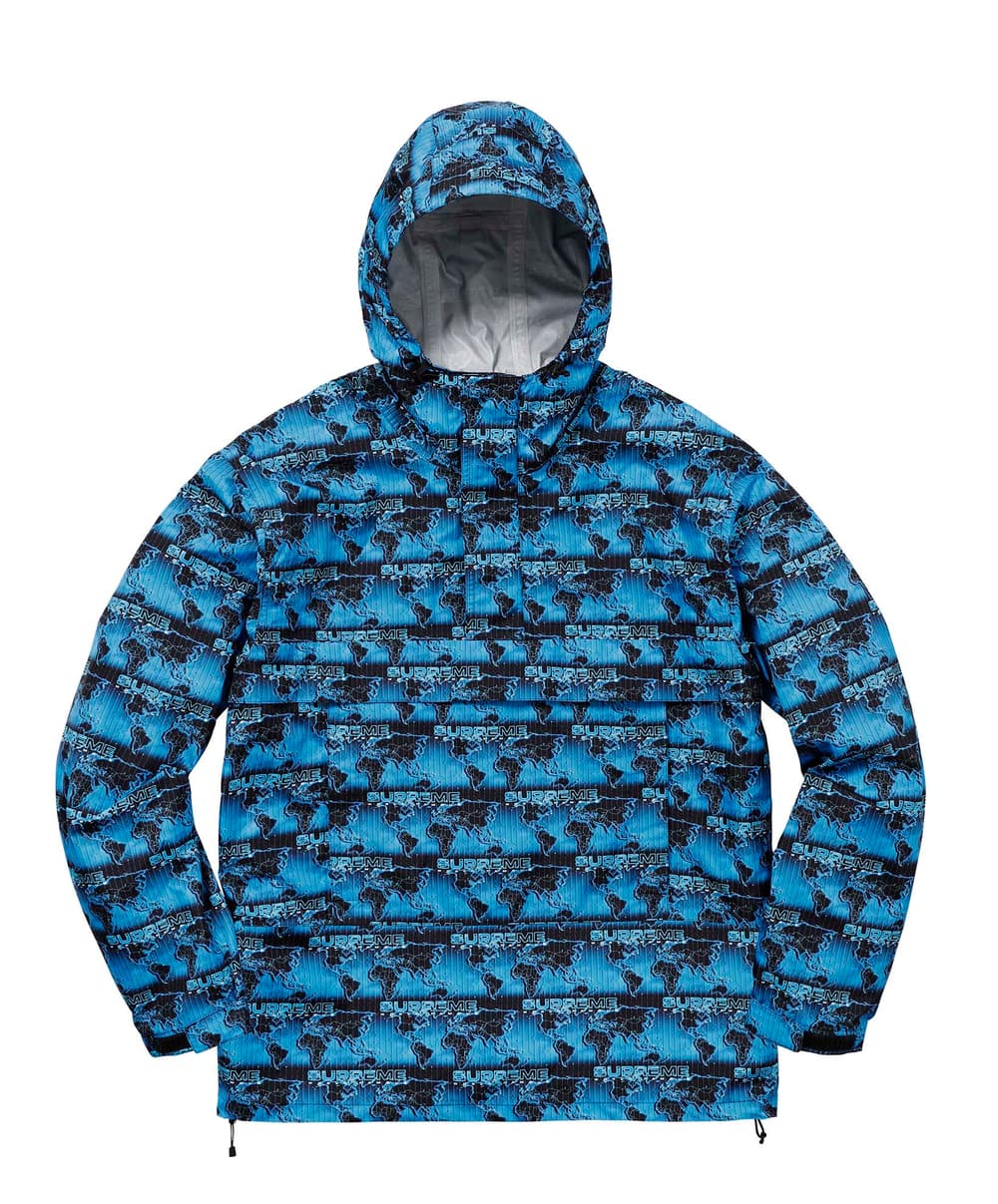 28 of 113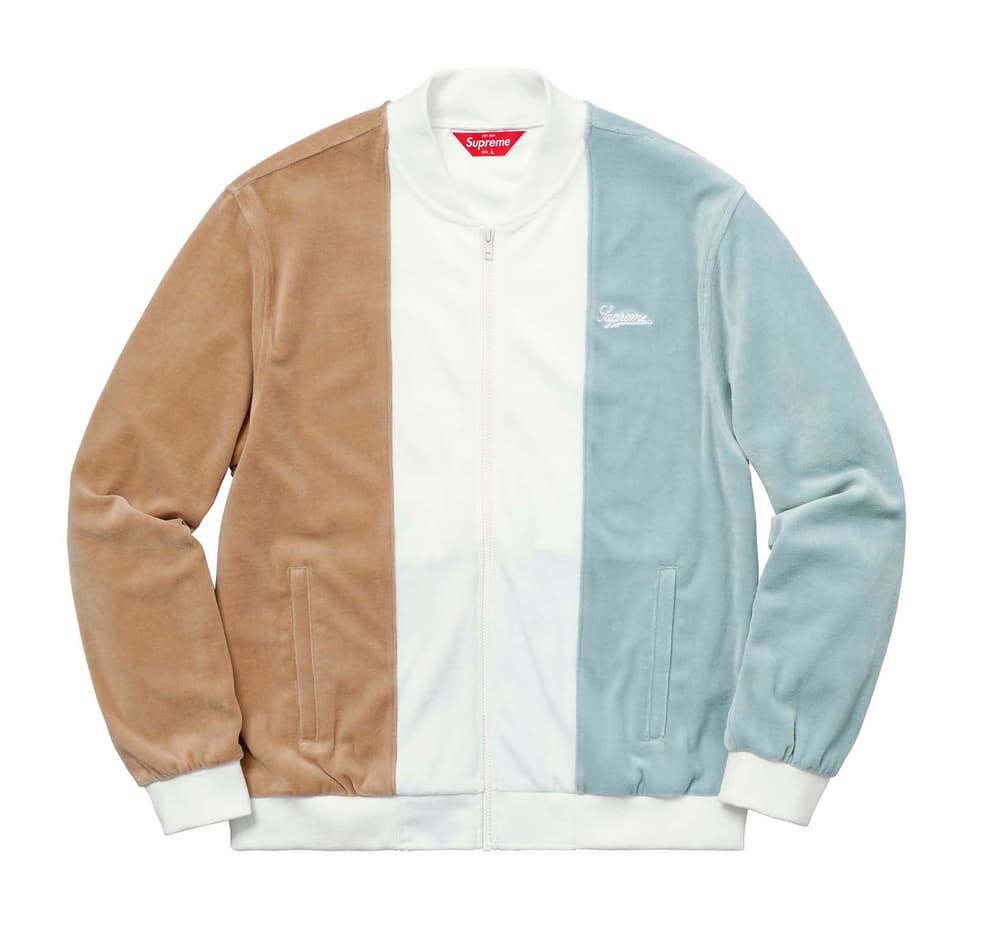 29 of 113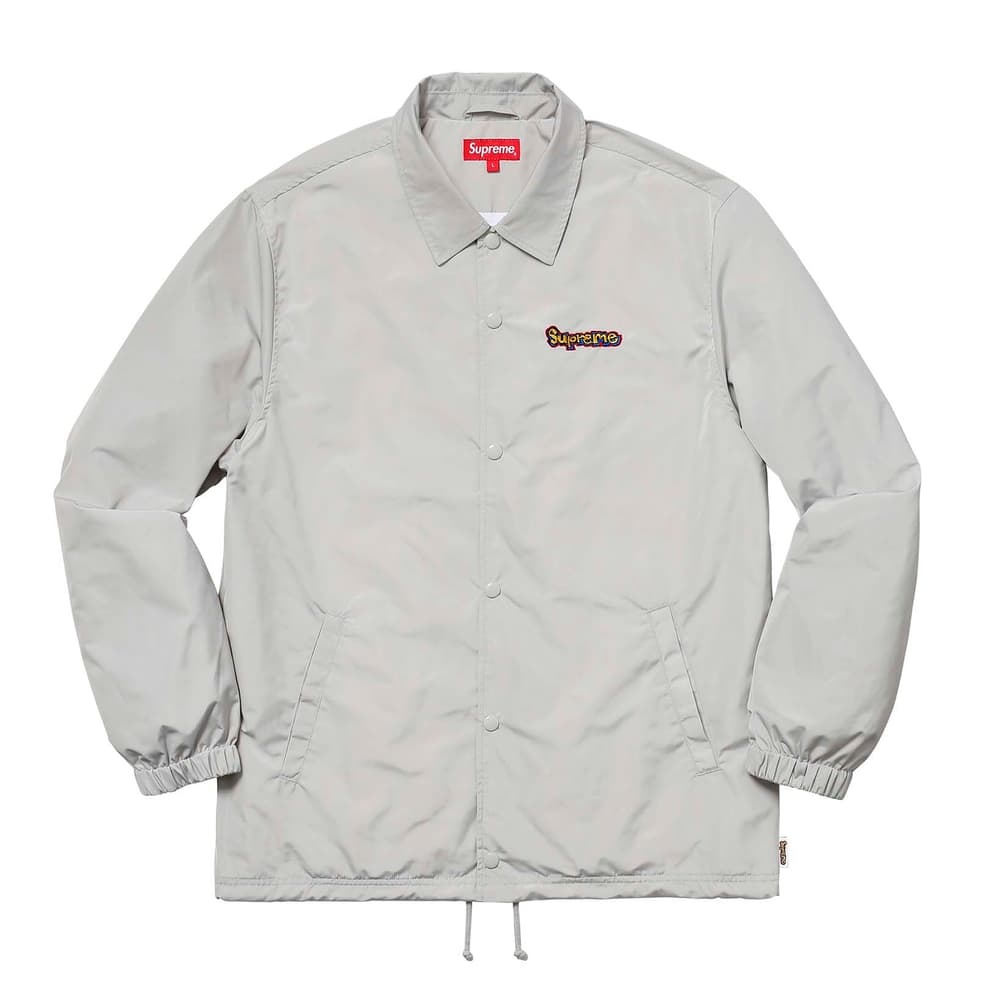 30 of 113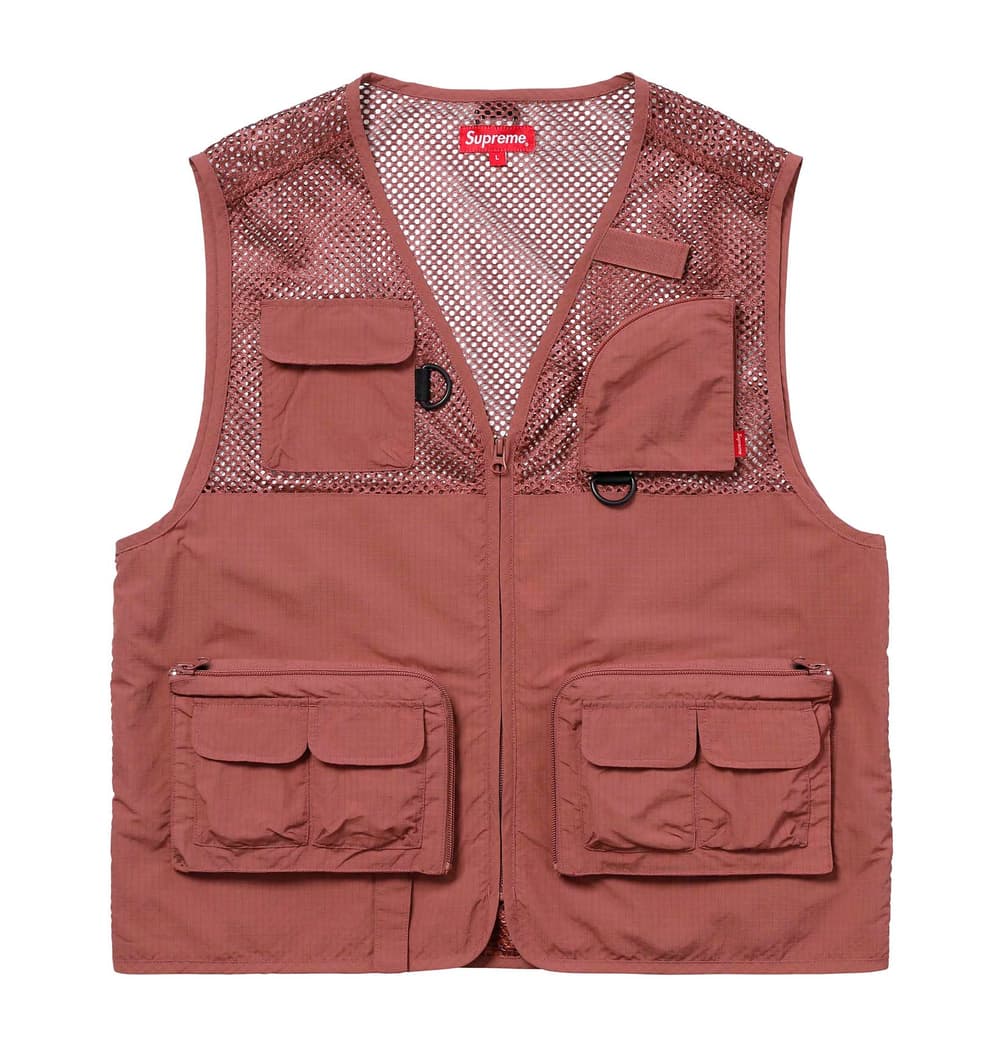 31 of 113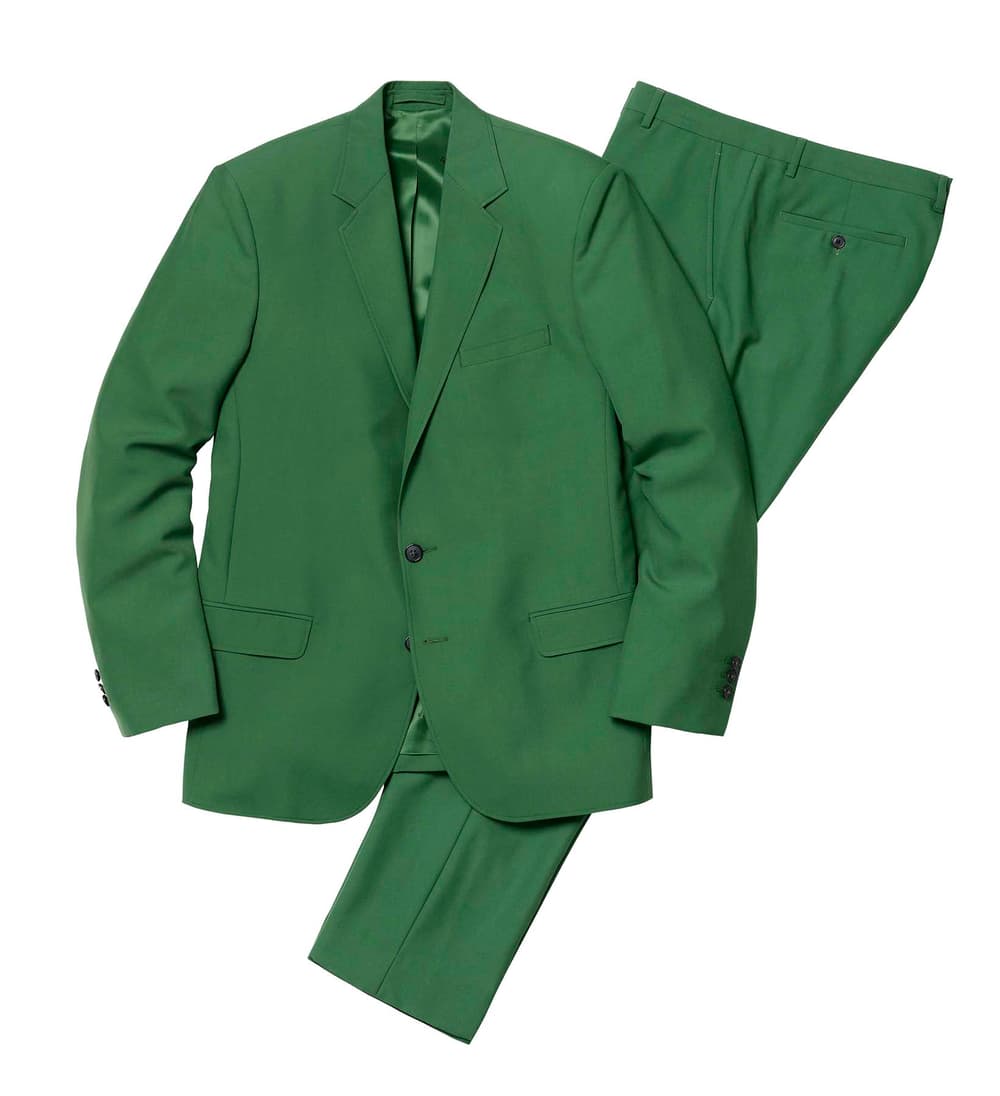 32 of 113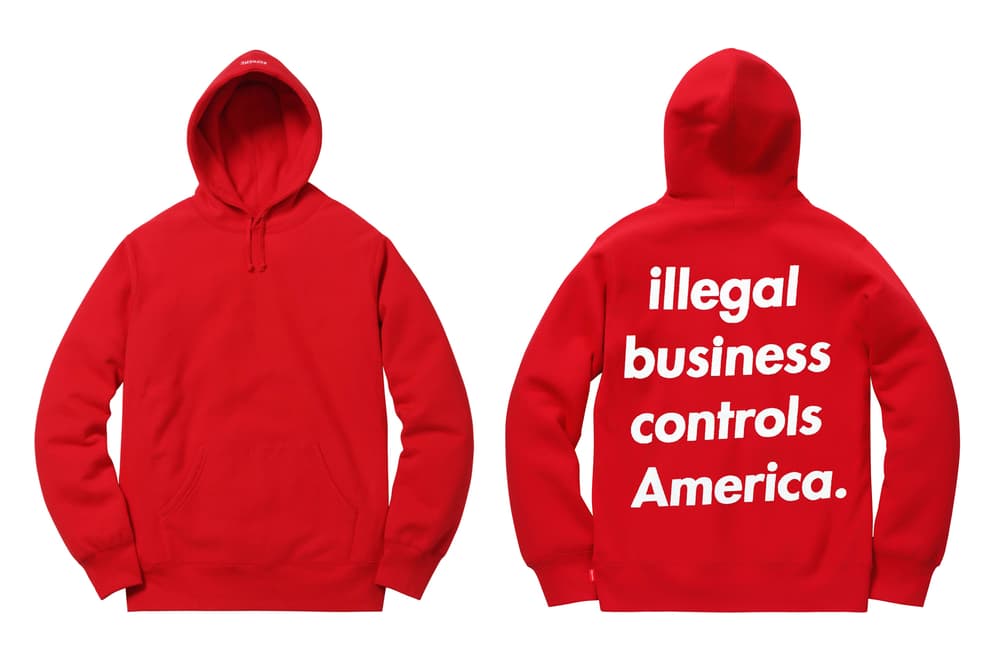 33 of 113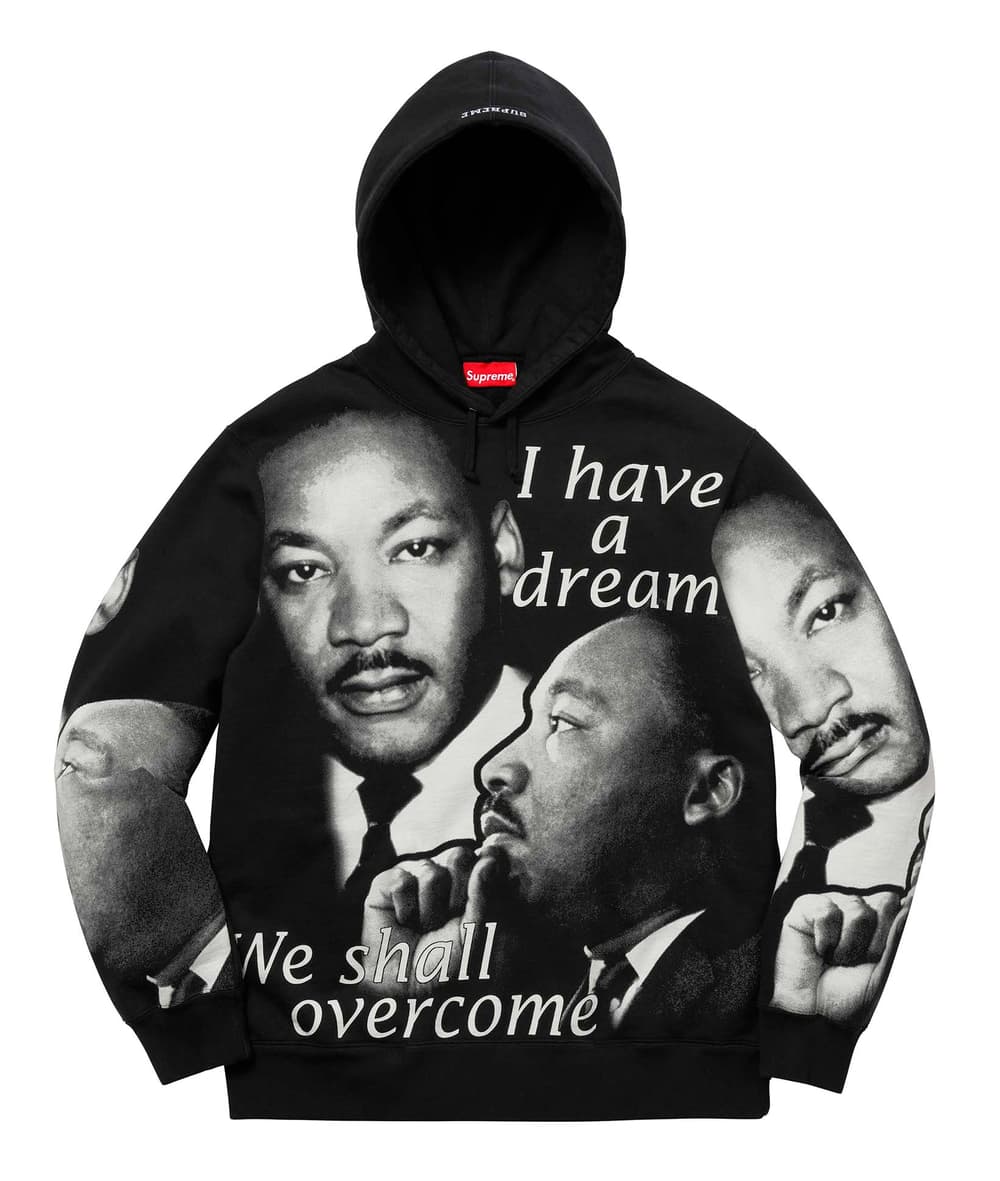 34 of 113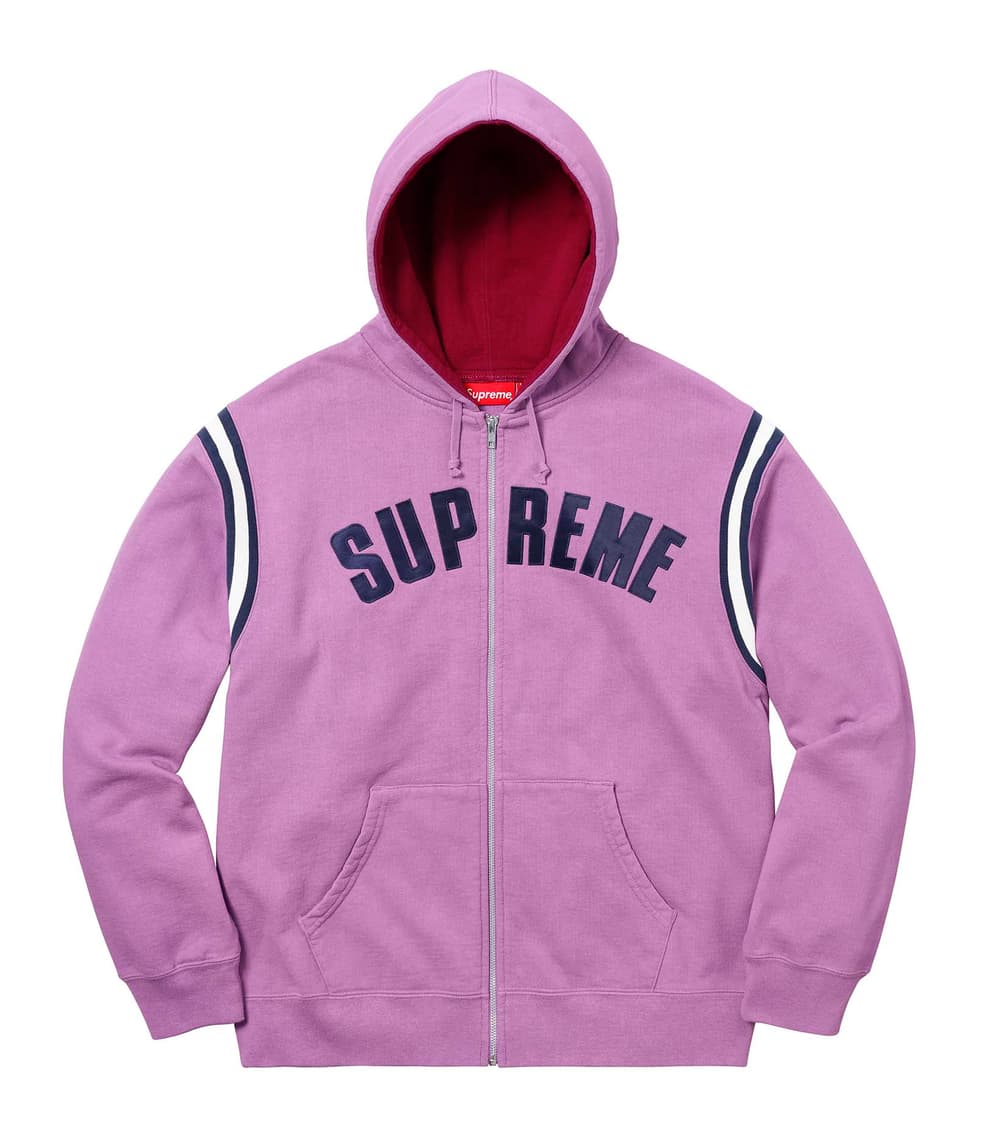 35 of 113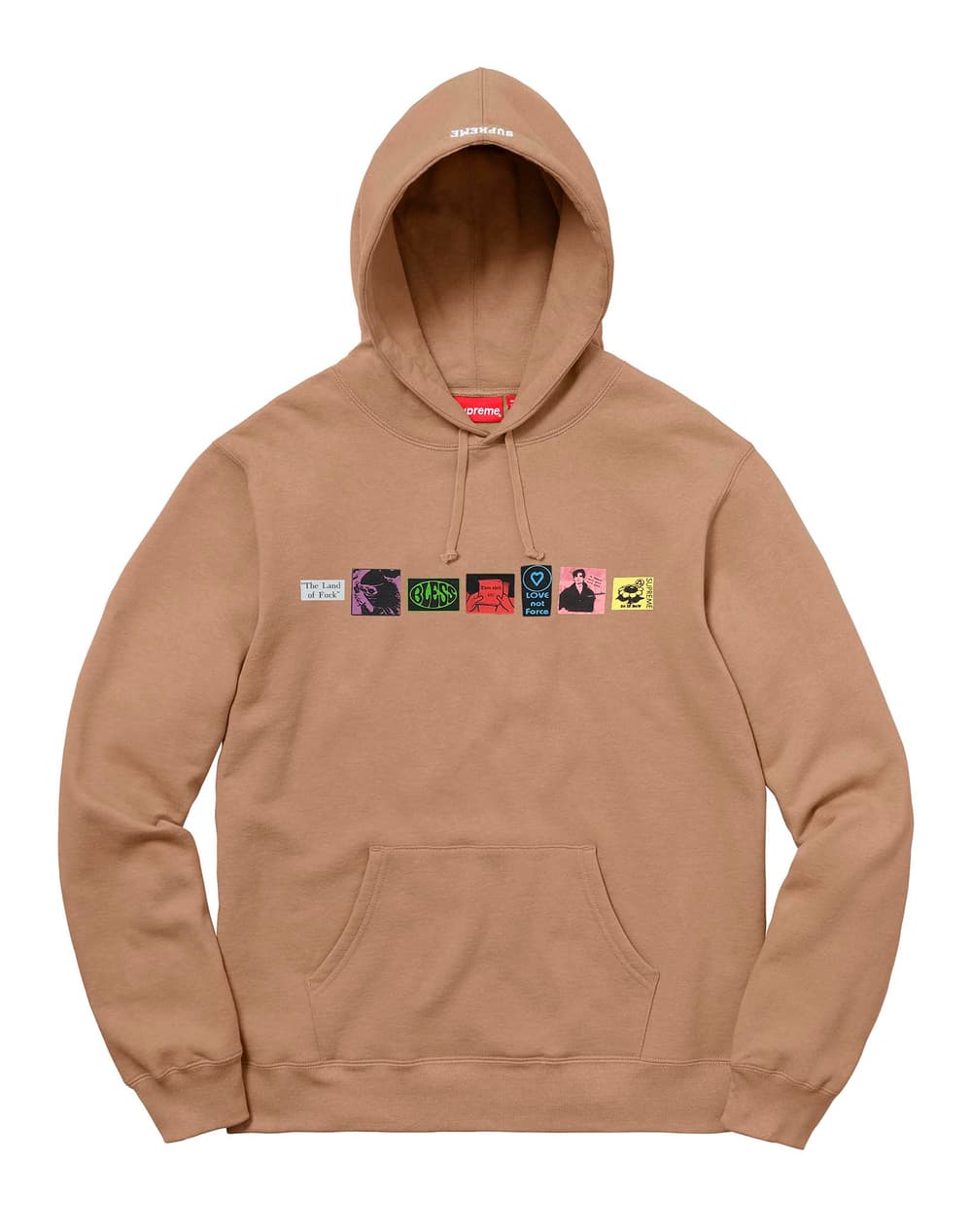 36 of 113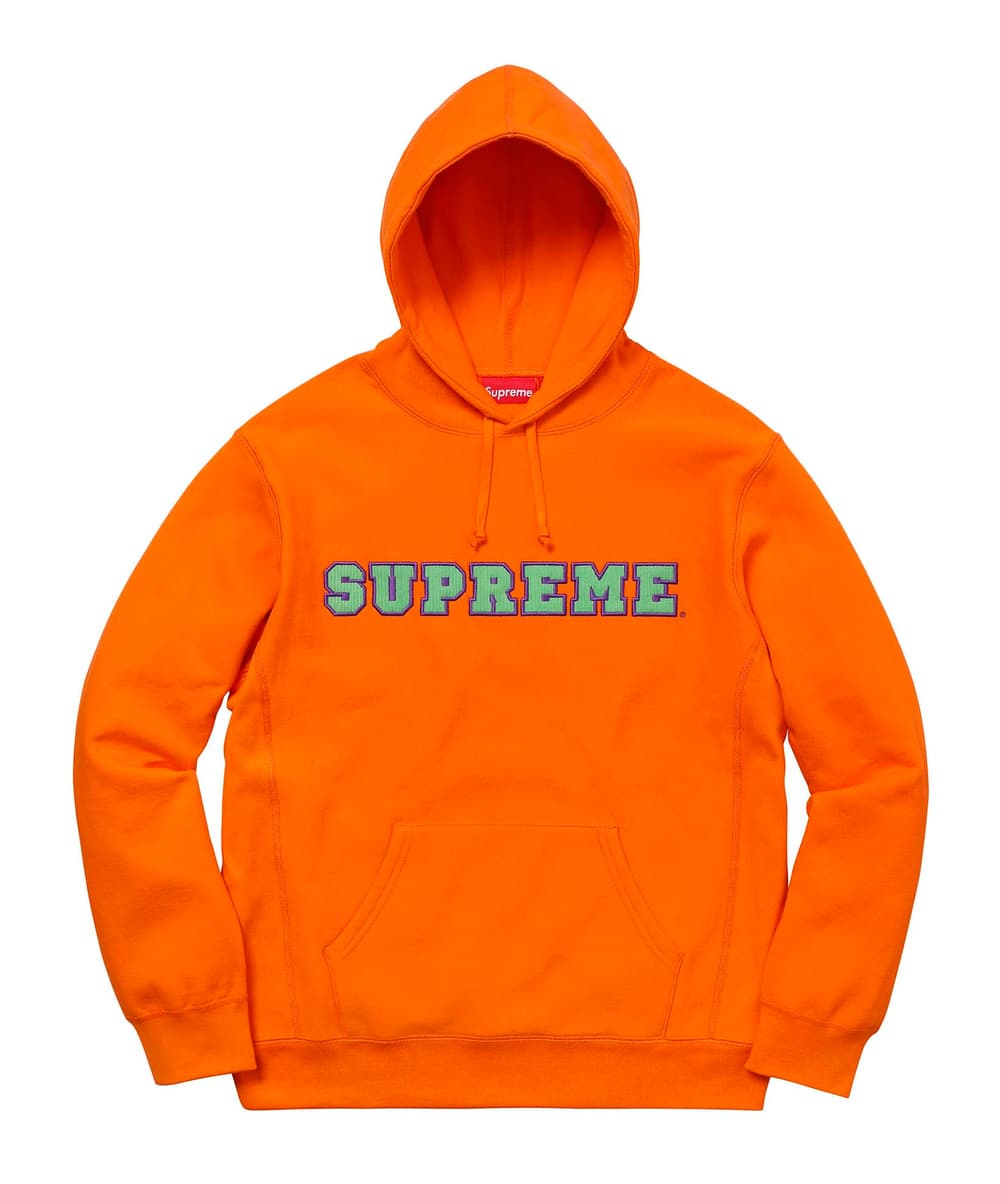 37 of 113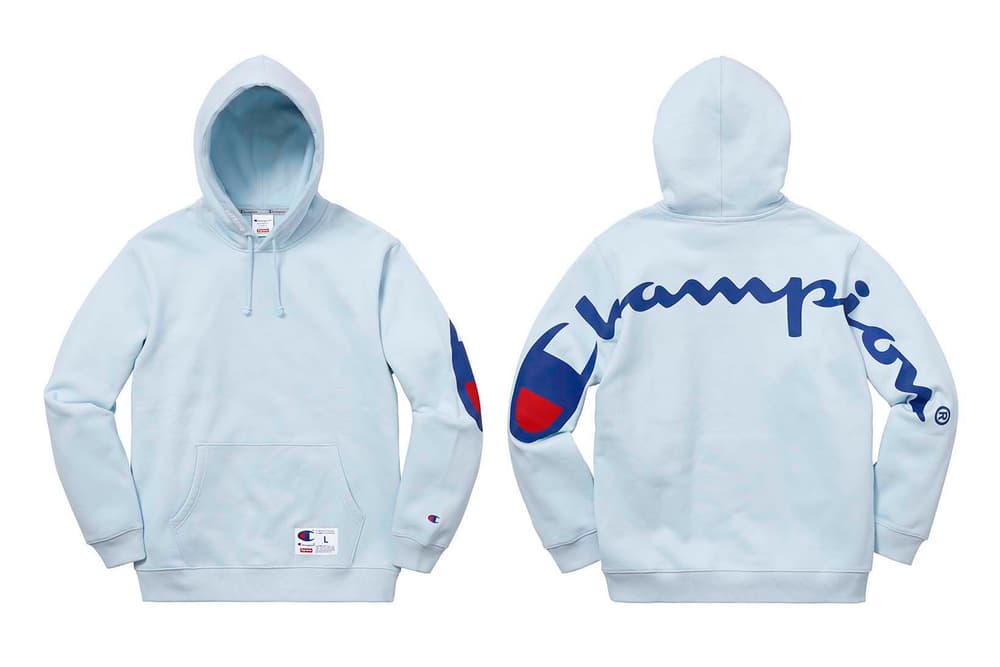 38 of 113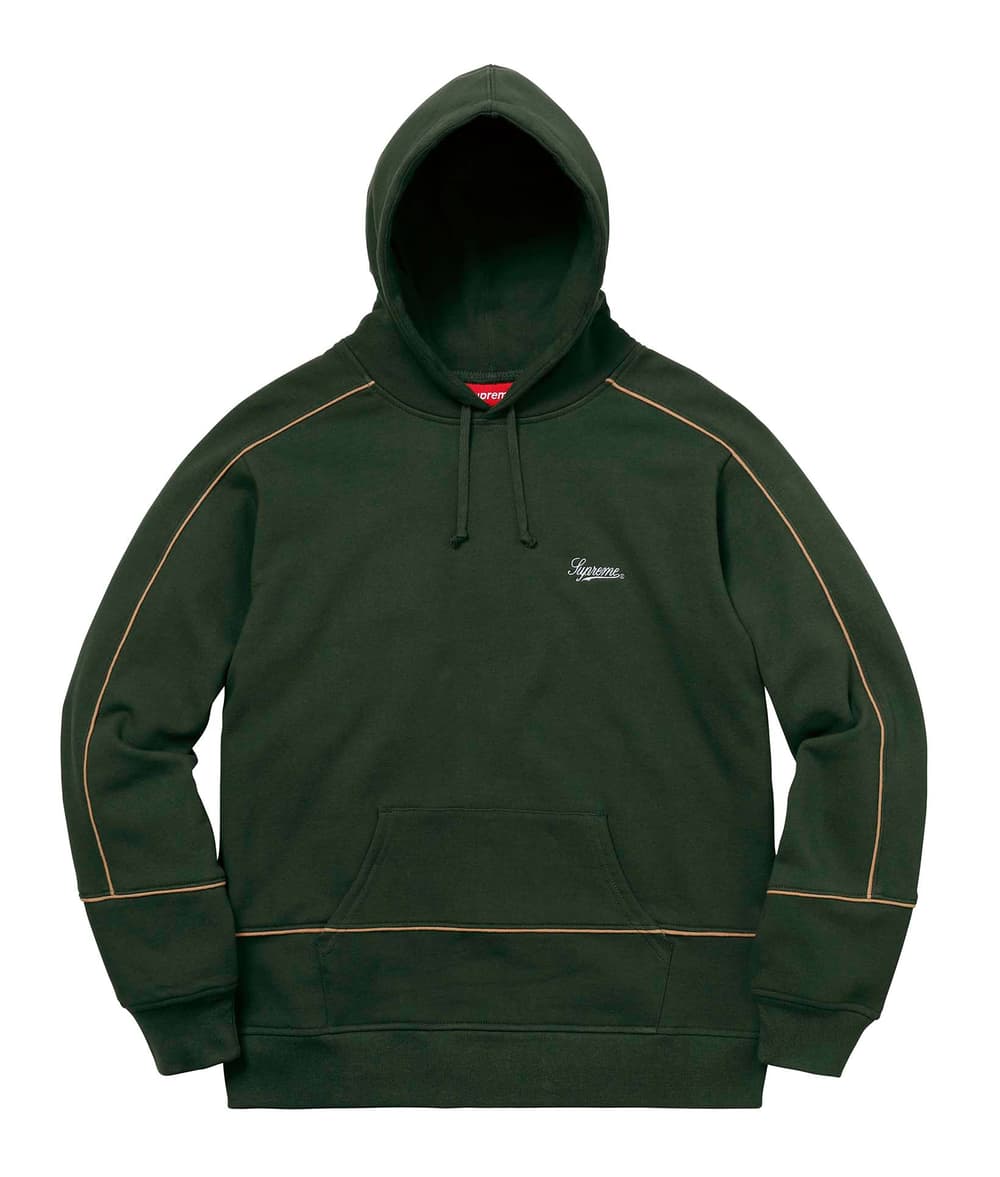 39 of 113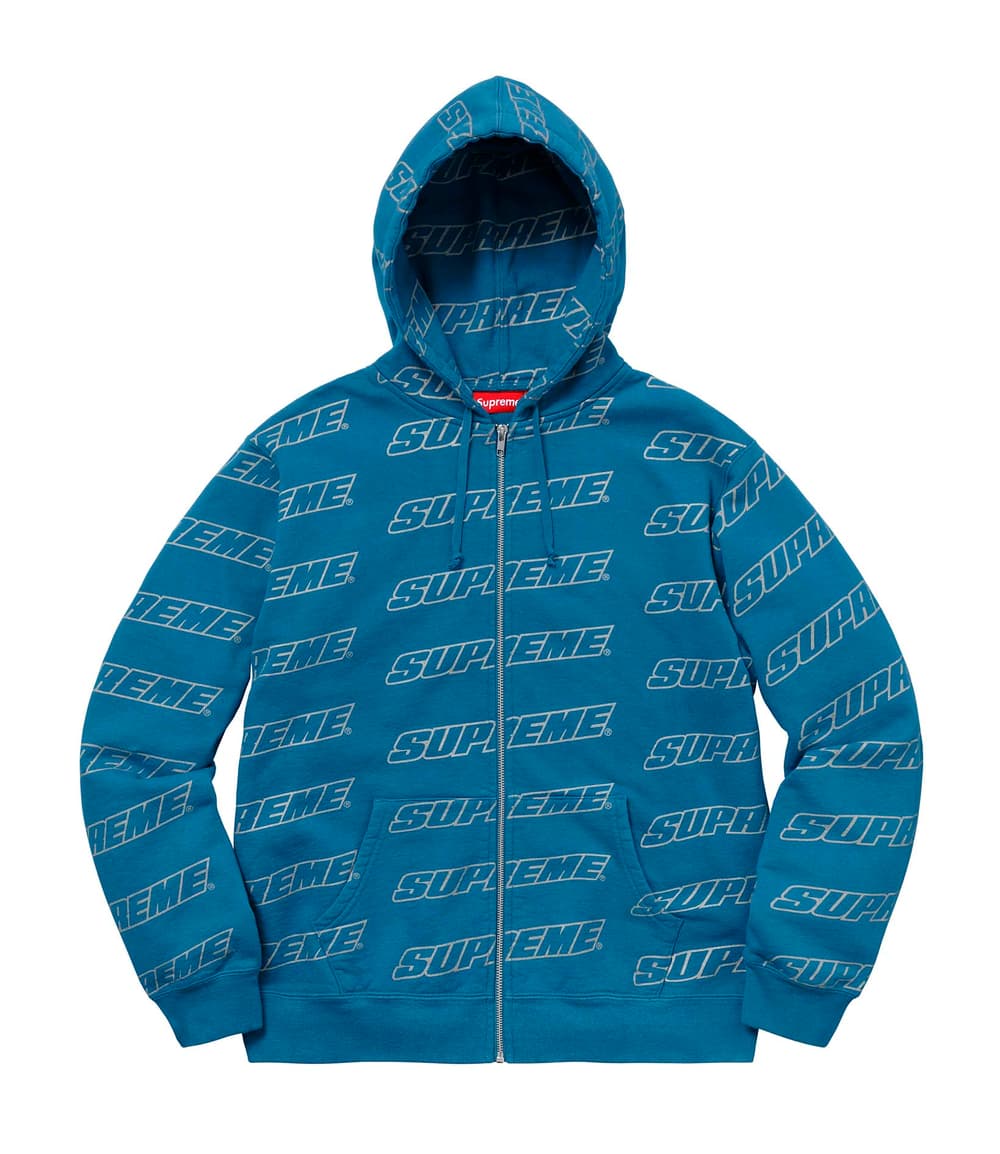 40 of 113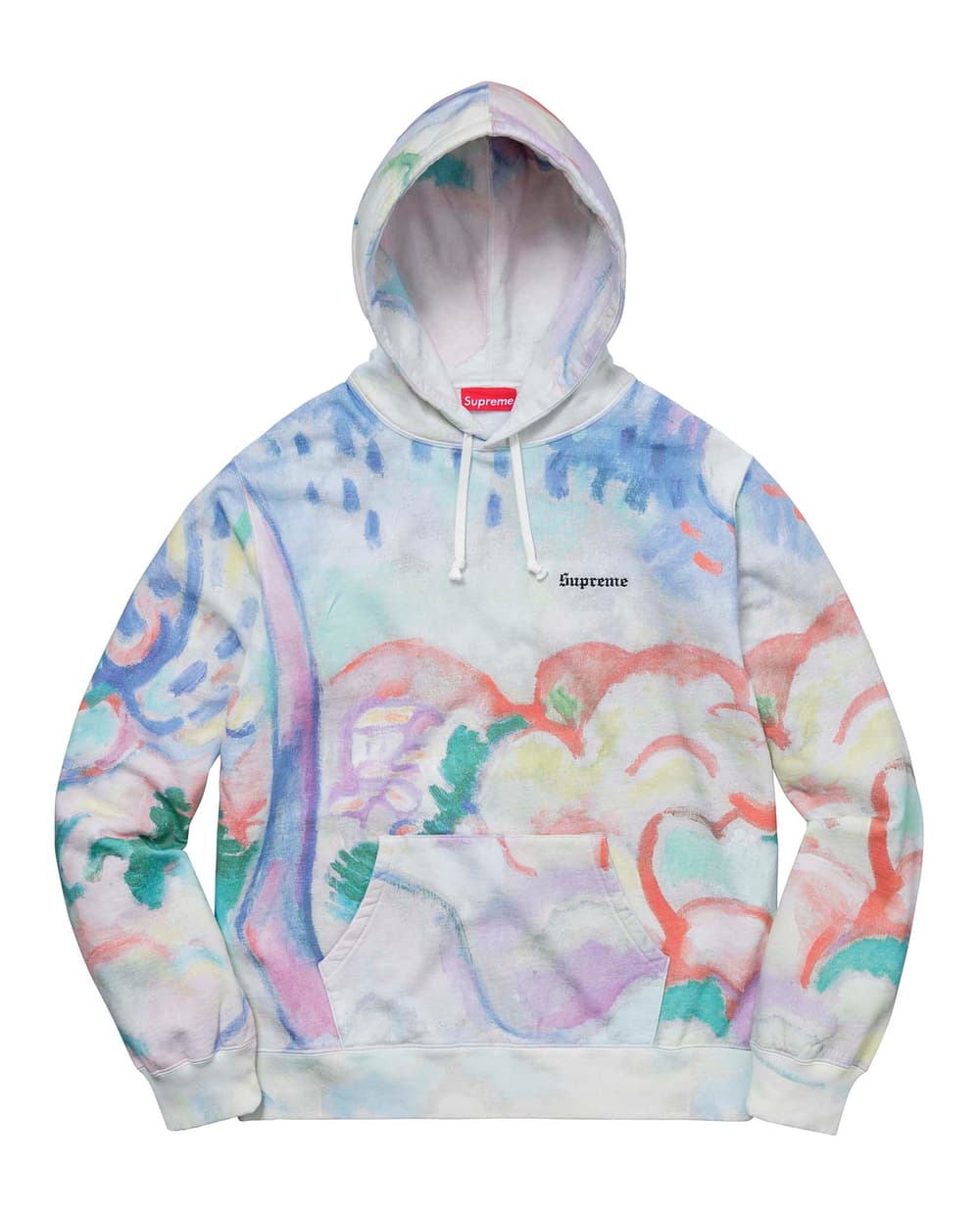 41 of 113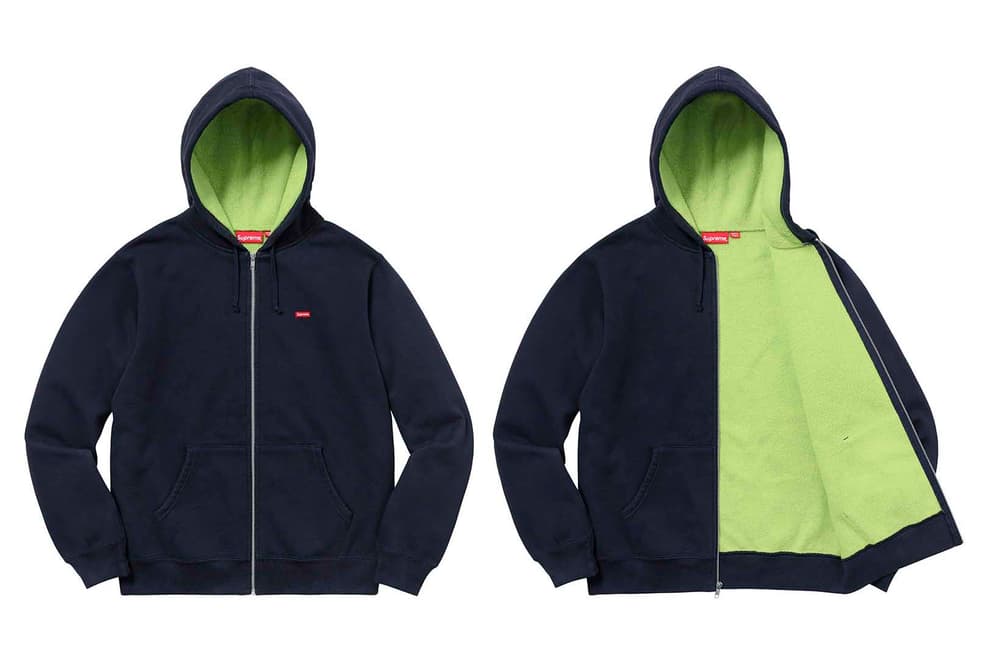 42 of 113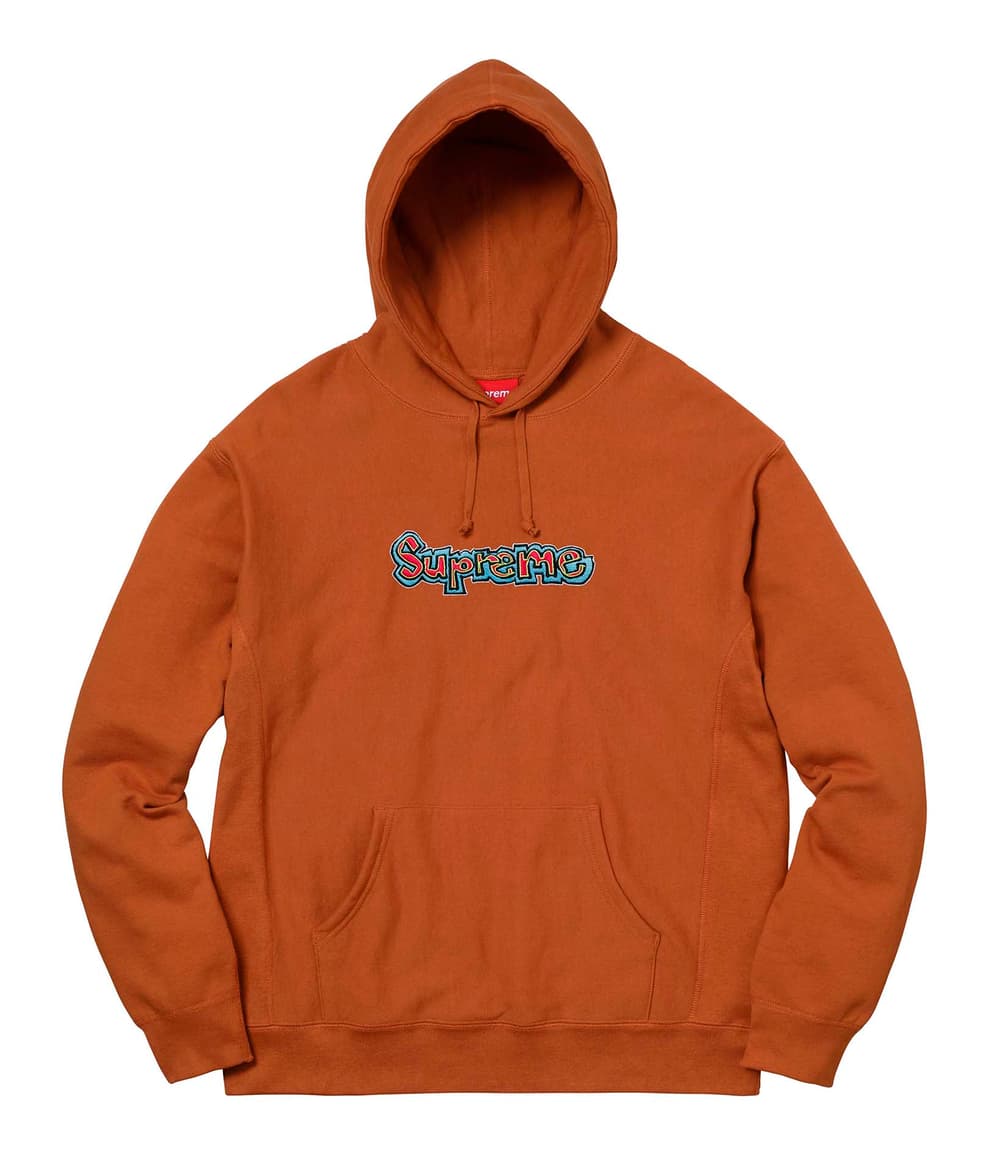 43 of 113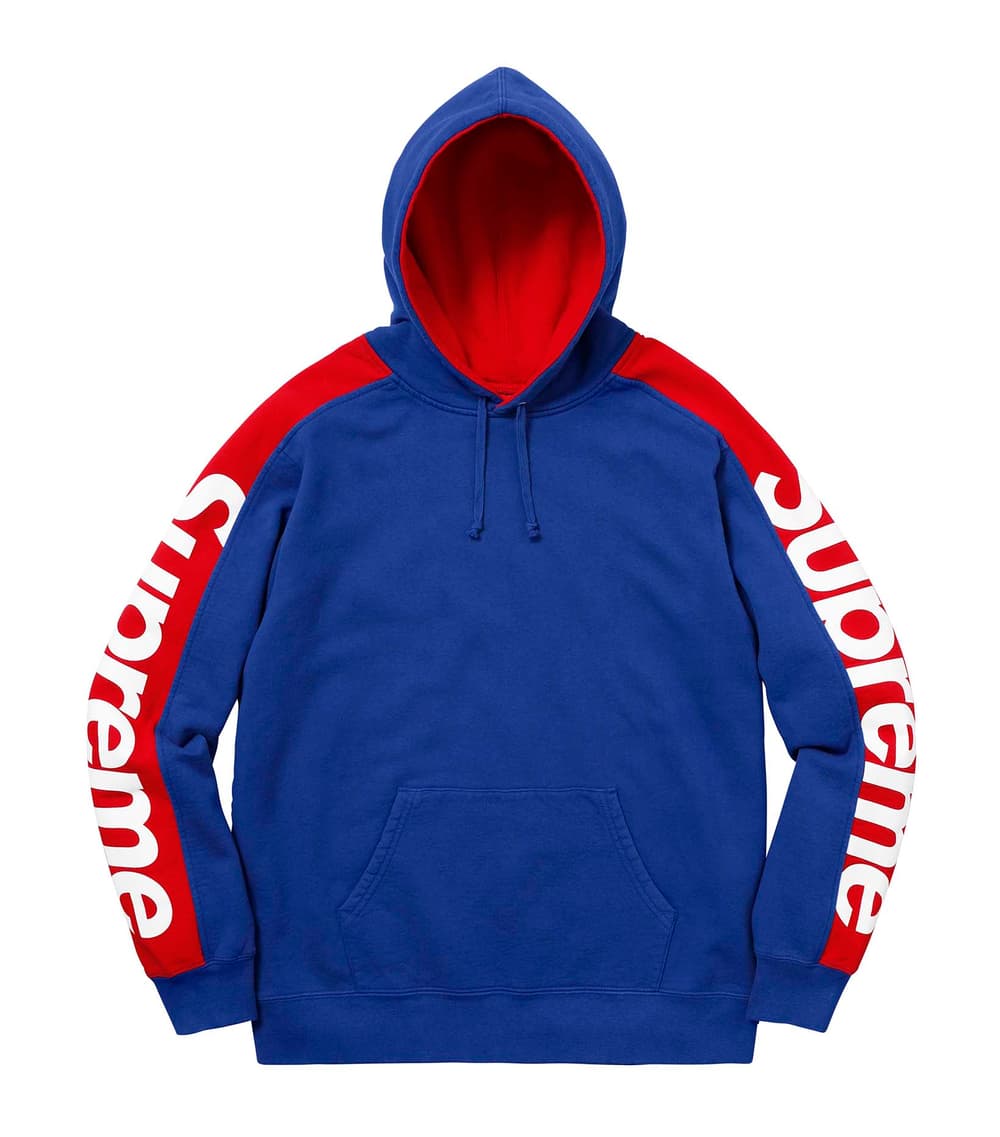 44 of 113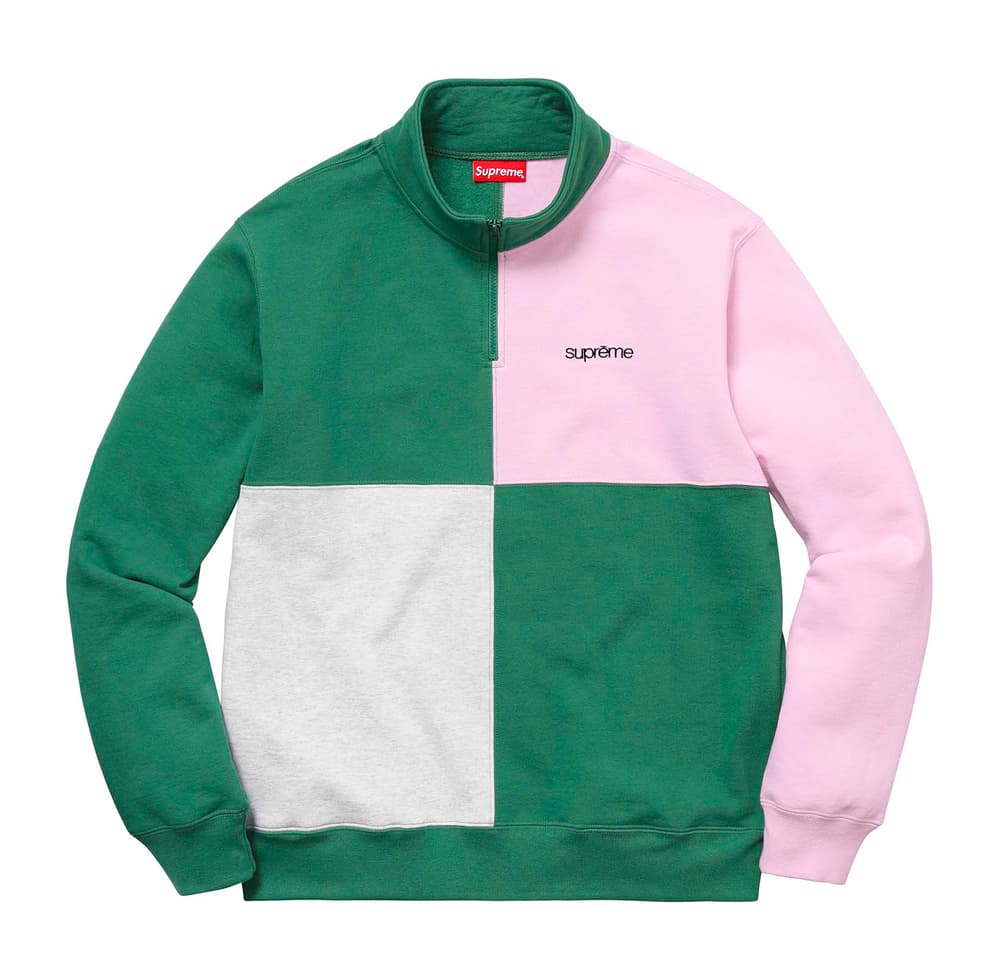 45 of 113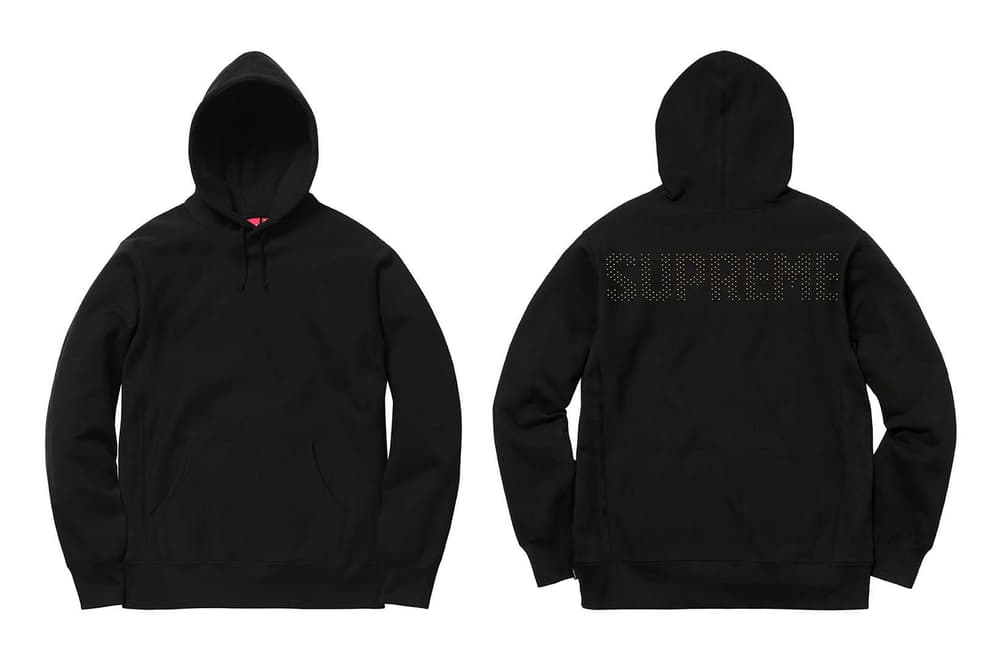 46 of 113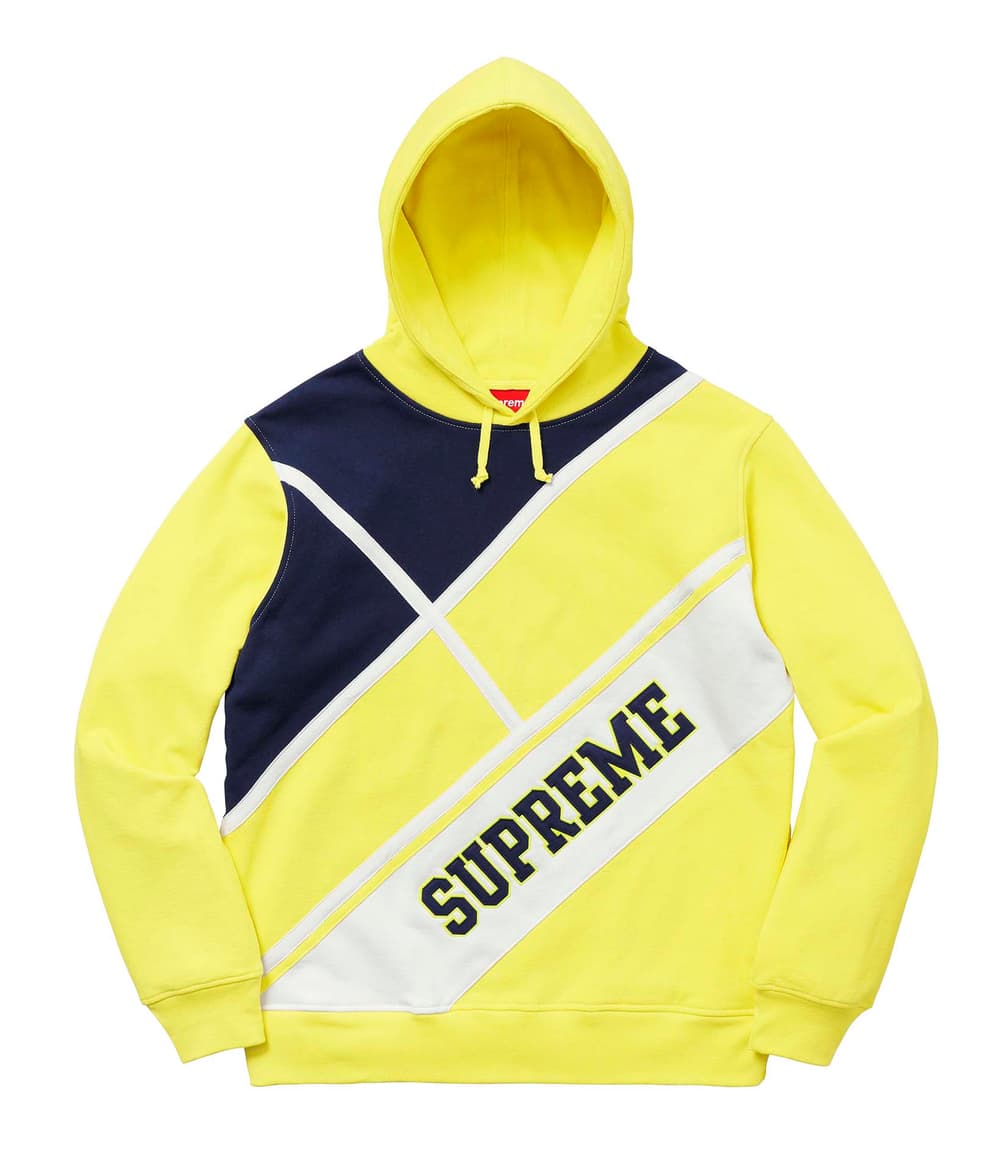 47 of 113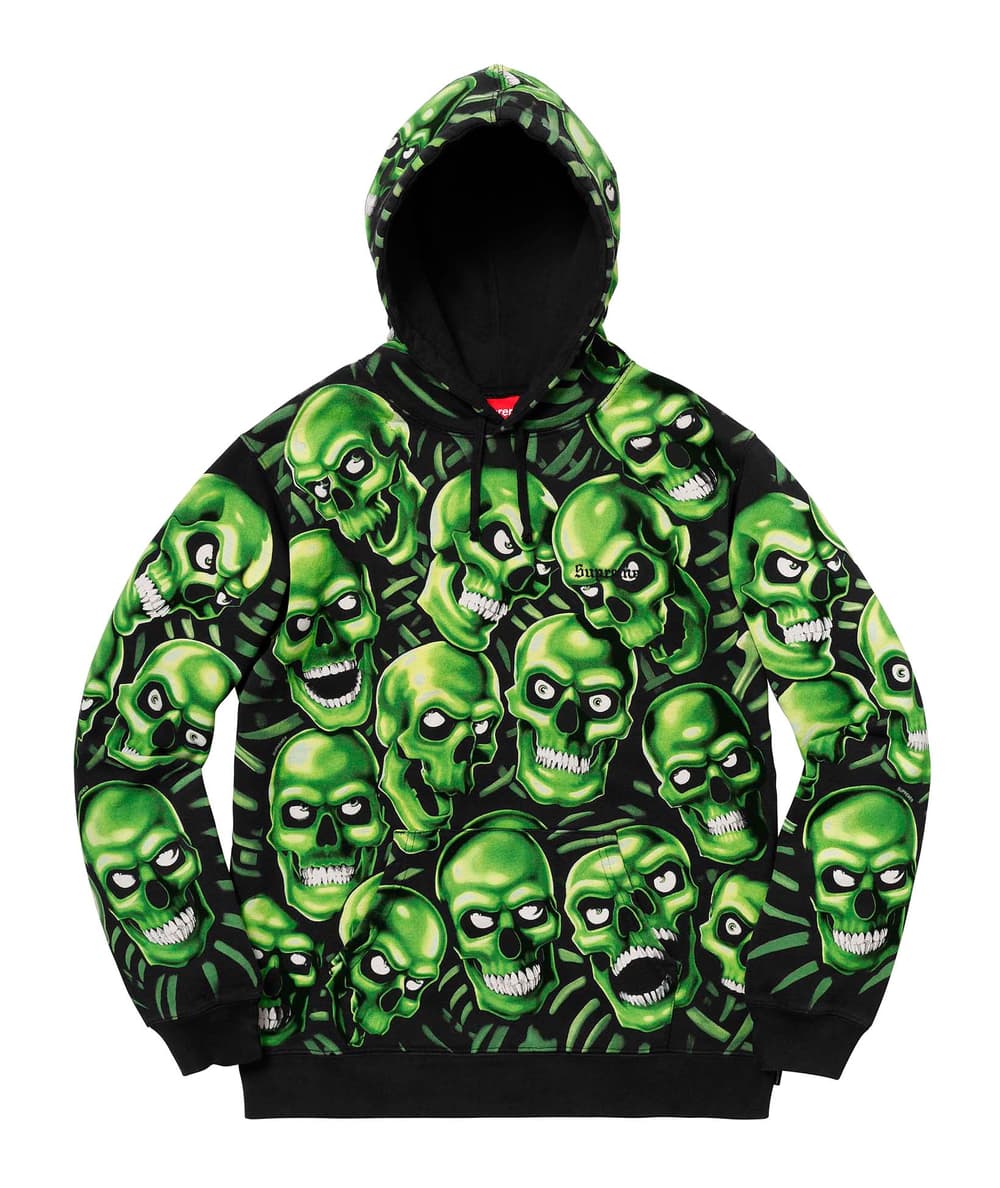 48 of 113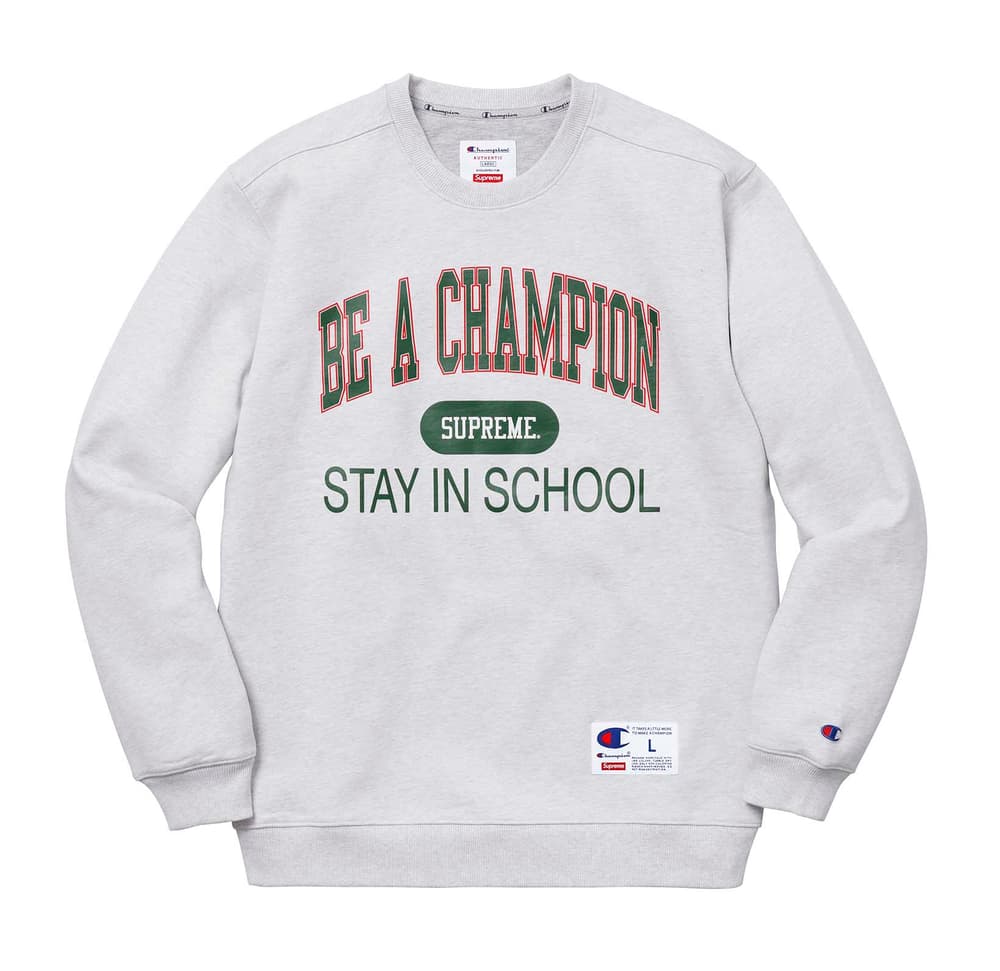 49 of 113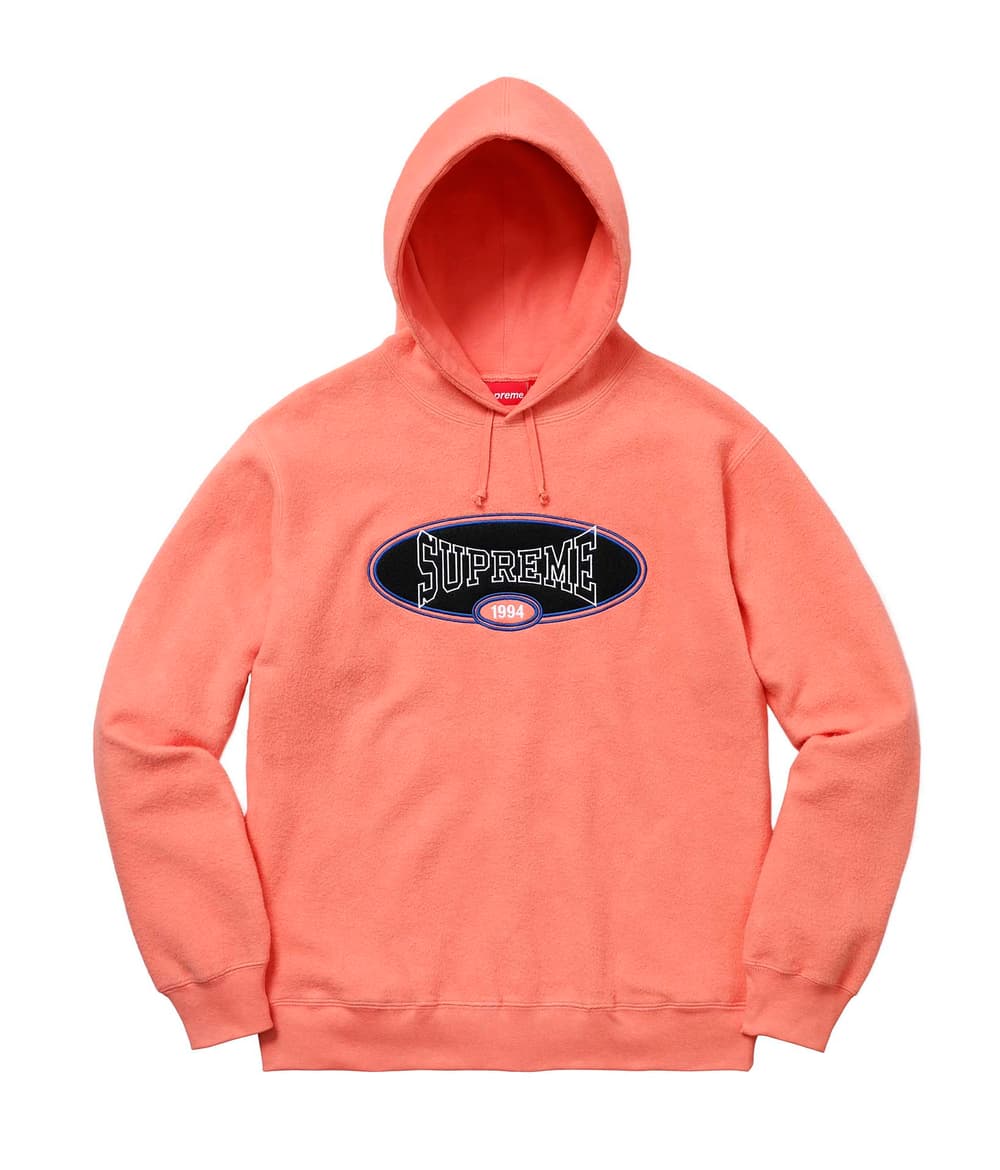 50 of 113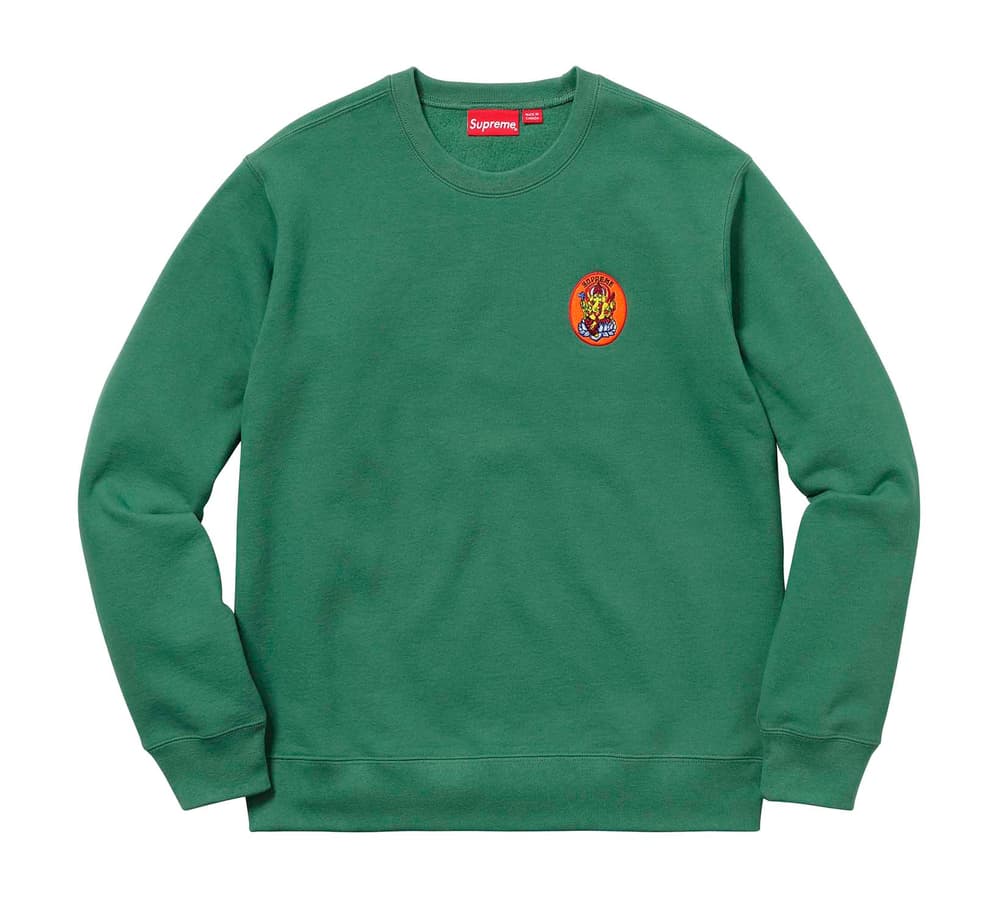 51 of 113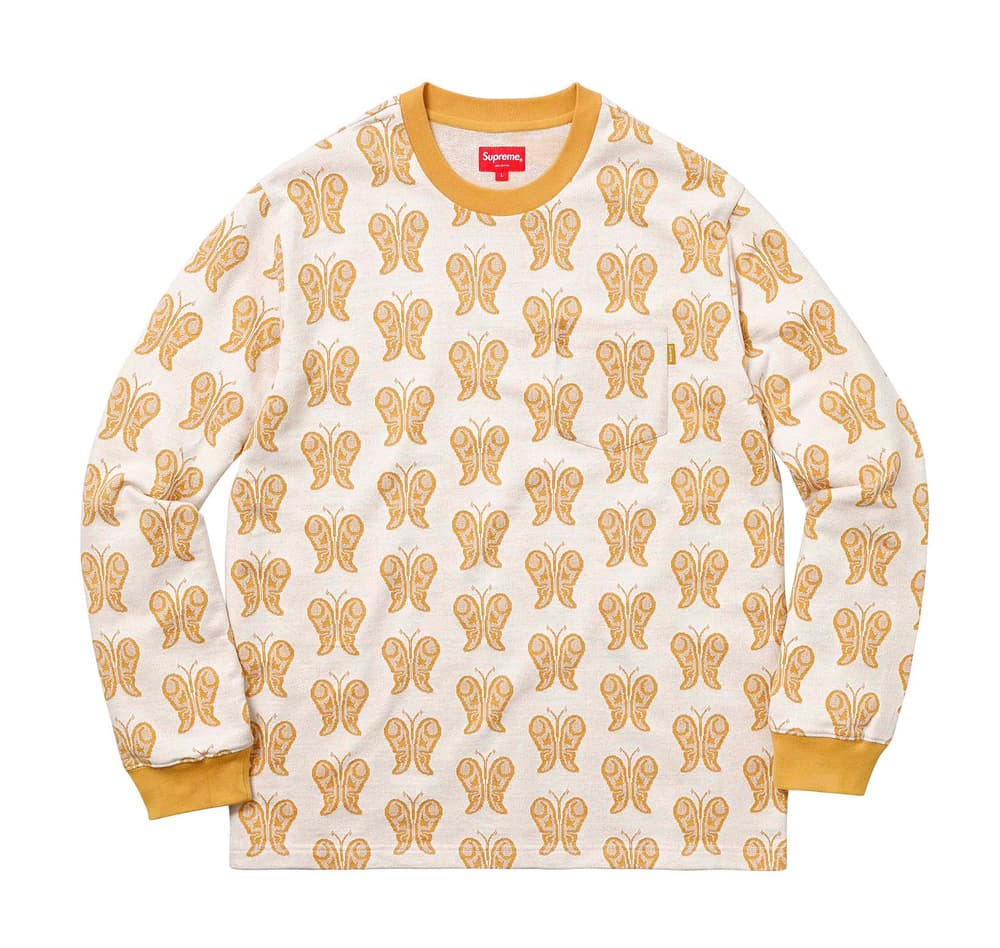 52 of 113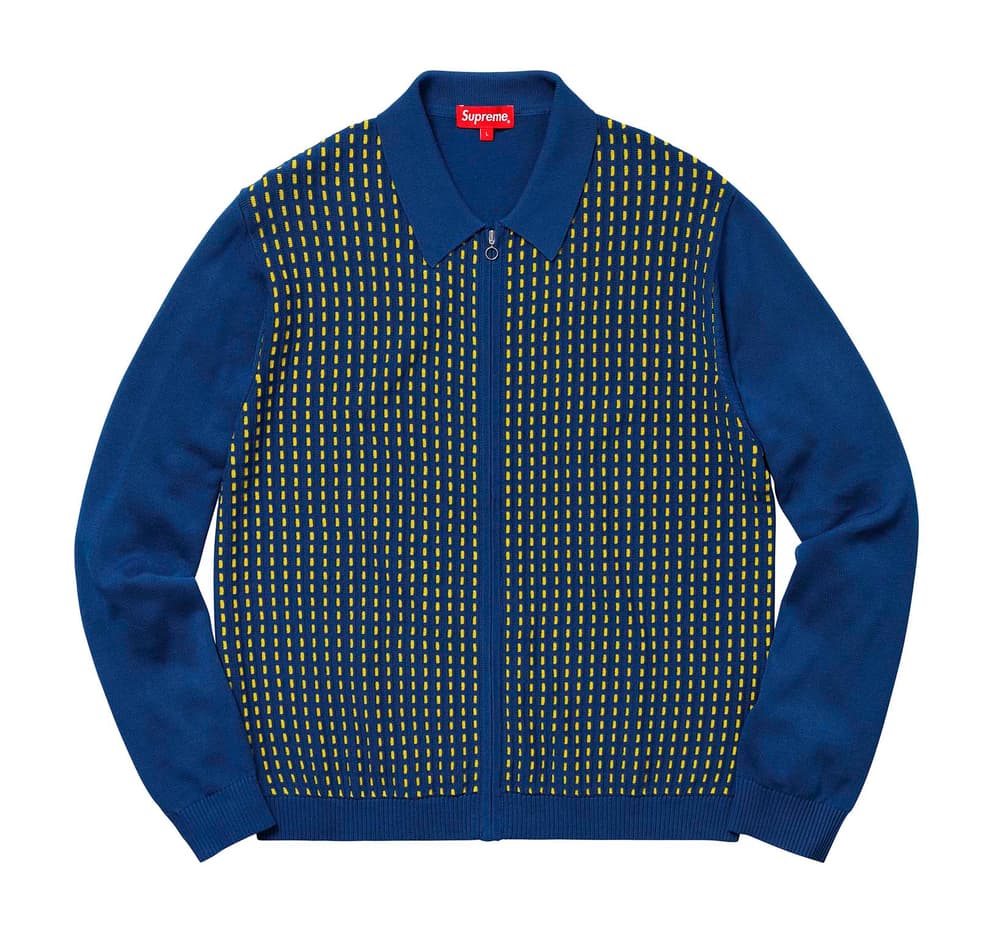 53 of 113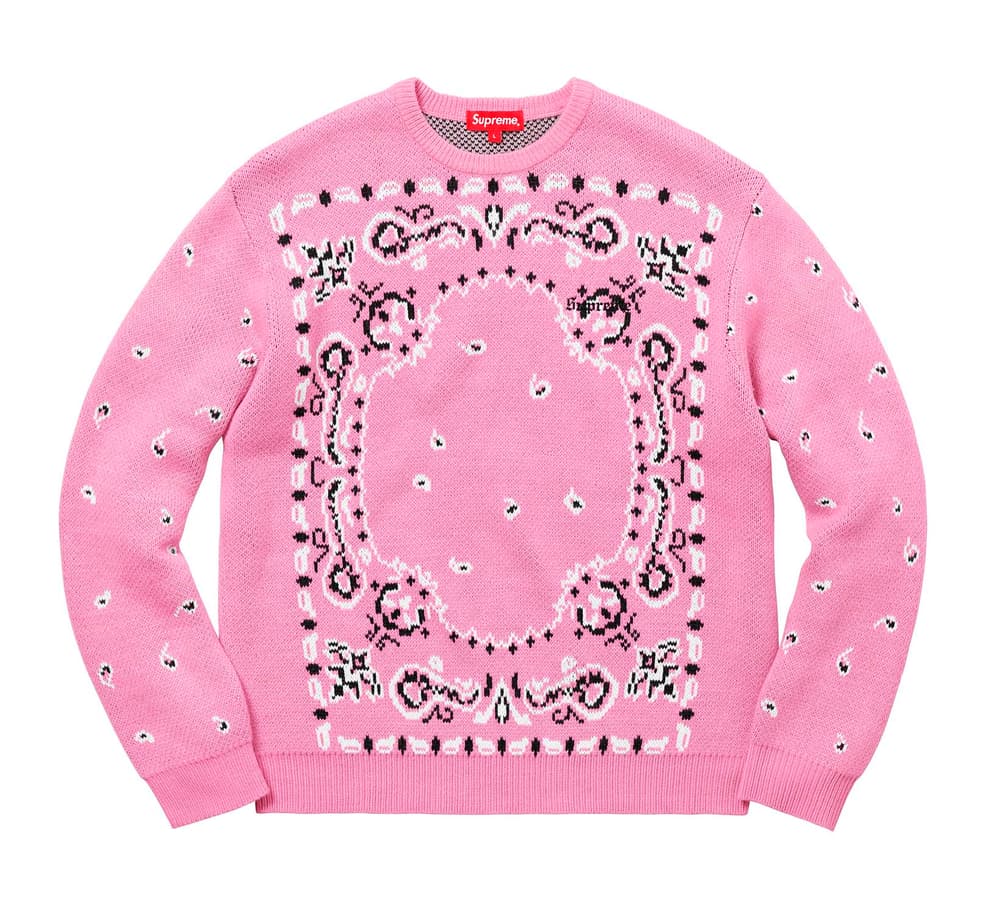 54 of 113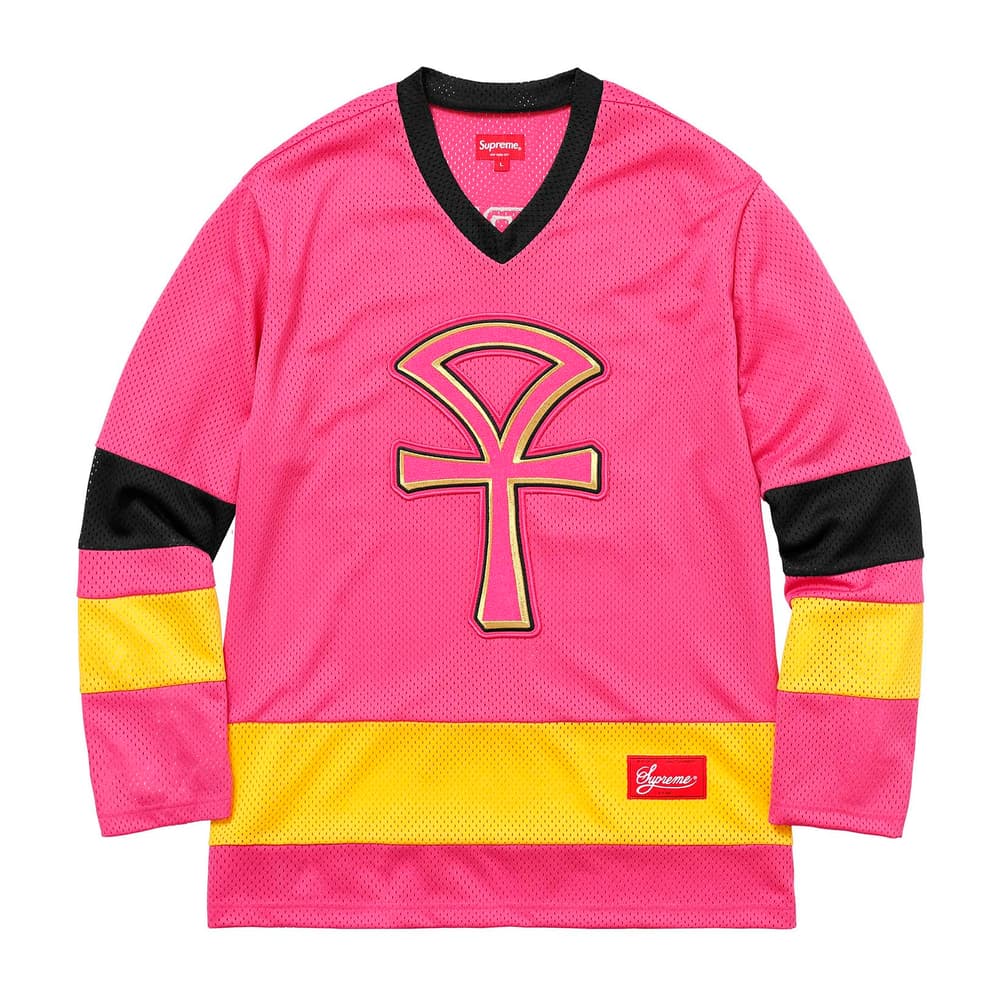 55 of 113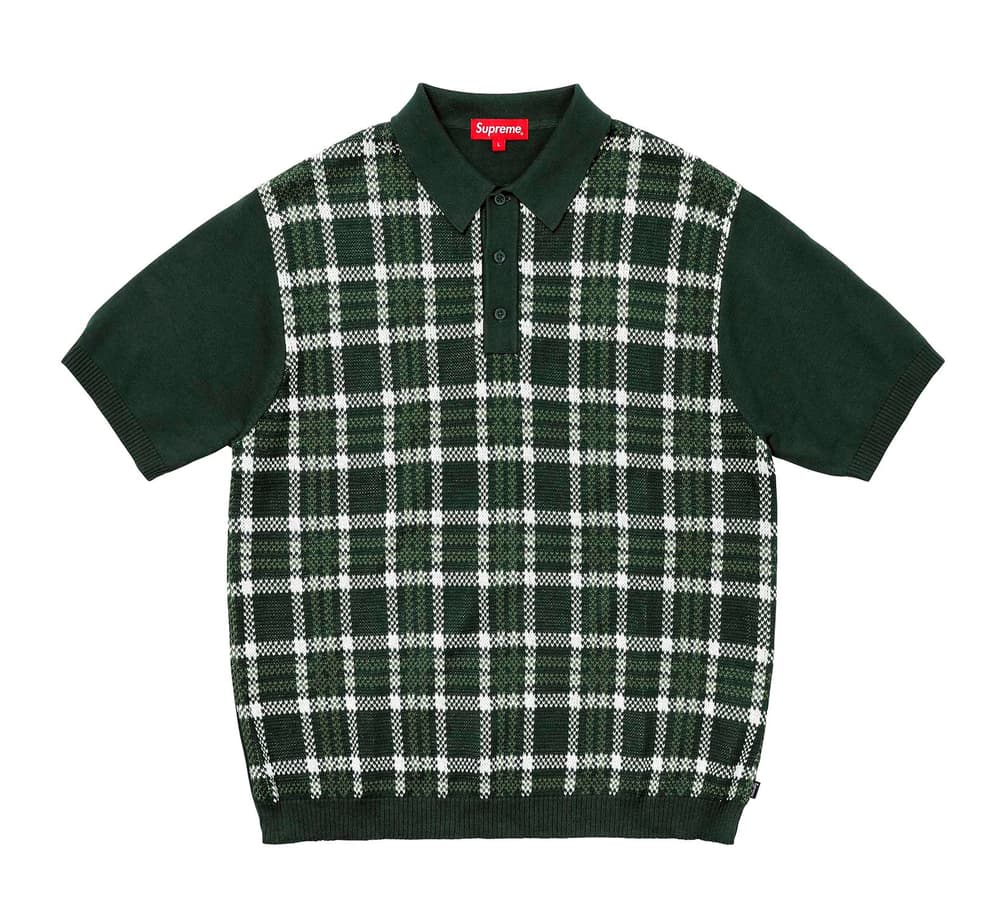 56 of 113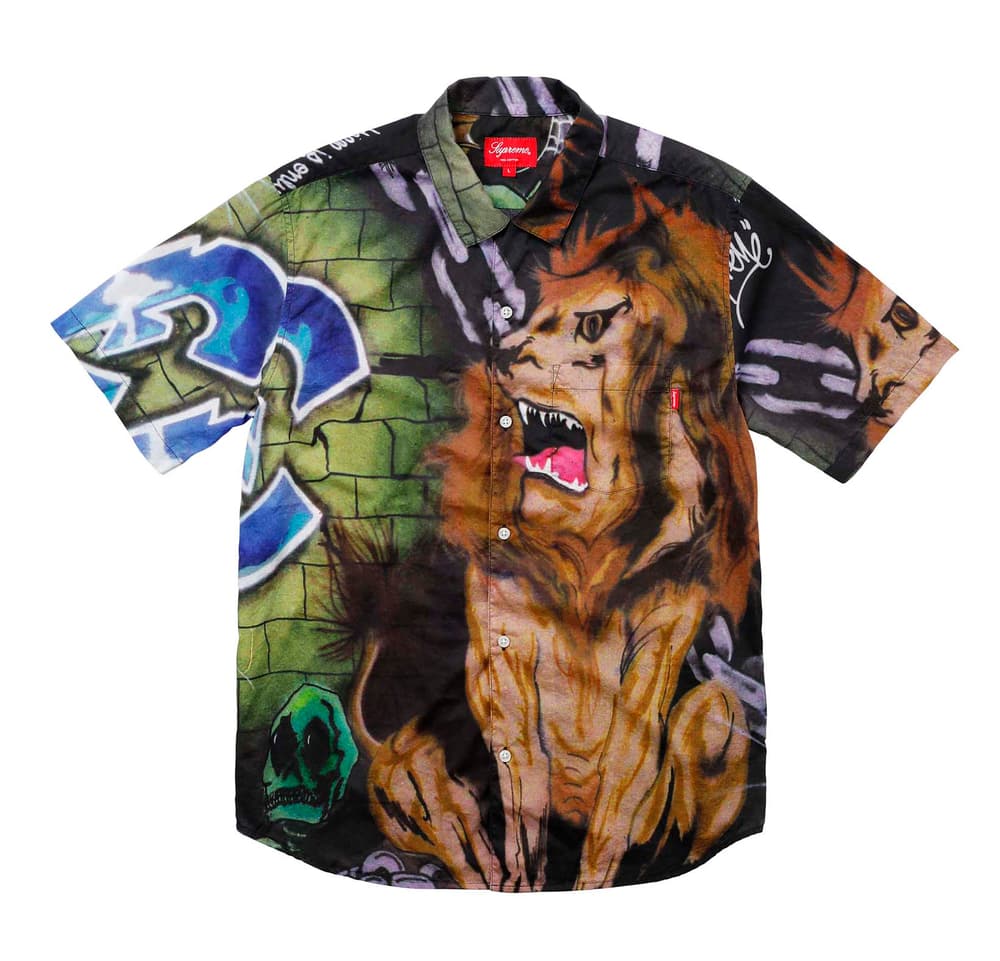 57 of 113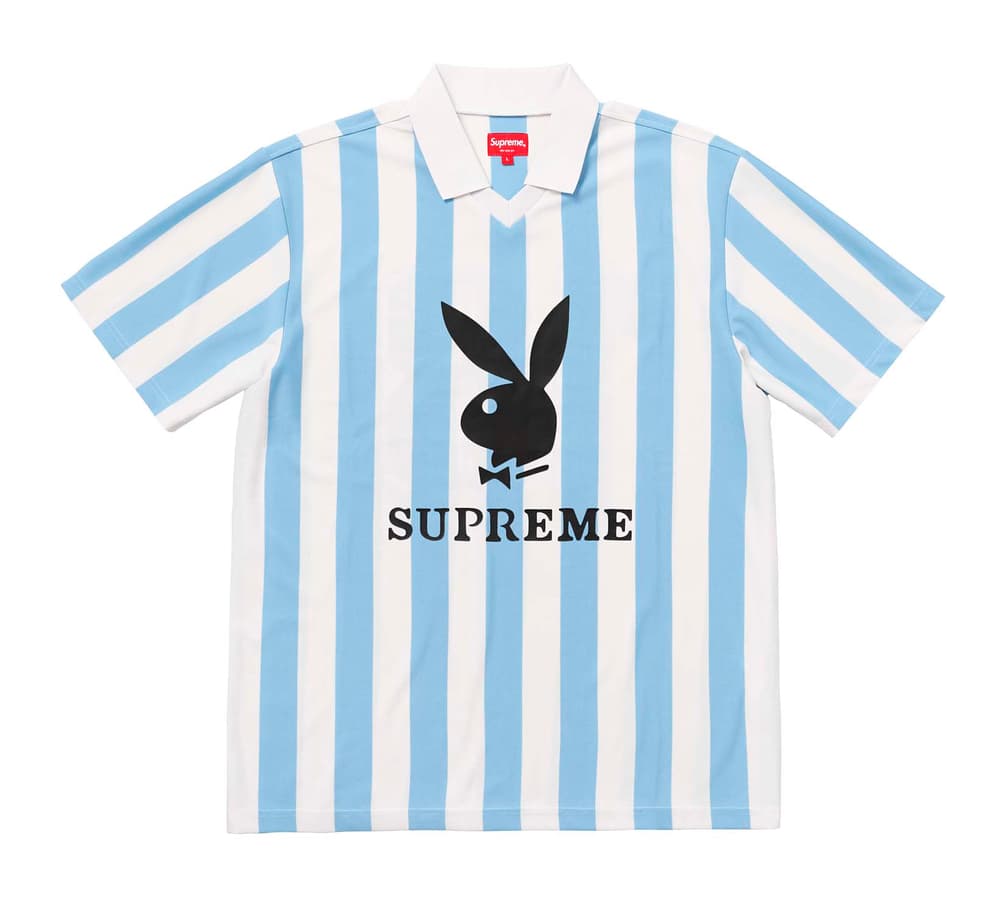 58 of 113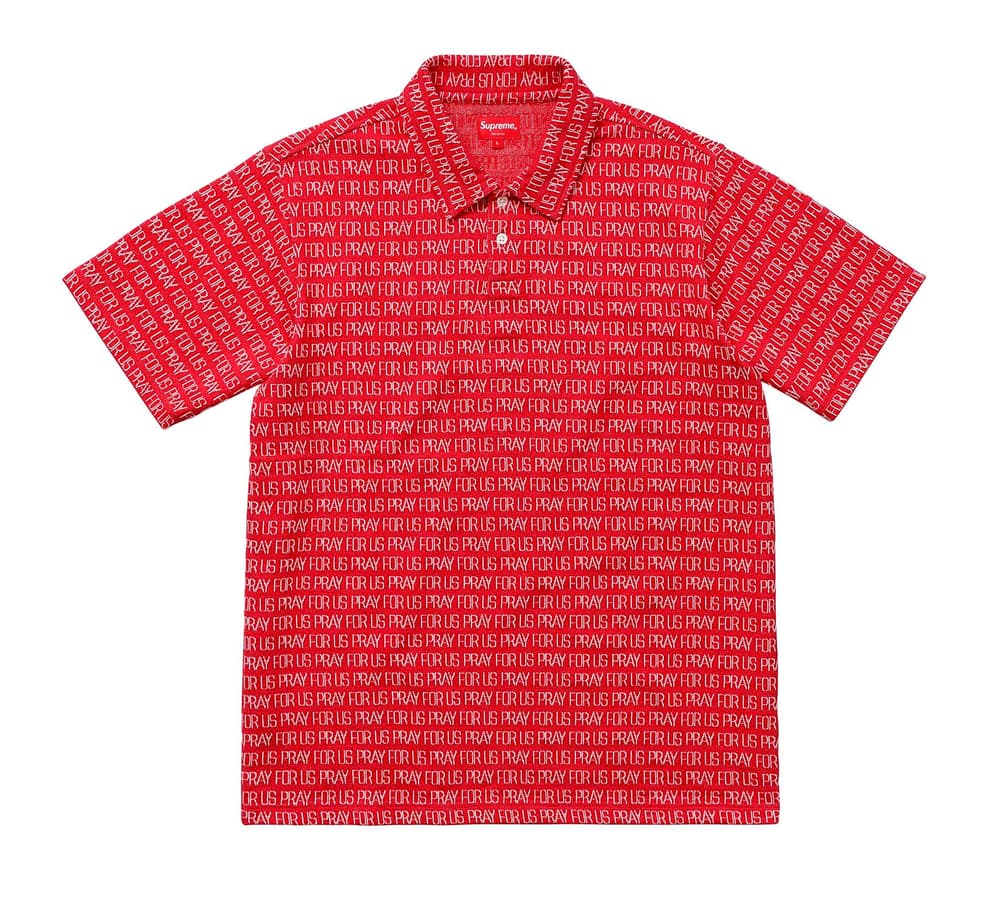 59 of 113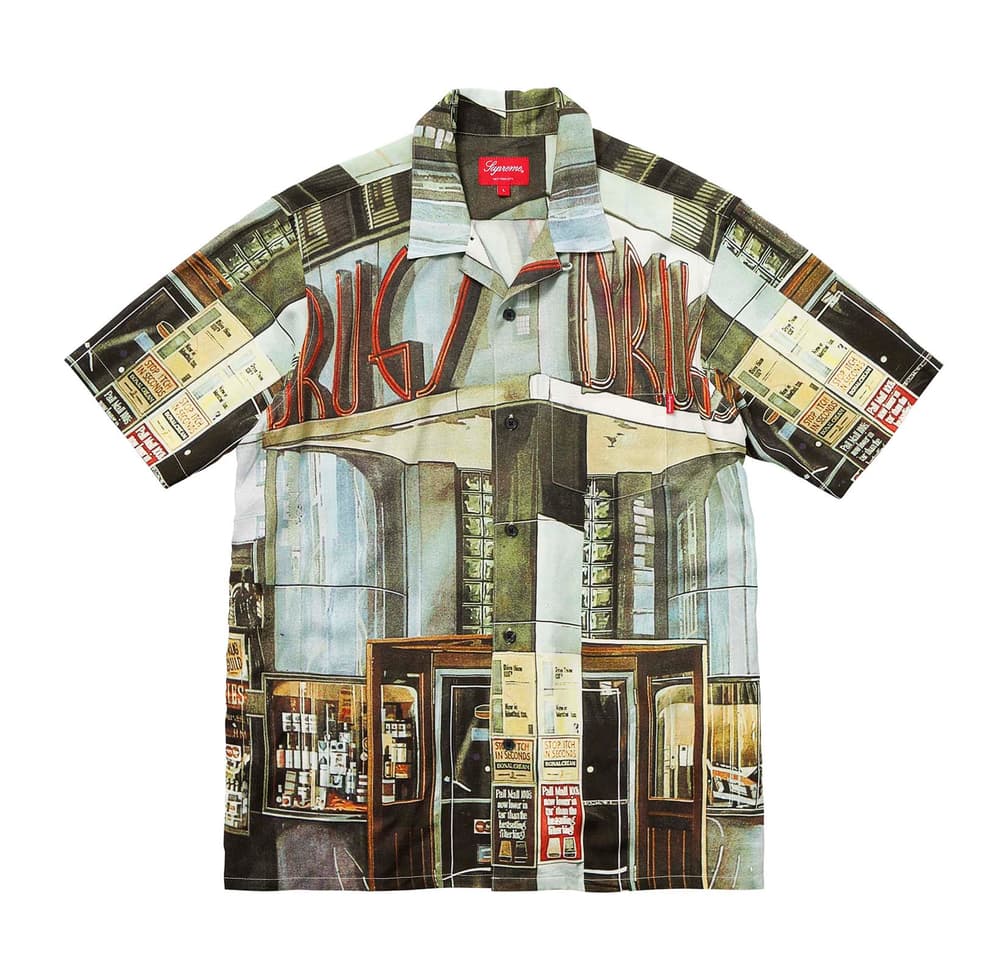 60 of 113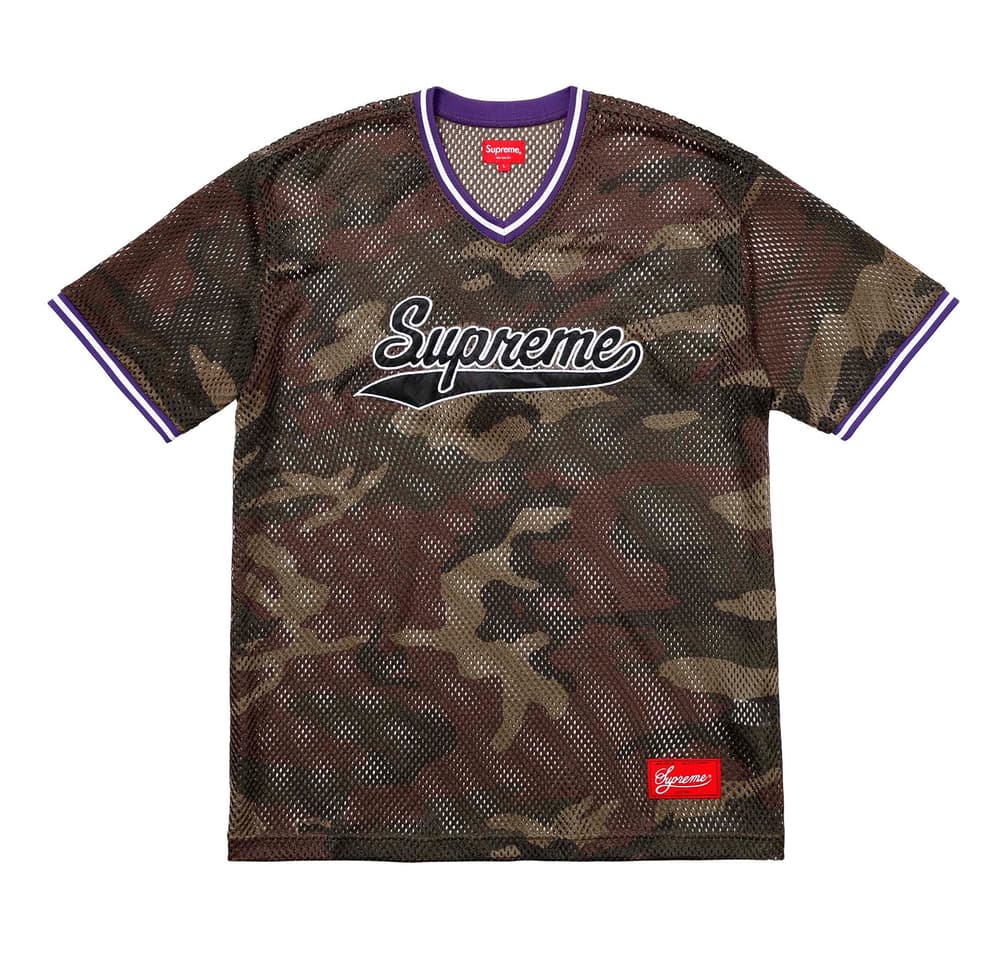 61 of 113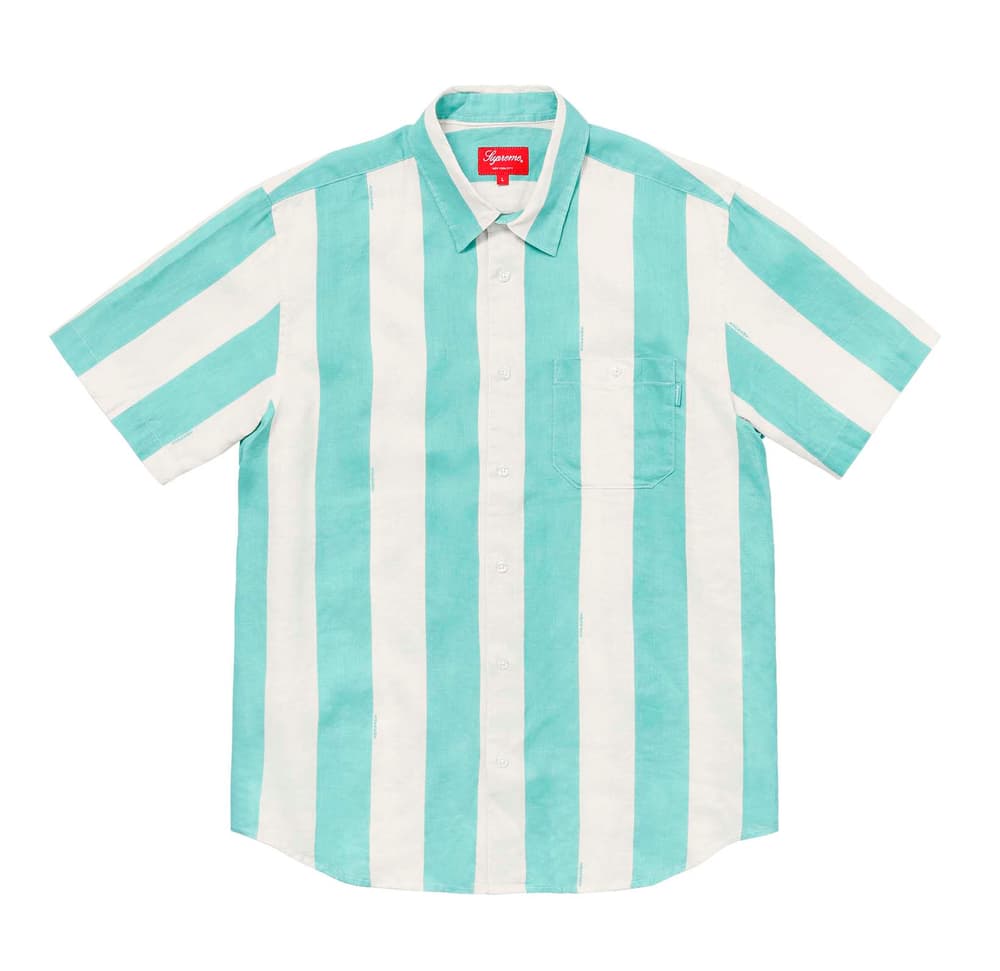 62 of 113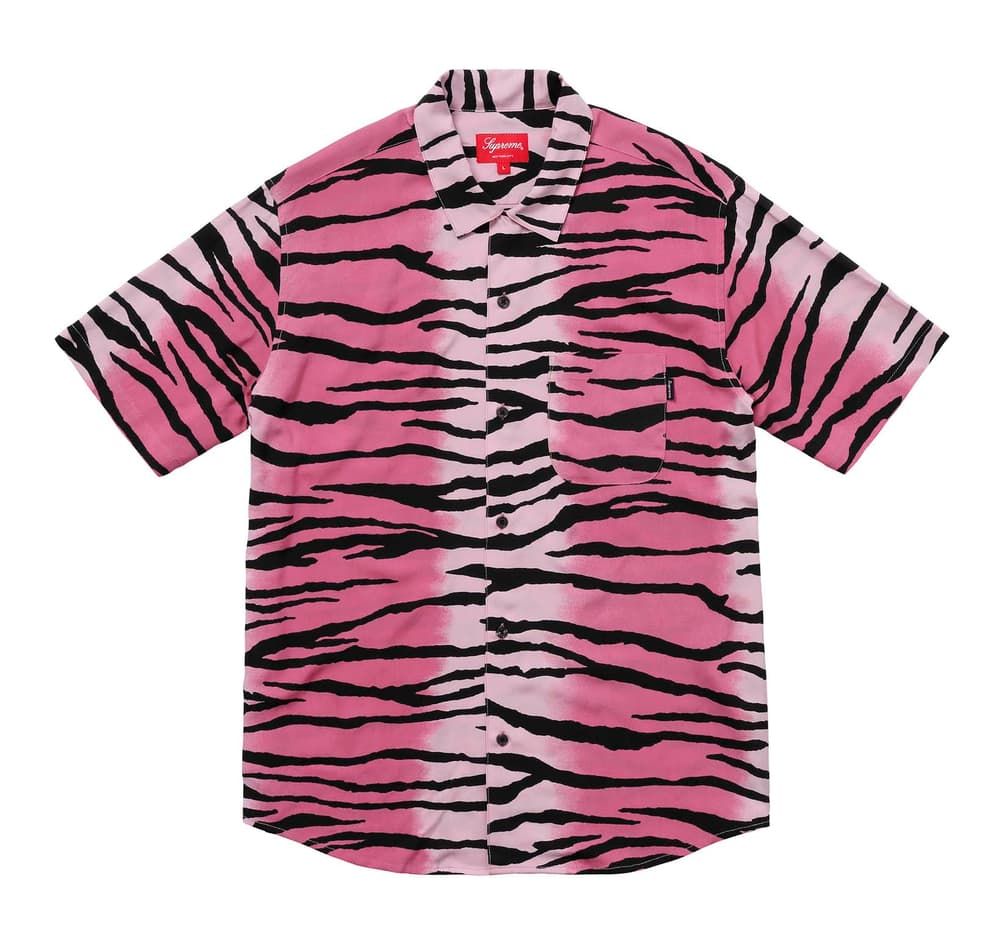 63 of 113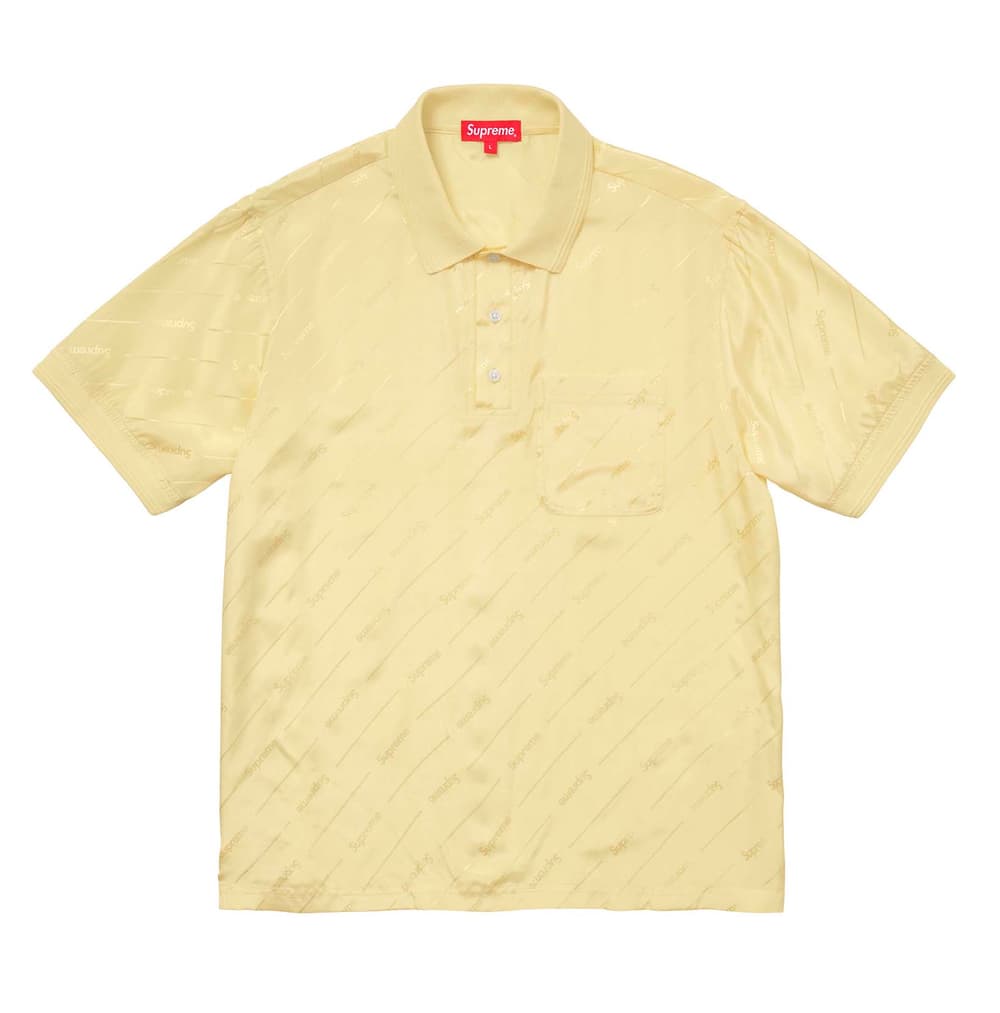 64 of 113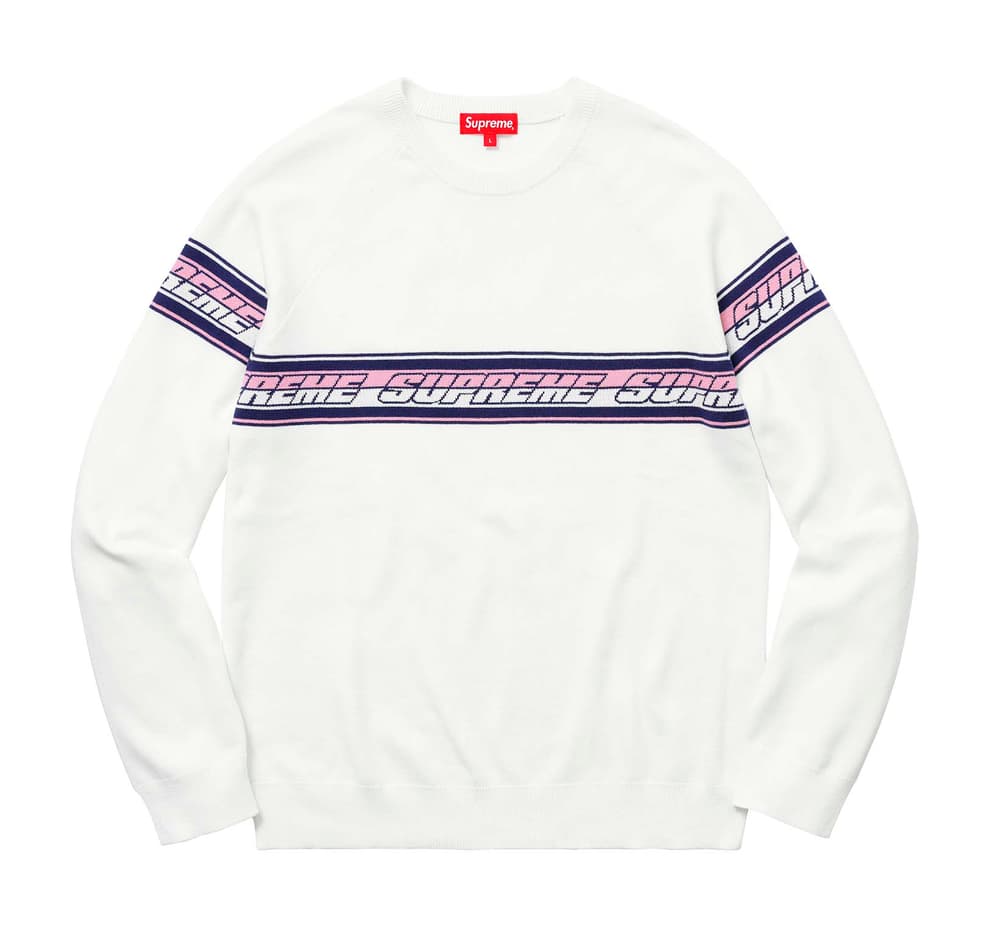 65 of 113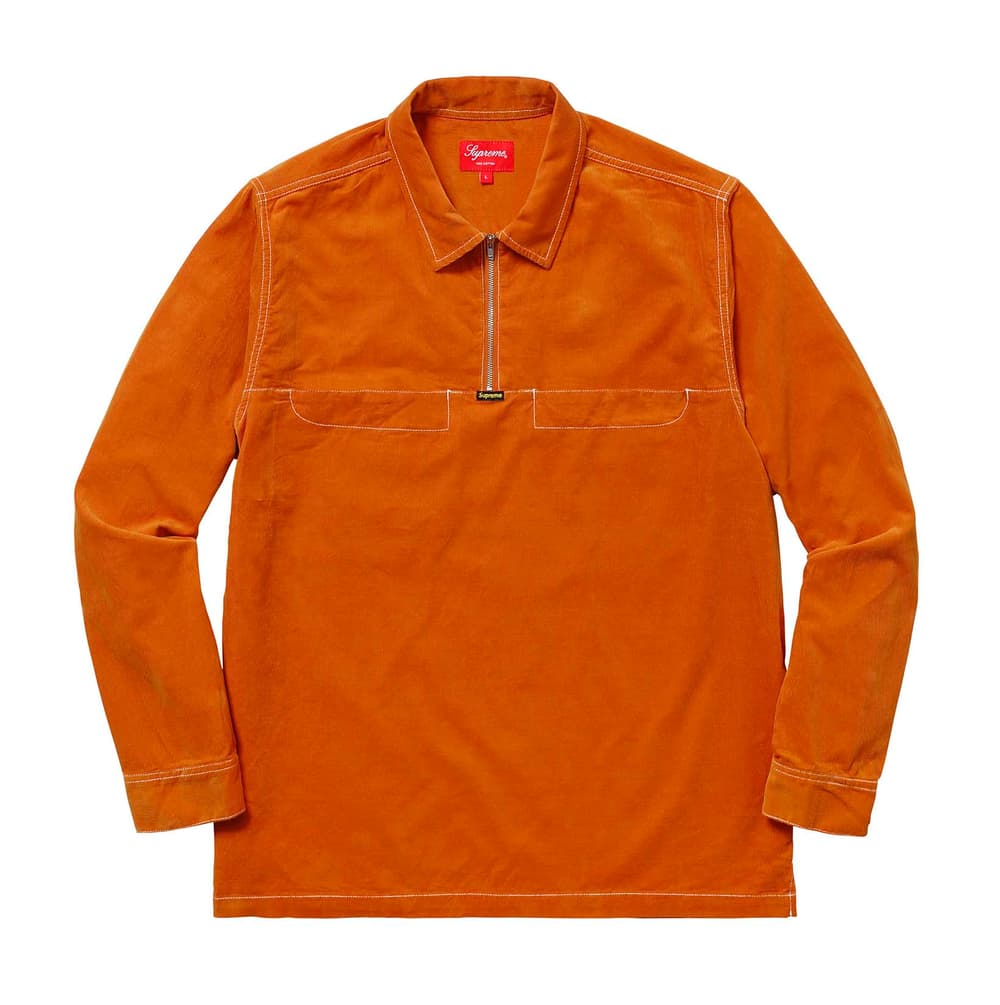 66 of 113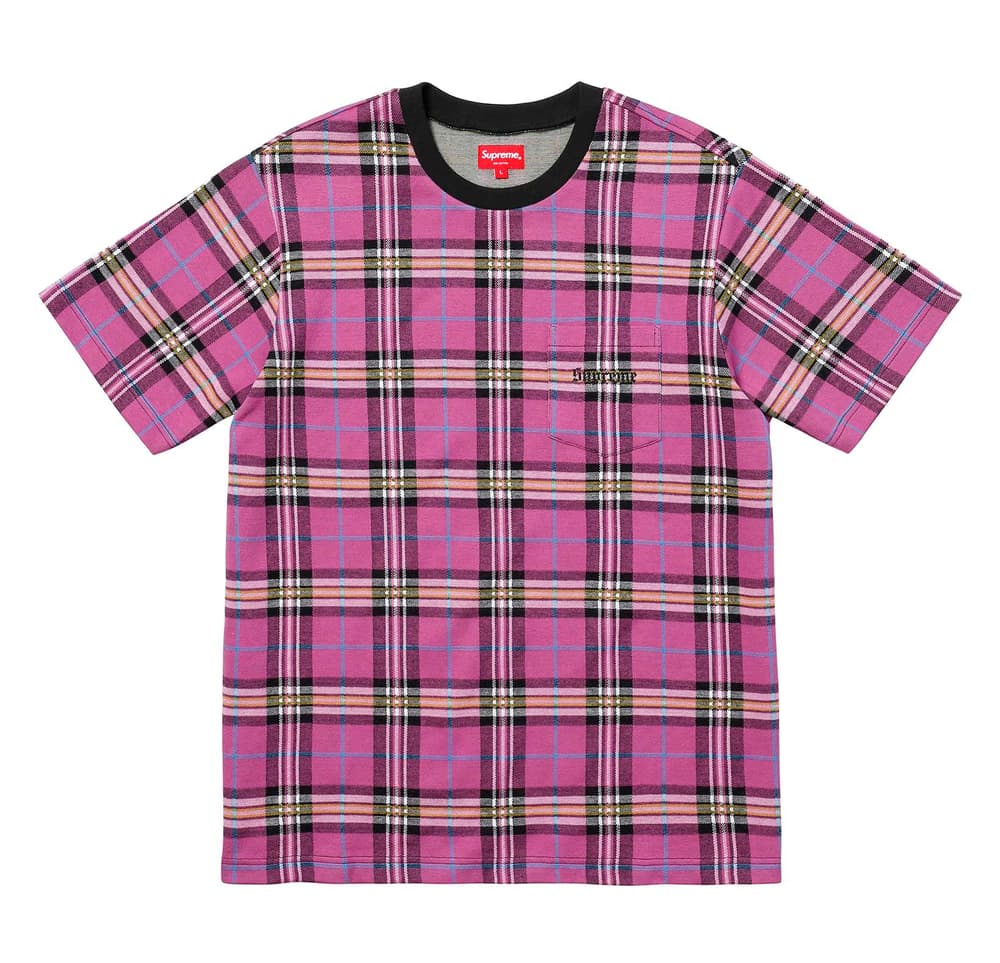 67 of 113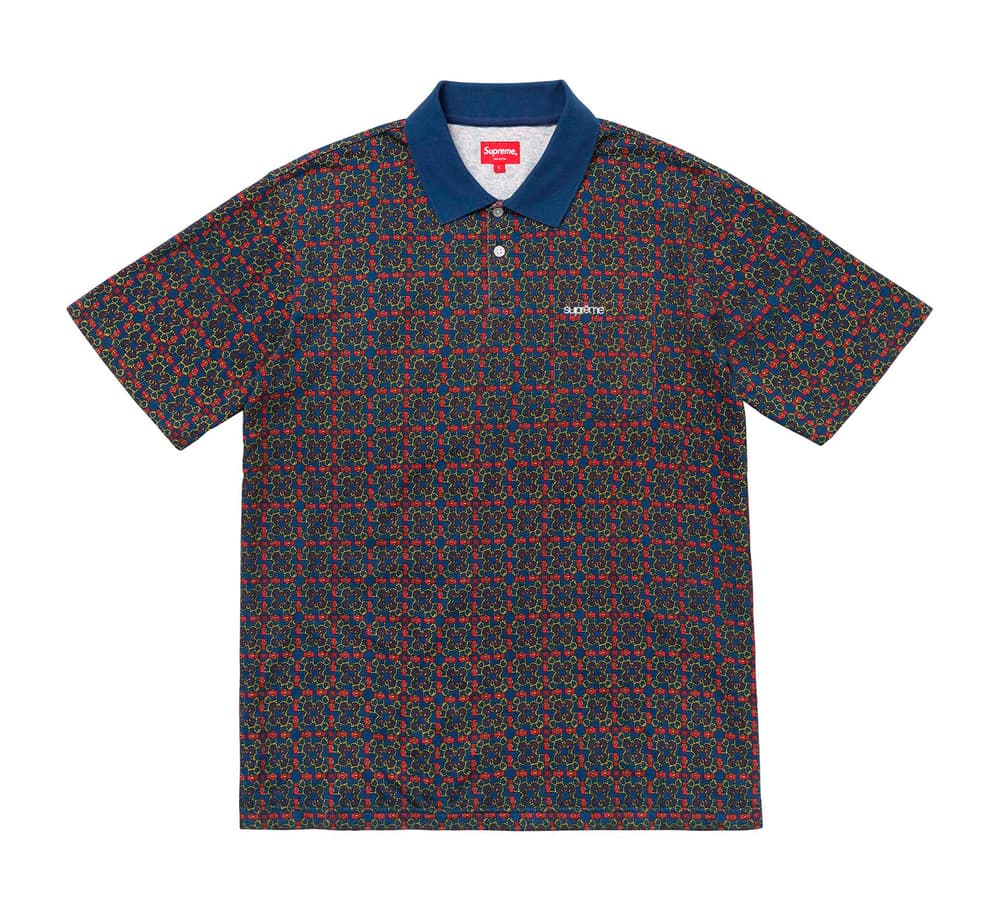 68 of 113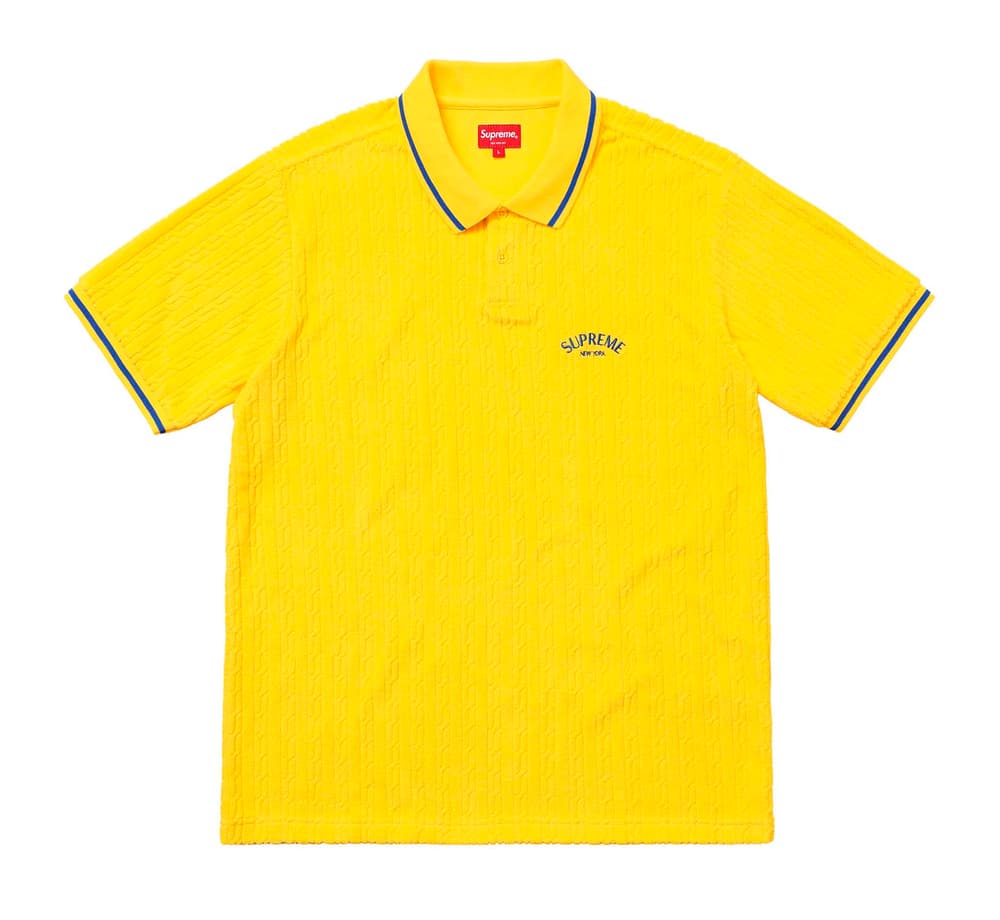 69 of 113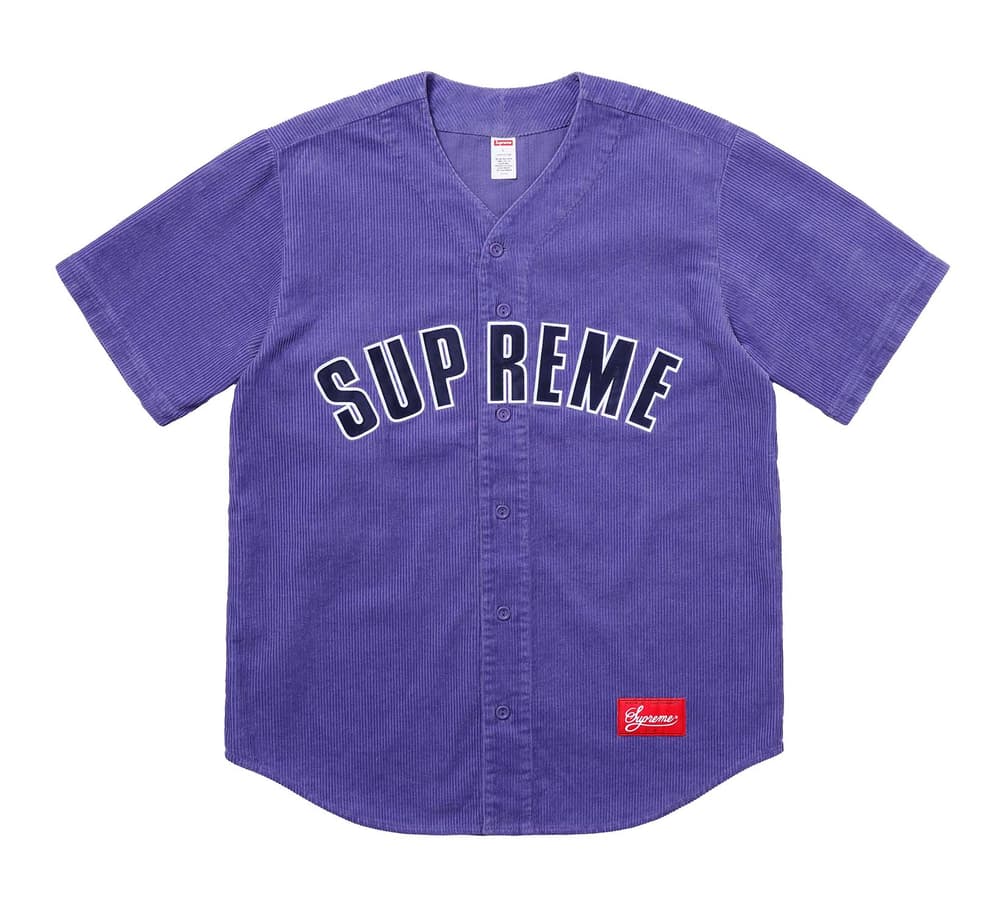 70 of 113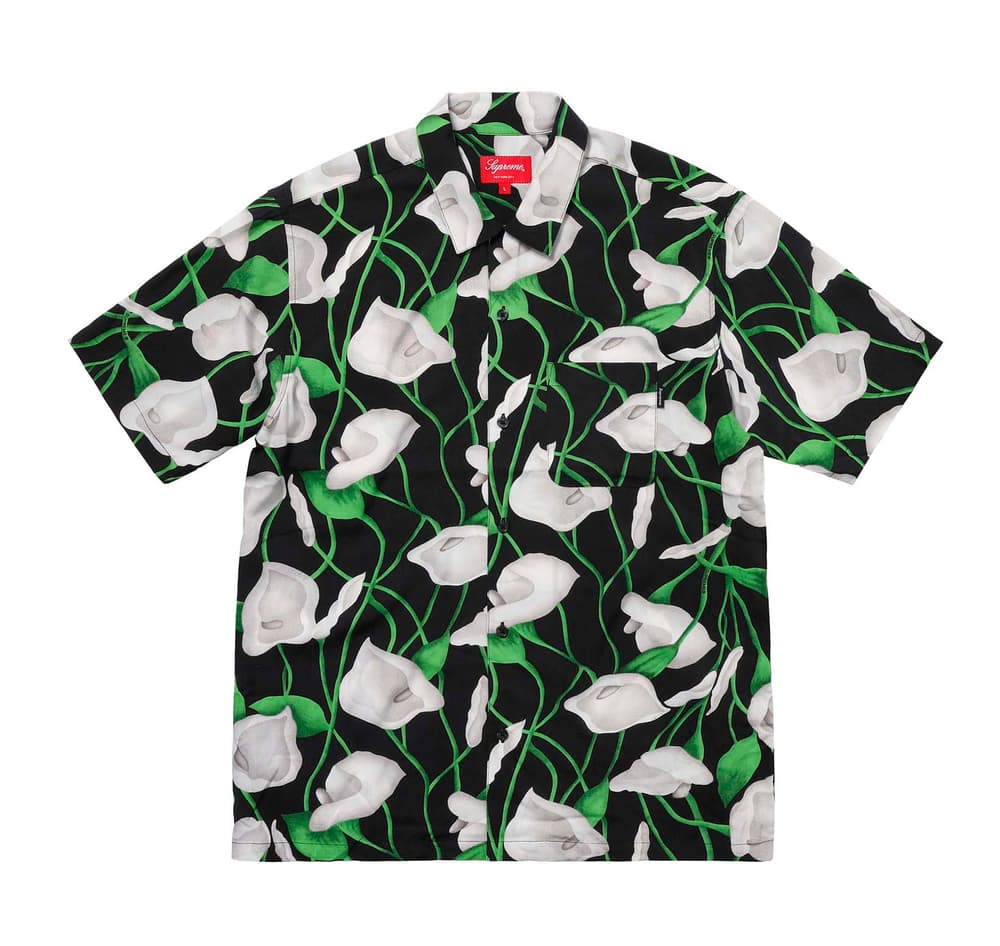 71 of 113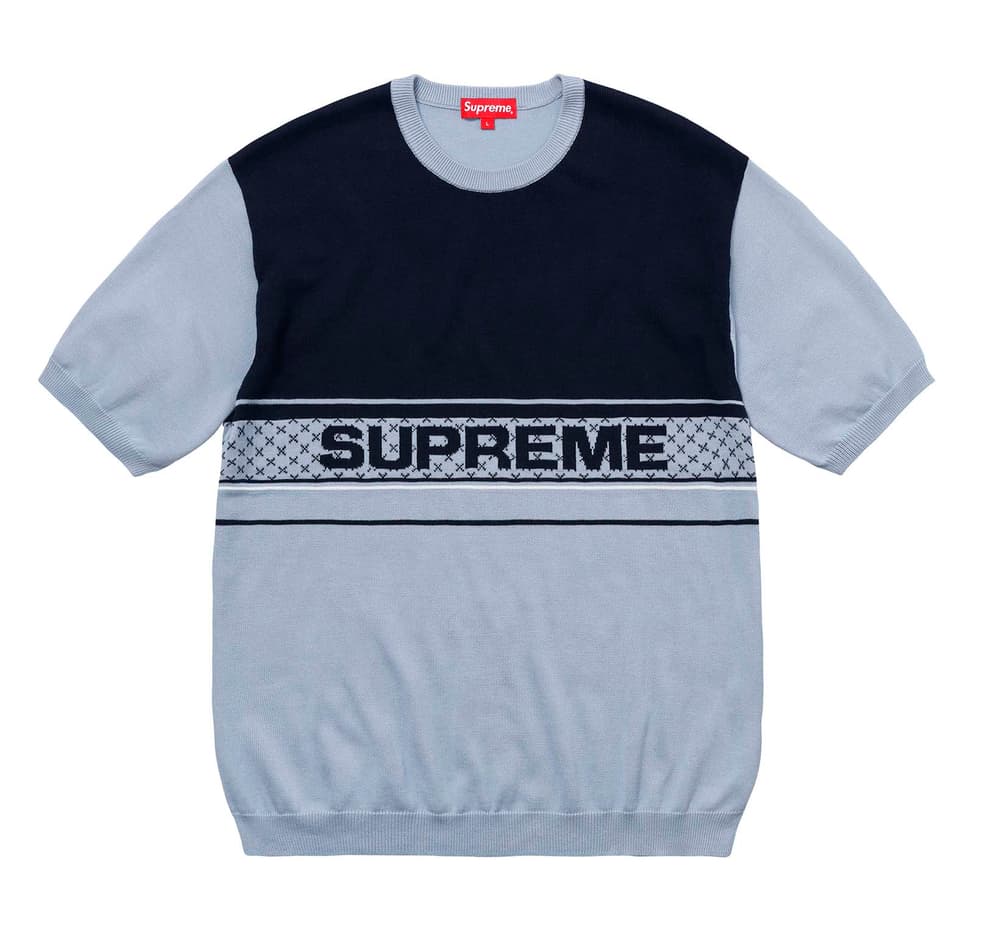 72 of 113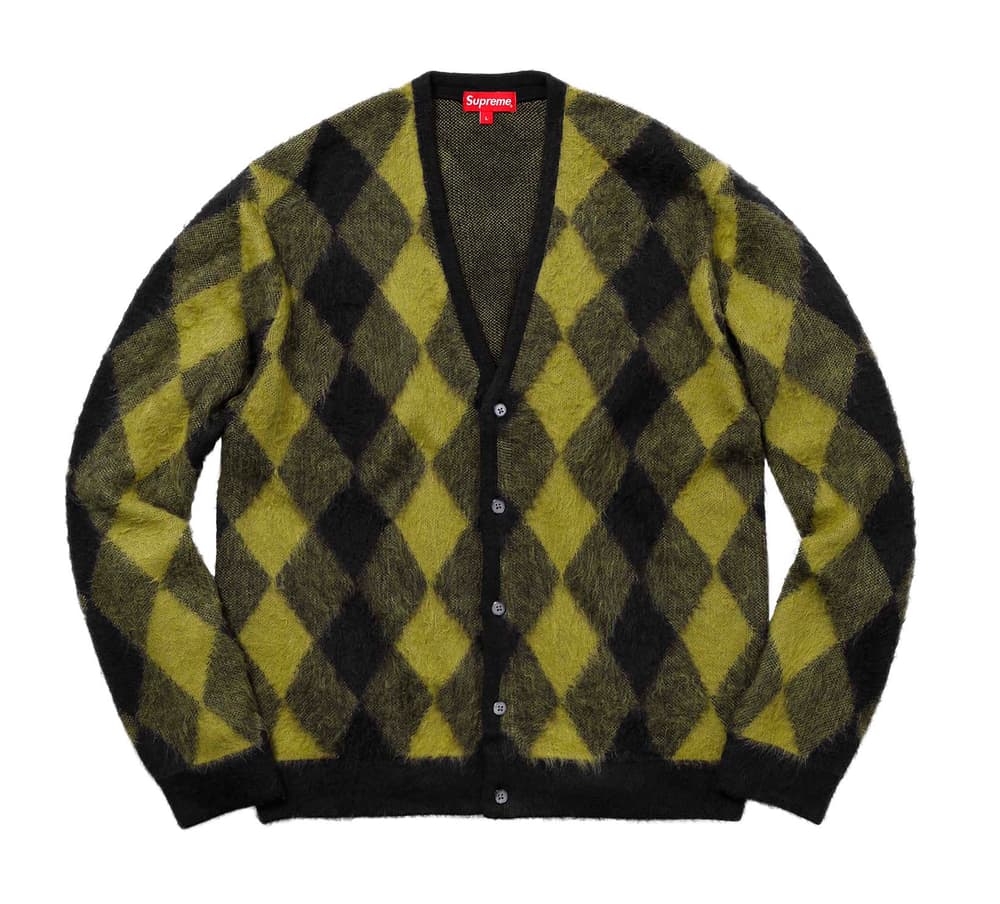 73 of 113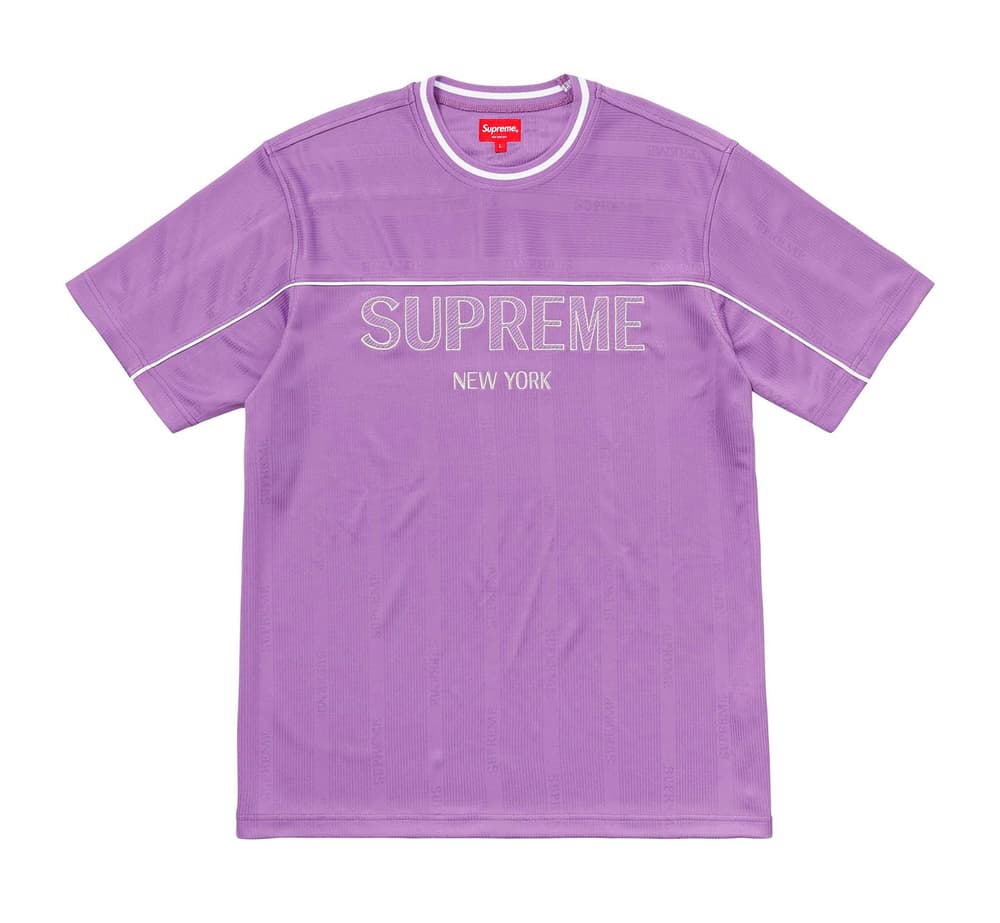 74 of 113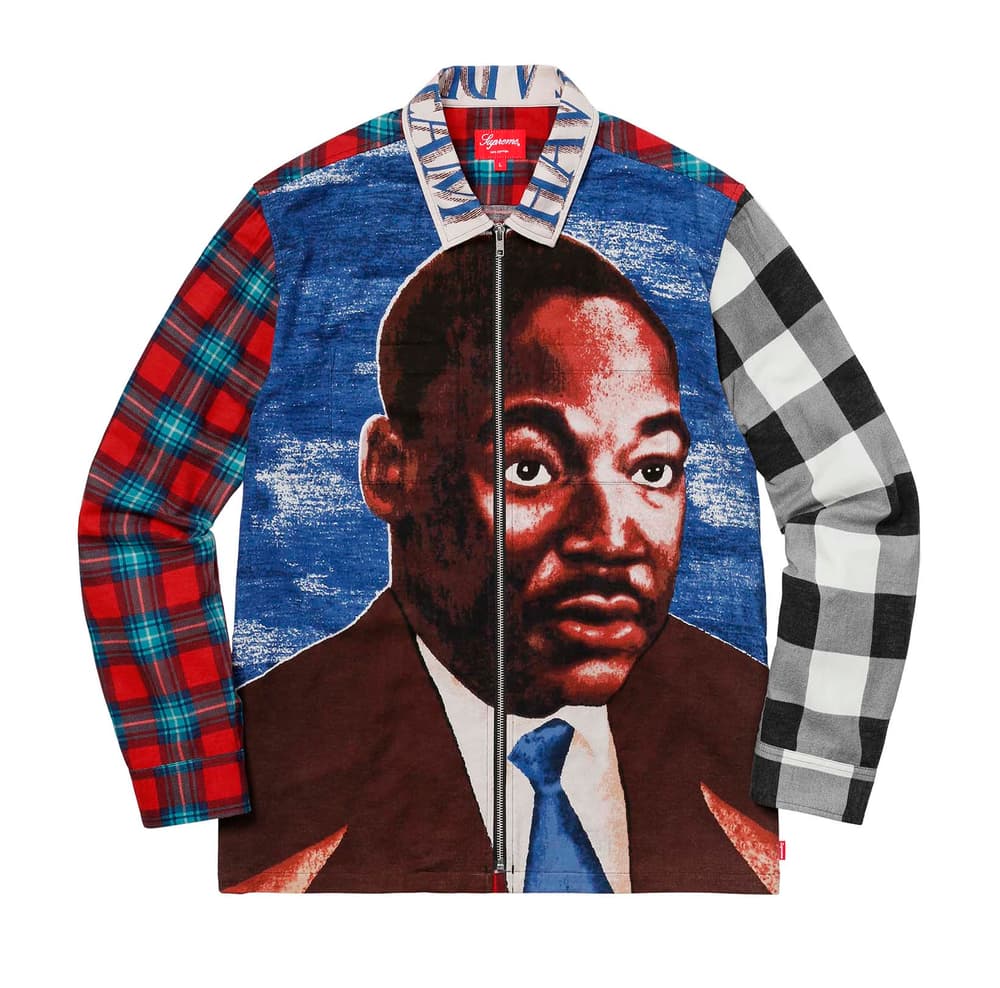 75 of 113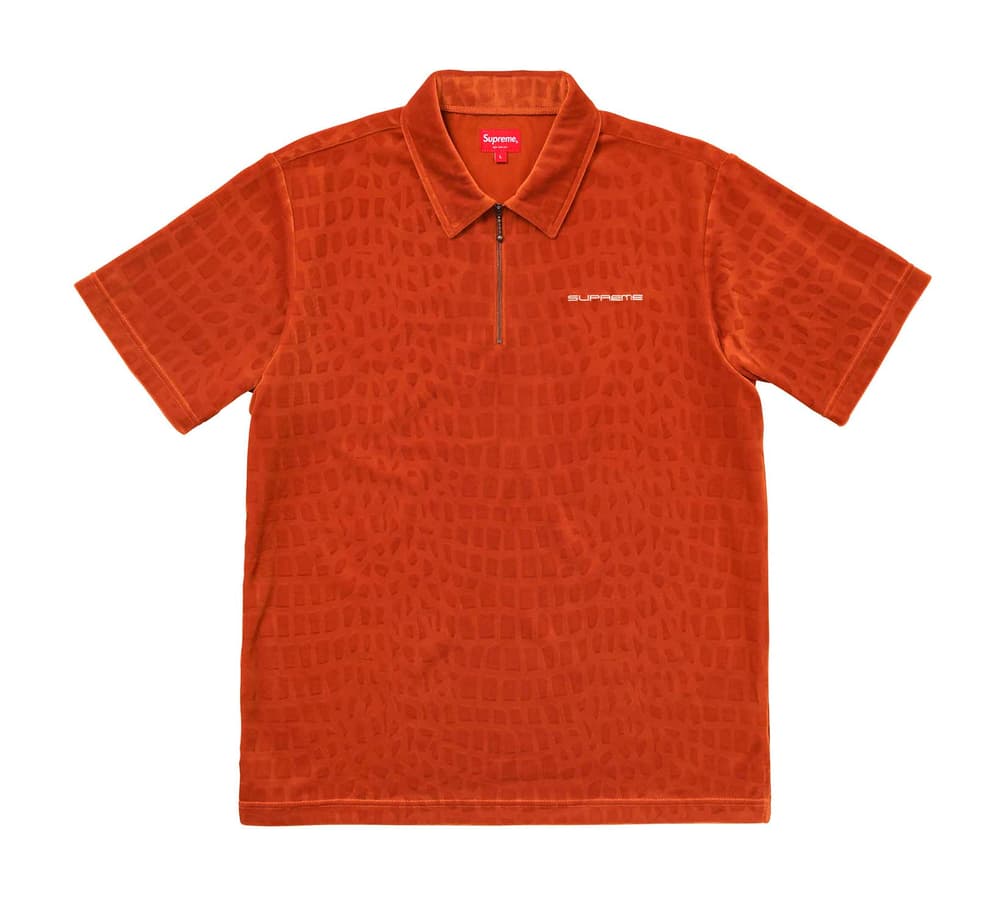 76 of 113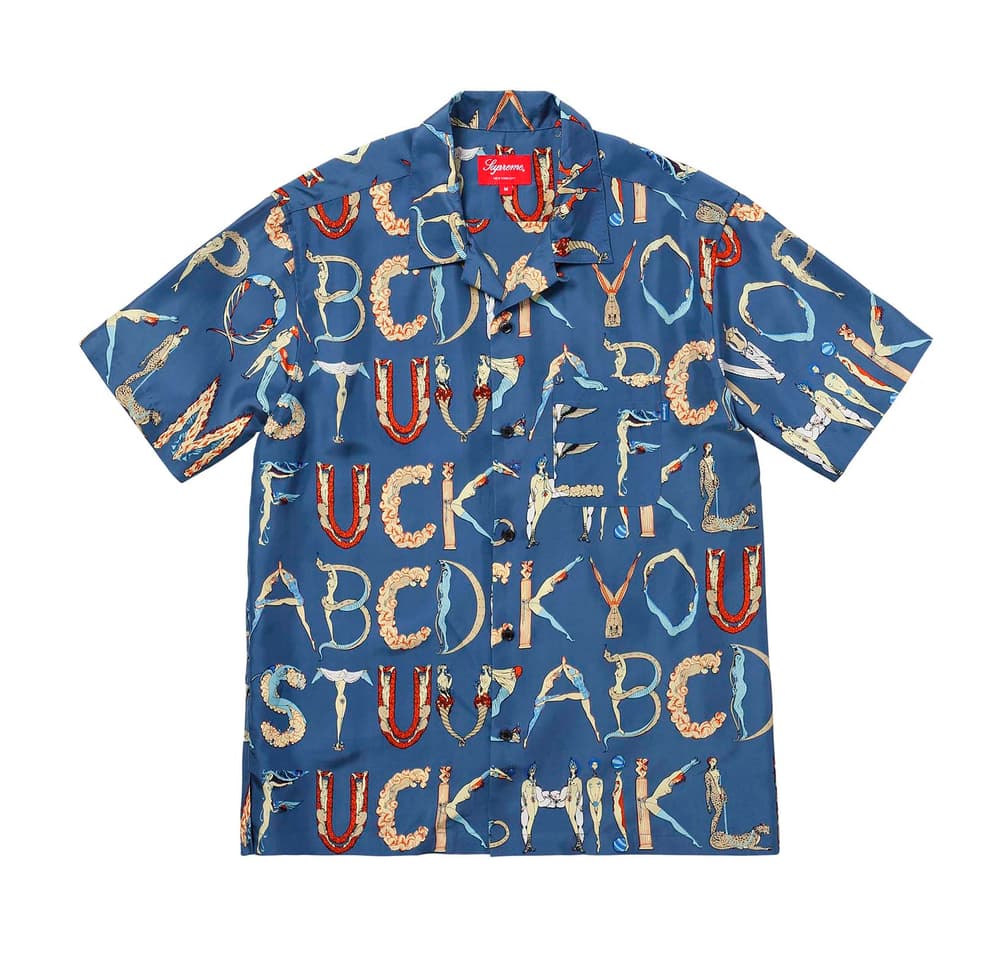 77 of 113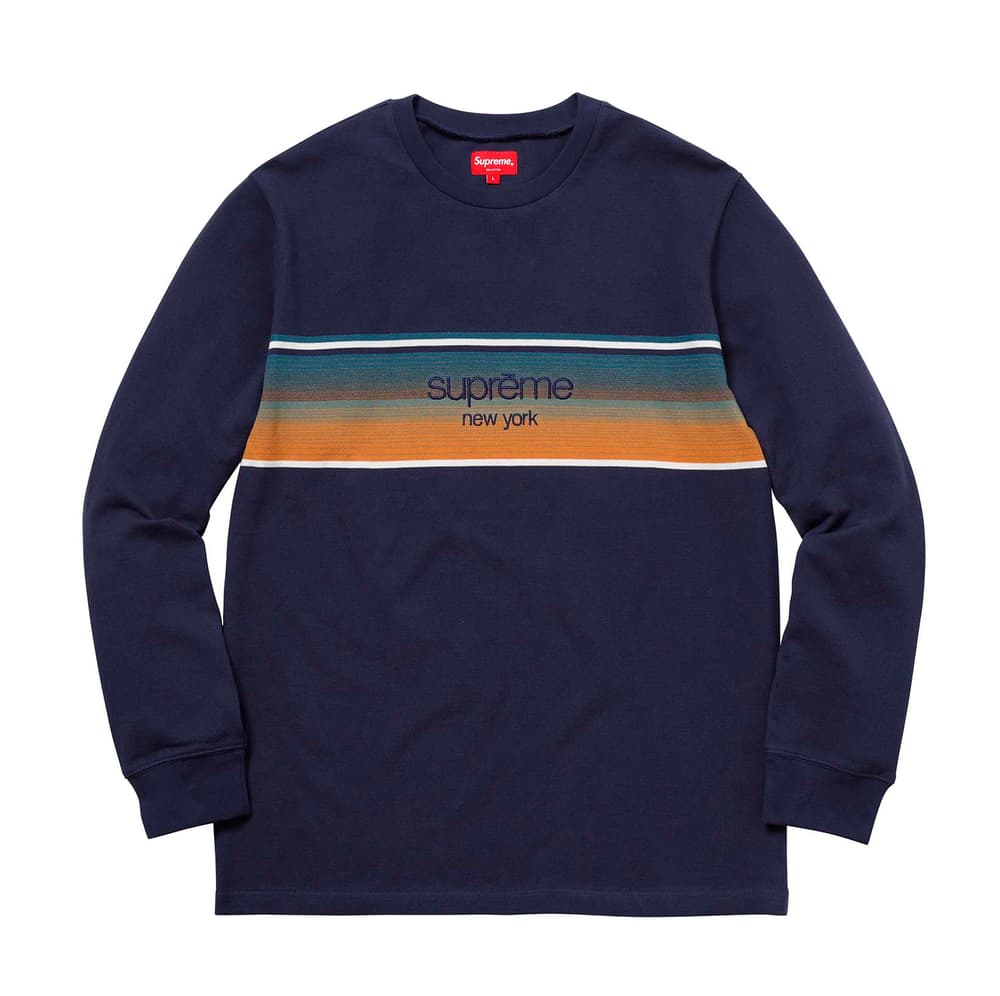 78 of 113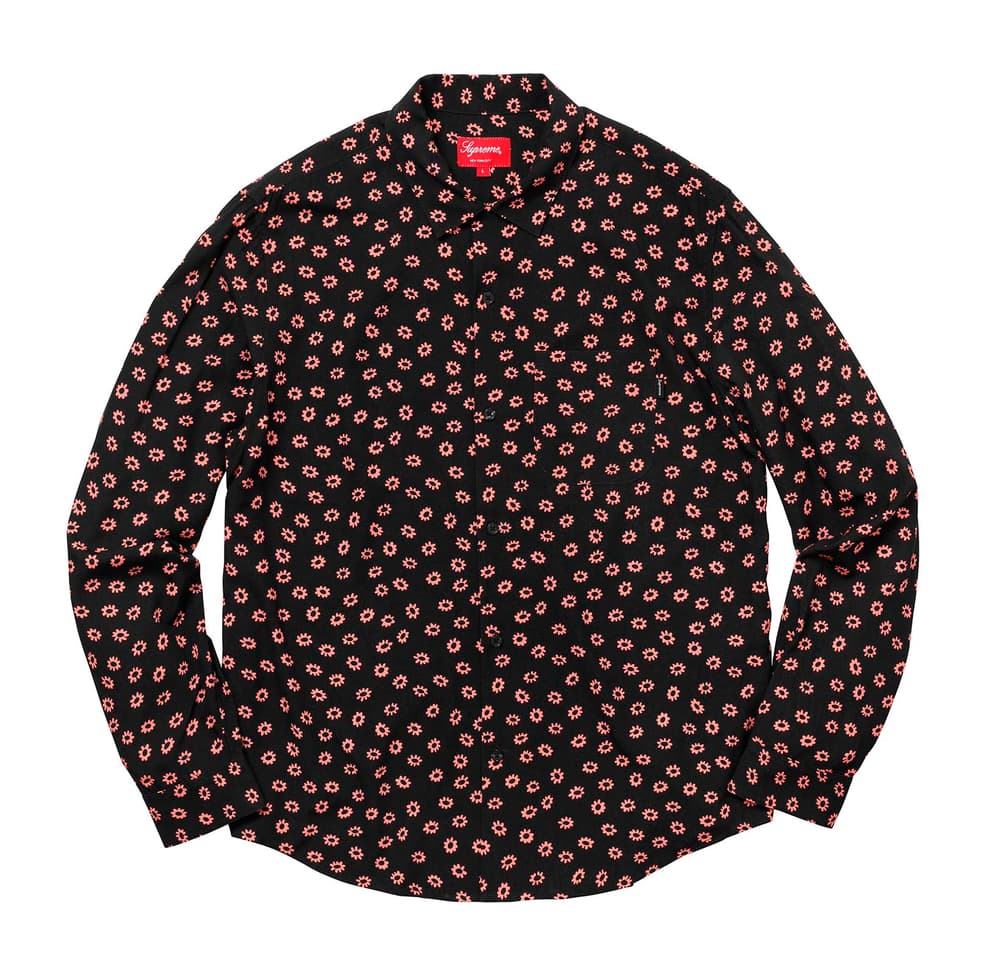 79 of 113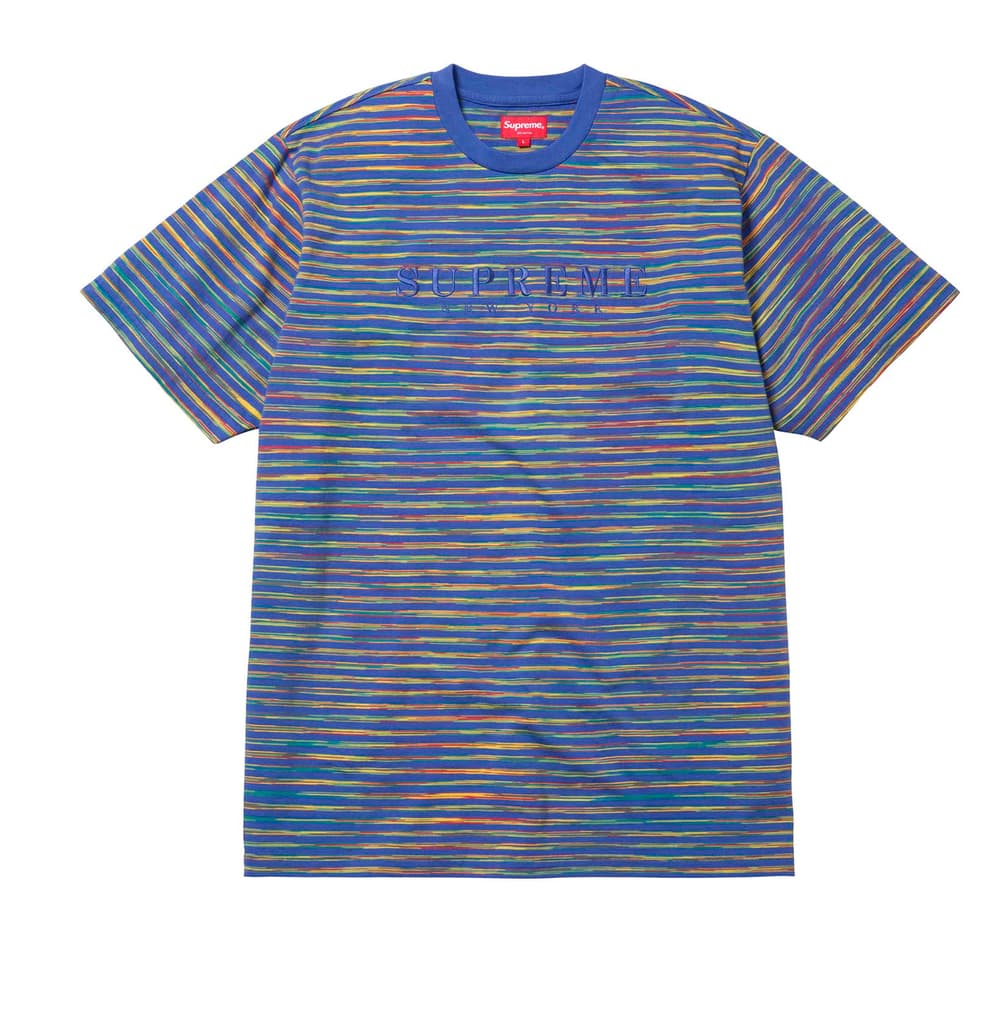 80 of 113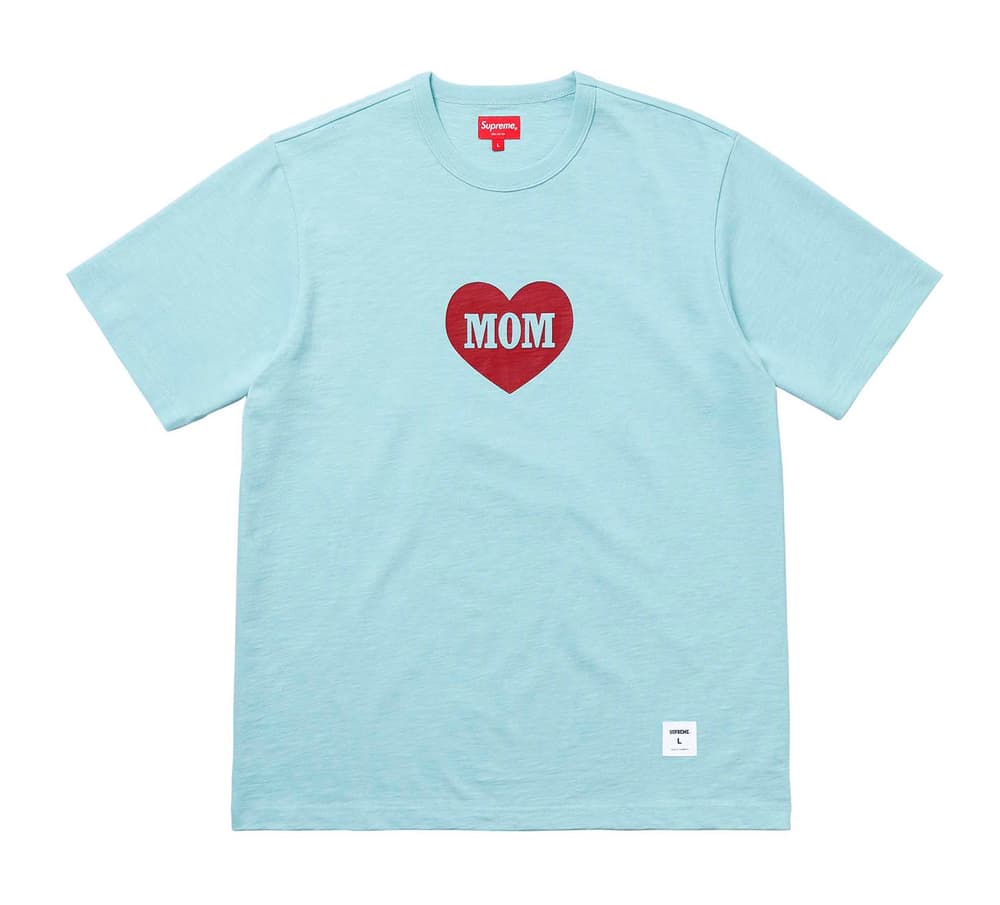 81 of 113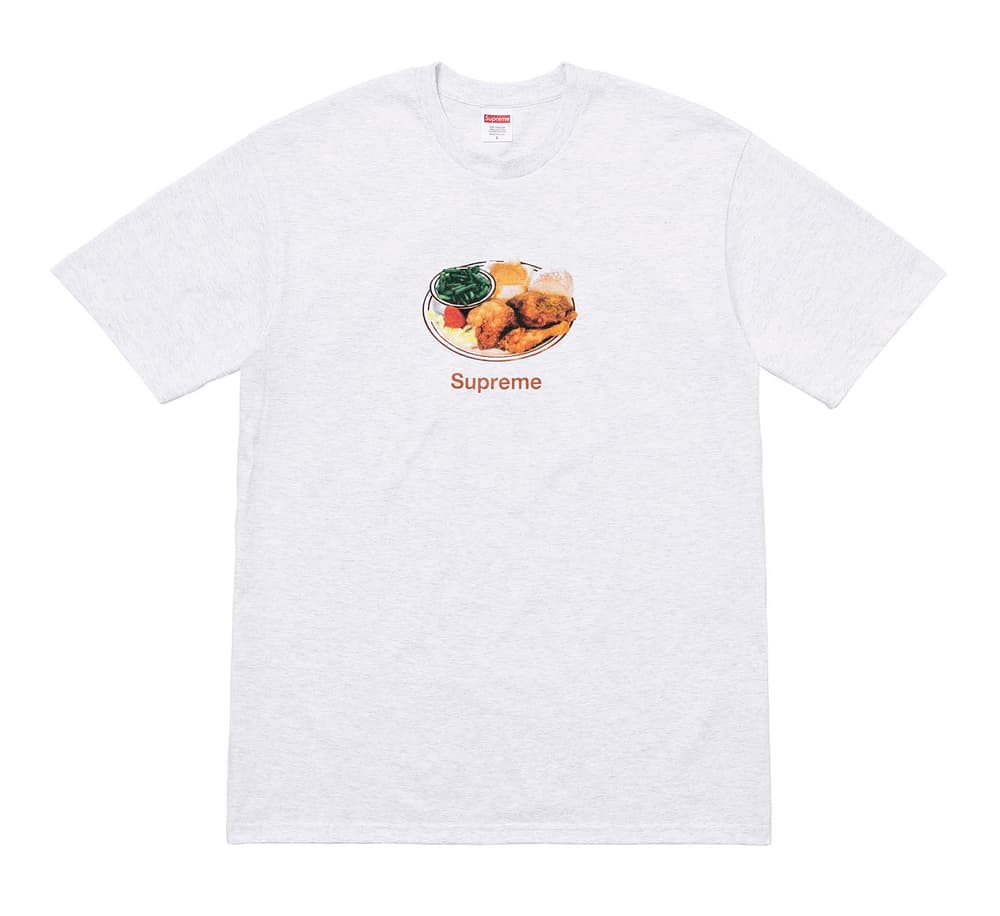 82 of 113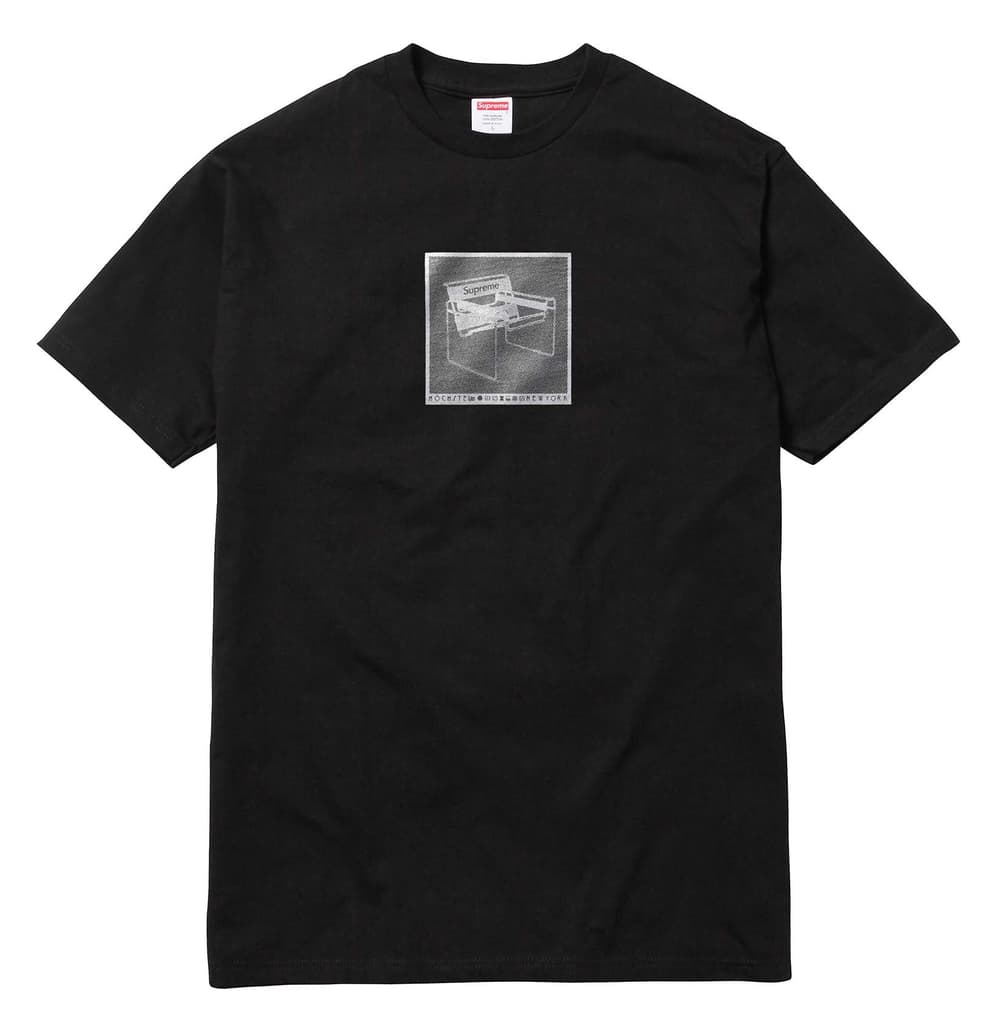 83 of 113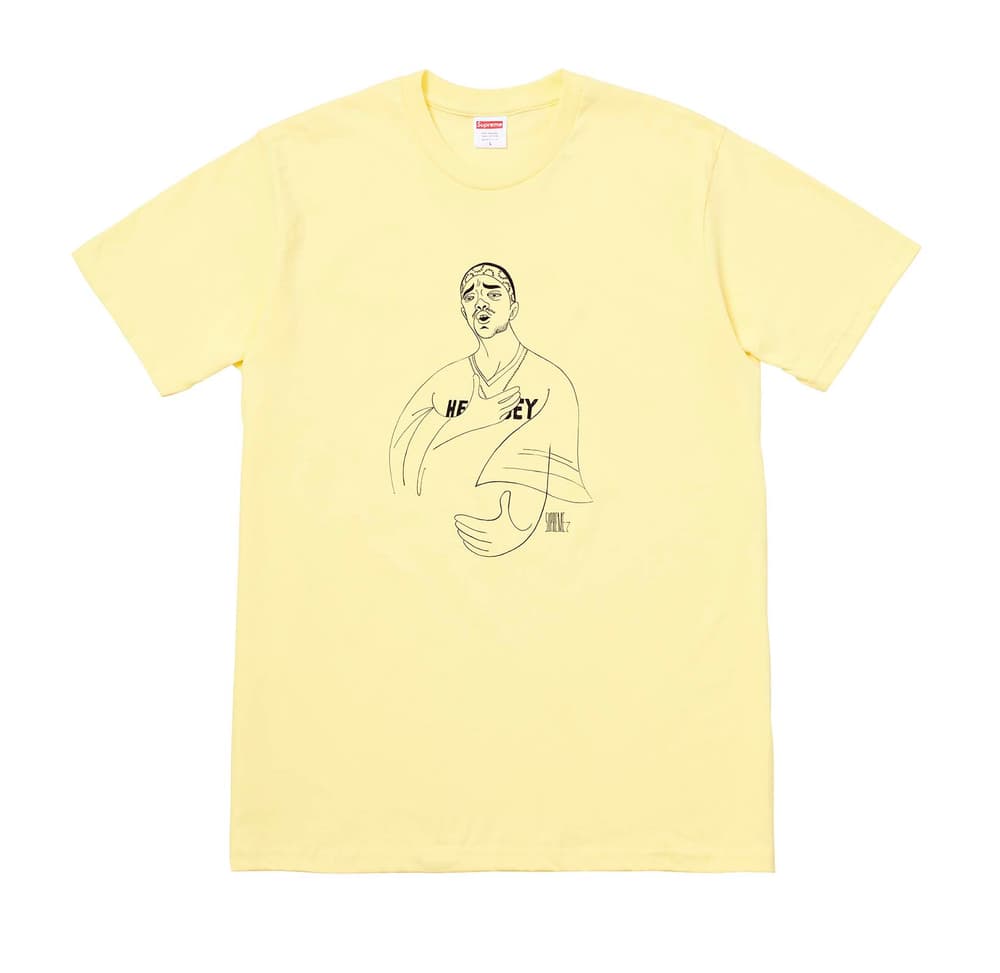 84 of 113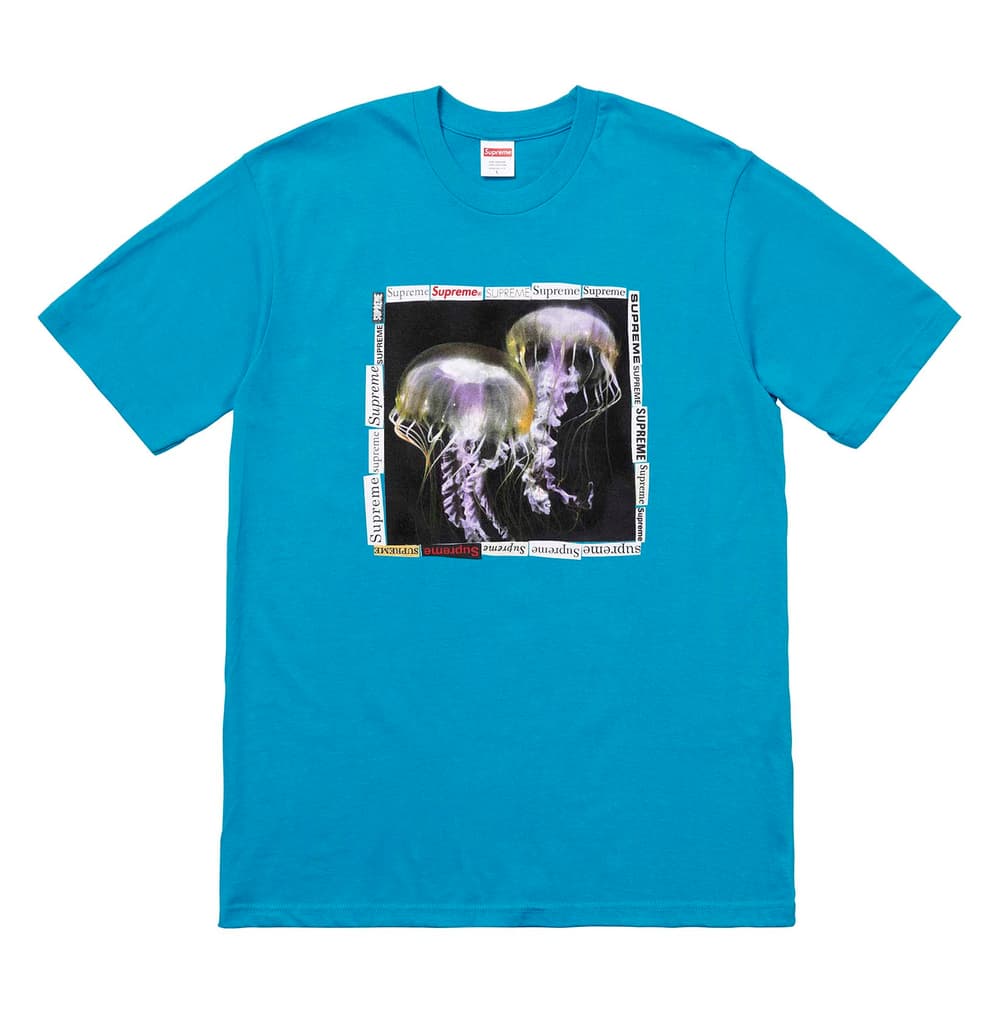 85 of 113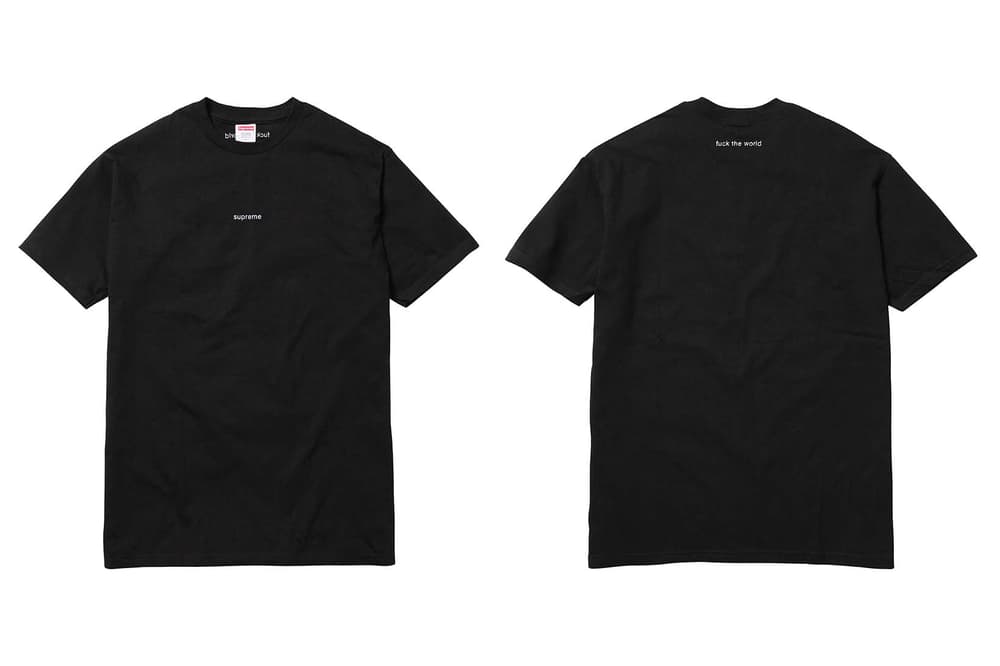 86 of 113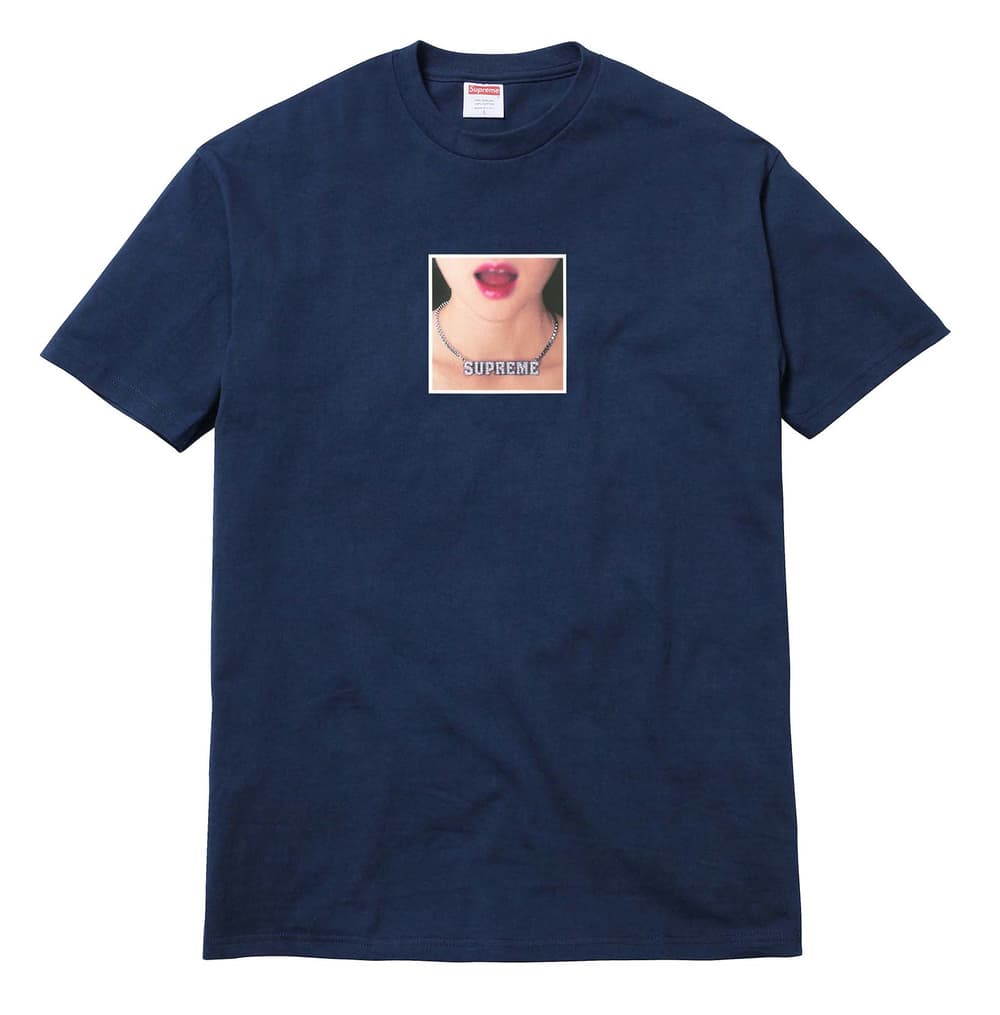 87 of 113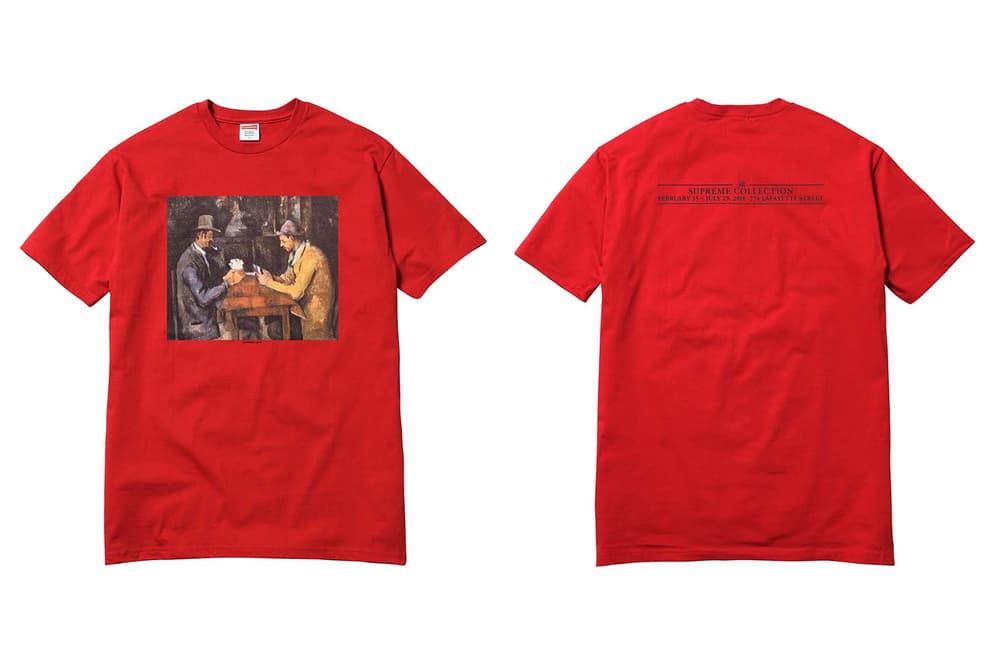 88 of 113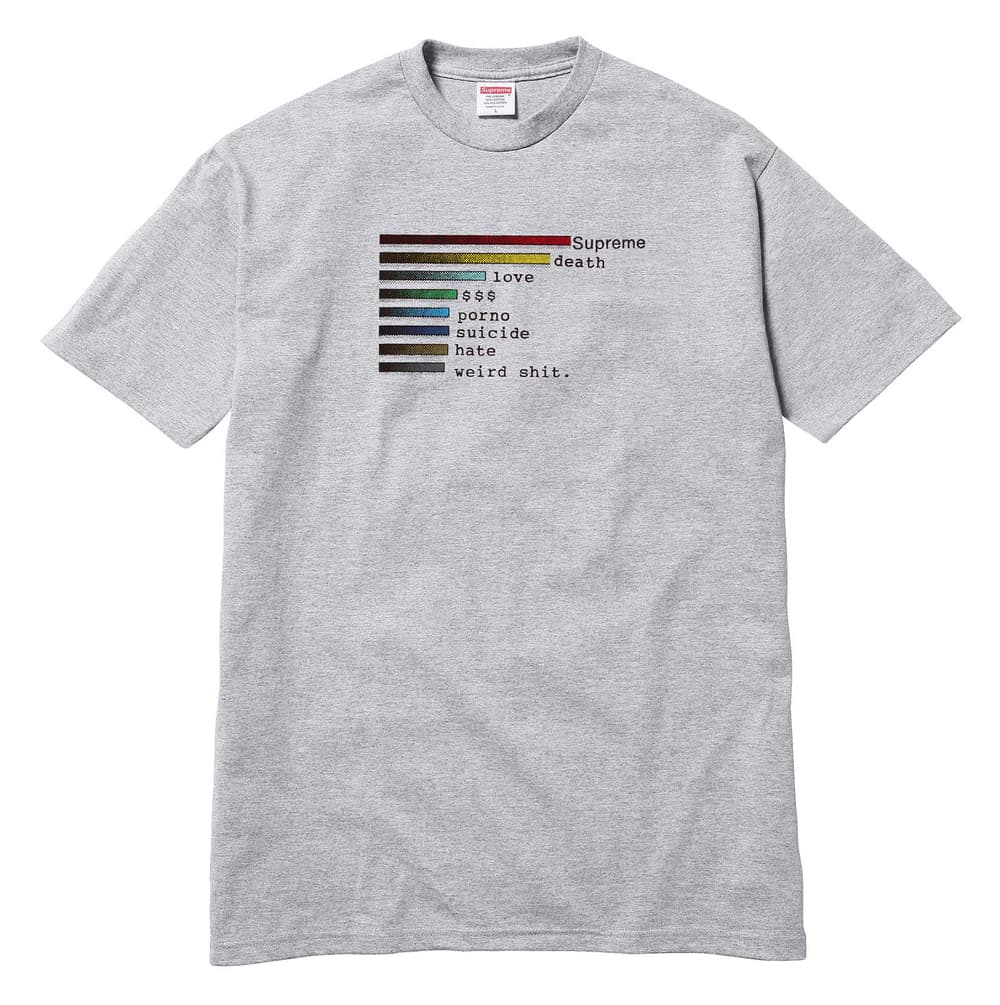 89 of 113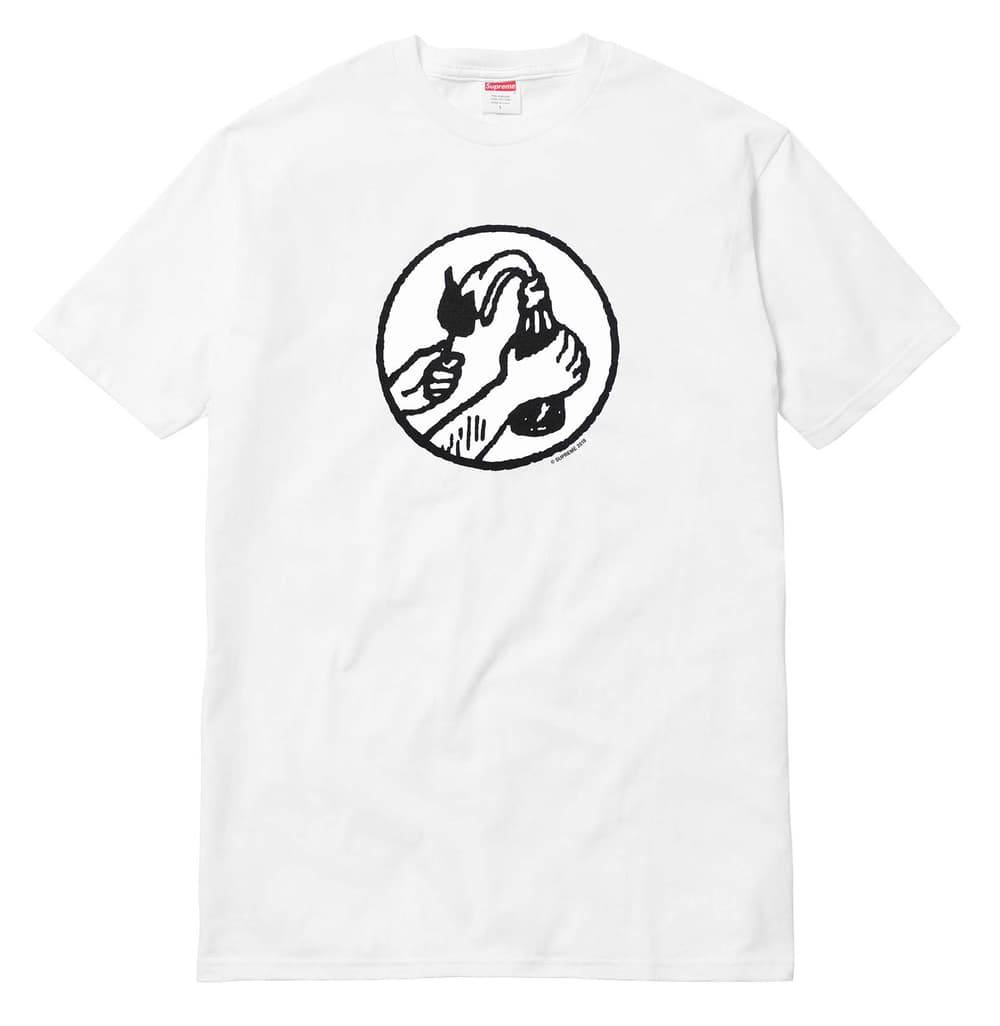 90 of 113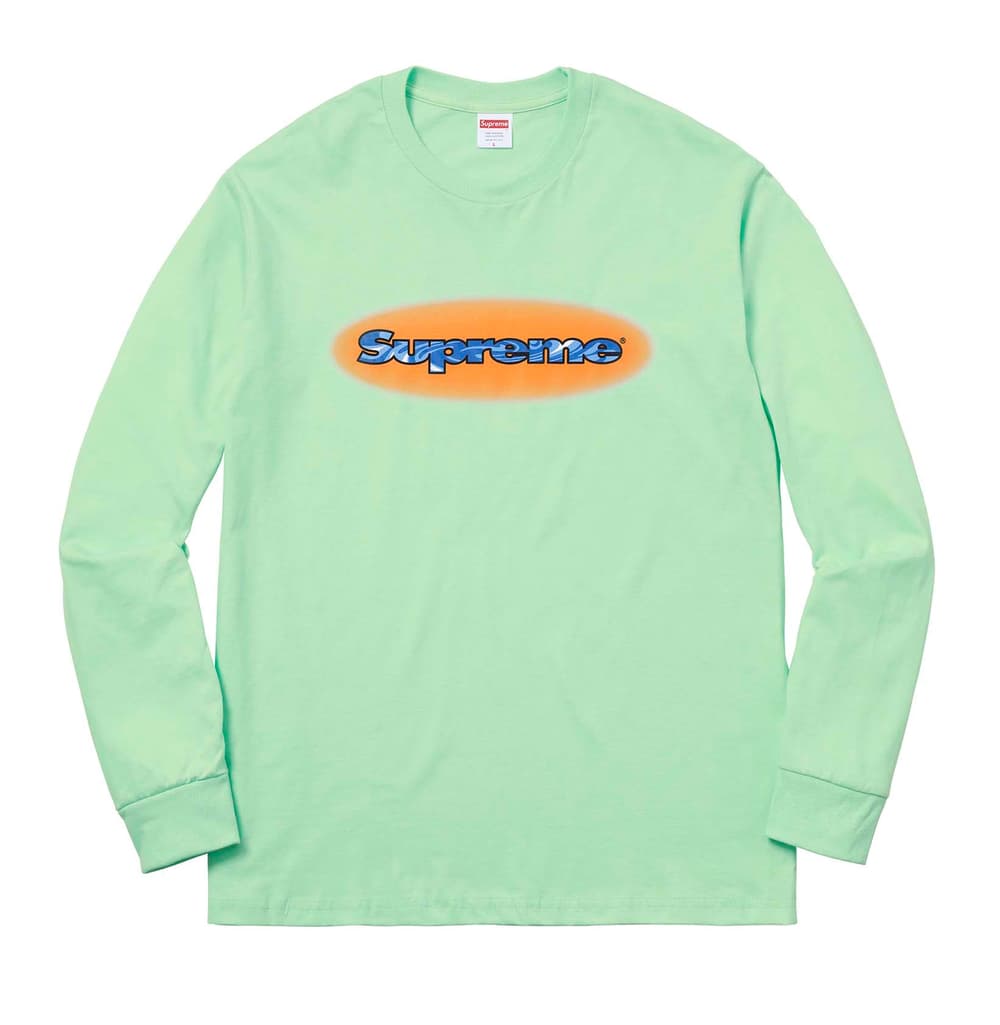 91 of 113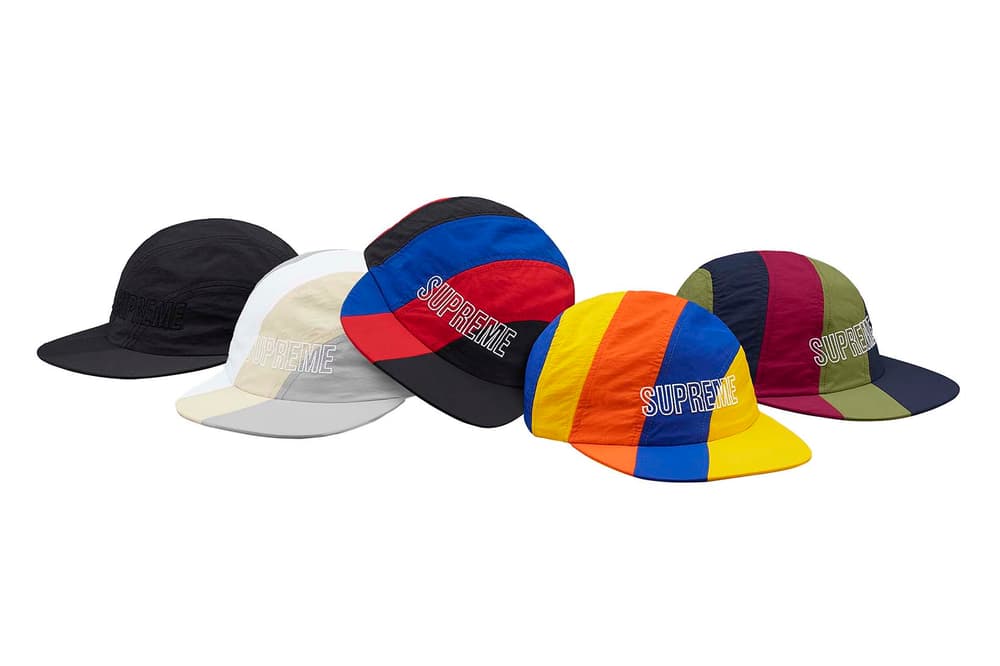 92 of 113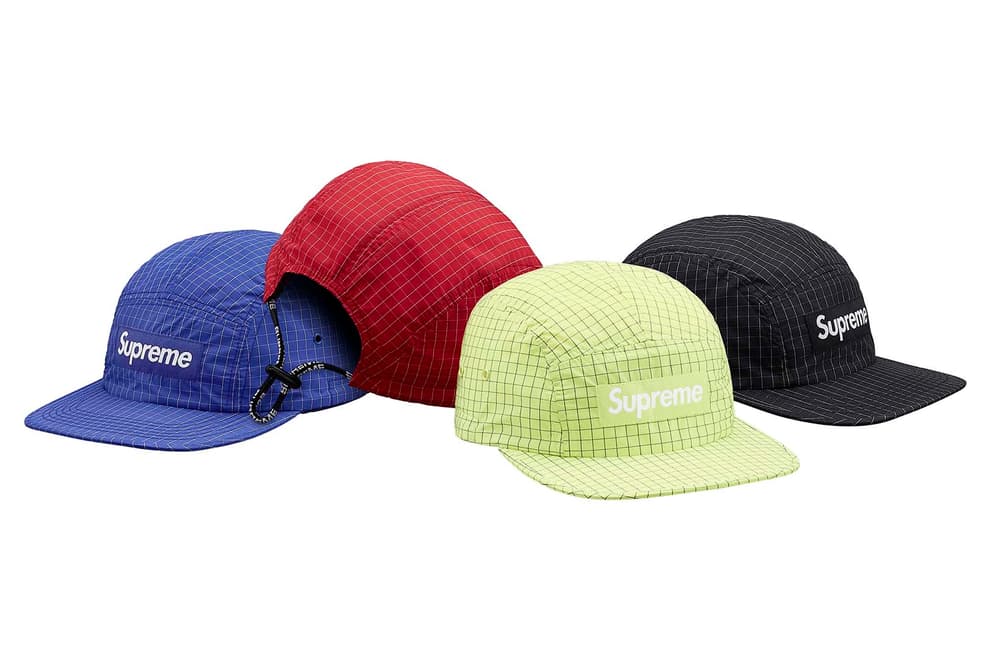 93 of 113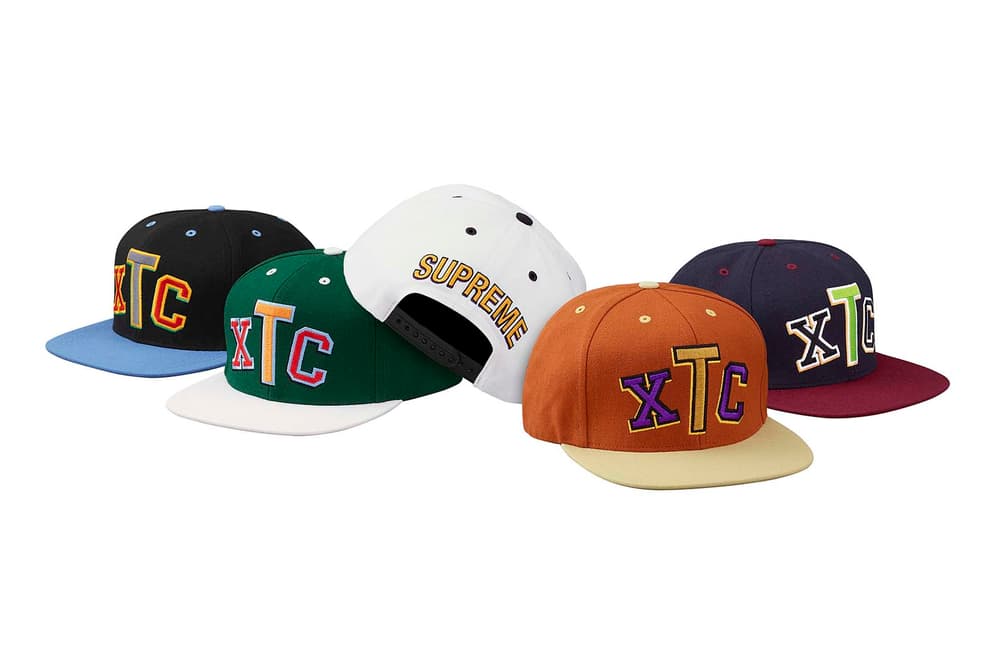 94 of 113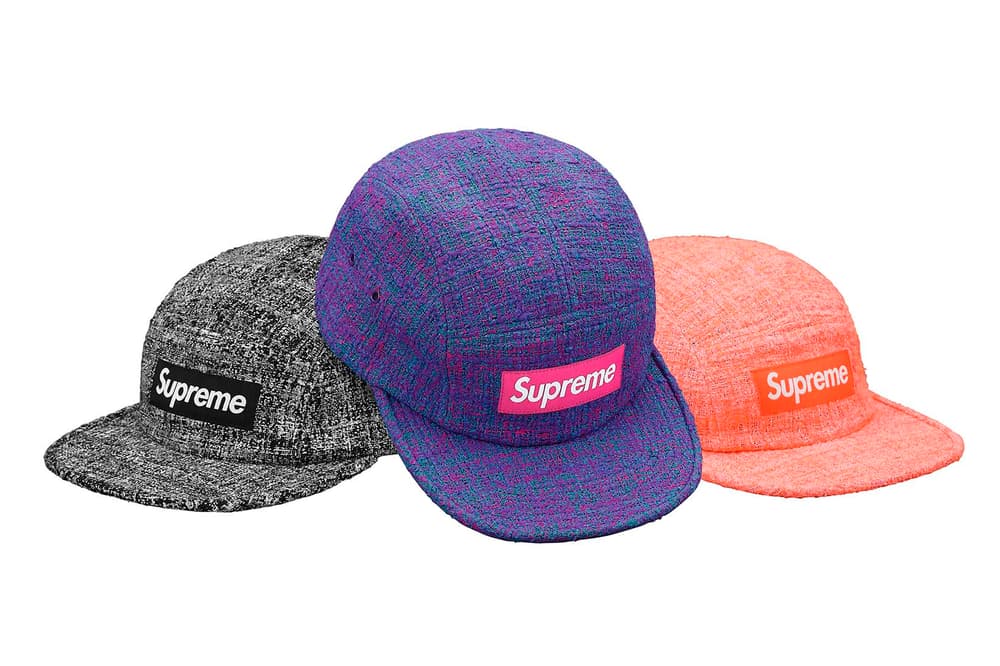 95 of 113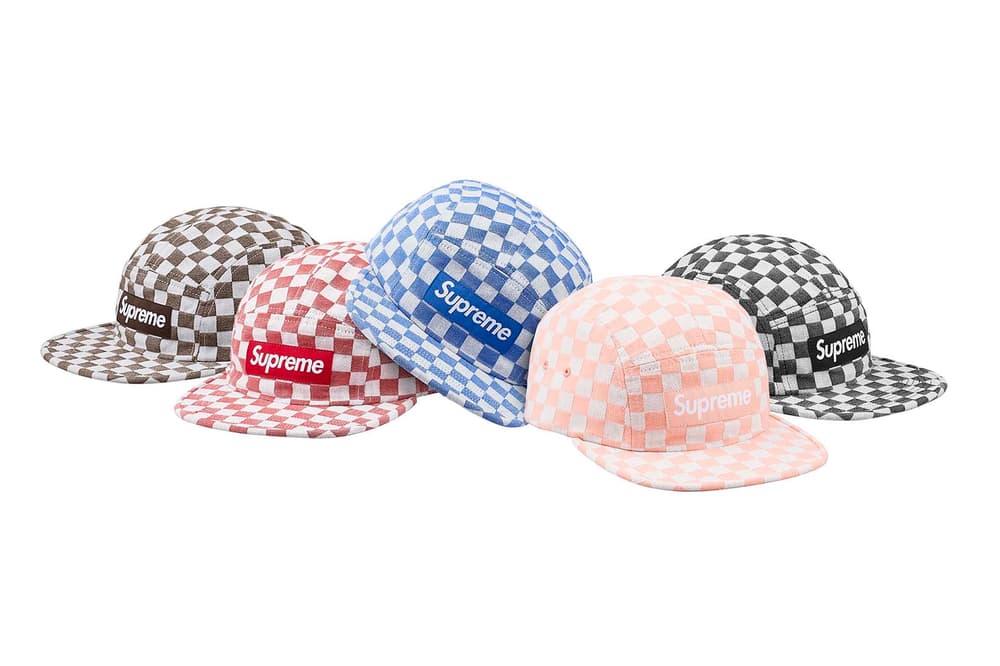 96 of 113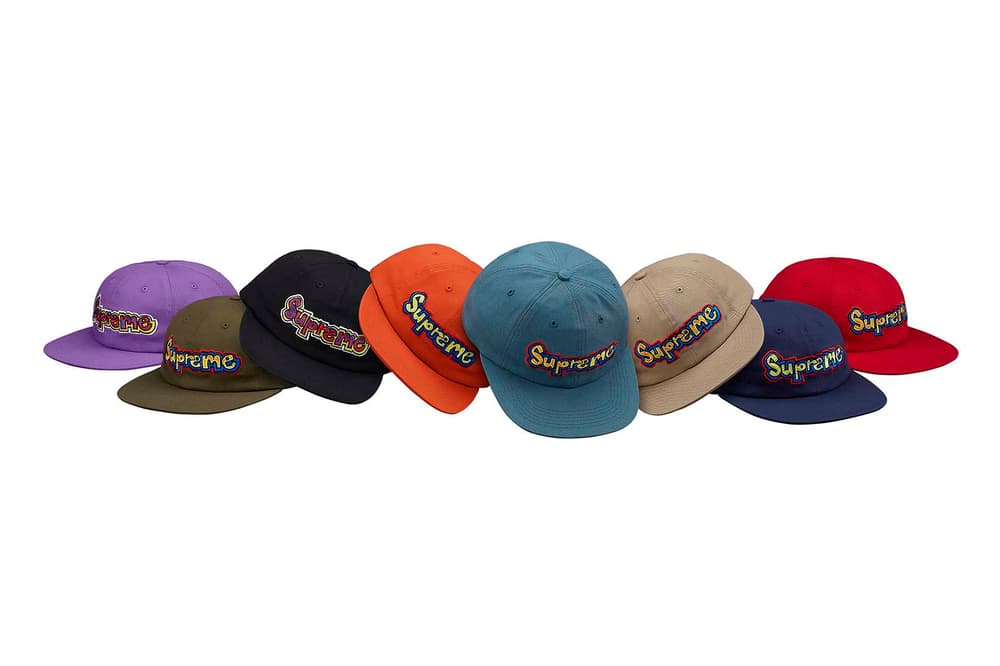 97 of 113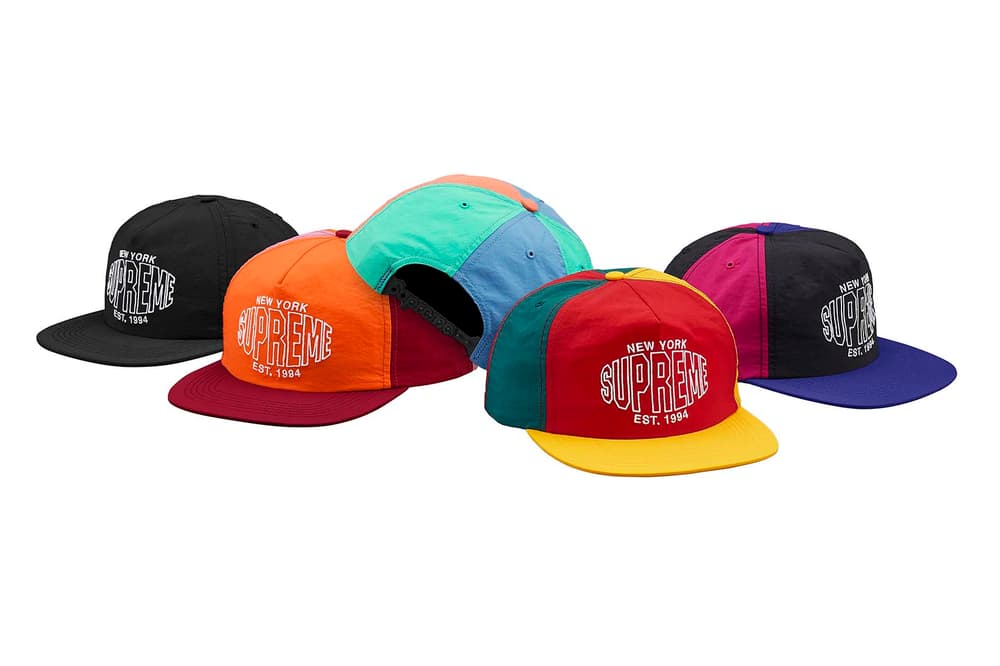 98 of 113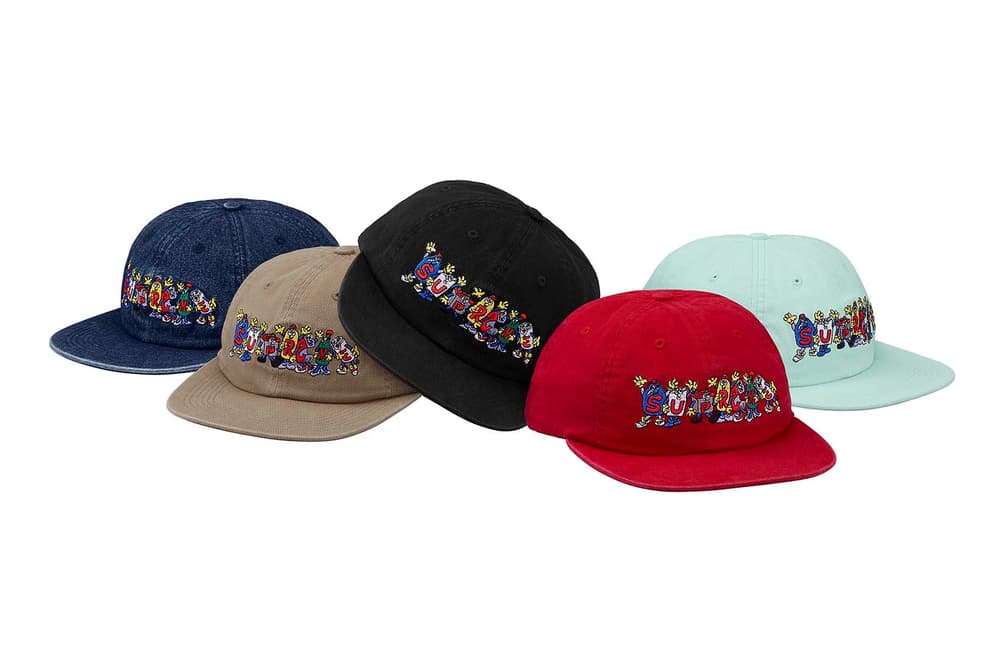 99 of 113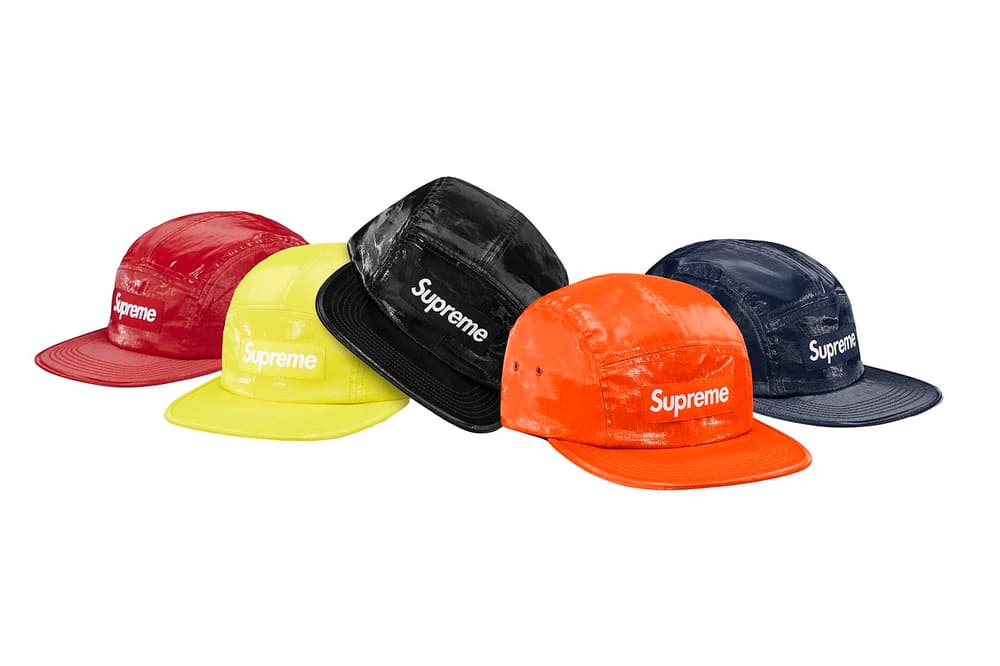 100 of 113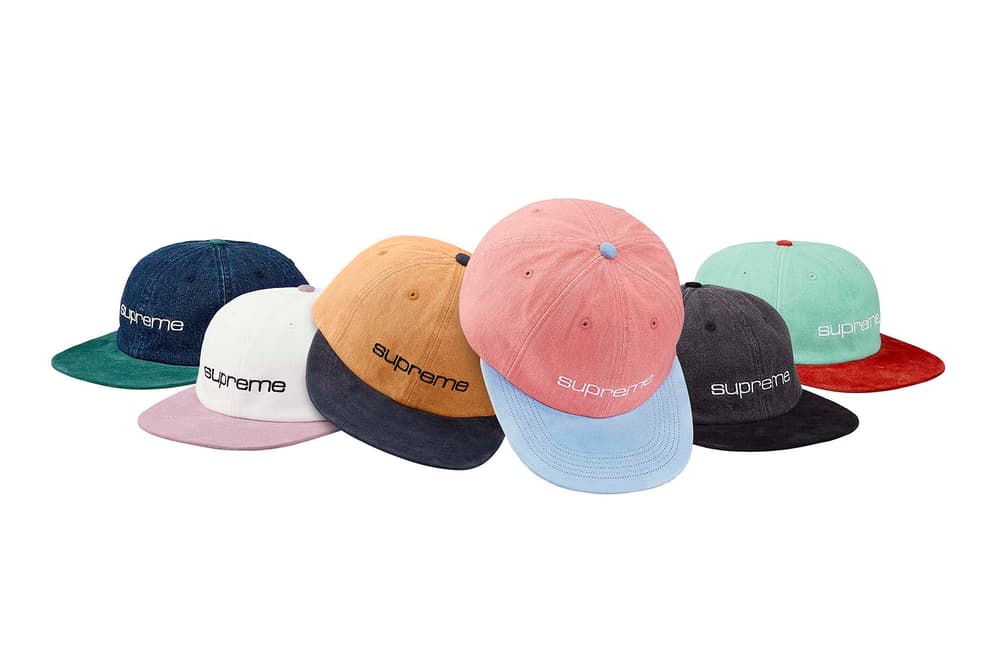 101 of 113
102 of 113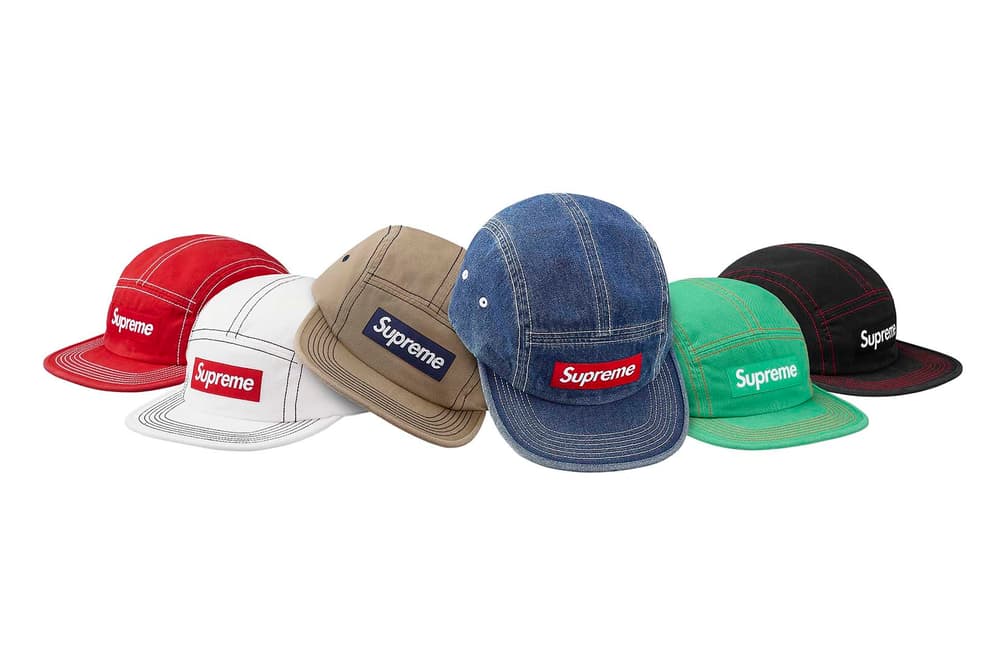 103 of 113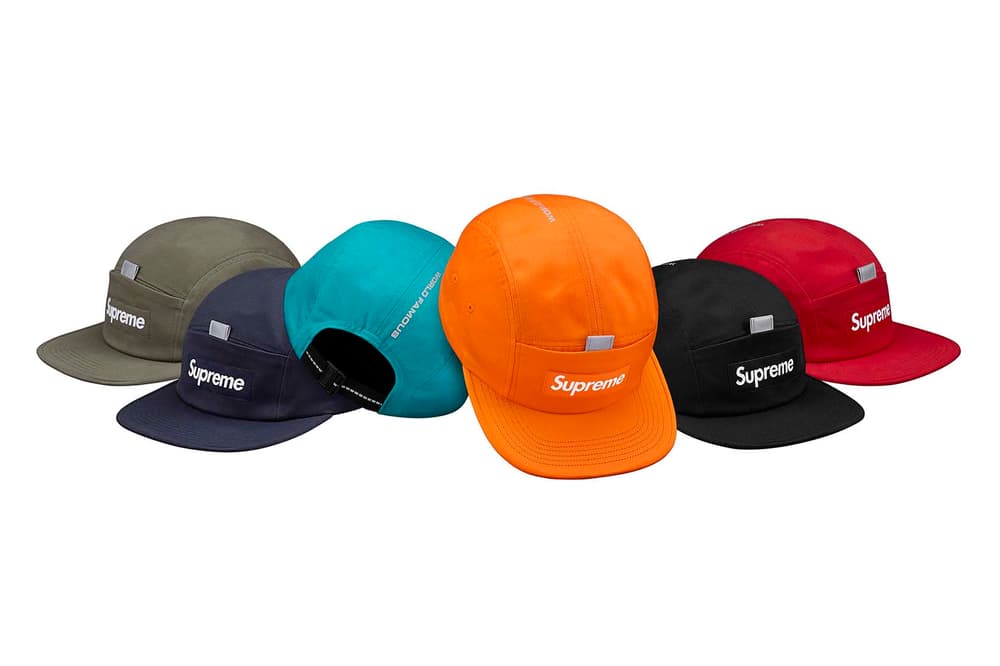 104 of 113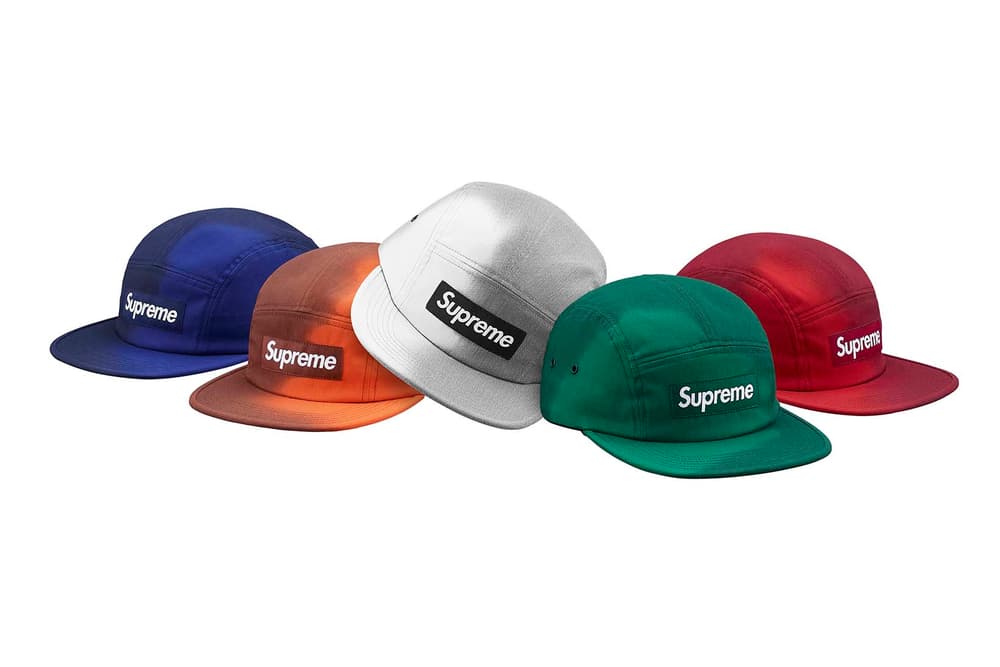 105 of 113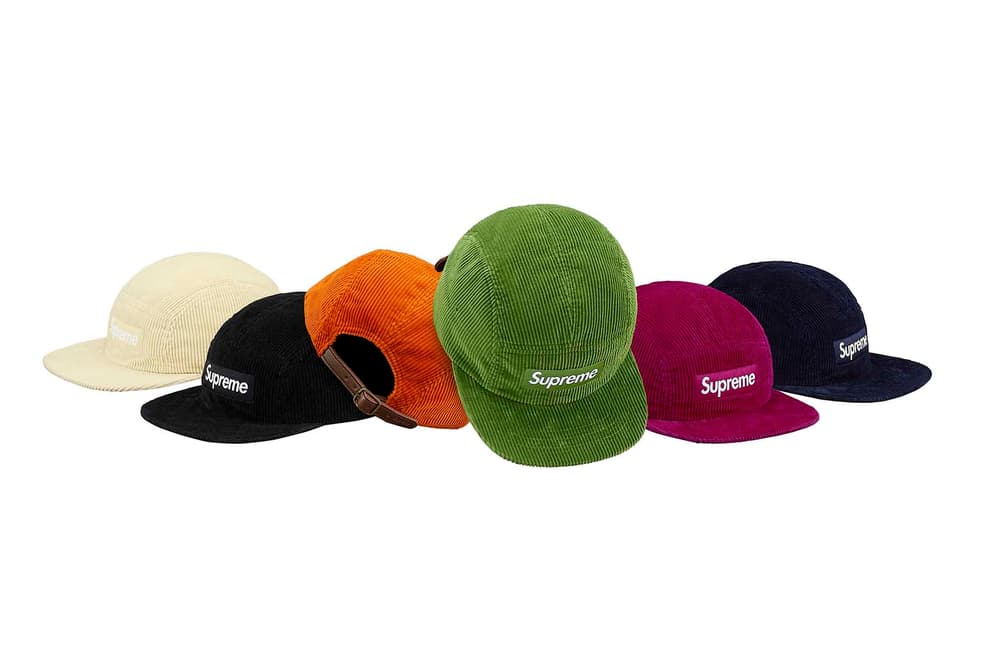 106 of 113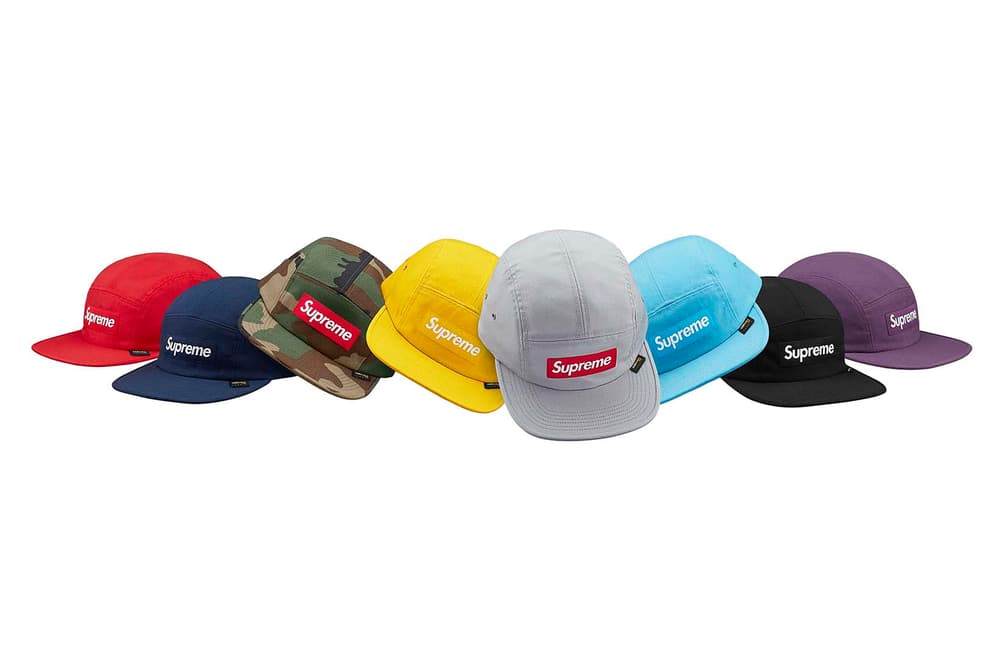 107 of 113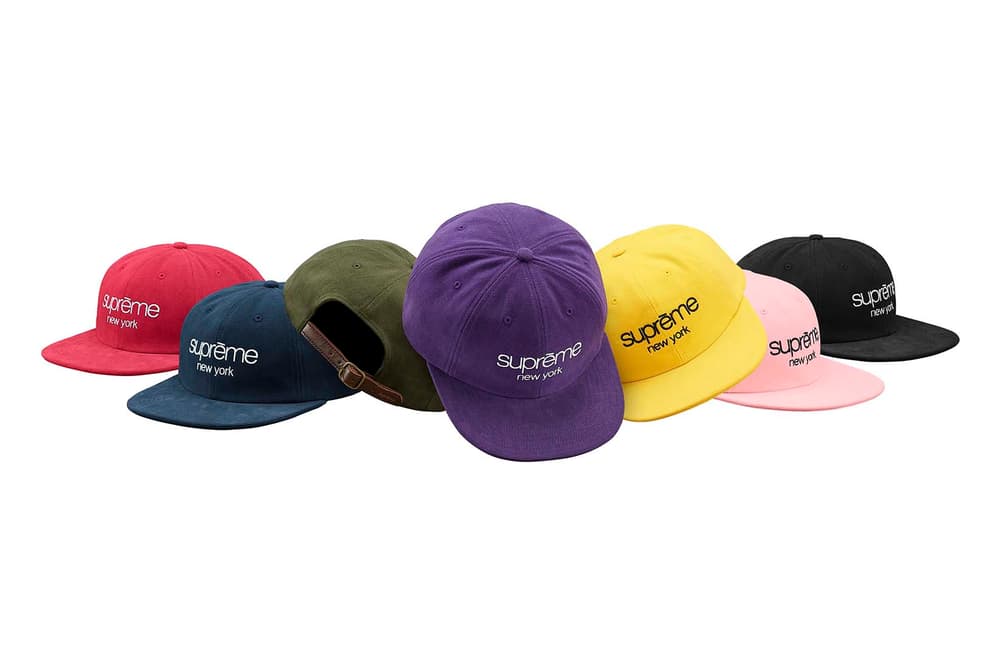 108 of 113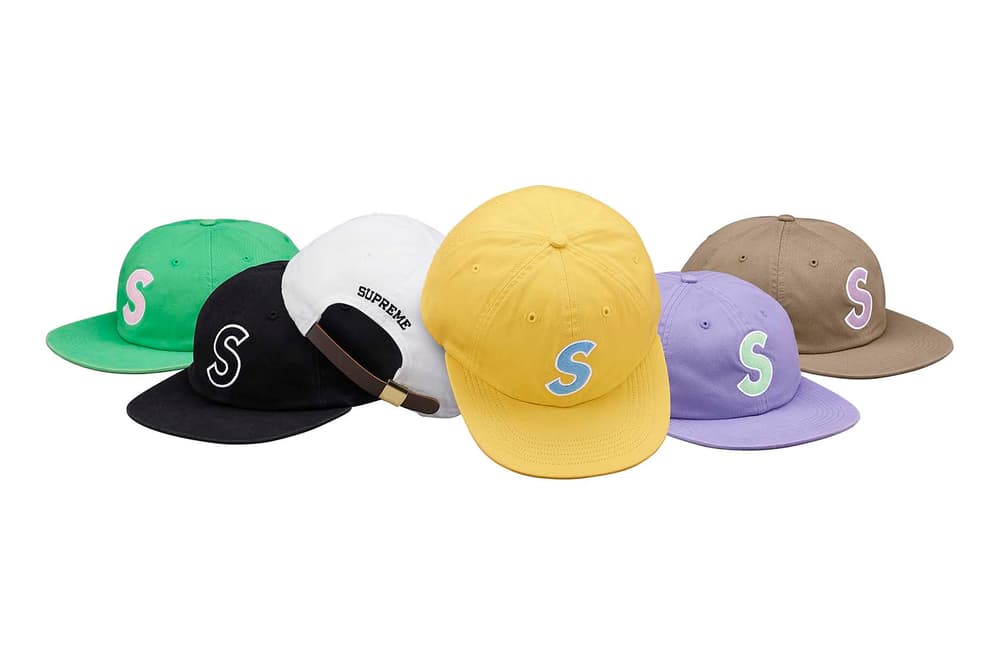 109 of 113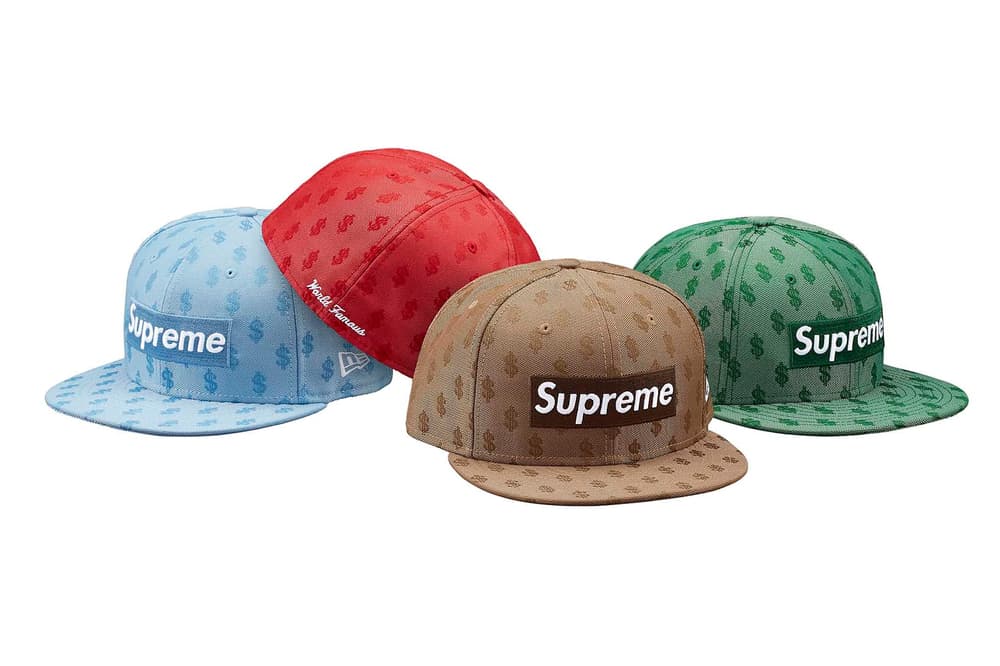 110 of 113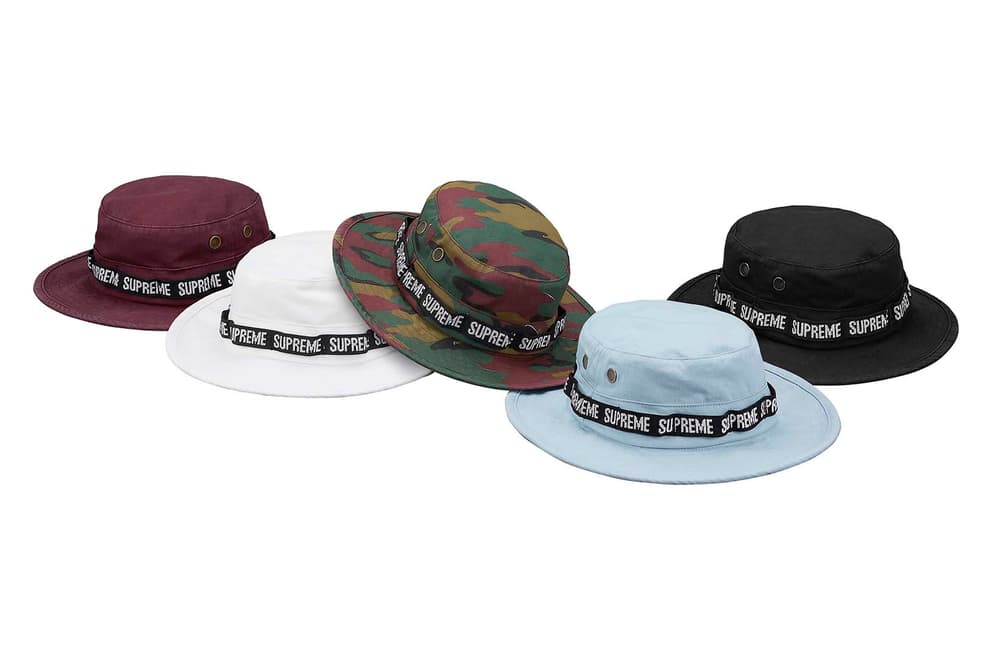 111 of 113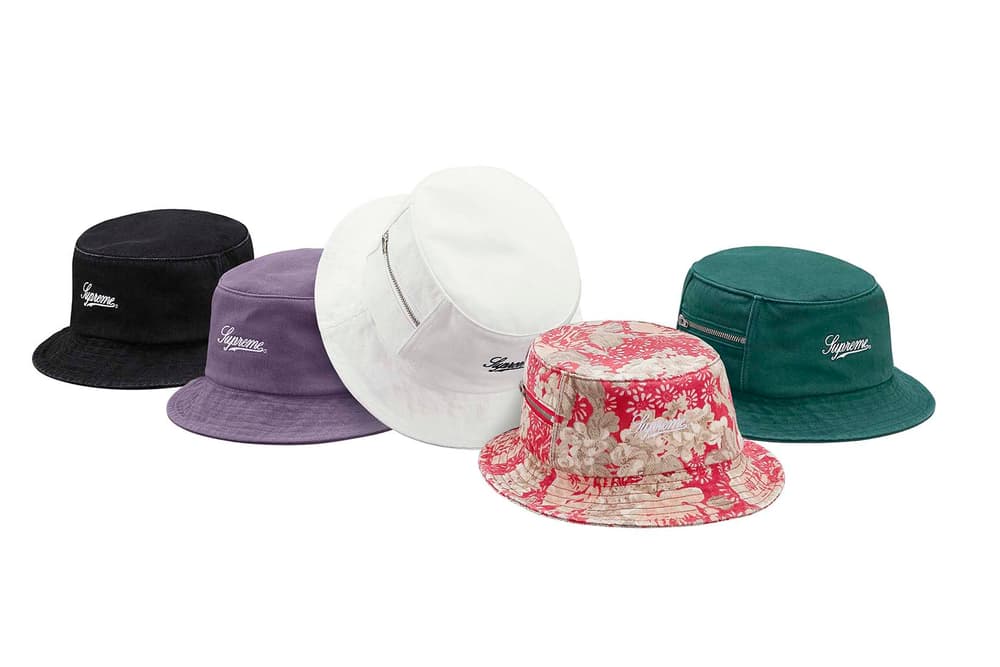 112 of 113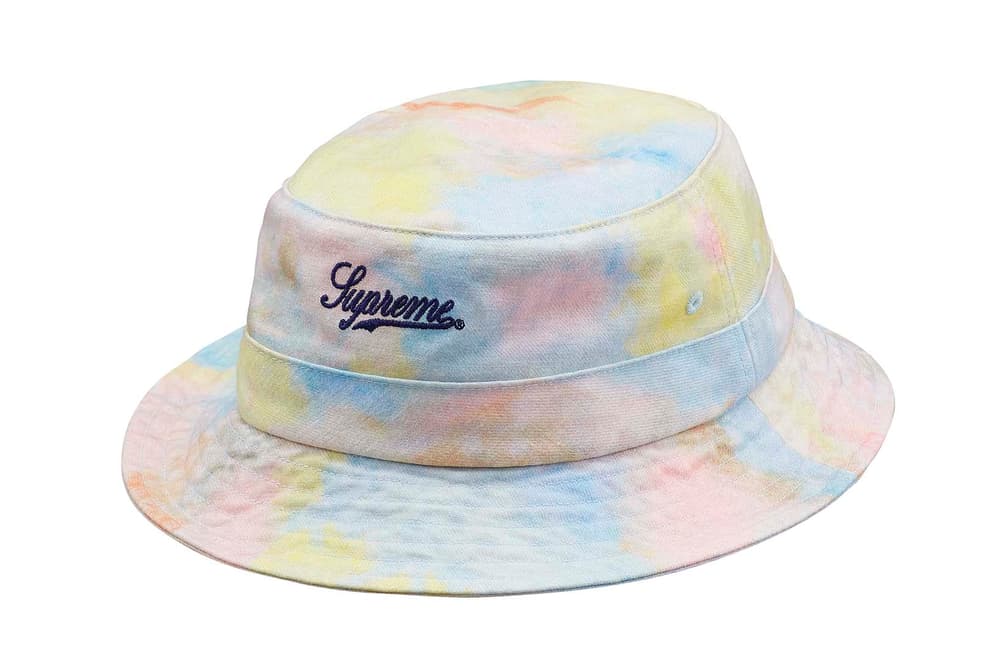 113 of 113
Fashion
Here's Every Jacket, Hoodie & Hat in Supreme's Spring/Summer 2018 Collection
Coming very soon.
Here's Every Jacket, Hoodie & Hat in Supreme's Spring/Summer 2018 Collection
Coming very soon.
Supreme has returned after a short hiatus with some heat for the new year. Its Spring/Summer 2018 collection is stocked with jackets, sweats, tees and hats that remind us why it's a HYPEBAE favorite. Bold graphics appear on leather, denim and faux fur jackets that'll have you wishing winter was just a little bit longer. The T-shirts and button-up tops, in true Supreme fashion, are bold and brash each printed with standout graphics that are instantly recognizable. Its hat stock arrives in a variety of silhouettes including, its famed camp caps and the introduction of the Cordura® version of the classic box logo 5-panel iteration in a handful of hues.
Shoppers can expect the collection to release on February 15 at Supreme's NY, LA and European locations. Japan will receive its haul on February 17. The brand's online store will be filled with the goods on February 22. Be sure to select your favorites and take a look at the brand's lookbook for inspo.
---
Share this article